Your heart is one of the five most vital organs in your body, so taking good care of it is essential for overall health. Heart disease remains a leading cause of death in both men in women, despite being mostly preventable via diet, exercise, and other indications from your doctor based on your age, conditions, etc. If you or a loved one has a history of heart problems, learn more about what you can do to reduce your risk of future heart problems or recover in the event of a heart episode or heart attack. Below, we discuss tips to help with prevention and what to do in recovery, which primarily involves cardiac rehabilitation.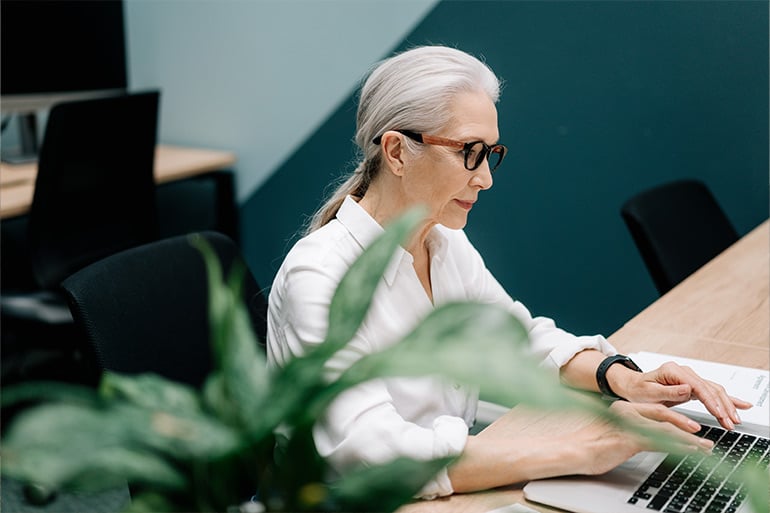 Prevention: 10 tips to prevent heart disease
When it comes to preventing heart disease or heart attacks, your doctor will advise you on the best course of action based on your health history, genetic predisposition, and other factors. However, general advice from the medical community to reduce your risk involves the following for maintaining heart health:
Healthy Diet: Encourage a diet rich in fruits, vegetables, whole grains, lean proteins, and healthy fats. Reduce sodium intake, limit processed foods, sugary beverages, and excessive red meat consumption. The Mediterranean Diet

is noted for being among the world's healthiest.

Regular Exercise: Engaging in regular physical activity, such as walking, jogging, swimming, or cycling, helps maintain a healthy weight, control blood pressure, and improve overall cardiovascular health.
Stop Smoking: Advise against smoking and tobacco use, as they are leading contributors to heart disease.
Stress Management: Chronic stress can impact heart health, so undergoing stress-reduction techniques like meditation, deep breathing, and yoga are a good idea.
Blood Pressure Management: Regular monitoring and management of blood pressure is crucial.
Cholesterol Management: Keep cholesterol levels in check by consuming low-cholesterol foods and limiting saturated and trans fats.
Diabetes Management: For individuals with diabetes, proper glucose control is essential, as uncontrolled diabetes can increase the risk of heart disease. This involves a combination of medication, diet, and exercise.
Limit Alcohol Consumption: Excessive drinking can contribute to heart issues, so a moderate intake is recommended (up to one drink per day for women and up to two drinks per day for men).
Doctor-Prescribed Medication: For things like high blood pressure, high cholesterol, pre-diabetes, etc. your doctor may prescribe certain medications to aid you in combatting these issues.
Regular Check-ups: Regular visits to your healthcare provider for check-ups, screenings, and discussions about heart health are essential. The more informed you are, the better choices you can make. If you live in Spain, discover Caser's unique healthcare plans for expats.
Recovery: What is cardiac rehabilitation?
Cardiac rehabilitation is typically offered to individuals after experiencing a heart attack, heart surgery, or being diagnosed with a heart-related condition. Its purpose is to help them recover and improve their cardiovascular health, following a regime that combines supervised exercise, education, counselling, and support to enhance physical fitness, reduce the risk of future heart problems, and improve overall well-being.
It's important to note that cardiac rehabilitation programs are conducted in specialized healthcare settings, such as hospitals or cardiac rehabilitation centers, and are supervised by a team of healthcare professionals, including doctors, nurses, exercise physiologists, nutritionists, and psychologists. The specific services offered may vary depending on the facility and the individual's needs.
What cardiac rehabilitation coverages does Caser offer?
Cardiac rehabilitation coverage is a special treatment not generally found under the primary medicine coverages of most insurance plans. Caser Expat Insurance is proud to offer post-heart attack cardiac rehabilitation coverage as a special treatment in four of our healthcare policies: Integral, Activa, Adapta + Dental, and Prestigio. Learn more about these policies by following the preceding links.
At Caser, post-heart attack cardiac rehabilitation is described as "a physical and educational exercise program, individualised and supervised by professionals, that help you regain strength and endurance and, as a result, functional capacity. It also helps improve your health, reduce symptoms, prevent the worsening of your disease and reduce the risk of having heart problems in the future."

Caser Expat Insurance offers comprehensive coverage for cardiac rehabilitation and various heart conditions, ensuring our policyholders receive the necessary support and medical care. Recognizing the importance of cardiac rehabilitation in the recovery process, Caser Expat Insurance includes specialized programs designed to assist individuals who have undergone cardiac procedures or are managing heart conditions. These programs typically involve a multidisciplinary approach, combining exercise regimens, lifestyle counselling, and educational resources to promote cardiovascular health.

Under Caser Expat Insurance, policyholders have access to a network of experienced cardiologists, cardiovascular surgeons, and other medical specialists who are well-versed in treating heart-related ailments. The coverage extends to diagnostic tests, such as electrocardiograms, stress tests, and echocardiograms, which aid in accurate diagnosis and monitoring of heart conditions. Additionally, Caser Expat Insurance covers hospitalization expenses, cardiac surgeries, and interventional procedures such as angioplasty or stenting, providing financial support for necessary treatments.

Moreover, Caser Expat Insurance acknowledges the significance of ongoing management and preventive measures for individuals with heart conditions. The coverage includes regular follow-up consultations, medication costs, and access to cardiac rehabilitation programs. These rehabilitation programs aim to enhance physical strength, improve cardiovascular fitness, and empower patients with the knowledge and skills to make healthy lifestyle choices, thereby reducing the risk of future cardiac events.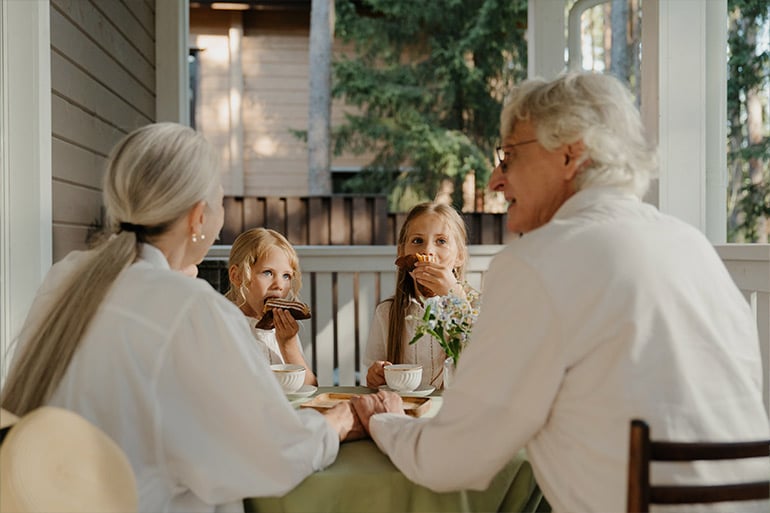 Other healthcare coverages with Caser
Under Caser Expat Insurance's various healthcare plans, we offer numerous coverages. Below is a summary of all the coverages available. Look into each specific policy to see the coverages included.
General coverages: Primary medicine; Medical specialties; Diagnostic tests; Hospitalization; Hospital emergencies; Prothesis; Emergency home visits; 24-hour medical assistance; Support with traveling overseas; Second medical opinion; Dental-add on.
Special treatments: Psychology; Chiropody; Digital dermoscopy; Therapeutic targets; Robotic surgery in prostate cancer interventions with the Da Vinci system; Other special treatments.
Pregnancy and family planning: Assisted reproduction and infertility diagnosis; Birth preparation program; Harmony Screening Non-Invasive Prenatal Test; Bio-mechanical walking study; Post-natal care; Postpartum pelvic floor rehabilitation; Family planning.
Reimbursement: Help in pharmacy expenses and childhood vaccines; Gift check in dental treatments; Reimbursement of the stem cells cryopreservation invoices; Help covering your optical expenses; Reimbursement.
Centro Médico Caser-Telehealth: Health assistance by phone, video calls, online medical chat; No copay & Unlimited check-ups; Selfie Health; General medicine and specialties; Prescriptions for tests and medication.
In short, you need to take care of your heart! Prevention is the best strategy, but in the event of heart problems, Caser is there to help. Please consult our agents to find out more about this coverage with Caser and to find a specialized cardiac center near you.
If you are searching for health insurance in Spain, Caser Expat Insurance has the right policy for you!