Up to 50% off

40 free services

Kids dental

Maxilofacial consultation

Diagnosis test with dentascan

Reimbursement of pharmacy cost

24-hour medical / paedriatics

24-hour oral hygiene advice

24-hour emergency
Family package from €17,55/month
Up to 50% off

40 free services

Kids dental

Maxilofacial consultation

Diagnosis test with dentascan

Reimbursement of pharmacy cost

24-hour medical / paedriatics

24-hour oral hygiene advice

24-hour emergency
Family package from €21,65/month
Reputable professionals and centres to take care of your oral health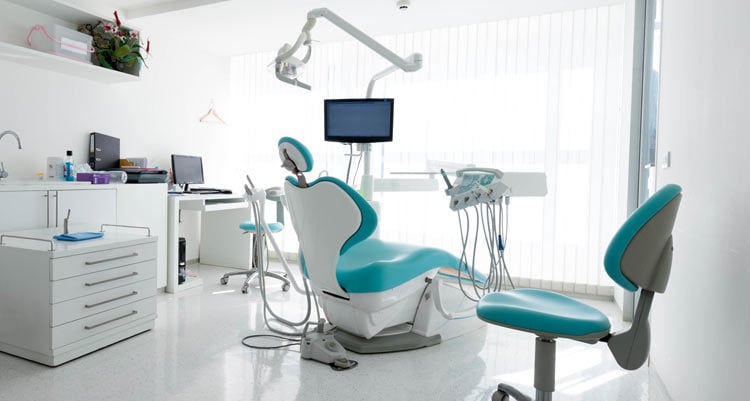 Caser Dental Clinics
With the most cutting-edge technology and special offers just for you.
Get access to the most in-demand treatments with your Dental Insurance
Consultations: forget about doctor's visit fees.
Dental cleaning and intratoral x-rays.
Wisdom tooth and dental extraction.
Apicoectomy to avoid tooth extraction.
Periodontal diagnosis and probing to look after your gums
With discounts of up to 50%
Conservative dentistry: fillings and reconstructions.
Dental implants with the appearance of a natural tooth.
Orthodontics: removable, fixed and invisible to align your smile.
Dental Aesthetics: whitening, polishing and veneers.
Endodontics and hypersensibility treatment.
Why take out a Dental Insurance?
FAQ
So no stone remains unturned. You can find answers to all your questions from the comfort of your home. That's what we're here for.

Why you should get dental insurance.

Price Ranges.

Finding an orthodontist in Spain.

Types of braces in Spain.

Complement your healthcare policies.

Plans and coverings.