One of the few doctors many people really don't like to visit is the dentist. On the other hand, the more you visit the dentist, the fewer problems you'll have. It is better to prevent or discover problems in an early stage than when it's already too late. If you're considering individual dental insurance, but need more information, continue reading!
Why should you consider individual dental insurance?
Dental treatment can be expensive. A normal check-up will cost you between 40-55 euros depending on the dentist and the area where you are located in Spain. When you have an Individual Dental Insurance with Caser, the yearly check-up and basic cleaning of your teeth will be completely free of cost. There are several treatments without any extra cost at all! For other treatments, you will get a competitive price, which turns out to be up to 50% lower than going it without a dental insurance plan.
Some private health insurance packages include some level of dental coverage. Many have no dental coverage included at all, except Adapta + Dental. At Caser, we offer dental insurance both included in health insurance policies and separately. Caser offers two individual dental insurance policies, which are detailed below.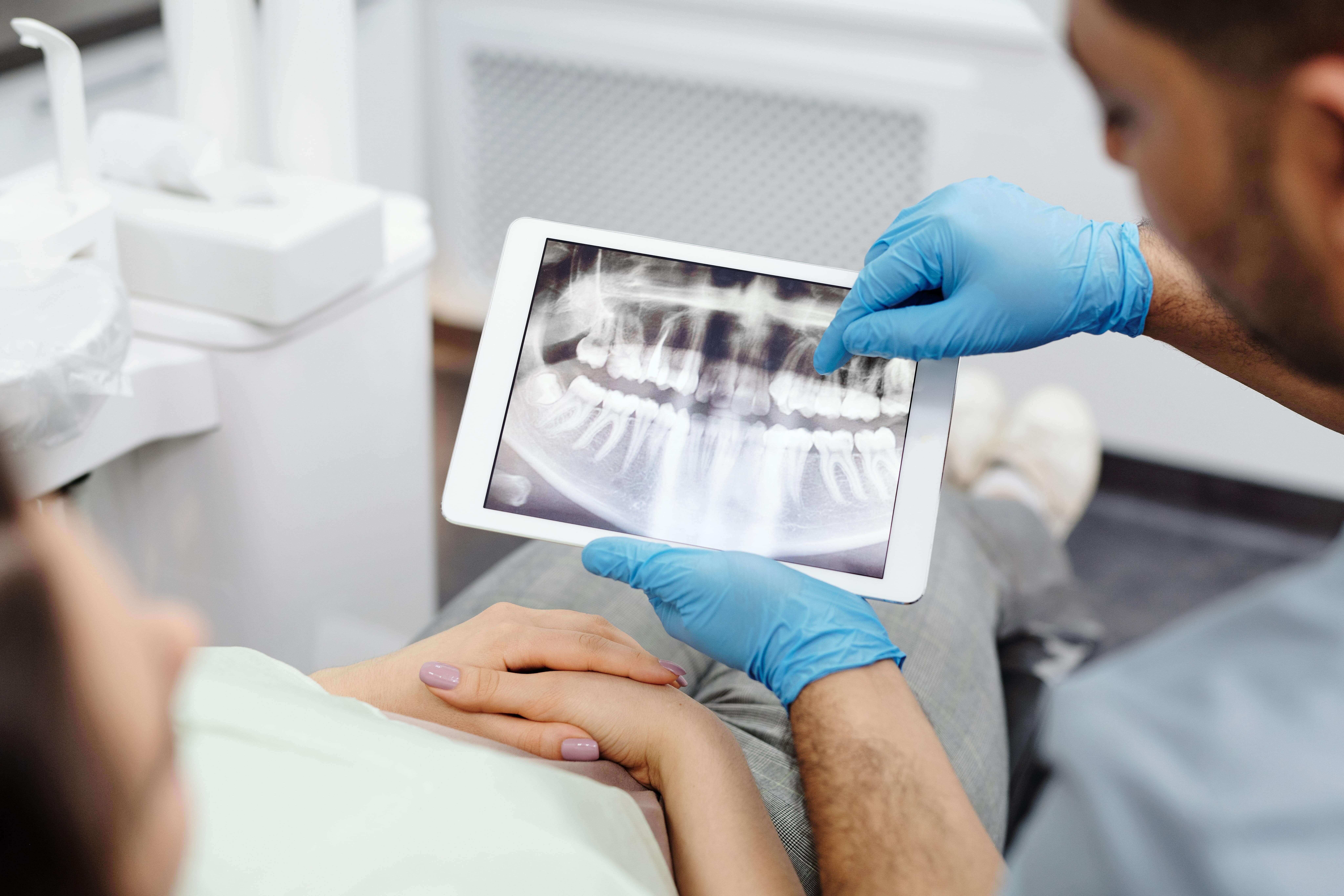 Caser's Dental Insurance plans
Smile Essential Family Plan - read more
Starting now at only 6,40 euros per month for one person or 16,40 euros for the whole family, independently the number of people (between 3-6 persons).

This package has no age limit and everyone will be accepted without having to answer a medical questionnaire.

40 cost-free services

Up to 50% cheaper than without dental insurance

Orthodontics included

Pediatric dentistry
Perfect Smile Full Coverage Dental insurance - read more
Starting now at only 8,60 euros per month for one person or 20,80 euros for the whole family, independently the number of people (between 3-6 persons).

This package is in the base the same as the one above but with the following extra coverage:

24 hr Emergency oral, medical, and pediatric care over the telephone and online.

Reimbursed pharmacy costs are included.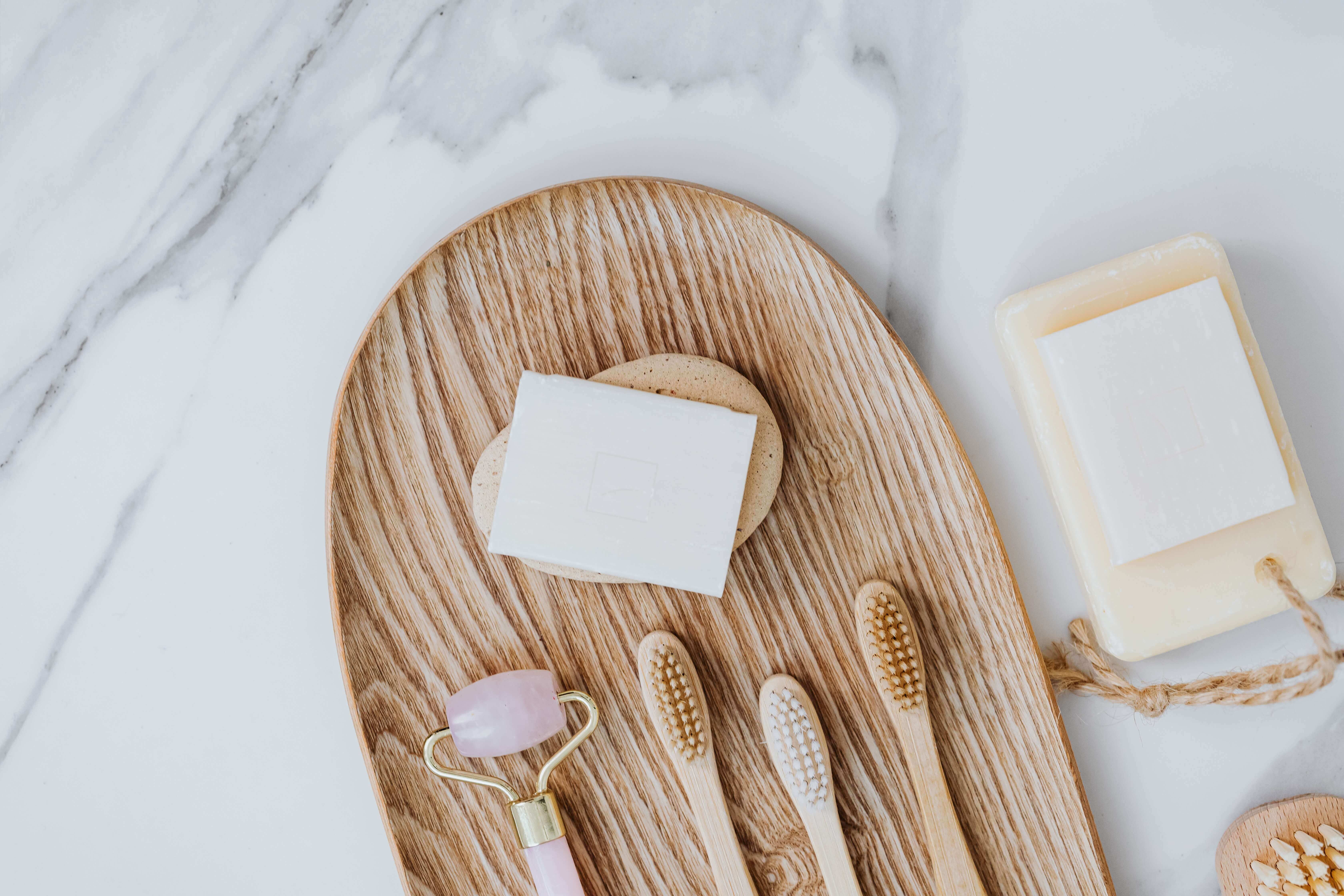 Caser has its own dental clinics in Barcelona, Madrid, Logroño, Malaga, Las Palmas, Santa Cruz de Tenerife and Seville. If you do not live nearby one of these clinics, you will have a whole variety of dental clinics that cooperate with Caser Expat Insurance and that you can visit without a problem.
Learn more about the option that's right for you by downloading the free guide below, and get ready to save a lot of money on your dental expenses.
If you are searching for dental insurance in Spain, Caser Expat Insurance has the right policy for you!