Caser Dental Insurance Services
Second to none
Our company philosophy is quality service, offering you all types of solutions so that you can manage your dental insurance services how you want and where you want, with exclusive offers. It's convenient and easy to use. We provide the following telephone and online contacts so that you can deal with any needs which may arise.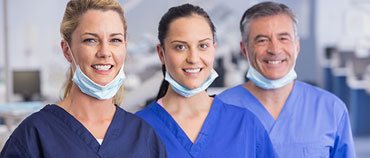 Medical Dental Directory
Find a trusted professional. What do you need? When? Where? Because your teeth don't care if you're on holiday.If it hurts, it hurts - and you should have a dentist within reach.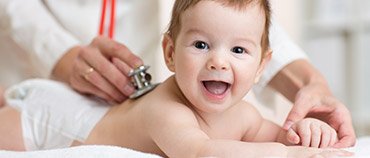 24-hour medical / Paediatric advice
Exclusive to Perfect Smile
Call us at any time to ask anything you want. Or if you prefer, contact us by email. It's that simple. Ask us anything you need about your or your childrens' health.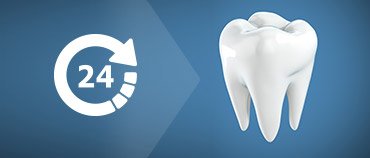 24-hour oral health advice
Exclusive to Perfect Smile
We are at your service 24 hours a day to answer any question you may have about your or your childrens'dental health.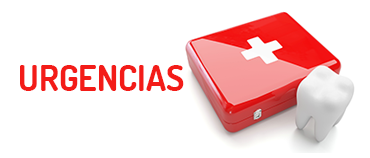 Emergency service
Exclusive to Perfect Smile
The unexpected doesn't need to be a problem. If an emergency arises, don't hesitate - call us and we will make an appointment to solve it.
Telephone general emergencies:902 352 035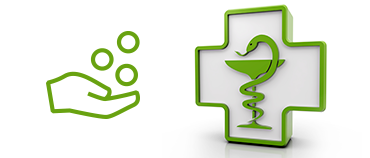 Reimbursement of pharmaceutical costs
Exclusive to Perfect Smile
We reimburse you 100% of your dental costs at the pharmacy, up to a maximum of €40 per insured person per year, for all prescriptions issued by a professional in the Caser medical network. And within 15 working days of your claim – now isn't that easy!
1. Make your purchase at the pharmacy as usual.
2. Print the claim form, attach the original invoices and the prescription that your dentist gave you.
3. Forward it to us at (CASER – Dpto. de Reembolsos de Salud. Avda. Burgos, 109. 28050 Madrid)
4. Within 15 working days, we will reimburse you in the same account that pays your insurance.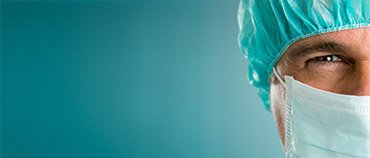 Maxillofacial surgeon
You will have access to two consultations a year with a maxillofacial surgeon. If you have respiratory problems, if a dental treatment is not what you require and you want something more definitive, we have the best qualified professionals to assess you so that you always make the right choice.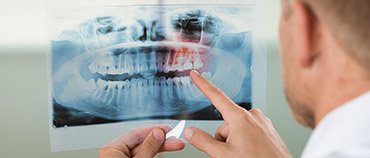 Dentascan
Dentascan is a specific study of both the upper and lowerjaws (the dental arch). It shows the teeth, the bone quality and bone mass in the areas concerned, which above all help in carrying out dental implants.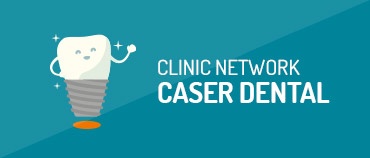 Caser Dental Clinics
Because we always want to be within reach, we provide you with our Caser Dental Clinics.