Tailored to your home
You choose between 3 different levels of protection.
Emergency repairs
24h service with electricians, carpenters, locksmiths, bricklayers, painters, window blinds...
Burglary cover
Inside the home, robbery outside the home and fraudulent use of cards.
Comprehensive home insurance includes the most important covers for your home and your family
To repair any material damage that may arise in your home, to give you peace of mind in the event of unforeseen events and to make your life easier. This is what each of our Home Insurance covers are for, because they are the solution to all those situations that are a real headache.
And to adapt to the needs of your home, we have divided our Home Insurance into three different levels of protection. Choose the option that best suits you.
Hogar Esencial
Hogar Integral
Hogar Prestigio
Basic Coverage (Fire, lightning, explosion,
atmospheric phenomena, flooding...)
All risks material damage
Bricocaser Service - Handyman
Vehicles or vessels in the garage
Personal injury caused by accident
Civil Liability Dangerous Dog
Comprehensive legal defence
Here you can find out what each of the coverages consists of
With comprehensive home insurance you save time and money
We take care of repairing the damage, whether it is major or minor.
In other words, you don't have to do anything. You call us and a qualified professional will come to fix it. No matter what it is: a leak, a burst pipe, fitting a piece of furniture, sealing a shower tray, a locksmith because you've lost your keys, an electrician because the electricity went out... You won't have to spend time looking for someone to take care of it, let alone do it yourself. Home insurance does it all for you.

And what happens when it's a major problem? We're talking about fires, damage due to rain, snow or wind and even vandalism. We will also cover any damage to your home.
We assume the economic cost of the inconvenience.
Do you know what the best thing about this is? With your insurance, we cover the costs of material damage to your home, so that an unforeseen event will not be a blow to your pocket. And that's what we call peace of mind. Because whatever happens, you won't have to worry about the financial cost of possible repairs.

For example, how much money could it cost you to fix a problem with the electrical installation in your home, or a water leak in your living room? With Home Insurance you don't have to worry.
If you are robbed inside or outside your home, we compensate you.
Because if burglars do their thing and steal inside your home, we will take care of the damage to doors, windows, walls, ceilings and floors. And if you insure your contents, we will compensate you for your stolen belongings or for any damage they may have suffered as a result of attempted burglary.

And what happens if you are mugged in the street? We will also compensate you for your belongings up to a maximum of €1,500 and up to €300 in the case of cash.

What's more, if your credit card is stolen, misappropriated or lost, we cover the fraudulent use of your credit card up to 600€ per claim.
If you are searching for home insurance in Spain,
Caser Expat Insurance has the right policy for you!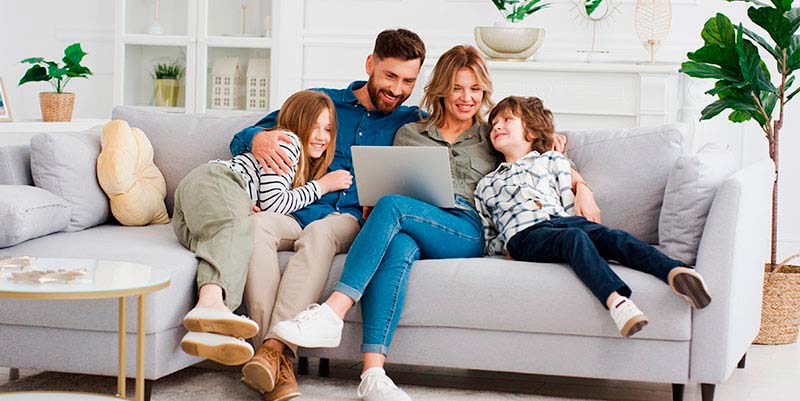 Home Insurance for holiday home
Fix any problems you didn't see coming with just one call. With Yavoiyó, we go to your holiday home so you don't have to.
FAQ
We answer your questions about taking out, using and managing the insurance, as well as its coverage, limits... and much more!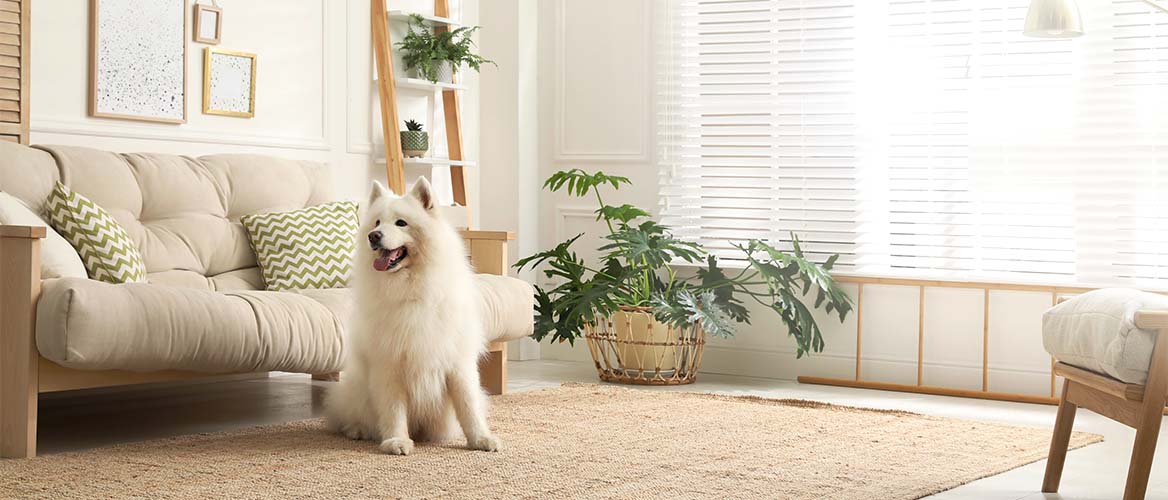 Requirements for owning a dog in Spain.

What kind of insurance do I need for a dog in Spain?

Required documents.

Taxes to be taken into account.

Buying vs. renting when moving to live in Spain.

Community Living.