The Consorcio de Compensación de Seguros is a government tool used by the Spanish insurance sector. Its function is to reimburse the insurance holder for damage produced by natural phenomena, or because of political or social incidents. Very often the Consorcio is referred to as weather insurance. Learn more about the Consorcio and its coverages below.
3 main coverages of the Consorcio de Compensación de Seguros
1. Insurance for extraordinary risks: Damage due to extreme weather conditions, or political or social conditions.
2. Car insurance: In those situations where private car insurance companies cannot or will not pay out because the guilty party does not have insurance coverage. Another situation that could occur is when there are damages caused by a stolen car.
3. Bankruptcy insurance
For more information regarding the Consorcio de Compensación de Seguros, please visit their website or call with 900 222 665.
Coverages through the Consorcio stand apart from your home or car insurance with a private insurance company. The private insurance company will have to confirm the Consorcio that the client does have coverage for weather insurance in case of extreme conditions. Not all home insurances include this coverage. When you contract your home insurance, it is recommendable to check with your insurance company that this coverage is included.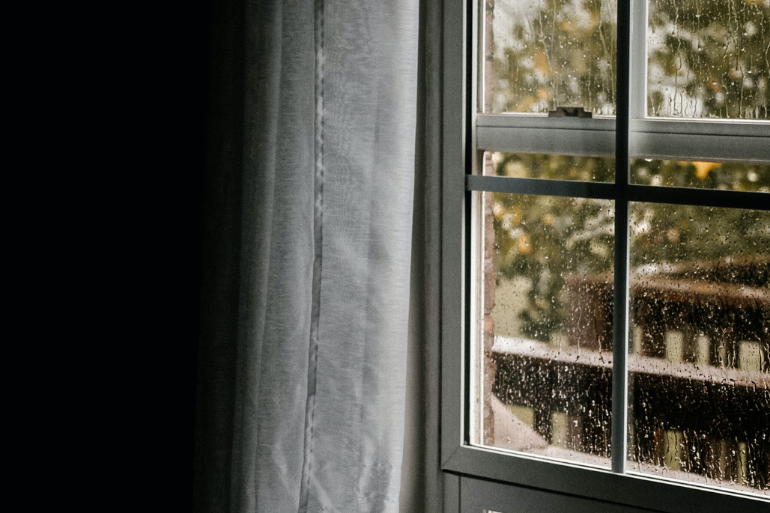 Insurance for extraordinary risks
To be eligible for coverage for extraordinary risks through the Consorcio, you need to pay an extra premium on your car insurance or your home insurance. In most complete insurance policies, you pay a small extra premium for extraordinary risks. For home insurance, this is no obligation and therefore it can vary per insurance company. For car insurance, this has been made obligatory by law since 2016.
Home insurance with weather insurance coverage
In case of damages to your home due to extreme weather conditions, the first thing you want to do is look at your home insurance policy. Only when they confirm that you have coverage for the Consorcio de Compensación de Seguros, the insurance company will open the claim with them. Officially you should communicate the claim with 7 days after the incident. Caser Home Insurance has this coverage included in its home insurance policies.
As from that moment on, your contact will only be with the Consorcio. Your private home insurance has no further doing here. Sometimes when there are a lot of claims in the same area due to the same extreme weather conditions, it might take some time to get an answer from the Consorcio. They might want to send an appraiser to your home to check on the damages themselves. They might also ask you for pictures and invoices.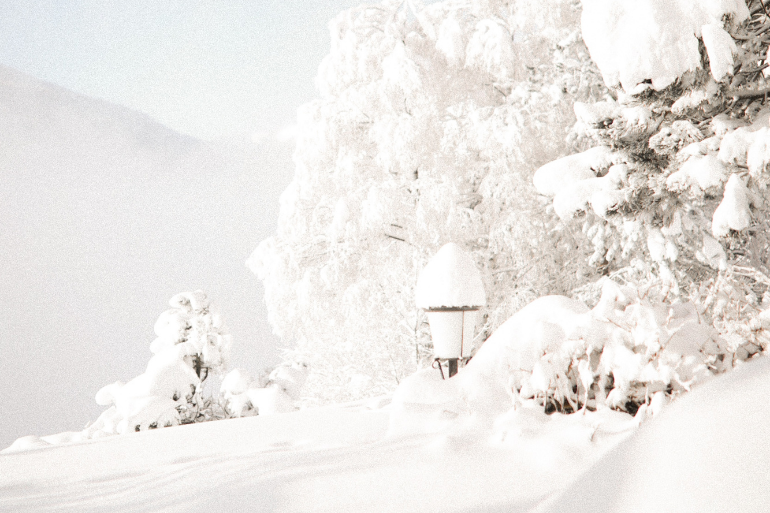 Car insurance coverage for extraordinary situations
Situations where a client might have to direct himself to the Consorcio de Compensación de Seguros for car insurance coverage is when the counterparty in an accident does not have insurance for the car. The Consorcio is also there for you when the private car insurance companies are not obliged to pay for damages because it is a stolen car, or the driver was driving under influence of drugs or alcohol.
One other task of the Consorcio regarding car insurance, is that they are obligated to offer car insurance to clients who are neglected car insurance via private insurance companies. This could happen in case someone has made a lot of claims in the past because he or she is a bad driver. Only when a person can show that at least two insurances companies told them in written that they are not willing to insure them, they are eligible for insurance through the Consorcio. The coverage will only be the minimum mandatory legal liability.
It is particularly important to make sure that you contract a home insurance with weather insurance included. Spain is famous for its good weather, but it can also change rapidly. Extreme wind or rain is quite common in Spain.