Paperwork and formalities
Do you need to find your nearest garage? Do you want to make any query related to your policy? Do you need to open or view the status of a claim?

Make any of these queries wherever you are, from the Web or the Caser App.
Customer support telephone numbers
Everything related to your Motorcycle Insurance just a click away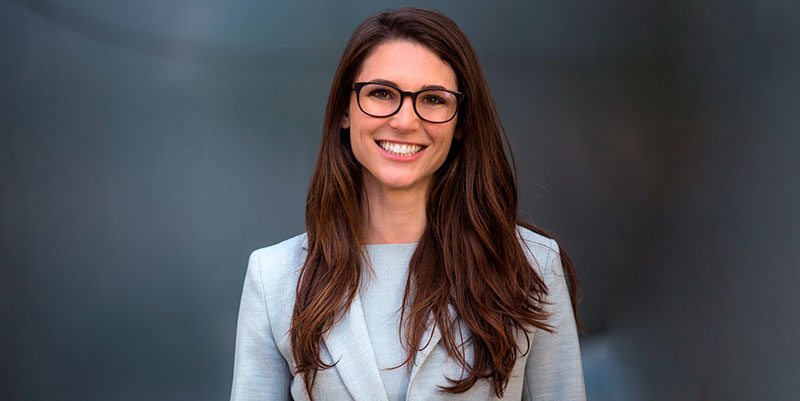 Legal Support
We'll be by your side to give you legal guidance and defend you in any situation. You have access to judicial and extrajudicial legal assistance, to act in administrative or legal proceedings arising from a traffic accident. We assume the costs as a result of this intervention and we also act in the following cases:
Claims for damages.
Criminal defence.
Defence in administrative traffic sanctions.
Defence in fines.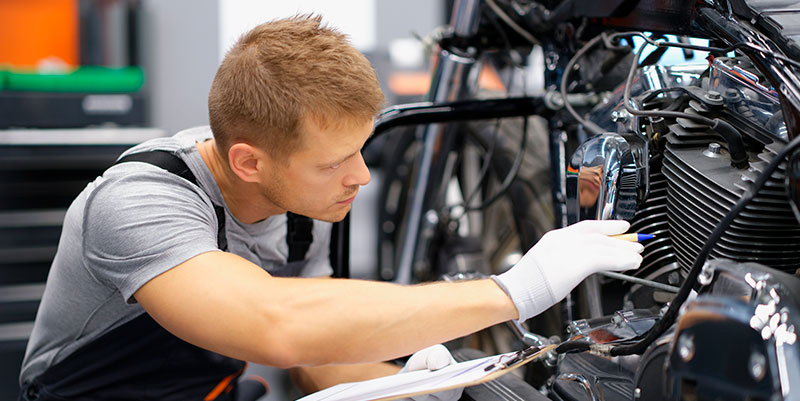 Expert opinions within 24 hours
Fast repair solutions! Losing your motorbike is a major setback in your day-to-day life. So that it can be repaired as quickly as possible, we will assess it within 24 hours from entering the garage.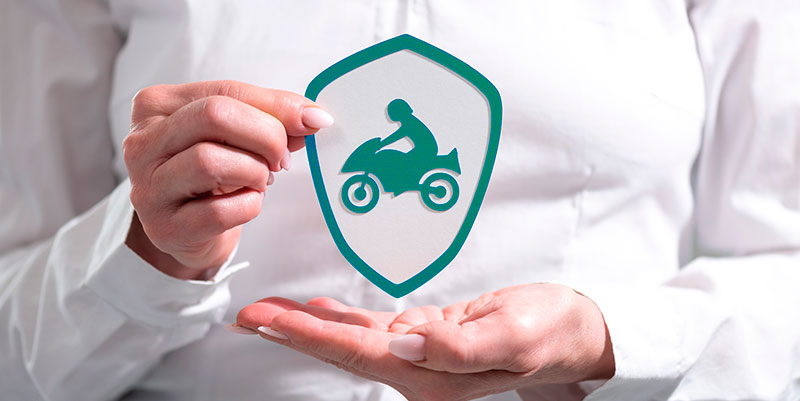 Travel support
The best support on the road, whenever you need it. From the first km and 24 hours a day. If it's possible, we will repair your motorcycle for you on site so that nothing holds you back. Otherwise, we will take it to the garage of your choice.
You will be able to make use of the Travel Assistance wherever you are with your motorbike, requesting it in the event of:
Breakdown or puncture.
Accident.
Lack of fuel.
Theft.