What are the medical insurance requirements in order to take out medical insurance?
If you wish to take out your health insurance with us, all you have to do is prove that you are a resident of Spain and you are of legal age. In case of the policy is for a minor, their father, mother or legal tutor must be the policyholder.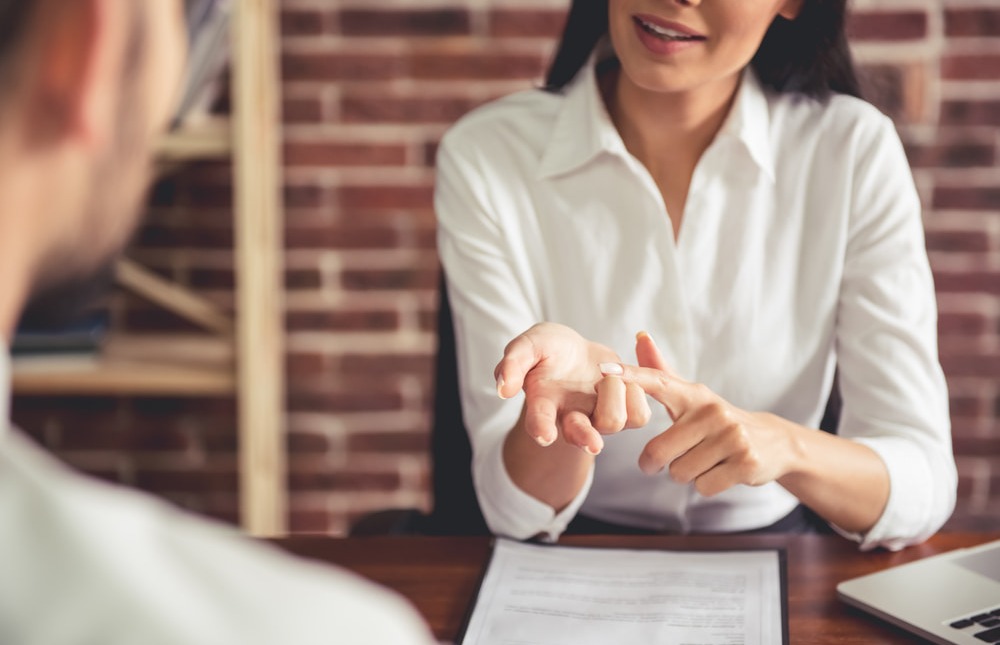 If you are interested in taking out a health insurance policy and you want to take advantage of the best protection and medical and pharmacological coverage, you only have to prove your residence in Spain and be of legal age (18 years old in Spain). There are no other medical insurance requirements, but you should fill out a health questionnaire regarding your health condition.
However, if you want the insured person of the health insurance policy to be a minor, their father, mother or legal guardian must be listed as the policy holder on the policy, and the minor must be listed as the insured person, so that they can enjoy all the contracted coverage without any problems.
WHAT IS THE MAXIMUM AGE FOR TAKING OUT A HEALTH INSURANCE POLICY?
In order to take out a health insurance policy, you must bear in mind that each of our modalities establishes a maximum age limit for its effective formalization.
In general terms, this maximum age is established between 64 and 69 years of age, so if you are in this age bracket, we recommend that you consult the specific specifications provided in each of our health insurance policies.
If you are interested, use our compare health insurance and find the one that best suits your needs. You can also calculate the price of your health insurance and get your personal quotation in less than a minute: get a quote.