Paperwork and formalities
Have you had a breakdown at home and need to report it?
Do you want to check your receipts or insurance details?
Do you need to resolve any service-related queries?
Customer support telephone numbers
Quickly find everything you need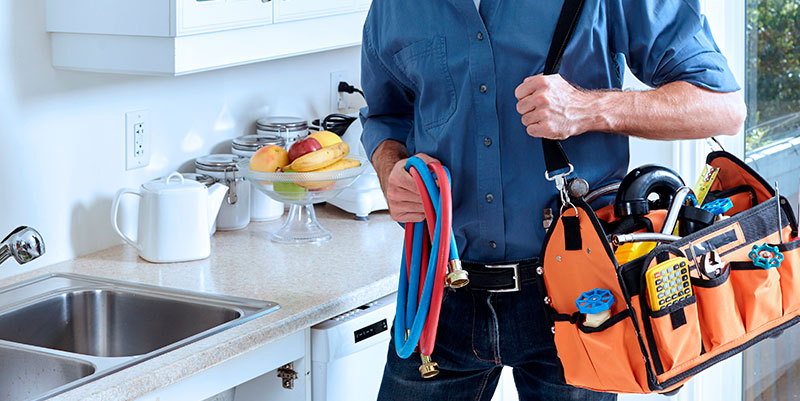 Bricocaser - Handyman
We send a professional to your home to help you carry out different home maintenance tasks. The service includes 1 to 3 visits free of charge, with 3 hours of labour on each visit and the specialist's travel expenses. Bricocaser is at your disposal every working day, Monday to Thursday from 8:00 to 19:00h and Fridays from 08:00 to 15:00h.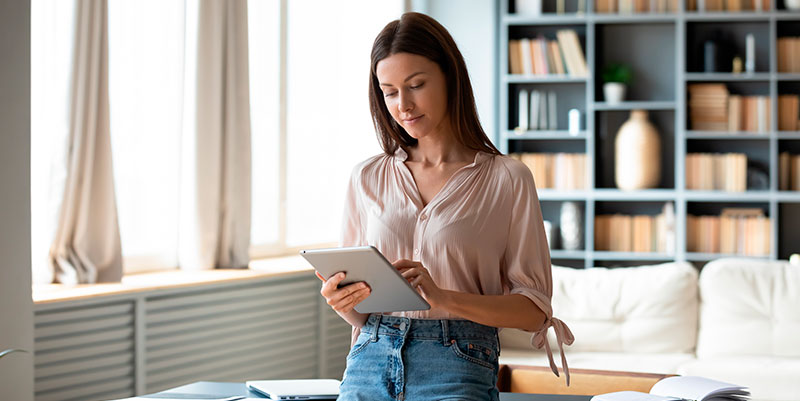 Computer Assistance
We solve any problems you may have with your home computer. We also help you configure systems and provide support for the use of certain applications. And now we are also extending the service with more features, such as parental control or gamer support, among others. The service is provided every day of the year and with no limit to the number of queries.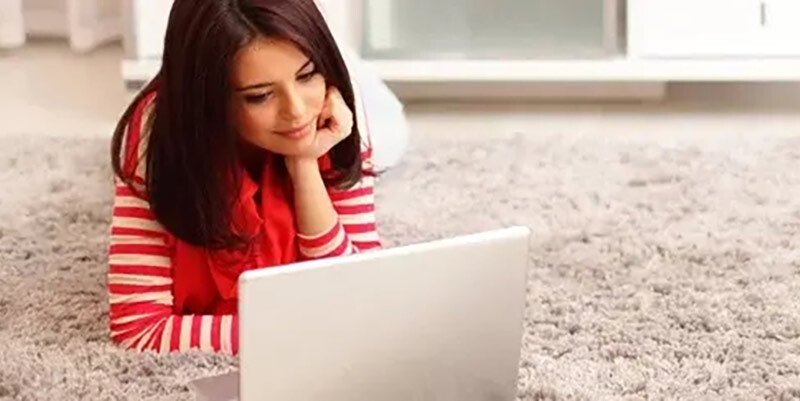 English-speaking telephone assistance
We know that it is very important that you understand what you're talking about when you have questions about your home insurance and, above all, that you can express yourself comfortably. That's why we have a telephone assistance service entirely in English.
In addition, we will send you all the information related to your insurance, in English.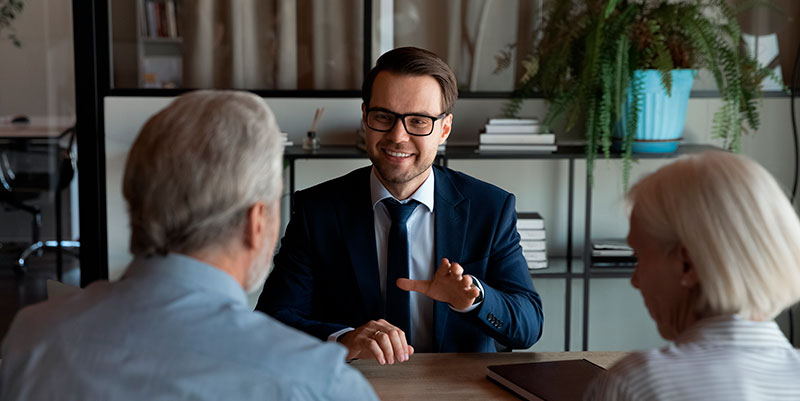 Legal Defence
You have lawyers at your disposal to deal with different legal situations - claims for damages or injuries - and we assume legal costs, notary fees and legal professionals' fees.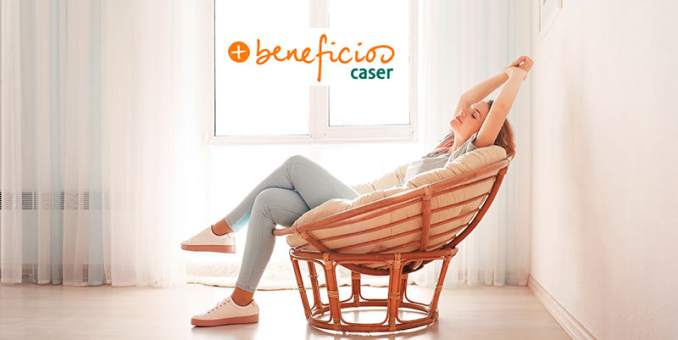 Caser + Beneficios
Access our platform for trading services for your home. Electricity, Plumbing and DIY with special discounts for being insured.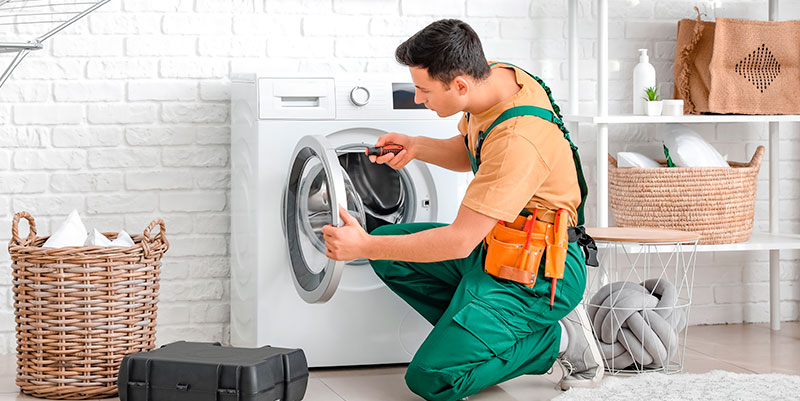 Electrocaser
Your household appliances are a basic element in your day-to-day life, although on many occasions we do not give them the attention they really deserve. Therefore, enjoy the peace of mind of knowing that we will be at your side to resolve any incidents or breakdowns related to their operation with the utmost urgency.