How to check health insurance policy? Where can I check what is included?
You can consult all the information relating to your health insurance policy (general conditions, coverage and services, medical directory, etc.) by accessing the Caser Salud App or through the private Client Area.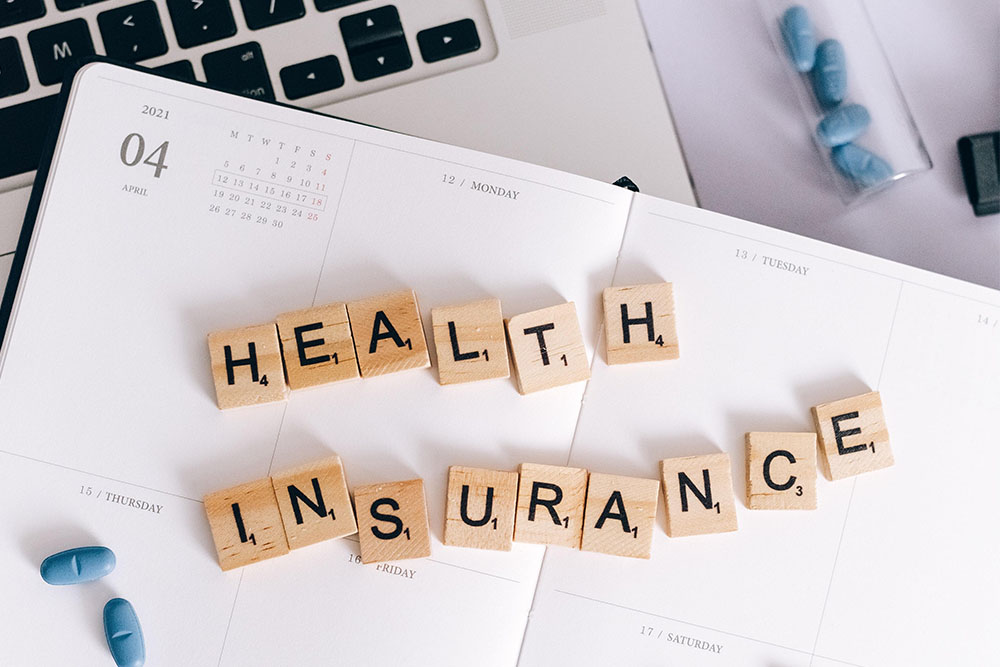 If you need to know how to check health insurance policy or consult at any time the services and coverage included in your policy, as well as the general conditions and other information relating to your contract, you can do so through the Caser Salud App or by accessing the Client Area. In this regard, we recommend that you read this information carefully and that, if you have any queries in this regard, you contact us to resolve them through our Customer Service Telephone +34 91 055 16 56.