Health insurance services in Spain that meet every need
We are offering you an insurance scheme that meets every need, and which grants access to one of the broadest and most prestigious medical teams.
Without co-payment
Valid for NIE/VISA
Frequent use
Adapta + dental + Repatriation
The health insurance for families who don't want extra expenses and also with dental insurance included.
Dental coverage

With hospitalization
Maximum cover and reimbursement of expenses when you choose a specialist outside the Medical Team.
With reimbursement

With hospitalization
Co-payments and hospitalization
Large and reliable medical team
More than 45,000 professionals spread all over the country. We search for the best specialists to serve you.
Medical Team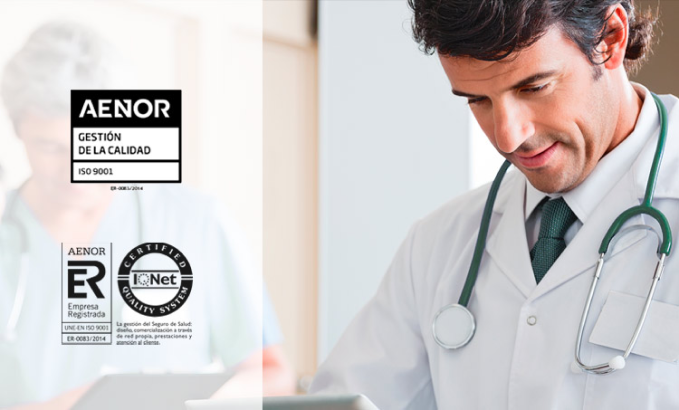 Caser Expat Insurance, your confidence is our greatest motivation
We are a company backed by 80 years of experience in the insurance sector.

Because today we look after and protect what matters most to more than 2 million people.

And because every day, more than 5,000 professionals are close to you giving you a fast, efficient and quality service to make your life easier.
Why choose Health Insurance with Caser Expat Insurance?
Personalized assistance in English operating 24 hours a day
Reduce your waiting time by streamlining how you manage your medical needs.
The best professionals in all medical specialities with the most advanced diagnostic procedures. Directly access specialist consultations and diagnostic tests.
Telephone and online medical and paediatric support 24 hours a day and support while you're overseas. Thanks to the free Centro Médico Caser.
We reimburse you for expenses related to your health
With Activa, Integral and Prestigio:
We reimburse you 50% of your expenses for pharmacies and childhood vaccinations, up to a total of €100 per insured person per year.
We reimburse you 50% of what you spend at your optician's, up to a maximum of €100 per insured person per year.
Online medical insurance to make your day-to-day life easier
All Caser health insurance options include differential digital services:
Caser Salud App. Consult the Medical Directory, request authorisations for diagnostic tests and identify yourself in the centres with the "Digital Card".
Selfie Health: take a simple selfie with your mobile phone camera to obtain more than 10 important indicators for your health: heart rate, irregular heartbeat, stress index, facial skin age, etc.
My Emotional Well-being platform: improve the care of your mind and emotions with the practice of Mindfulness and Emotional Intelligence.
Reimbursement and qualifying periods
Our most prestigious no copay health insurance is your best option.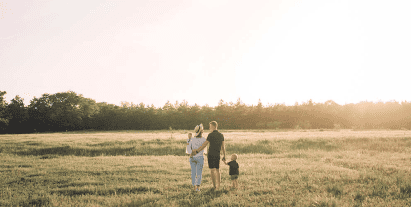 The ins and outs of choosing private health insurance.

The ins and outs of choosing private health insurance.

Factors that come into play in the choice of insurance.


Health insurance price range.

Healthcare options in Spain.

Differences between Public and Private healthcare in Spain.