Expat insurance company in Spain
We are your expat insurance company in Spain. Choose the insurance that best suits your needs, with the best coverage and special prices for expats.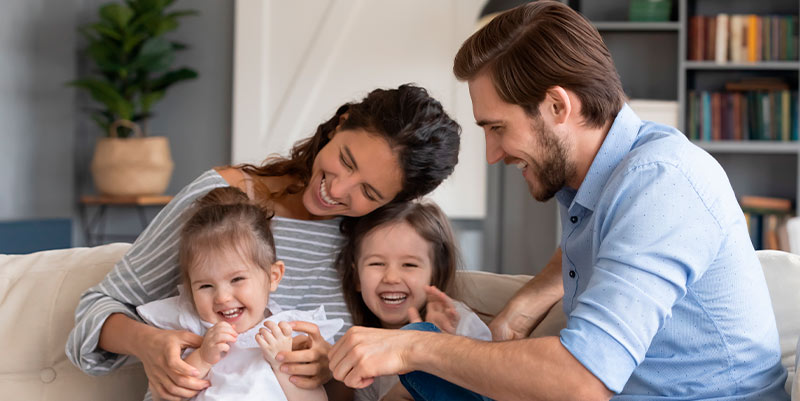 Health
Over 45,000 professionals at your service. Medical insurance customised for every client. Medical support 24h a day.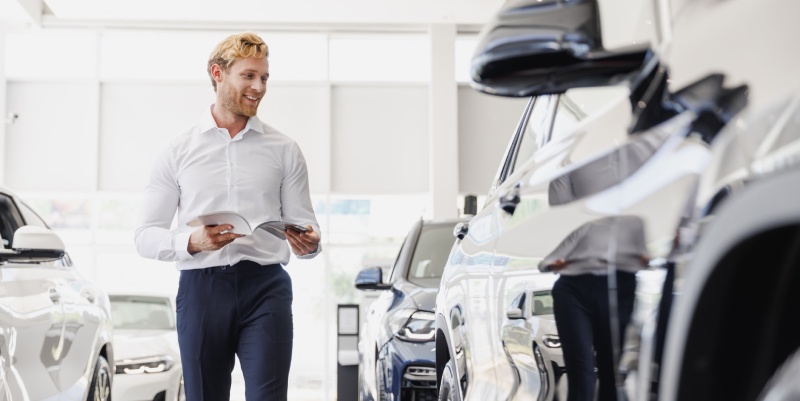 Auto
Third party from €160. Travel assistance from Km 0. Unrestricted choice of garage. Assessment within 24 hours.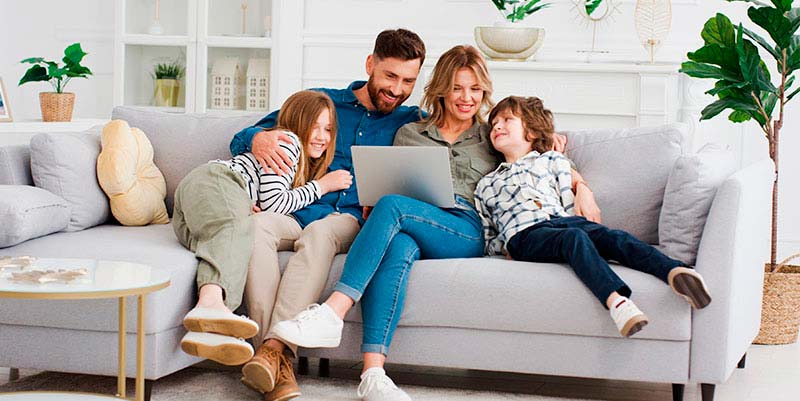 Home
All-in-one package for your house. From basic to optional coverage. Policy designed around the real risk factors.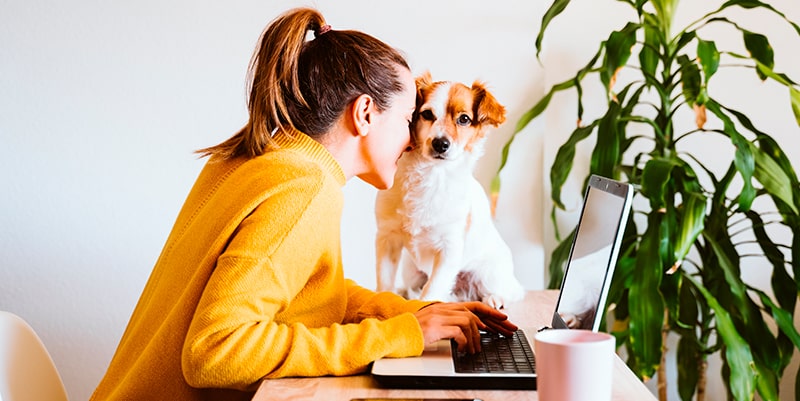 Pets
Veterinary assistance, public liability, protection against the damage your pet may cause to others.
Why Caser Insurance for expats?
The best way to offer quality service is to be close to you. That is why, day by day, We keep improving so you find your expat insurance company in Spain wherever you need it. Our personal advisors are always ready to offer the best advice with complete and transparent information. Because you are our priority. "Straightforward, good value insurance provided by English speaking staff"
Over 5.800 people at your service
125 agent's offices in Spain
Over 75 years of experience, providing the best service
Over 2,2 millions customers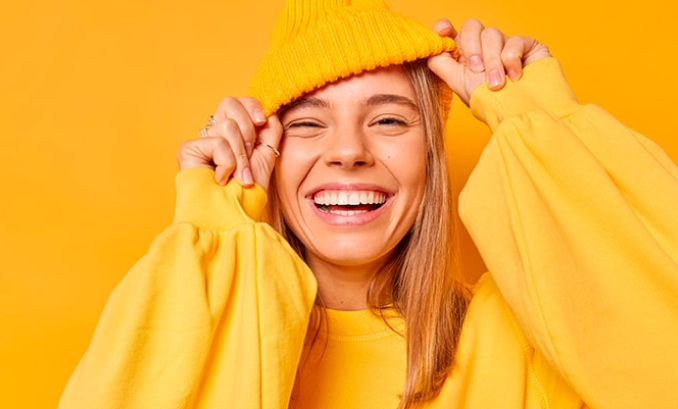 Caser makes it easy for you: Expat to-do list when hiring an insurance in Spain

Have a look at Typical Non Spanish!
Our expats lifestyle and relevant content blog. Here you will find everything from the best places to visit to useful advice for starting a new life in Spain.