Can I take out health insurance while pregnant?
There are no limitations or exclusions related to your health insurance if you are pregnant. However, it is advisable that you inform yourself in detail about the possible existence of waiting periods related to access to some of our medical or health services, applicable to any case of new contracting.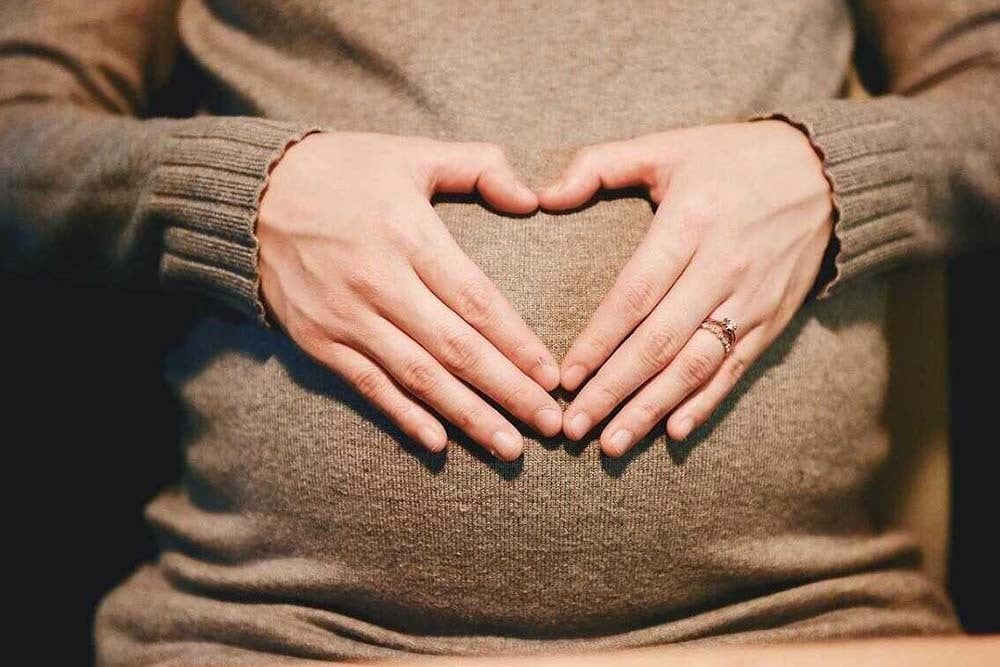 You should be aware that some of the medical care and assistance services related to your health insurance coverage while pregnant, include a waiting period from the date you actually take out your health insurance.
For this reason, it will be convenient for you to find out in detail about this aspect when you take out your health insurance with us, or with any other insurance company, to find out if any of the services you would like to use during the period of gestation are subject to this measure.
Grace periods for Caser Salud
In the specific case of our health insurance policies, the qualifying periods related to this area, in those types of insurance in which each of these coverages are included, are shown below:
Medical services that would be susceptible to having a waiting period
Assisted reproduction: 24 months

Hospitalisation and admission for assistance in childbirth/caesarean section: 10 months

Postpartum care: 10 months

Postpartum pelvic floor rehabilitation: 10 months
In the same way, you may also find it interesting to know the benefits and advantages offered by our health insurance for families, especially if you want your whole family to have the level of protection you consider most appropriate to guarantee your peace of mind and well-being.