Excess refund
We will reimburse the unused amount to your beneficiaries.
Repatriation options
Option of repatriation of the deceased to the country of origin.
Staggered pricing model
Pay lower premiums during the first few years with no trade-offs.
Global coverage
Policy applicable worldwide.
See the coverage and services included in our Expatriate Funeral Insurance
Funeral insurance in Spain for Expats
How it works
The main feature of Caser Expat Funeral Insurance in Spain is that the insurance premium progressively gets higher, allowing you to pay less the younger you are.
The premiums increase until the age of 76. From this moment onwards, the amount only increases annually according to the cost of the funeral service. This is equivalent to an annual inflation-linked increase in line with the Consumer Price Index (CPI).


The sum insured is high enough to cover all the expenses that would be incurred in the event of death, and is calculated based on your country of origin.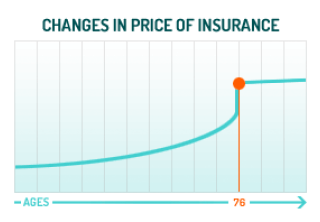 Our fair commitment
In the event of using the funeral service, if the cost of providing the service is less than the insured sum, we will reimburse the unused amount to your beneficiaries.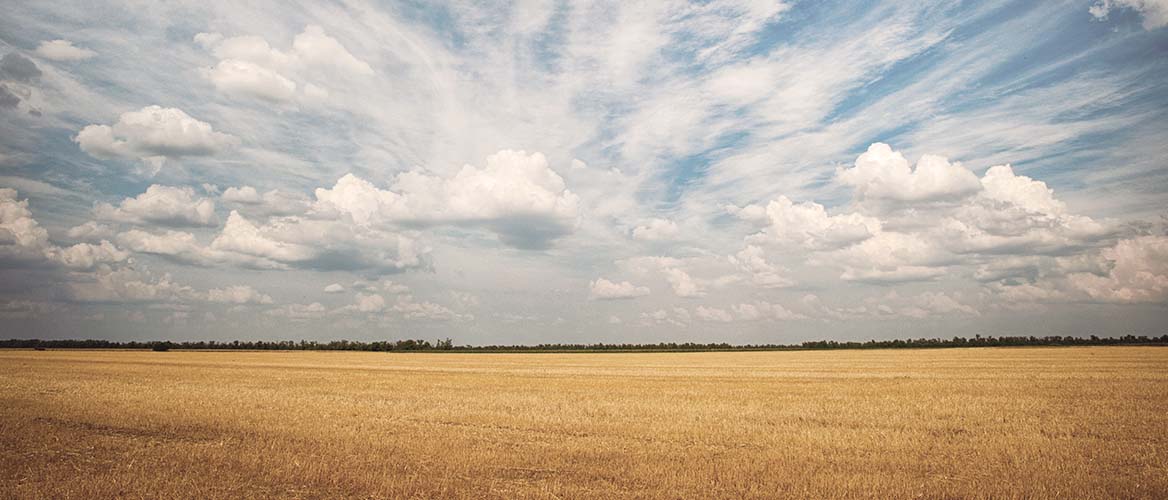 Funeral or repatriation?

Burial and cremation services.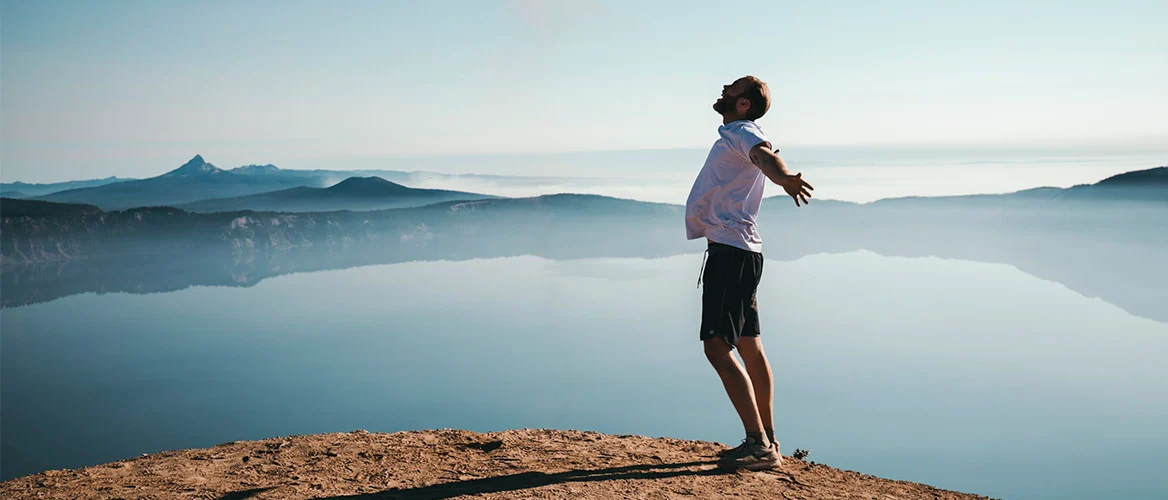 Funeral repatriation process.

Coverage of the Caser Expat Insurance death insurance policy.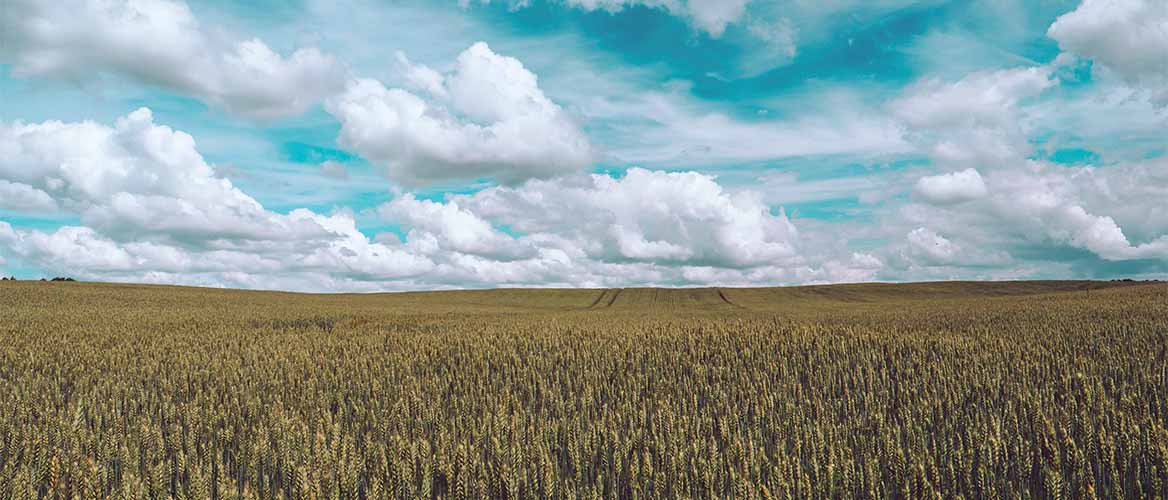 Coverages included.

Benefits of Caser Expat Insurance.