What does hospitalization mean?
An insurance policy with hospitalization cover is a health product that guarantees hospital care, offering the insured party a wide range of useful cover.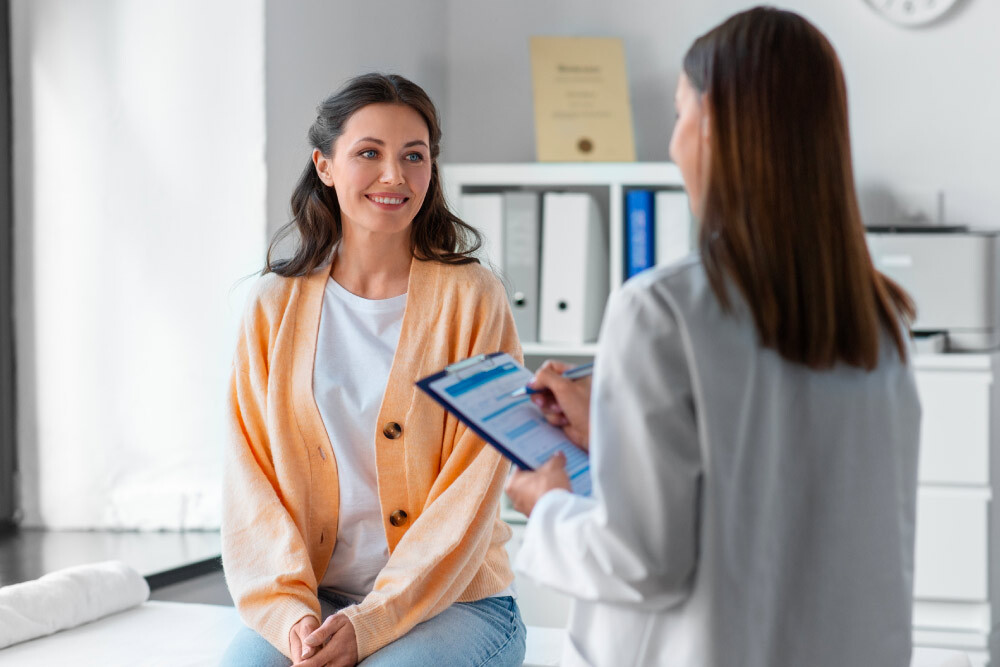 It is a wide package that covers not only care during the time in which the insured party is hospitalized, including surgical operations, but also the period before and after.

Not everything begins and ends with our stay in hospital - in addition to hospitalization, it is important to provide pre-hospital and post-hospital assistance.
Companies Caser Group
PARENT COMPANY:

Caja de Seguros Reunidos Compañía de Seguros y Reaseguros, S.A. "CASER"

C.I.F. [Tax ID Code]: A-28013050Registered address: Avenida de Burgos, nº 109. 28050-Madrid

PARENT COMPANY:

Caja de Seguros Reunidos Compañía de Seguros y Reaseguros, S.A. "CASER"

C.I.F. [Tax ID Code]: A-28013050Registered address: Avenida de Burgos, nº 109. 28050-Madrid

PARENT COMPANY:

Caja de Seguros Reunidos Compañía de Seguros y Reaseguros, S.A. "CASER"

C.I.F. [Tax ID Code]: A-28013050Registered address: Avenida de Burgos, nº 109. 28050-Madrid

PARENT COMPANY:

Caja de Seguros Reunidos Compañía de Seguros y Reaseguros, S.A. "CASER"

C.I.F. [Tax ID Code]: A-28013050Registered address: Avenida de Burgos, nº 109. 28050-Madrid

PARENT COMPANY:

Caja de Seguros Reunidos Compañía de Seguros y Reaseguros, S.A. "CASER"

C.I.F. [Tax ID Code]: A-28013050Registered address: Avenida de Burgos, nº 109. 28050-Madrid

PARENT COMPANY:

Caja de Seguros Reunidos Compañía de Seguros y Reaseguros, S.A. "CASER"

C.I.F. [Tax ID Code]: A-28013050Registered address: Avenida de Burgos, nº 109. 28050-Madrid

PARENT COMPANY:

Caja de Seguros Reunidos Compañía de Seguros y Reaseguros, S.A. "CASER"

C.I.F. [Tax ID Code]: A-28013050Registered address: Avenida de Burgos, nº 109. 28050-Madrid

PARENT COMPANY:

Caja de Seguros Reunidos Compañía de Seguros y Reaseguros, S.A. "CASER"

C.I.F. [Tax ID Code]: A-28013050Registered address: Avenida de Burgos, nº 109. 28050-Madrid

PARENT COMPANY:

Caja de Seguros Reunidos Compañía de Seguros y Reaseguros, S.A. "CASER"

C.I.F. [Tax ID Code]: A-28013050Registered address: Avenida de Burgos, nº 109. 28050-Madrid

PARENT COMPANY:

Caja de Seguros Reunidos Compañía de Seguros y Reaseguros, S.A. "CASER"

C.I.F. [Tax ID Code]: A-28013050Registered address: Avenida de Burgos, nº 109. 28050-Madrid