Caser Autohelp
Detecting an accident and sending an ambulance to your way.
Burglary-proof
Protection against theft and robbery (even for tyres and batteries).
Windscreens included
Free repairs and replacement.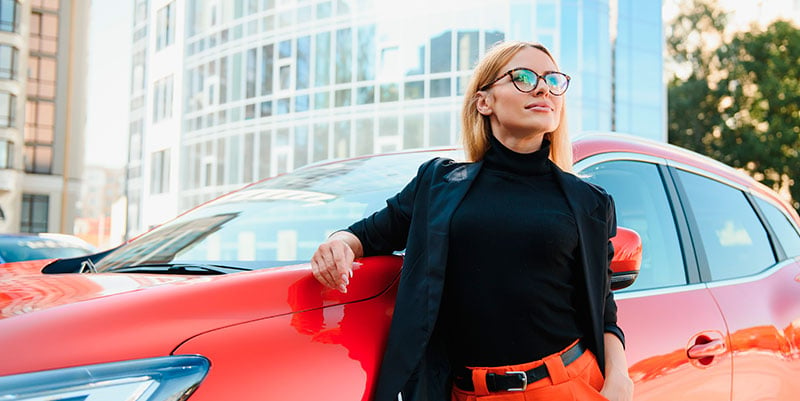 If you know that you don't want to pay for comprehensive insurance, but you are looking to better protect your car, our third party car insurance Extended is the best choice for you.
Check out everything that is covered by our Extended Third Party Car Insurance
Our car insurance with windscreen covers you for 100% of the cost of repairing and replacing the windowpanes in your car.
What is Caser Third-Party with Windscreen insurance like?
Complete protection, including theft
Because in addition to fire and glass cover, we have added the one that worries drivers the most: theft. Both you and your car can sleep soundly, we protect you by compensating you for the value of your vehicle in the event of theft and, in addition, if the act is attempted but leaves damage to your car, we repair any material damage it may suffer.
We manage your fines and provide you with a legal defence
We give you legal advice in case of traffic offences and also against third parties.
Up to 60% Bonus
We reward you if you don't present parts when renewing your policy.
Come to Caser Expat Car Insurance
We like to make it easy for you to come over to us. That's why we are offering you some exclusive discounts.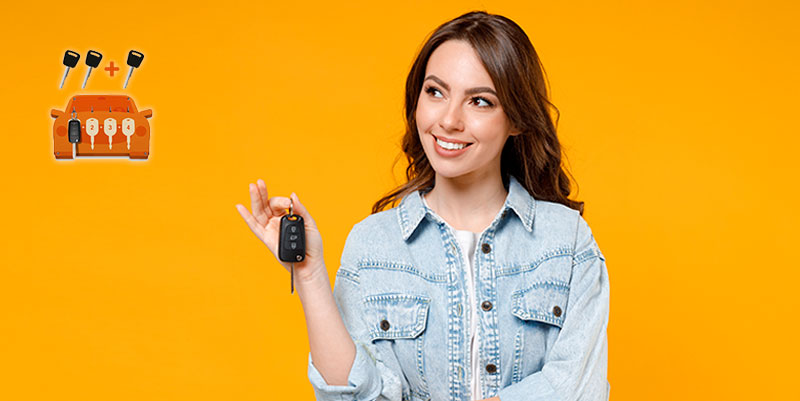 Do you have more than one car?
We like to look after our customers. So, if you choose to insure your car or motorbike with Caser Car, you will enjoy a special discount.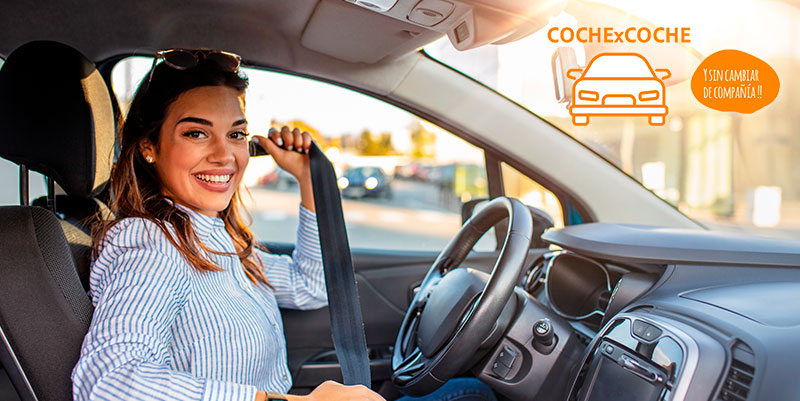 Replacement vehicle, under ownership!
Yes, what you read. We'll provide you with another car under ownership, if in the event of a collision, repairing your car costs more than its value, and without changing company!
Outstanding services with your third-party car insurance with windows
Because we like to look after our customers. You will be able to enjoy special advantages just for you for being insured by Caser Car.
Discounts of up to 60%
There are prizes for being a good driver. why, in exchange for making your claims with us, we will credit your account when renewing your policy.
Premium garages
There are more than 500 garages where you will receive special treatment and services and advantages just for you.
Expert opinions within 24 hours
Your repairs will be done with the utmost flexibility. We will appraise your vehicle within 24 hours from when it enters the garage.
If you are searching for car insurance in Spain, Caser Expat Insurance has the right policy for you!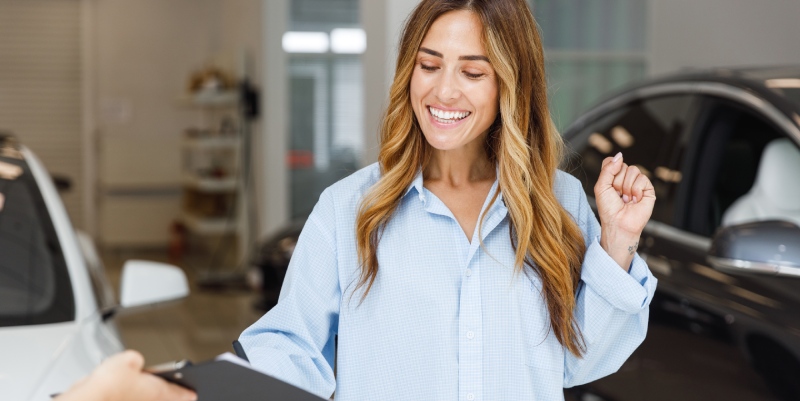 Basic Third-Party Insurance
This is for you if you need third party insurance, but want to pay as little as possible. We protect the essentials for you so that you can have peace of mind every day.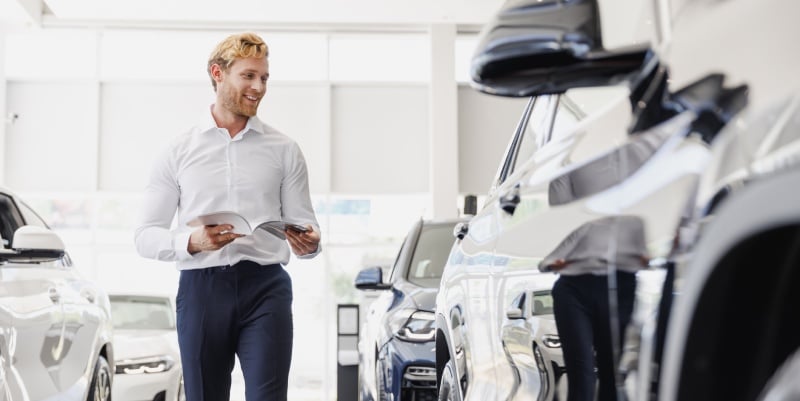 Third-Party Insurance with windscreen
If you're looking for a car insurance that includes special cover for your windscreens, this is the insurance that will guarantee you peace of mind.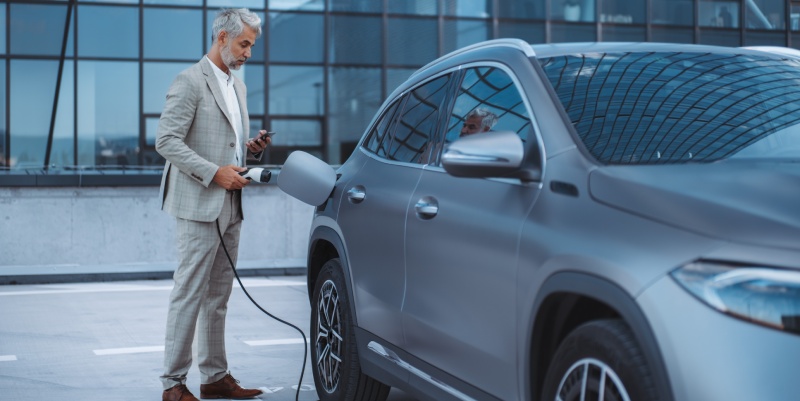 Comprehensive Full Coverage Insurance
Full coverage auto insurance so that you can live your life without worrying, with the best coverage, advantages and services.
Compare our Car Insurance policies
FAQ
We give you answers to questions related to extended third party car insurance: contracting, use, insurance management, coverage, limits... and much more!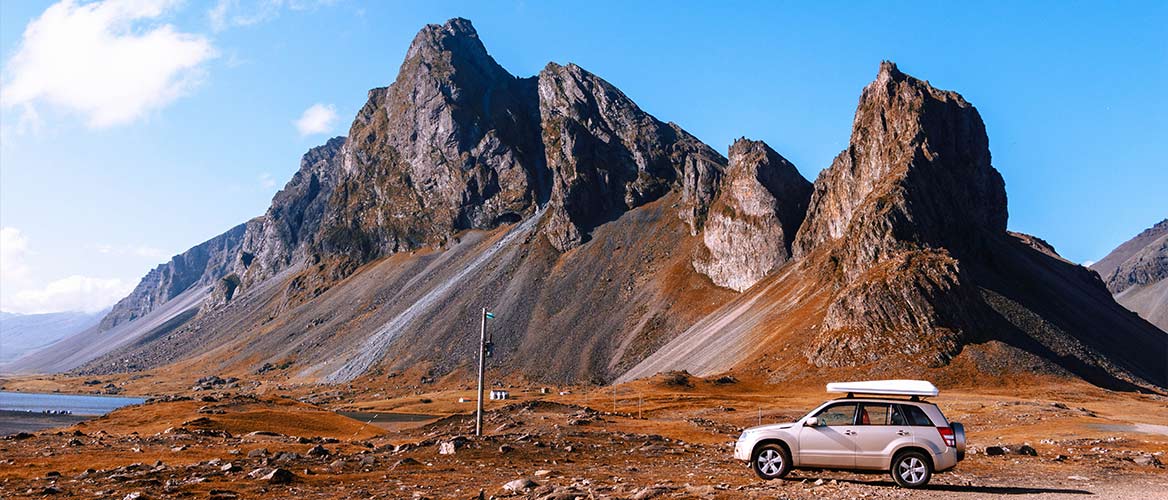 Meaning of Third-Party Car Insurance.

Coverages options in Spain with Caser Expat Insurance.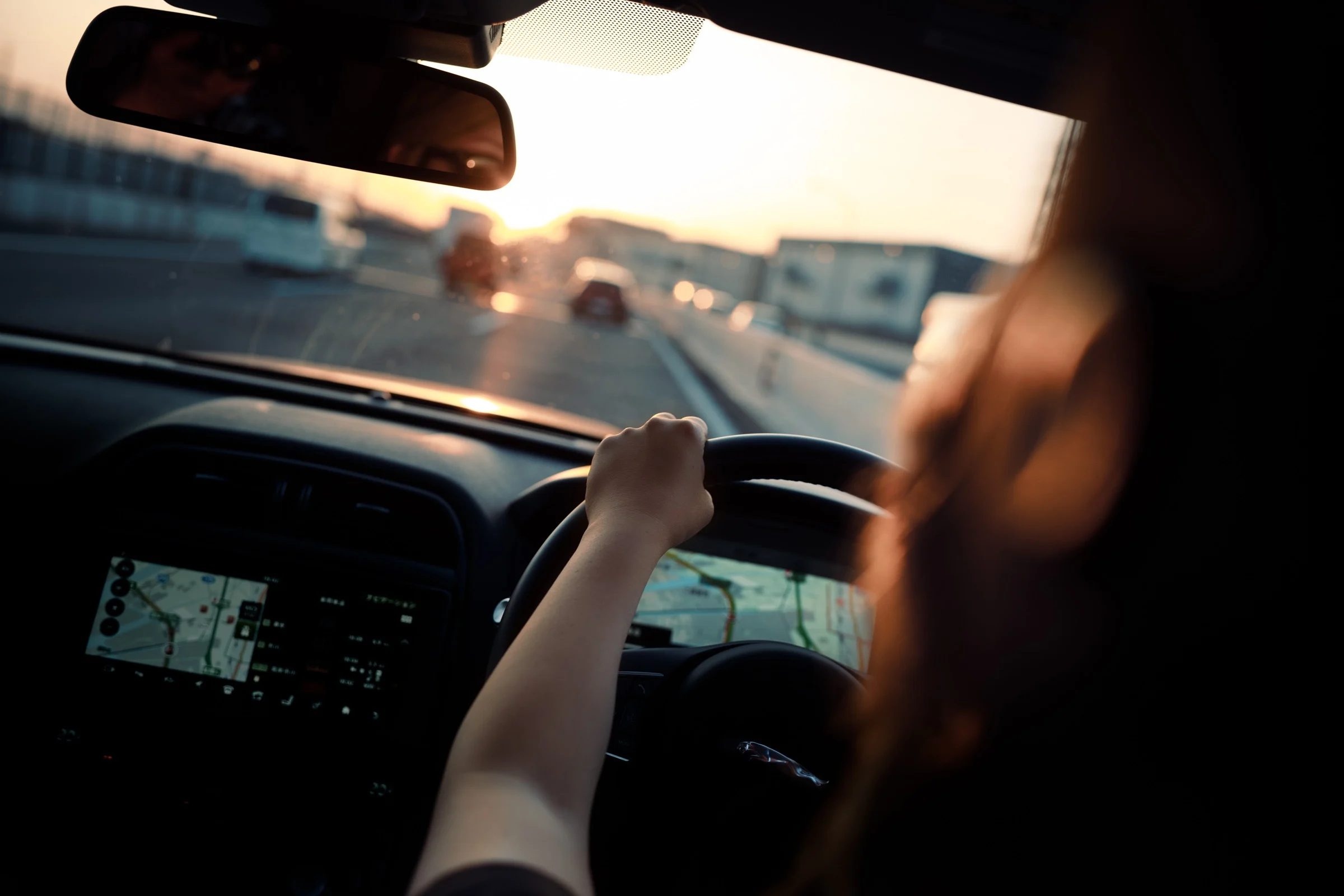 Factors that come into play in the choice of insurance.

Health insurance price range.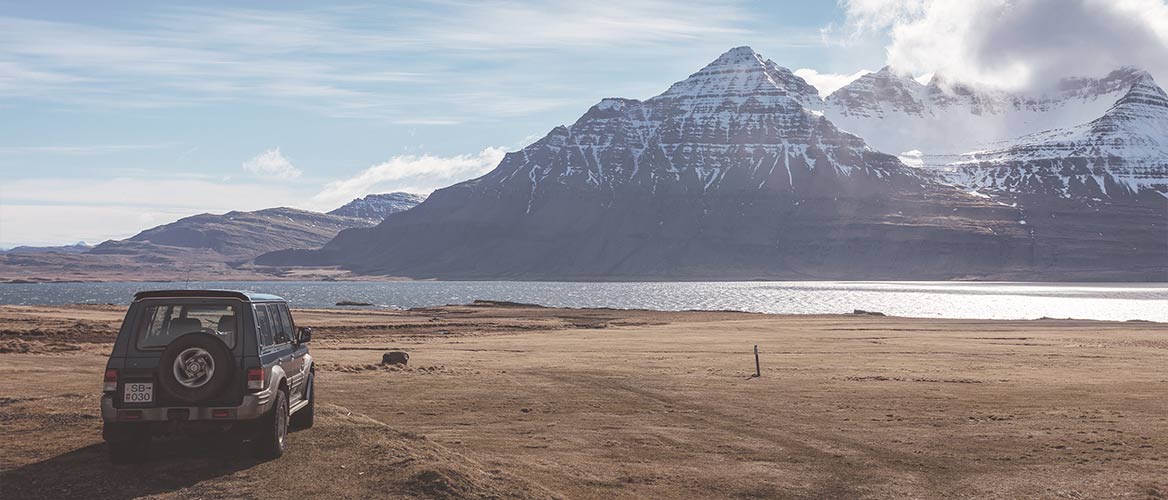 What is grace period for car insurance?

What happens if I do not have compulsory insurance?