Being able to pick up your car and take to the road offers a fantastic feeling of freedom, but safety must always take precedence. This involves taking out insurance. The minimum level of cover required by law is known as third-party car insurance. We've all seen or heard of this term, but do we actually understand the ins and outs of what it offers and/or entails? Let's break it down in this post.
According to Investopedia.com, "third-party insurance is an insurance policy purchased for protection against the claims of another". It basically makes sure you're back is covered in the event someone else files a claim against you because you caused an accident and/or damage to their vehicle when driving.
Sometimes getting your head around this terminology and scenario can be daunting, so for the purpose of explanation in layman's terms, picture the following:
When parking your car you smash into the bumper of the nearest vehicle causing it to fall off. Disaster! Although thankfully there was no one in the other car at the time, the cost to repair someone else's vehicle has you spooked. This is where third-party car insurance comes into play, covering the cost to repair the damage you caused. Phew, you might think...but it's not as simple as it seems. In hitting the other car, you also severely scratched your rear bumper. The only problem now is that your basic third-party car insurance doesn't cover damages to your own vehicle. In this case, a more comprehensive insurance policy would be required.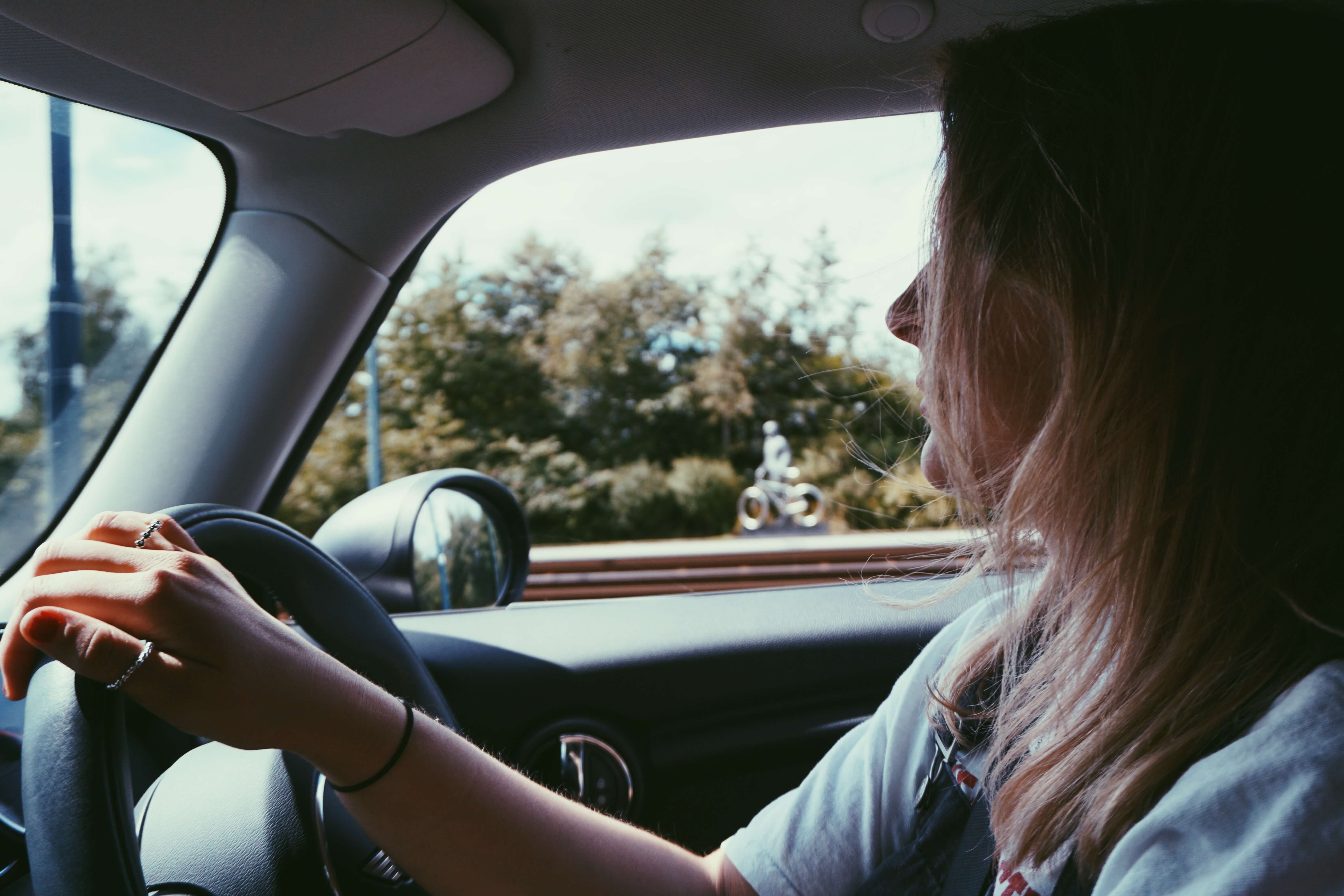 Third-party car insurance by Caser covers against the following:
Compulsory Civil Liability: Injuries incurred by a passenger in your car and/or a driver of another car, i.e., the medical expenses they would have to pay would be covered by your insurance. This also applies to material damage to the other person's car.
Voluntary Civil Liability: Extra third-party cover for damages to the other driver and their car for compensation claims of up to €50,000,000
Personal damage: Medical care covered in our network of centres, or up to €6,000 in private medical care. Compensation in the event of death or permanent disability is €60,000.
Legal defense: Unlimited legal advice and defense in the event of going to court (as long as Caser's legal team is used). If private defense is hired, up to €3,000 of legal expenses is provided.
Fine management: Support for appealing traffic tickets as well as administrative advice.
Travel support: From the first km 24/7.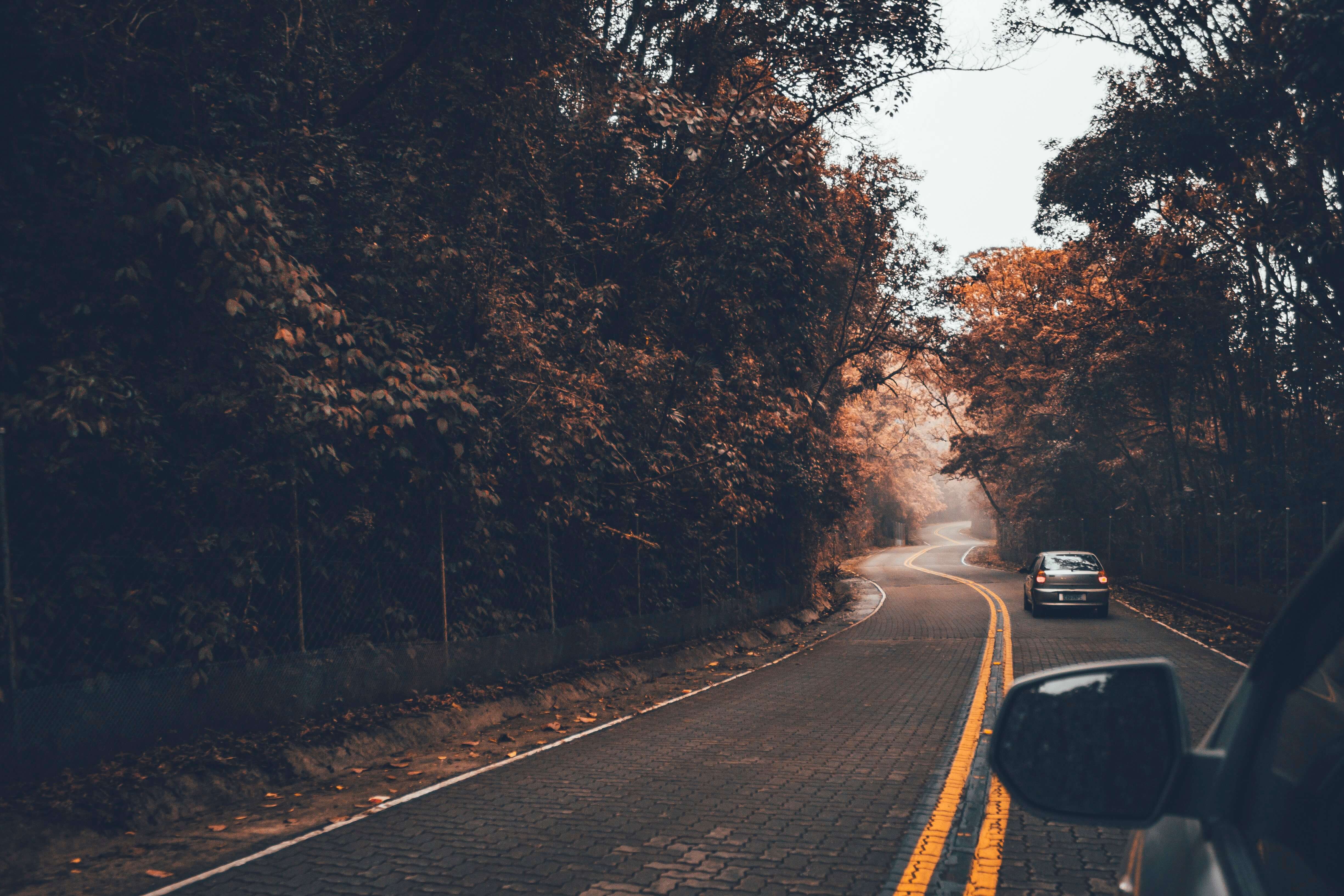 Is third-party car insurance for you?
When taking our car insurance, various factors have to be considered: The age of your car, the level of cover you require/desire, the amount you are willing to pay. It is important to weigh up the pros and cons of the different types of third-party car insurance. The following cover would not be included by a basic third-party car insurance.
Protection against damage to your own vehicle
Replacement vehicle
Windscreen cover
Basic third-party car insurance could be a good option for anyone looking for a basic package who would claim for damages caused to another driver and their vehicle, but who would not mind paying for the repair of their own car. It could also be an option for drivers of older cars, whose repair costs would be relatively low, who don't particularly wish to pay a high premium.
At Caser, there are several options available: Third-Party (the minimum level of covered required by law), Third-Party with Windscreen Cover, Third-Party Extended, and Comprehensive. Check out our free guide to find out which type of third-party car insurance meets your needs. Don't forget that third-party car insurance is the minimum level of cover required.
If you are searching for car insurance in Spain, Caser Expat Insurance has the right policy for you!