I had braces not once, but twice during my childhood, so I'm practically an expert at this point. Although it has been over 15 years since I had braces, the types of braces haven't changed much. Whether you're looking for braces for kids or adults, this post will explain all the options available to you in Spain and the coverage for this type of dental procedure.
Finding a Dentist or Orthodontist in Spain
The first thing you need to do is look into a dentist or orthodontist in Spain, as they will be in charge of your dental treatment involving braces. They will examine your mouth and teeth, conduct X-Rays, and determine the best treatment plan for your unique situation. You may need pre-braces procedures such as spacers and post-braces checkups or retainers. Here is a great article on what to expect before, during, and after getting braces.
Generally, dental procedures are not covered under the Spanish public healthcare system unless they are for children or an emergency procedure. It is recommendable to go with private insurance when thinking about getting braces, and plans may include a co-payment or not. With Caser Expat Insurance, you'll have access to English-speaking dentists for all of your procedures.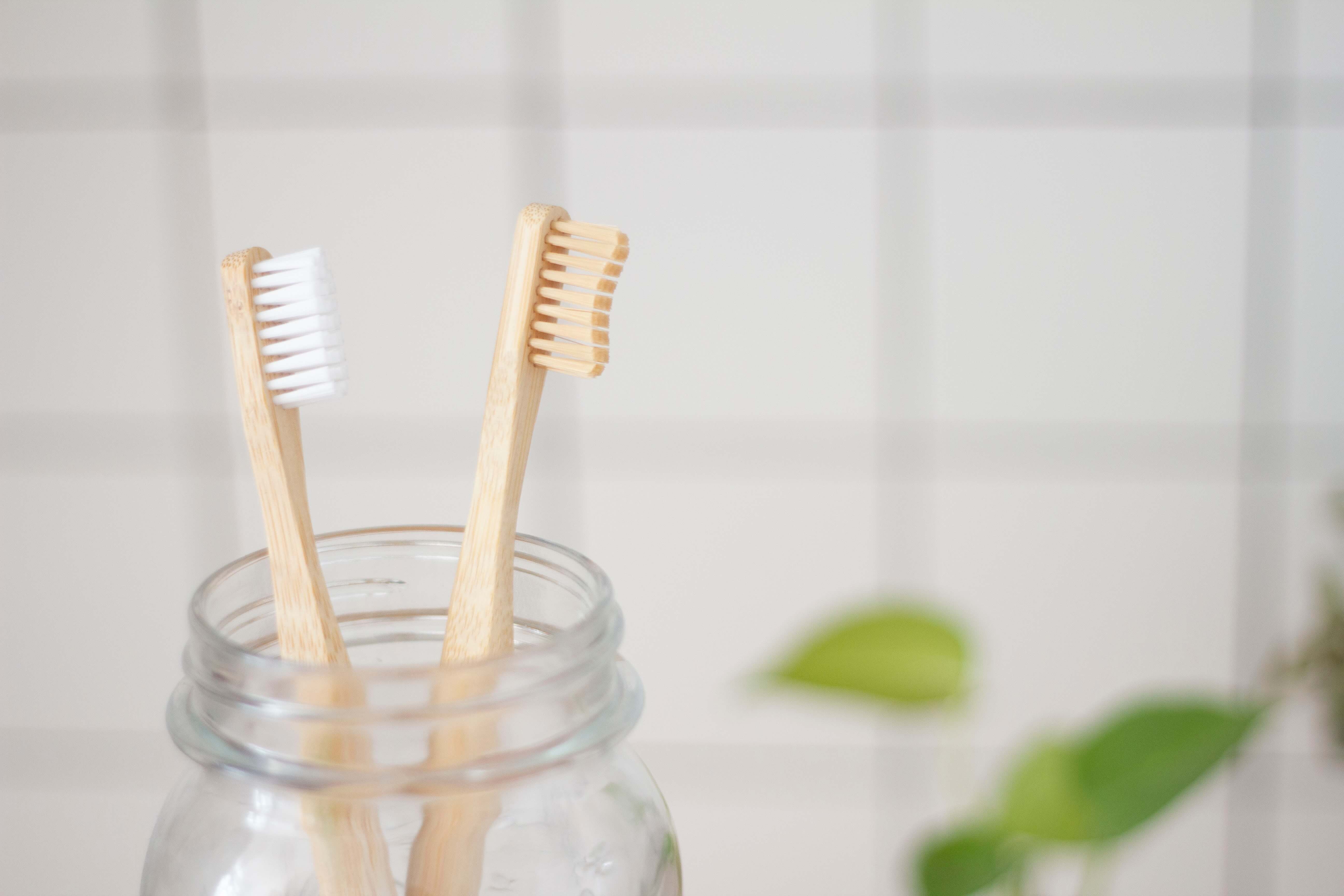 Types of Braces in Spain
Traditional metal braces - These are the traditional braces that feature metal brackets on the front of your teeth that can be customized with colored bands. This tends to be the most common and most inexpensive option.
Self-Ligating braces - A type of metal braces, but due to a different method they require fewer appointments and less time to straighten teeth. Along with traditional metal braces, this is another inexpensive choice.
Ceramic braces - These are clear or white ceramic braces that blend in with your teeth, but offer no other advantages over metal braces. The downside of this option is that the ceramic may stain when consuming certain food/drink.
Sapphire braces - These are similar to traditional braces, but the brackets are made of mono-crystalline sapphire instead of metal. The advantages are purely aesthetic in that they are nearly invisible and they stain less than ceramic braces.
Lingual braces - This option involves brackets that are hidden behind teeth. These tend to be the most expensive types of braces for teeth and may even affect your speech.
Invisible braces or Clear aligners - These are clear retainers that are removable. Some brands include Invisalign and ClearCorrect. The price can vary depending on the brand you go with.
There are also lesser known methods, such as Cfast, which is a cosmetic dental procedure to correct just the front 6 top and bottom teeth.
For adults, sapphire/ceramic braces and clear correctors tend to be more popular because you can barely see them. For children and teens, metal braces are more common because they are the most inexpensive option and lots of other kids are wearing them too!
Braces are most effective when a child's adult teeth have all come in, otherwise your child could be facing 2 rounds of braces. If you have concerns about your young child's teeth, consult your dentist or orthodontist to find the best option.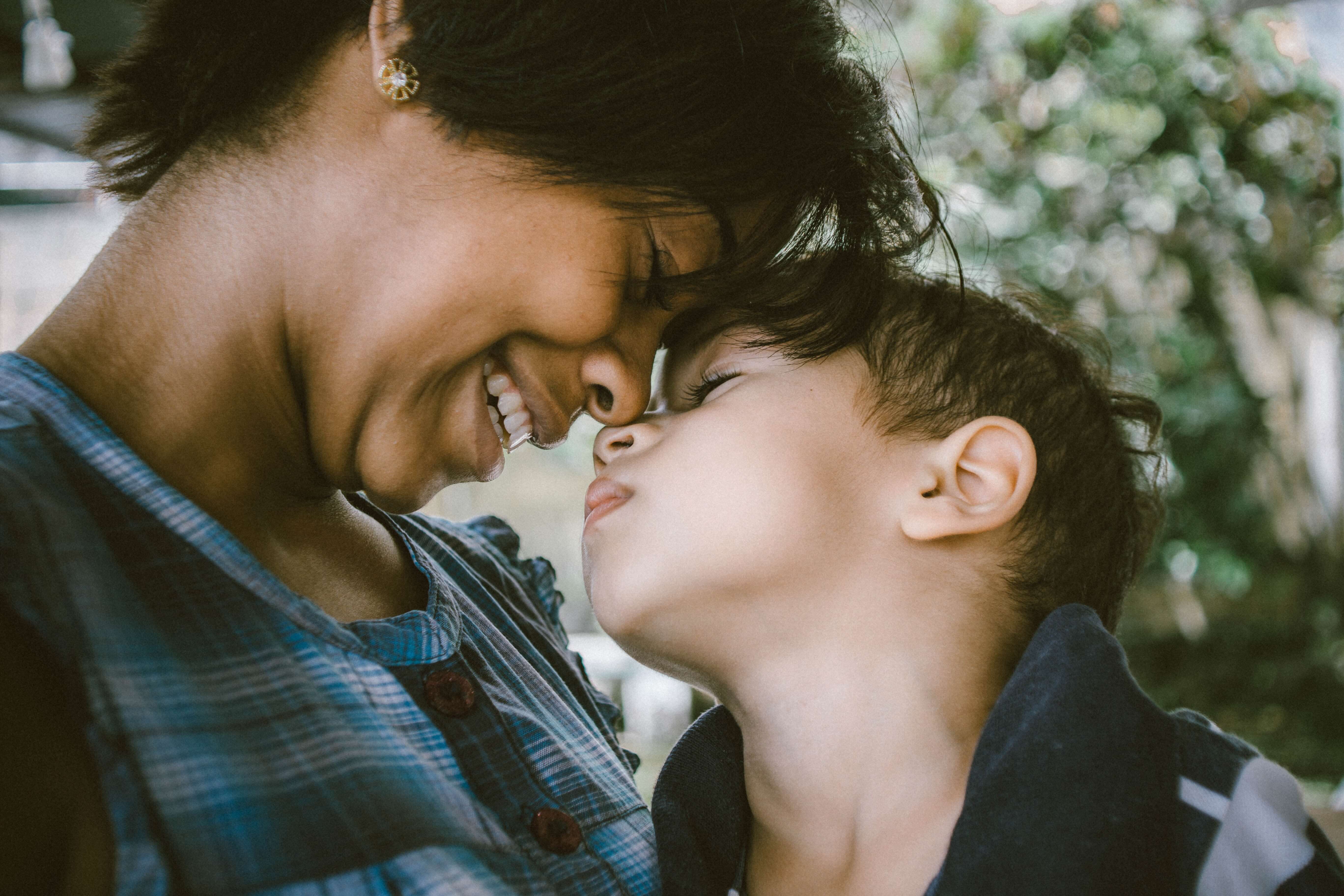 Caser Expat Insurance and Orthodontics
Caser Expat Insurance offers two dental plans: Smile Essential and Smile Perfect. In addition to a wide array of dental benefits, these plans offer treatments and services around many of the above-mentioned braces as well as post-braces treatment.
You can also get dental coverage with through your healthcare with the Adapta + Dental plan. If you want to learn more about dental cover with Caser, download the free guide below: