Affordable Price
Complete coverage at a reduced rate with a standard copayment.
Help with your medical expenses
Reimbursement for pharmacy, opticians and children's vaccinations.
Up to 100€ in Dental Treatments
A voucher of 100€ that you can spend on dental treatments of your choice.
Your health insurance is now 30% off and 2 months for free!
Special price from €33/month. Get this special rate if you're 40 or under.
Up to three months for free. Take out a policy until 15/03/2024.
€100 voucher for dental treatments.
Selfie Health. Keep an eye on your health at any time using your phone camera.
Centro Médico Caser. Insured parties over the age of 18 have free access to the telemedicine service "Centro Médico Caser".
See in detail all the coverages
Different medical specialties, diagnostic tests, hospitalizations, emergencies, special treatments ... It's just the beginning. Find out why Activa is the best health insurance for young adults.
Pregnancy and family planning
Centro Médico Caser – Telehealth
A wide range of doctors to avoid long waiting lists
Take care of yourself with professionals of recognised prestige. Access them in person or, if you prefer, go for a consultation without leaving your home. You have more than 45,000 professionals and 13,000 health centres at your disposal.
Medical Team
Activa, the insurance that helps you with your medical expenses
And to help reduce your expenses, with Caser Health Activa you have several expenses included. Because we take care of your health, but also your pocket. Take out the calculator and see how to save up to 300 euros per year on insured.
Reimbursement of optical and pharmacy expenses
Your insurance includes several reimbursements to help you reduce some expenses.
We refund 50% of what you spend at your optician up to € 100 per insured for the year.
Reimbursement of 50% of the total amount of pharmacy bills and children's vaccines up to a maximum of € 100 per insured person per year.
Choosing any modality of stem cells cryopreservation by Biocord through our website: casermasbeneficios.es, we will take care of the reimbursement of the invoice up to a maximum of €600. See terms and conditions.
Limited co-payment
Caser Activa Health includes co-payment, and what does this mean? With the co-payment system, you keep the price of your insurance with a reduced amount all year round. What is Co-payment?
But don't worry, we don't want this to be a burden, so the amount in copayments is limited to 395 euros per year per insured.
Other services to take care of you
Caser Salud App: you can consult the medical directory with geolocation, request a medical authorisation without calling and in case you forget your insurance card at home, the App is Tarjeta Digital, so that you can identify yourself at the health centres.
Caser Más Beneficios: And also, preferential access to services to optimise your health: nutrition, maternity, prevention... Discover them at Caser Más Beneficios.
My Emotional Wellbeing Platform: And now as a gift, access to the My Emotional Wellbeing Platform for one year. It includes streaming sessions with psychology professionals and video practices with different emotional intelligence and Mindfulness techniques
Co-payment Caser Activa Health
With this type of insurance, you have an annual co-payment limit capped at €395 per insured person per year. When this amount is exceeded, you don't have to pay any further co-payments for any service that you use. You can continue using your insurance at no cost until the next renewal.
| | |
| --- | --- |
| Medical assistant services consultation | €2,50 |
| Podiatry and speech therapy | €4 |
| General primary medicine, paediatrics and childcare | €7,80 |
| Rehabilitation treatments and physiotherapy | €5 |
| Specialist consultations | €15,50 |
| Standard diagnostic procedures | €12 |
| Psychology, adults and paediatrics | €8 |
| High-tech and genetic diagnostic procedures | €40 |
| Hospital and home emergencies | €25 |
| At-home services | €16 |
| Postpartum care | €15 |
| Preparation for childbirth | €38 |
| Assisted reproduction | €45 |
| Artificial insemination IVF, ICSI | €85 |
| Other services | €14 |
What else do you need to know about Caser Activa health insurance?
Do you want to have all of the information within your reach?
Here you will find all of the set prices for 2023, both the cost-free treatments and the maximum prices for remaining treatments, as well as the terms & conditions and the Medical Team for each product.
If you are searching for health insurance in Spain,
Caser Expat Insurance has the right policy for you!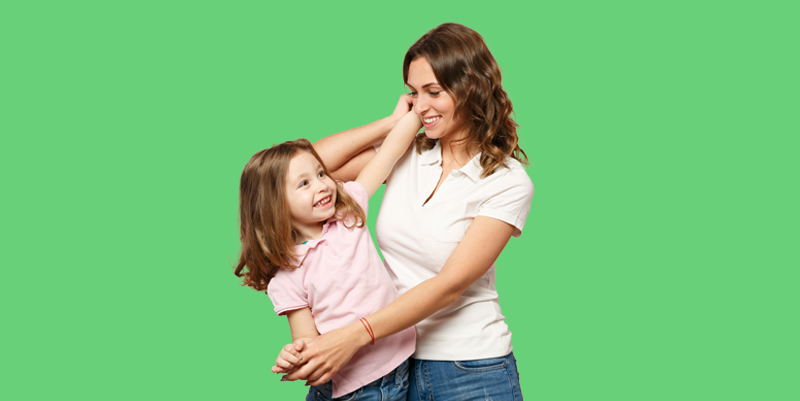 Adapta health and dental insurance
Your health insurance with medical care, including hospitalisation, and dental coverage. Complete care at an affordable price.
Integral family health insurance
With Caser Salud Integral you have complete medical insurance, with specialists at your disposal 24 hours a day, cover for all ages and also reimbursement of pharmacy expenses.
Family pack from €76/month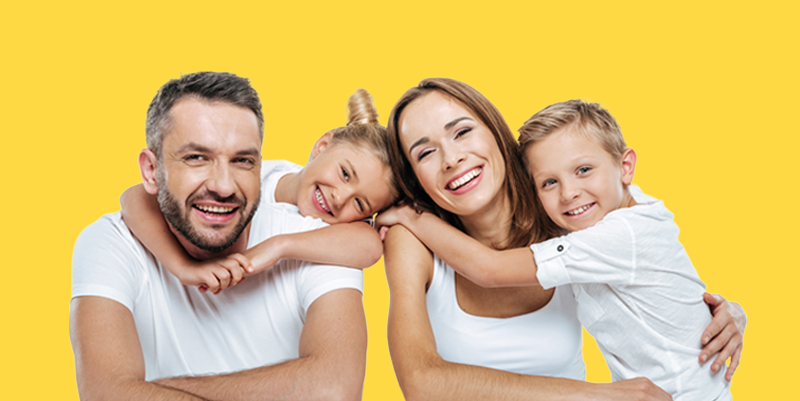 Médica is the best medical insurance to combine with Social Security
The medical insurance in Spain that gives you access to specialist appointments and fast diagnoses without waiting lists.
FAQ
Know all the details about hiring, how to use your insurance,
maternity processes ... Do not stay with the doubt!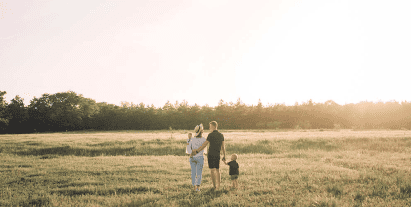 The ins and outs of choosing private health insurance.

Healthcare options in Spain with Caser Expat Insurance.

Factors that come into play in the choice of insurance.

Health insurance price range.

What's the best health insurance for sports enthusiasts?

Precautions you should take when doing sport