In Spain, all employed residents and their dependents are covered by social security, known as Seguridad Social. Due to budget constraints, many citizens and residents opt for better coverage (shorter wait times, direct appointments with specialists, choosing their physician of choice) by taking out private insurance. Whereas the social security system has no cost, private insurance plans have different tiers of coverage and payments depending on your plan.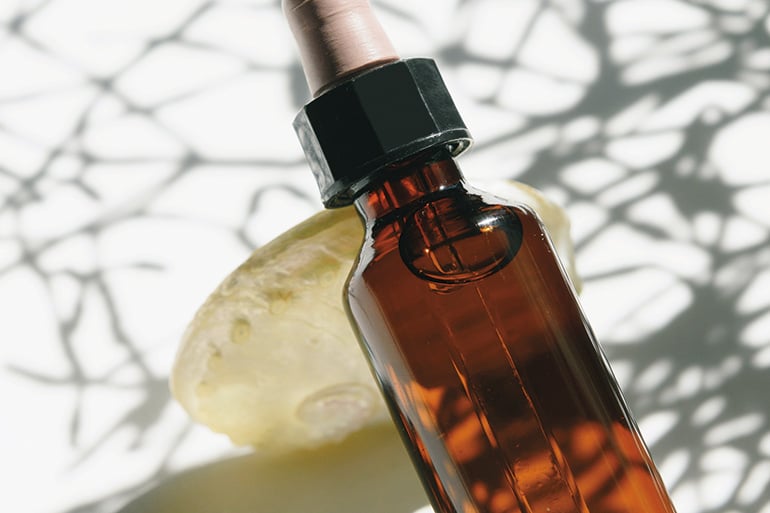 Comparison of yearly medical bills, by country
Spain's healthcare system has long been lauded as one of the best in terms of coverage and burden to taxpayers. As an American living in Spain, not living under the threat of medical debt has given me peace of mind to take my children to the ER, to have multiples scans while pregnant and to work my private health insurance coverage into my budget without any surprises.
How much do other countries spend, and how is their healthcare coverage paid for?
United States: Typically covered, in part, by a company insurance; still, Americans pay, on average, $12,530 including deductibles and premiums out of pocket each year (in fact, an estimated 55% of Americans are in medical debt!).

United Kingdom: Covered by the NHS, paid through taxes; prescriptions and dental work is out-of-pocket. (source)

Germany: All Germans and legal residents have social security but must take out additional insurance for hospital and outpatient care, as well pregnancy. Private insurance visits are paid out of pocket, then reimbursed by healthcare provider.

Netherlands: All citizens must be insured, and the cost is about 120-160€ a month. Depending on salary, the government will pay nearly the entire cost for you.

Scandinavia: All four countries have free public healthcare, and about 70% of all medical expenditures are covered by taxes, and fees are capped at 20,60€ per patient per consult.
So, how can you save money on medical bills and reduce medical bills? Read on for suggestions if you're living in Spain.
Pro tips on how to get a discount on medication bills in Spain
1. Stay healthy
While not everyone has the option to not go to the doctor, you can strive for a healthy lifestyle that can cut down on procedures, doctor's visits and prescriptions. Eat a balanced diet and drink plenty of water, maintain a healthy weight, refrain from smoking, drinking and drugs. The healthier life you lead, chances are the less medical attention you'll need.
2. Choose a private health insurance policy instead of paying out-of-pocket
This is a no-brainer: paying a monthly insurance premium means that visits and even some procedures may be included in your plan, so shop around to find a company that matches your needs. This could save you both waiting times and money in the long run.
There are several things you should keep in mind when picking out a private insurance policy, such as price, facilities and physicians available in your area and any specialties you or your family would need, such as prenatal care or pediatrics, physical therapy or an allergist.
I am solely insured via Caser's Activa Plan and pay 47€ monthly, and this article reflects those benefits. The Activa Plan is intended for young people who are generally well and do not need extensive medical attention. For additional information about Caser Expat Insurance's plans for families or with additional coverage, please compare plans or request your personalised quote quickly.
3. Add your family members
Do you have a spouse, civil partner or children? If so, they can be included on your policy, and often at a deep discount. You can also add a baby to your insurance. For example, if I wanted to added my children, aged 4 and 6, to my Activa plan, it would cost 99€ for all three of us with limited co-pays. Speak to your broker to explore options.
4. Choose an insurance company with a wide range of professionals, and use only in-network doctors
Doctors in Spain who are not in the public, social security system may choose which insurance they want to accept. This is particularly true with specialists, who may choose several insurers, or work with just one or even ask patients to pay out-of-pocket.
When choosing an insurer, check out professionals in your zip code or look into specialists you think you may need, such as a dermatologist or pediatrician.
5. Use your benefits
Your health insurance plan will provide a number of services and even diagnostic tests for free or a minimal fee. Be sure to read your benefits and use those you feel could save you money in the future.
On Caser's Activa plan, I enjoy a free dental check-up and cleaning a year (plus discounts on other procedures), emergency coverage in the U.S. up to 15,000€, telehealth check-ups and a reduced rate for co-pays on nearly every specialty out there.
6. Check if your insurer includes cash back on prescriptions
Prescriptions are not covered by social security, though they are subsidized. With private insurance, you can obtain a discount, and your insurer may allow you to retroactively get cash back on prescriptions. Caser's Activa Plan reimbursed 50% of pharmacy bills and childhood vaccines up to 100€ per insured party.
7. Ask about generic prescriptions or an over the counter alternative
Ask your doctor about generic brands, which have the same active ingredients. You could also consider ordering some medication through the mail or in bulk. For example, if you have a child, you can order several bottles of ibuprofen at a time.
8. Check for billing errors frequently
Mistakes on billing can happen, though they're not common. Be sure to review your bank statements often to catch any errors, noting that not all services rendered are immediately charged.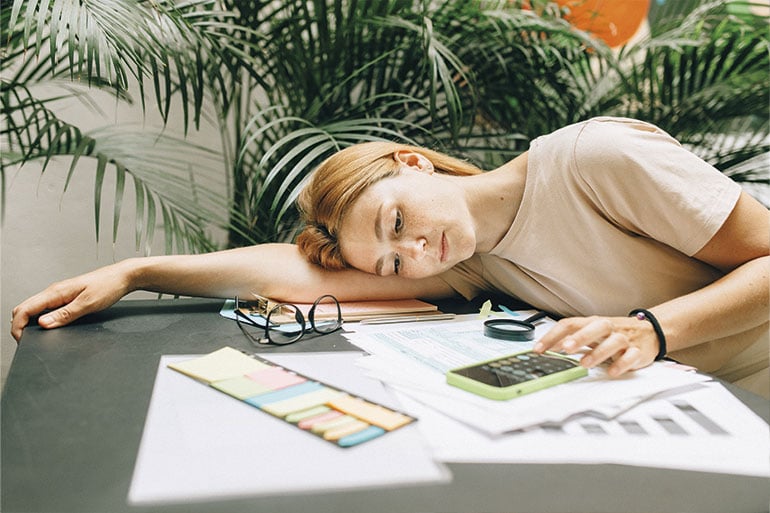 I'm on a non-lucrative or retirement visa. Should I take out private insurance?
Absolutely. No matter your country of origin, one of the required elements of a successful visa application is taking out Spanish health insurance through an approved company, like Caser Expat Insurance. You must have a deductible of up to 50,000€ and repatriation insurance. You can also consider taking out funeral insurance if you plan to retire and live your golden years in Spain.
The bottom lines
Medical debt is not a common fear in Spain, thanks to a healthcare system that is sustained by both taxpayer contributions and the government. What's more, professionals go through rigorous training and our bound by regional and national standards.
So, back to the question how to get a discount on medication bills? To save on medical bills, consider taking out a private health insurance plan. It's about more than saving money – it's about peace of mind!
If you are searching for health insurance in Spain, Caser Expat Insurance has the right policy for you!