Life in Spain is wonderful and offers a host of benefits, but how does the cost of living in Spain compare to other countries in Europe and around the world? We take a look at the average price of rent, food, transport, and salaries in our blog post.

Cost of Living in Spain: Rent
The global rise of co-living solutions and short-term holiday leases, coupled with the lax regulation to keep them under control, has caused a spike in rental prices in the majority of major cities across the globe. According to an article in El País that picks up data from a study by Alquiler Seguro, 37% is the average amount of an individual's income in Spain that is spent on rented housing. This figure can be in excess of 40% in Madrid, Catalonia or the Balearic Islands. In terms of cost, the study reports that the average price of a residential rental property in Spain comes in at around €895, but can shoot up to as high as €1,216 in Barcelona. But how do these figures shape up against other cities in neighbouring countries?
London: As of the last quarter of 2018, average asking rents per month had soared to an all-time high of €2,034 in the wake of a plummeting housing supply.
Paris: A one-bedroom apartment outside the city centre as of July this year can fetch up to €819, while in the centre it could command up to €1,156.
According to data sourced from Numbeo's Cost of Living Index, Manhattan and San Francisco top the scale with average rents in excess of $3,000.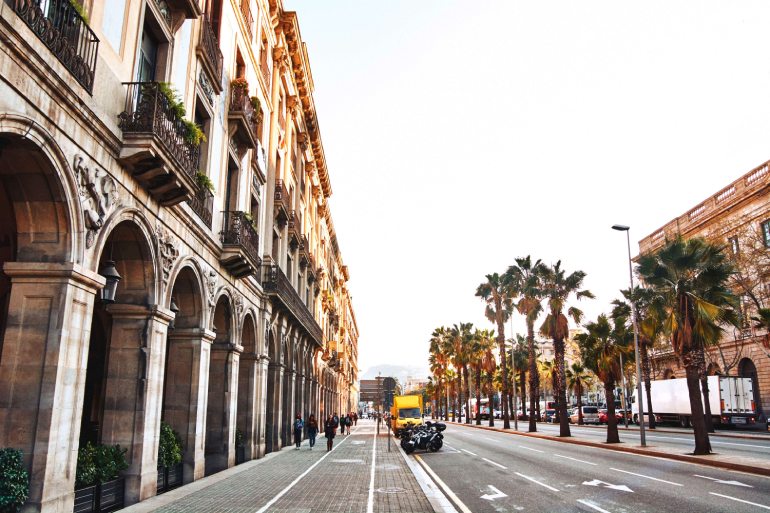 Average Cost of Living in Spain: Transport
Whether it means taking the metro to work or a train at the weekend to visit a hidden gem in the outskirts of the city, public transport is, on the whole, a must when it comes to life in Spain. In Madrid, the average cost of a monthly metro pass is €55 (except for those aged 26 or under, who are entitled to a €20 pass that covers all travel zones), slightly less in Barcelona coming it around €43,50, while in Seville it can range from €30-50.
In general, the cost of public transport in Spain fairs well in comparison with other major cities around the world. In Stockholm (Sweden), for example, an inner city 30-day travel pass for the subway/bus is around 890 SEK, which equates to €85.
A monthly Underground pass in London comes in at between 135 - 235 pounds, depending on the travel zones.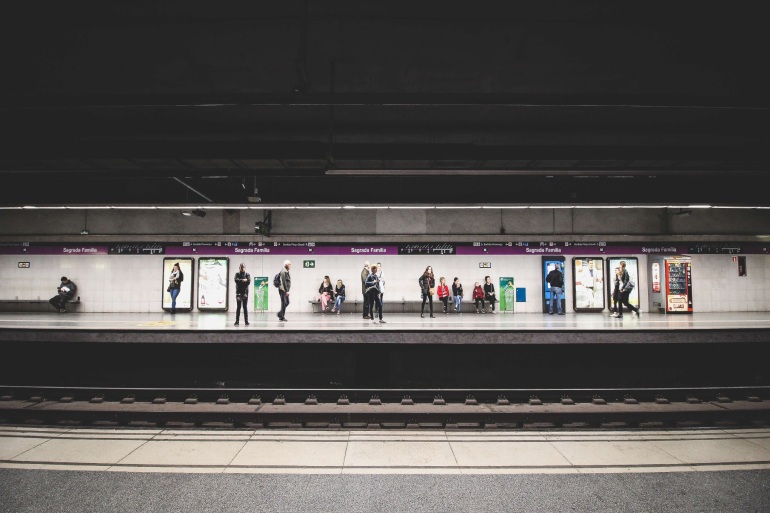 Cost of Living in Spain: Food
For comparison purposes, let's imagine we fancy a Spanish tortilla for dinner...what ingredients do we need? Eggs, potatoes and onions (we already have the oil at home). The average grand total for our little shopping basket in Spain comes in at around €4.41. Not bad, eh?
This price begins to tick up if we're living in Basel, Switzerland, for example, where our craving for a tasty tortilla would set us back a whopping €10.23. We must just make a slice of toast in that case. Slightly lower than Basel, but definitely not a bargain, comes Paris at an average of €7.29. Grocery prices in Madrid on the whole are 64.36% lower than Basel, and in Paris they're 68.25% higher than the Spanish capital.
See the data here.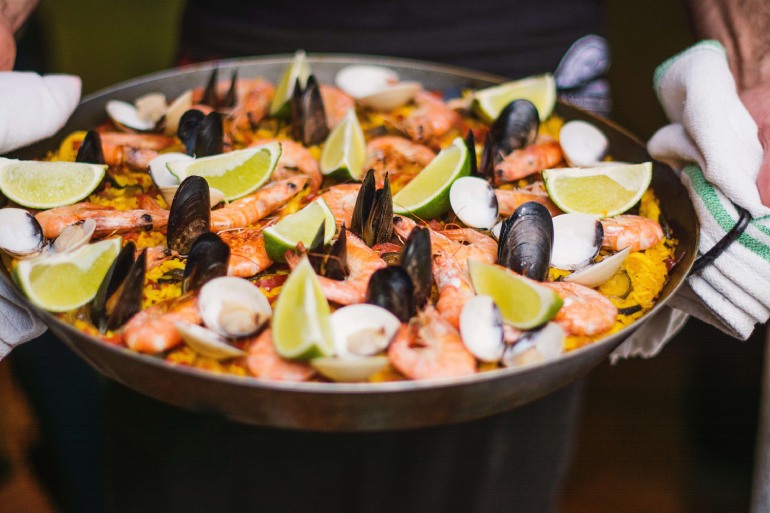 Average Cost of Living in Spain: Salaries
According to data from Spain's National Statistics Institute (INE), the average annual salary in Spain stood at €17,482 in 2017, up 6% from the previous four years. However, this figure fluctuates depending on the city. Take Bilbao, for example, where the annual average shoots up to €22,820 (14 payments of €1,6309). Let's see how annual income compares to other countries and cities around the world.
The annual average salary in London, according to the UK's Office for National Statistics, rose to £39,759 in 2017.
Belfast, albeit much lower than London, still exceeds Spain's national average coming in at roughly £24,468.
In terms of minimum salaries, Spain saw a spike in 2019 to €900/month (€10,800 a year), but how does this compare to other countries around the world? The UK also saw a rise in the national minimum salary to €1,453.28/month (around €17,439 a year). Australia, meanwhile, offers a minimum salary of €2,230/month (€28,768/year, as of July 2018). If we head over to Eastern Europe, the numbers start to drop: the average in the Czech Republic comes to €481.50/month (€5,778/year); and €521/month (€6,252/year) in Poland.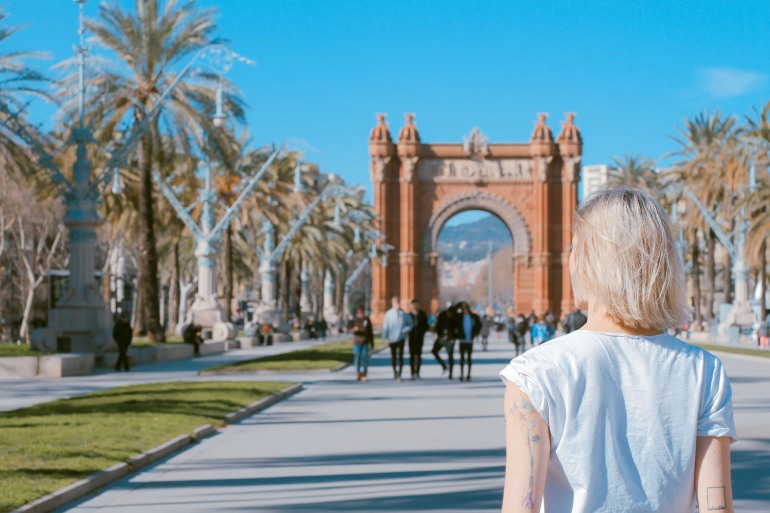 Our brief comparison of the cost of living in Spain with other countries and cities worldwide shows that Spain tops the ranks in many ways; however, it is important to bear in mind that a range of factors come into play. These range from the average salaries, the certain area you're living in, your daily habits, occupational level, size of house, and so on. If you want to compare the average cost of living between cities within Spain, download our free guide below.