When planning for a family, there's more than just preparing a nursery and picking a name: maternity insurance considerations and healthcare are one of the most important factors in preparing for pregnancy and childbirth. Perhaps at no other time in a woman's life is she so in tune with her body as she nurtures and grows a baby. Her health, and that of her child, is a constant reminder of the importance and excitement of becoming a parent.
In Spain, the public health system takes care of both mother and baby, and public maternity hospitals are equipped to take care of high-risk pregnancies as well as newborns who may require special attention.
The costs of having a child in Spain
"Why don't you come home and have your baby in Chicago?" my dad asked, hoping to get a rise out of me as I awaited my first born.
"Simple: I don't have insurance in the U.S., so having a baby would bankrupt me." When I told him that I was only paying for my pre-natal vitamins out-of-pocket, he told me I'd made a smart money move.
Early in my pregnancy in 2016, I called Caser, my insurance company, to enquire about the coverage costs under my plan and was told that I'd have everything but prescriptions covered as part of my monthly fees. Yes, everything. This meant the blood draws, glucose test, monthly sonograms and even prenatal classes, if I so desired (and even coverage in case of an emergency during a trip to the U.S. for my sister's wedding). The kicker? The cost of delivery and the subsequent 48+ plus the baby and I would spend in the hospital would come at no cost to me.
Now, not every insurance plan in Spain will cover these services at full cost; I had a full-coverage plan at the time as a courtesy for my work for Typical Non Spanish. It's important to consider waiting periods for coverage as well as the services provided when taking out a maternity plan.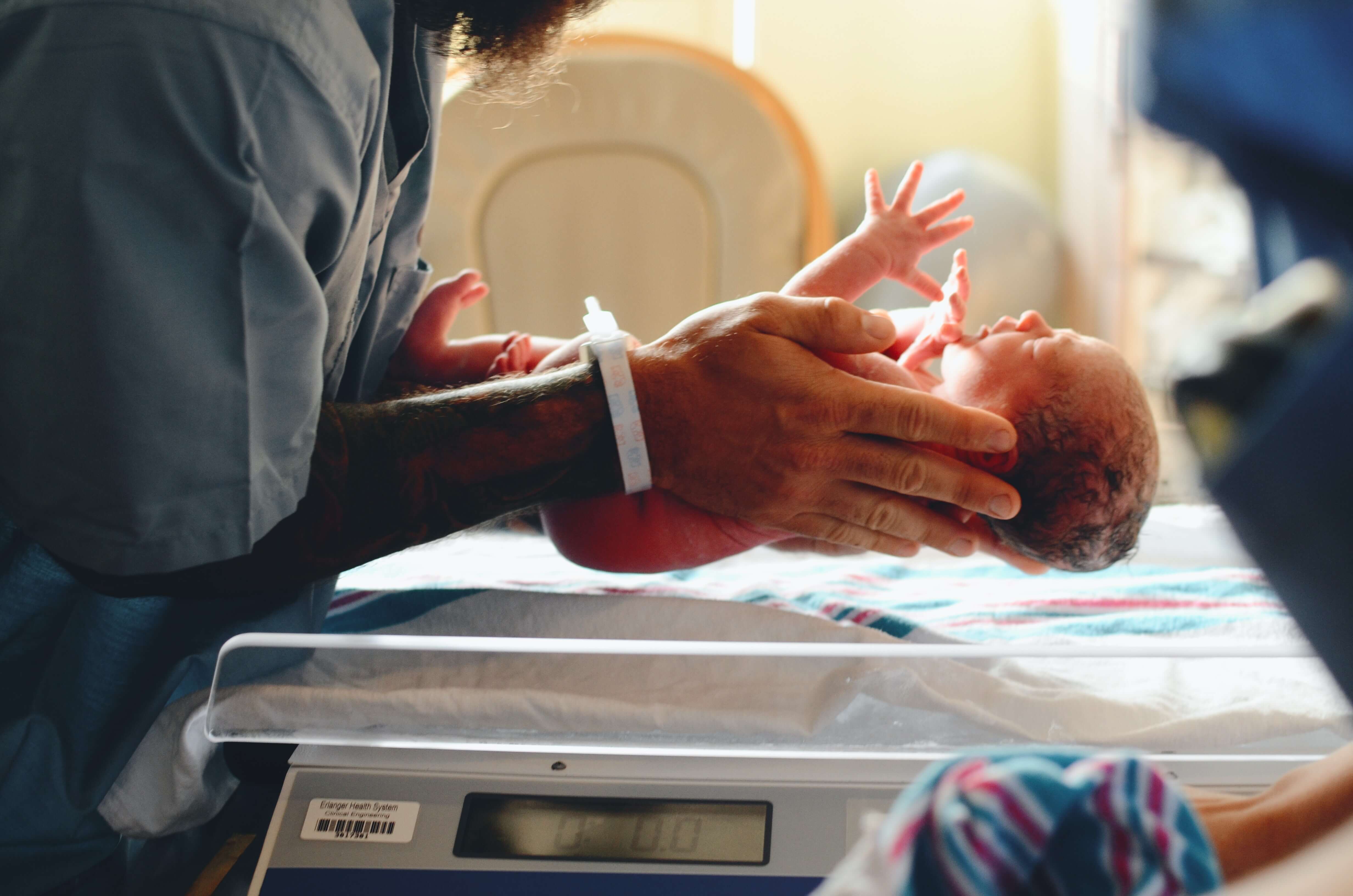 What does the Caser Maternity Insurance cover?
Having a baby means lots of jabs, pokes and petroleum jelly. Between the blood tests and scans, prenatal classes and post-natal checkups, it feels like you spend more time at the doctor than at home. With Caser's maternity coverage, you have one less thing to remember (pregnancy brain is real, friends) because of the wide net of services for the same monthly cost.
Prior to childbirth, coverage includes:
Fertility treatment and assistance, like IUD and implantation

Scans, bloodwork and prenatal screening, including screening for certain fetal abnormalities

Prenatal classes (preparación al parto)
During labor and delivery:
Access to a midwife, obstetrician, and pediatrician

Anesthesia and an epidural, if desired

Hospital stay with a private room and an additional bed for a partner

Incubator for the newborn, if necessary
After arriving home:
Digital assessment of the general condition of the mother and newborn, tips of baby care, help and advice

The ability to add your child to your healthcare coverage without fee

Pelvic floor rehabilitation assistance
In addition, you will have access to healthcare professionals 24 hours a day via Caser's hotline. This will save you trips to the ER!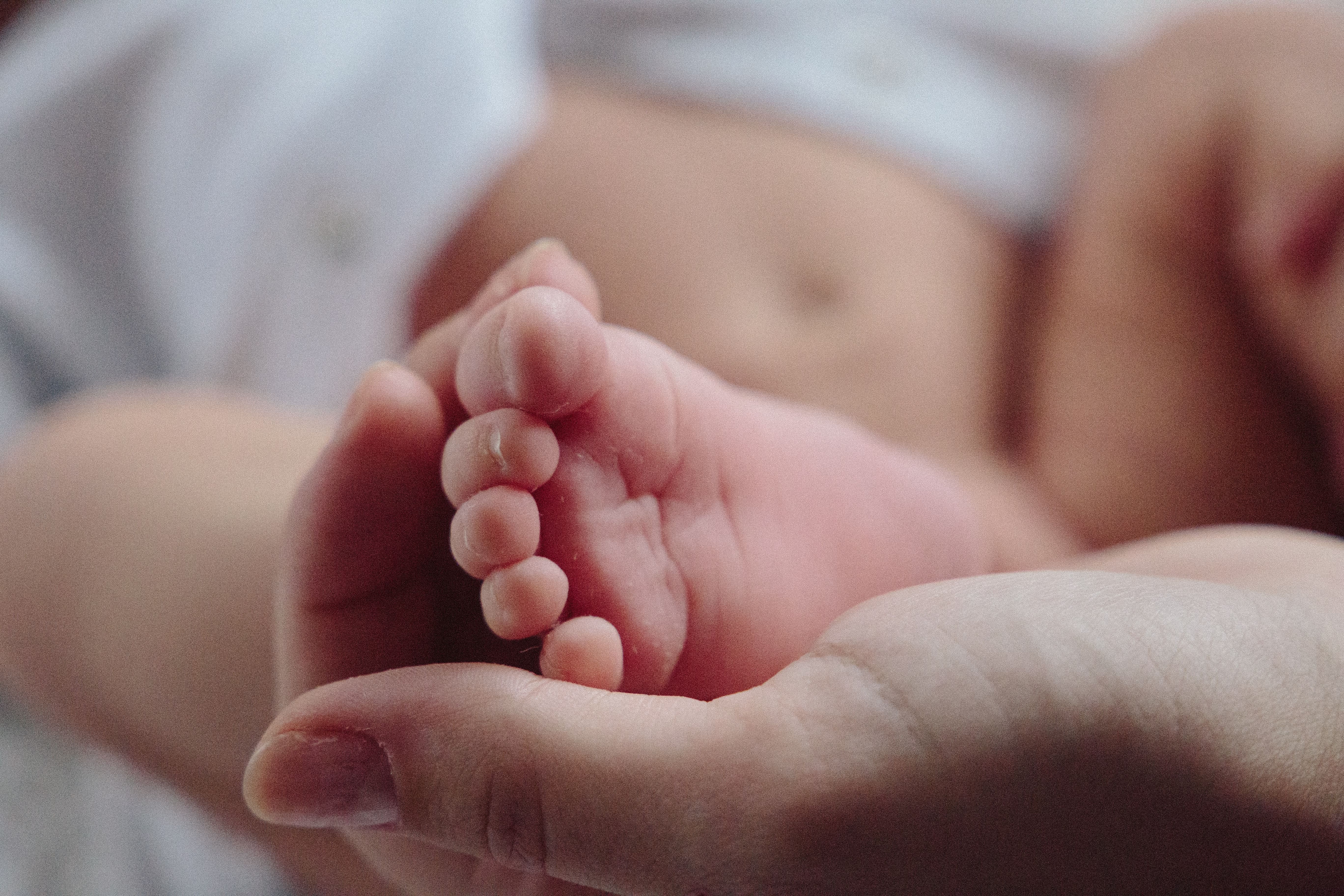 Waiting periods for Caser maternity insurance
I first took out private insurance in the summer of 2013 when I walked the Camino de Santiago. When I became pregnant in early 2016, I had passed the waiting period of six months that most insurance companies, including Caser, require. If you are planning a family in the near future, this is an important consideration.
The cost of maternity insurance in Spain
Compared to the U.S., being insured under a private health scheme in Europe is much cheaper. Depending on your family situation and whether or not you choose cp-pays or additional, individual coverage for family members, you may spend 50-100€ per month for your maternity insurance (considering child-bearing age). For the best rates, check their website or contact a Caser agent at +34 91 055 16 56.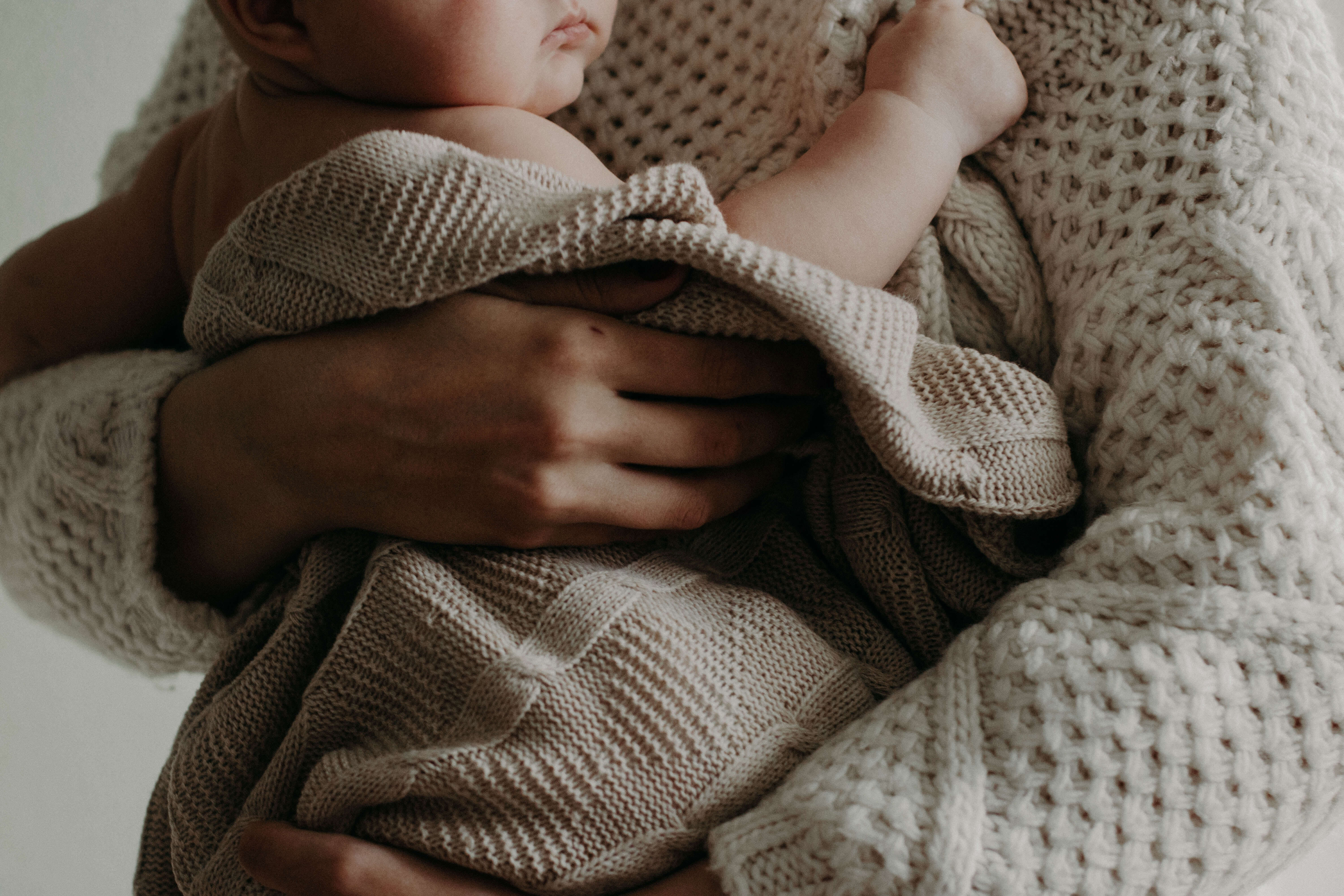 The takeaway
My two children are the product of both public and private healthcare intervention. When pregnant with my first, I did all my initial scans and checkups entirely in the public system in Andalucía. But then I passed the 20-week mark in August, meaning that specialists in the public system were hard to come by, and had moved to Madrid. I immediately found a doctor in the private hospital down the street from my place of work and clicked with him. Slowly, I tapered off the services I used in the public system, sticking to just shots, blood work and the prenatal preparation. I delivered in a private hospital in Seville for both births.
For my peace of mind and the choices I could make with regards to pregnancy and childbirth, the private sector suited our needs as a family better. Childbirth is special and important, so researching the options for private insurance and coverage options can help prepare you mentally and financially.
If you are searching for health insurance in Spain, Caser Expat Insurance has the right policy for you!