Living abroad is no easy feat, so before you make any decision, you must ask yourself: why are you taking this big step? Are you looking to move up the professional ladder or are you on the hunt for a more relaxed lifestyle? If you're thinking of moving to Spain, you should know that asking the right questions is as important as taking the leap. You don't want to be surprised by the unexpected in your new city.
So, we are not going to leave you alone in the decision-making process—we are going to lend you a hand because moving to Spain could be one of the best decisions of your life.
If you're thinking of moving to Spain, consider the following:
1. Why Spain?
Spain is not only sun and beautiful beaches, but we are not going to lie either—the fact that this country has 300 sunny days a year makes the decision easier. Lots of EU citizens come here every year for their holidays and to get away from their cloudy cities, and they completely fall in love with our lifestyle. Other expats start visiting because a friend or family member is residing in Spain, and then become hooked.
Yes, Spain has its problems, like any other country. There are autonomous communities that are seeking their independence and many other issues that need to be fixed, but day-to-day life is amazing and life-changing; some expats say that living in Spain has led them to adopt a more relaxed way of seeing things.
If you're thinking of moving to Spain, you would need to get used to lots of different changes: few fluent English speakers, long lunches and working hours, or lots of paperwork/tricky bureaucracy. Nevertheless, Spaniards are incredibly friendly and Spain offers great quality of life. Below, hear from two expats who can tell you more about their new life in Spain:
My personal belief is that Spain offers Europeans the best place to live worldwide; what's better than living in an international community with culture at its heart? In Andalusia, we enjoy festivos, ferias, flamenco and great food with a little bit of Rioja thrown in for good measure. To top it all off, there are efficient transport links to our family and friends in the UK and the rest of the world. ― Ali Meehan from CostaWomen.

I made the move because I've had an emotional attachment to this country ever since I was 5 years old. I visited Mallorca with my parents and told them that I didn't want to go back to the Netherlands - I was so happy and enjoyed that holiday tremendously. ― Barbara de Swaan from The Netherlands.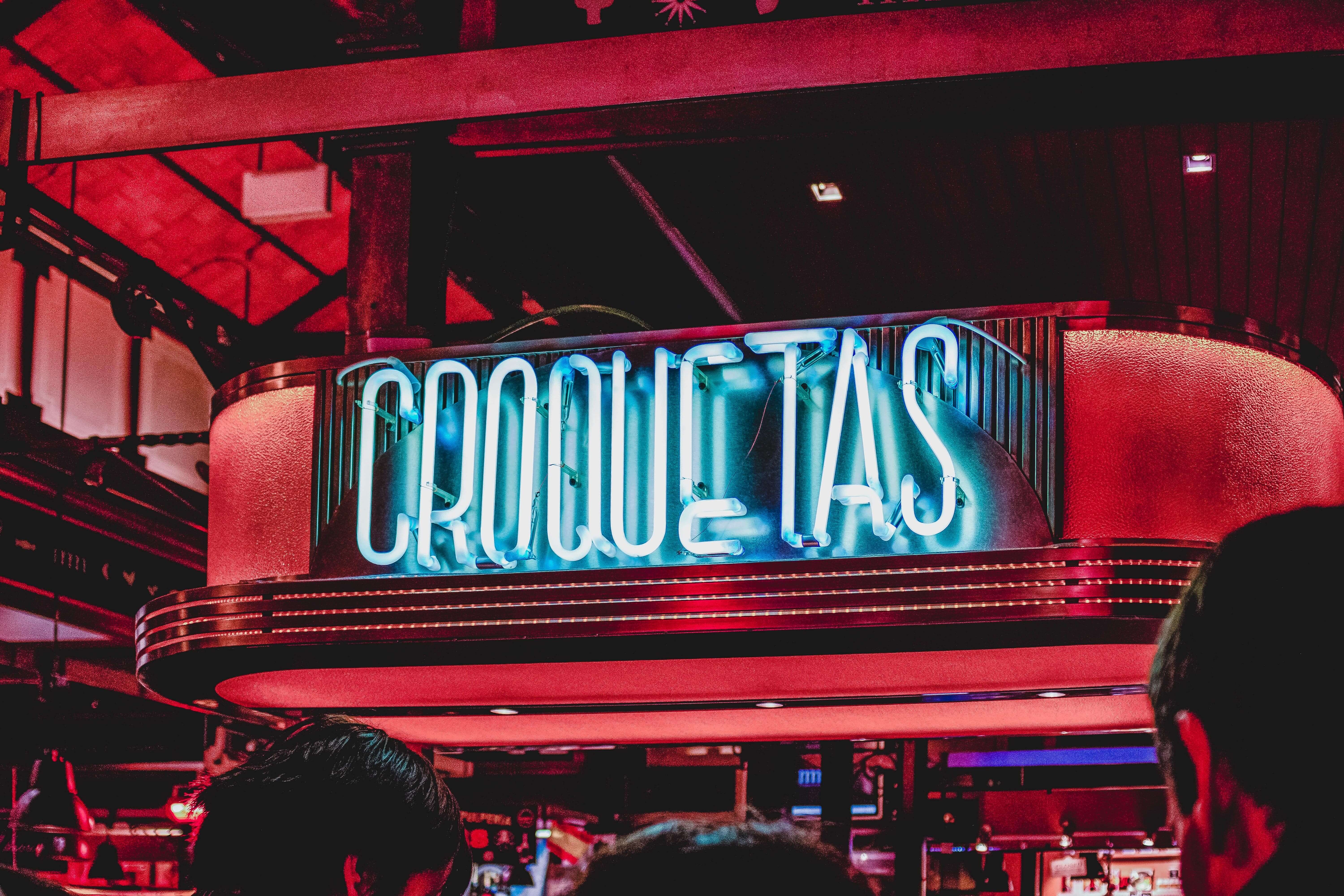 2. I'm thinking of moving to Spain, but what are the benefits?
The benefits of moving to Spain are plentiful. Let's start with the opportunity to learn a new language, one that is the most widely-spoken in the whole world. Besides Spanish, you can also learn Catalan, Basque, Galician and many other regional languages depending on the part of the country where you put down roots.
For many people, Spain offers a cheaper lifestyle than in their home country, especially for North Americans and Northern Europeans. The cost of living is quite reasonable, considering the wide access to public healthcare, education, and other little things, like the delicious and healthy Mediterranean diet.
Although Spain offers an abundance of practical work experience, one thing that many people struggle with is finding a job in the country. Learning the language helps a lot, but this is a big factor you should consider before making the move.
Last but not least, the culture! Spain has continuously been ranked one of the best places to live and retire in Europe. You'll find expat communities in major cities like Madrid and Barcelona, as well as coastal communities like the Costa del Sol. Big cities have lots of fiesta culture, while smaller towns tend to be more traditional. No matter where you go, Spain is teeming with culture, art, playa, sol...
Coming from a tiny city in the north of Ireland that seems to be permanently under a rain cloud, the Spanish climate is a welcome change in my eyes. I love being spoiled for choice when it comes to art, music and food, as opposed to in my home city where there is one museum, a severe drought of gigs and the norm is to have potatoes with every meal." ― James Logue from Northern Ireland.

I've been here for almost 6 years and every year I fall more in love. There's an energy and vibrancy to the city that cannot be compared to any other I have ever experienced. It's a safe, easy, livable city. The transportation is amazing, people are friendly, and the options of entertainment and social events are limitless. What more could you ask for? Spain feels more like home to me than Canada, though I do enjoy visiting my city – Calgary – a couple times a year. I think I definitely have learned to go with the flow a bit more and take life one day at a time. ― Tricia Audette from Canada.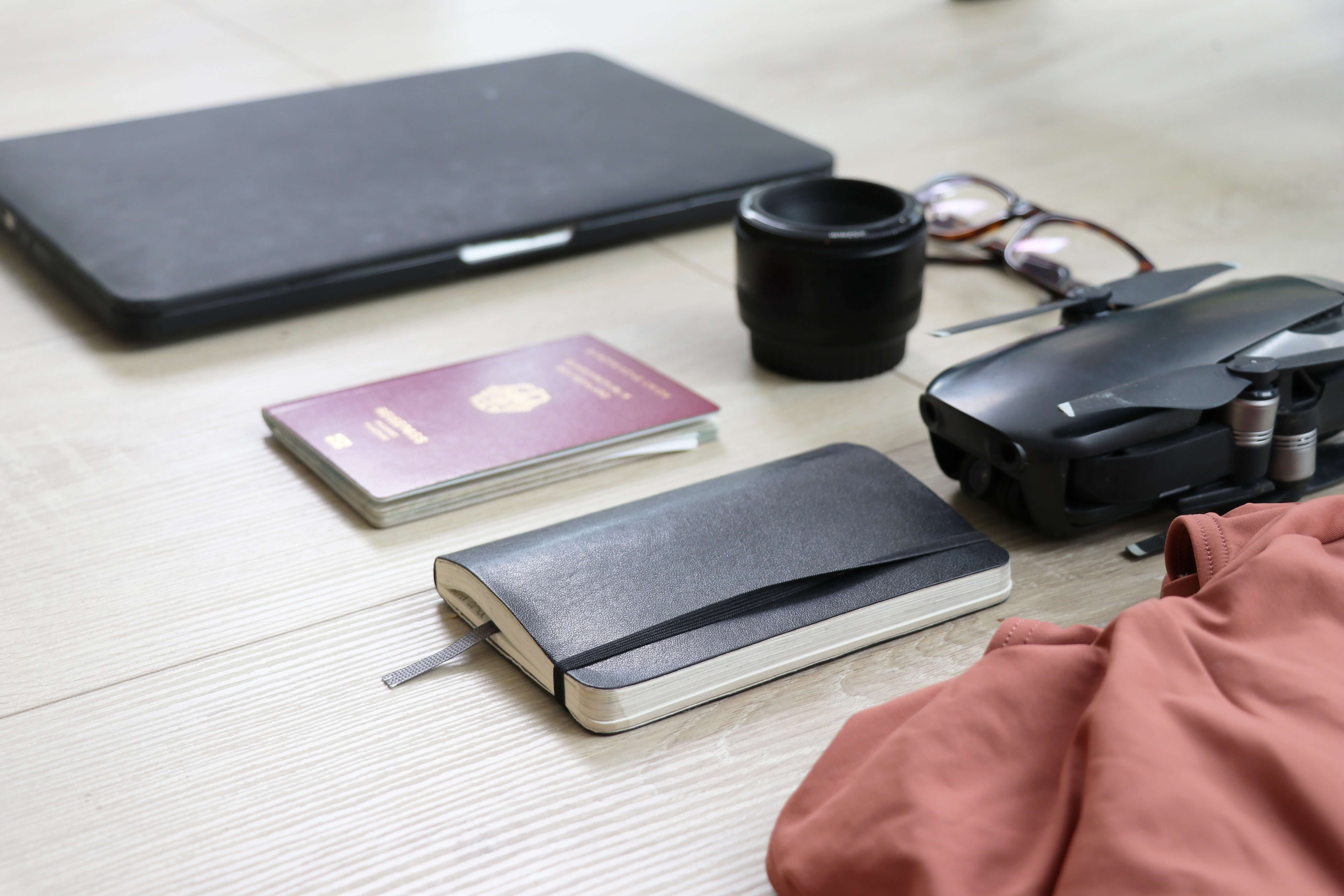 3. Will you stay long term or short term?
This is often something that significantly changes for many expats; they come to Spain intending to study or live for a year, and end up staying their whole lives. Of course, this depends on your own unique situation: Do you have the right to live and work in Spain? Can you find relevant work in the competitive Spanish job market? Will your family join you? Have you considered the paperwork and associated costs?
Every expat living, working, or studying in Spain needs to go through quite a bit of paperwork in order to stay in Spain:
I came to Spain after completing a Spanish course in Valladolid during my university years, mainly because I wanted to improve my language skills and live another year in Spain. The opportunity came up to teach English in Seville, so I came to stay for one academic year, after which I would go back to Chicago, my hometown, and start my career in journalism. Nine years have passed since then and Spain is now my home – at this point in time, I don't have any intention of returning to the US. ― Cat Gaa from Sunshine And Siestas.

I've been living in Spain for almost 10 years now. Everything started like a game for me; I actually came here because of my Erasmus year and since then I've never left. The years passed and I realized that I had a lot in common with Spanish people. ― Savatore Cospito from Italy.

I first came to Spain to study Spanish. I was working in a travel agency and they offered me a three-month course in Malaga. When the course ended, my girlfriend thought about moving to Madrid and I came with her for a 6 month plan. That was 9 years ago and we've been here ever since. ― Andrej Zupanc from Slovenia.
If you're thinking of moving to Spain, we hope that these experiences from real expats in Spain help you when making that all-important decision. As always, Typical Non Spanish is here waiting for you with open arms, a caña and a tapa.