When you arrive in Spain, chances are you'll be asking yourself that eternal question: what's the process for registering a car in Spain in order to be able to drive in the country? The Directorate General of Traffic is somewhat categorical about driving rules in Spain, since it requires all cars driven on Spanish territory to be registered by all persons or entities resident in the country.
Importing a Car into Spain
You've decided to move to Spain and after thinking it over, you decide to bring your car with you. Insurance
companies that operate in Spain only offer policies and coverage for cars with national registration, so the first
step toward driving your car in Spain is changing over its registration.
How much does registering a car in Spain cost?
There are a fair number of formalities to take care of and prices vary significantly depending on the vehicle
model and its current value, whether it is new or second hand, and whether it is located within or outside
of the EU. Indeed, the difference is such that prices can vary by thousands of euros, so it's worth taking your time
to run through the numbers.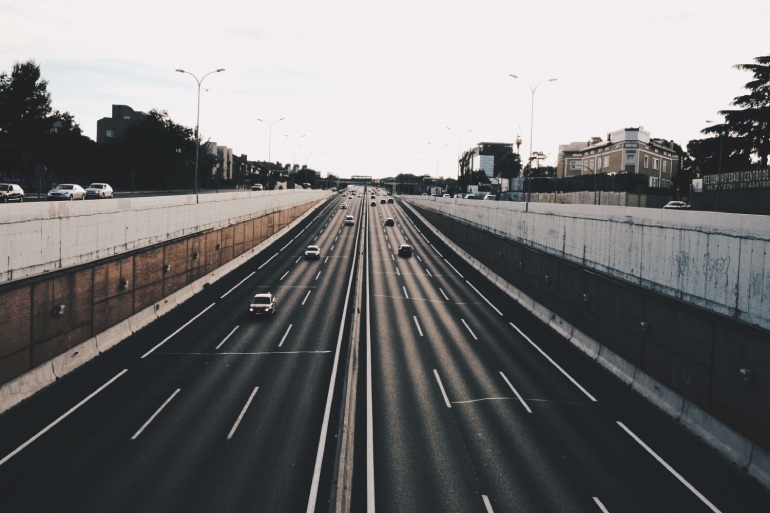 What's the cost for registering a car in Spain that's German or Italian ?
As both countries are part of the EU, the cost of registering a German or Italian car in Spain is very similar.
It will vary depending on the type of vehicle but to give you a rough idea, the cost for the majority of imported foreign vehicles into Spain is around €1,5OO, without taking into account transportation costs (the price lowers significantly if you have an electrical vehicle or one with lower CO2 emissions, since your registration tax will be
much lower).
The Costs Associated with Car Registration
• Legal translation in Spanish of the contract of sale and other documents if they are in another language.
• Your transportation and that of the vehicle's.
• Technical Vehicle Inspection (TVI), obligatory, even if the vehicle has recently undergone a technical
inspection in its country of origin.
• Special Tax on Certain Means of Transport.
• VAT, model 3OO to 3O9 (if the car is from the EU). Stamp Duty (if the car is from the EU).
• Road Tax.
• Registration Tax – higher or lower depending on your vehicle's emission levels. For emissions lower than
or equal to 12O/km CO2 the cost will be O.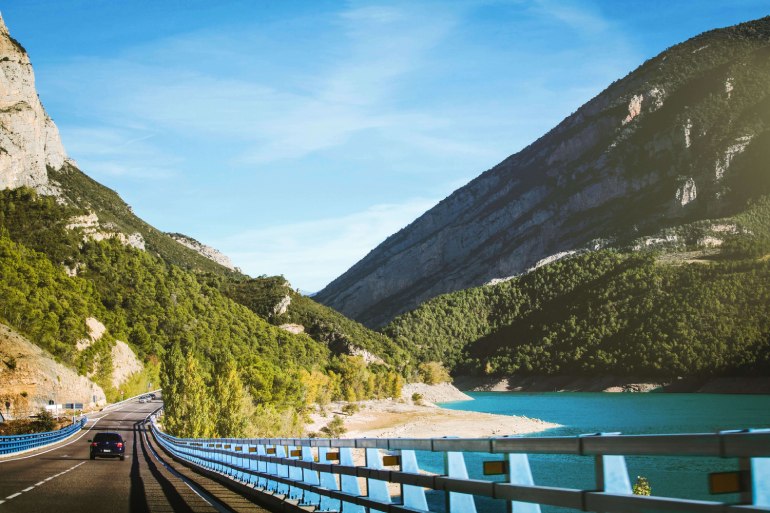 8 Steps for Registering Your Car in Spain
As is the case with most bureaucratic procedures which can prove arduous and lengthy, registering a foreign
vehicle in Spain is no exception. Here, patience is most certainly a virtue: just keep reminding yourself of how
much you're going to enjoy using your car once the process is complete.
Coordinate all the documentation you will need: the vehicle's contract of sale, the technical specifications of the vehicle and the certificate of conformity (COC), which testifies to the car having fulfilled the EU quality and environmental requirements.
1. You will have to get a legal translation of all documents into Spanish if they are in another language.
2. Research the cheapest route for bringing the car into Spain: by road, sea, air, etc.
3. Find a licensed agency to conduct the Technical Vehicle Inspection (irrespective of whether your car has gone through similar checks in another country).
4. Make a Special Tax for Certain Means of Transport 576 model payment at your nearest tax office.
5. If the car you are importing is EU-approved for the VAT category model 3OO or 3O9, then you must pay this along with Stamp Duty.
6. Pay the Road tax at the local council with whom you are registered (this tax varies by municipality).
7. Upon fulfillment of the above steps, you can then request an appointment at the Provincial Headquarters of the Directorate General of Traffic. Make sure you bring all documentation to the appointment and pay the Registration Tax.
8. All that's left to do now is find the best car insurance for your new vehicle in Spain. At Caser Expat Insurance, we can tailor policies to suit your personal needs and offer coverage at the most competitive prices, along with complementary O km breakdown motorway coverage assistance.
If you'd like a short, handy guide on bringing your car to Spain from abroad, download it below. It provides all the information about registration, taxes, inspection, and documents.