When I first moved to Spain, I was not really familiar with the country's healthcare system. It wasn't until I got into contact with Caser Insurance, and they explained the difference between state healthcare, (which is part of social services), and private healthcare in Spain, (which gives you access to medical treatment in private hospitals), that I really understood how the Spanish health system works.
Whether to Get Public or Private Healthcare in Spain
When you become a Spanish resident and start working in Spain, a certain amount of money is automatically withheld from your monthly wages for national insurance. The first things you need to do when you arrive in Spain are:
Get your NIE number
Register for healthcare
Obtain your healthcare card
Now that I've been living in Spain for some years, I understand the importance of additional insurance. Before I had additional insurance, I visited my local health centre every once in a while, and because I didn't know that anything else existed, I believed this was standard practice in Spain.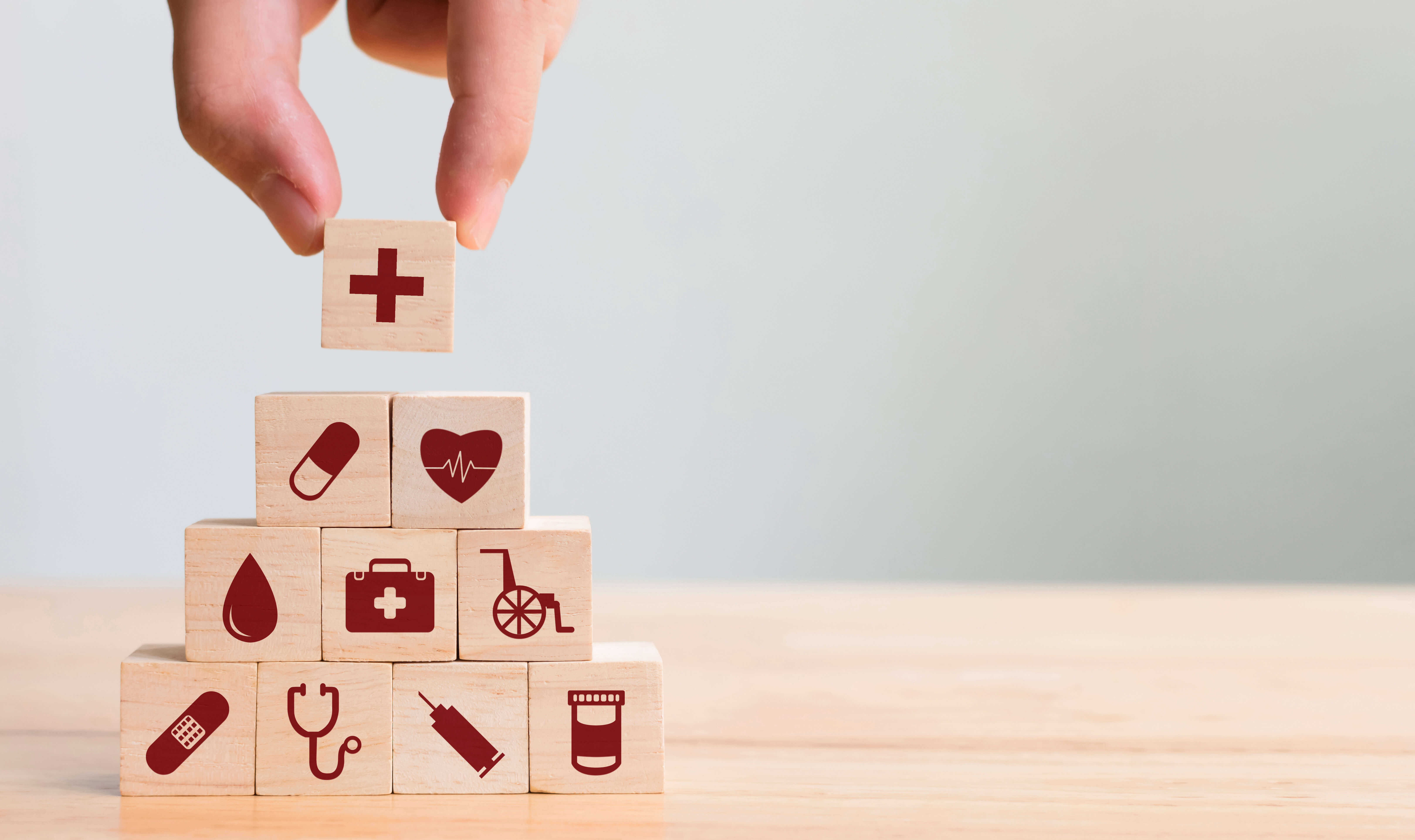 The Spanish Public Health System
It is a known fact that healthcare in Spain is a fundamental right for every citizen, and it is free. Public health services depend on governments and their health programs, since all resources are administrated and managed by the state.
However, despite the fact that everyone has access to the Spanish public healthcare system regardless of their social status, you may still encounter some problems. The main problem is the huge waiting lists that are generated, sometimes causing patients to go through months of waiting before being able to see a specialist or have an operation. There are also infrastructure deficits, given that the development and maintenance budget is exclusively public.
Options for Private Healthcare in Spain
On the other hand, private healthcare in Spain means faster and more personal attention. The patient can choose the specialist they want to see and can reach them directly, without previously visiting a general practitioner.
It can be a real challenge to choose the best insurance company for you. Although I have never been with any company other than Caser Expat Insurance, I have always been satisfied with their service. The personal assistance is second to none, and the fact that they are able to speak to me in English makes everything so much easier for me. Their insurance deals are always great value for money, and they always offer quality assistance whenever I have a query. I was also really impressed by the vast range of private hospitals that you can choose from, in any autonomous community in Spain.
Fortunately, I have very rarely had to visit the hospital, but when I go for check-ups, I am able to make an appointment with a specialist doctor without being put on a waiting list and without the intervention of a general practitioner. In my experience, the medical staff in the private hospitals often show greater care, and take their time with each patient, without seeming stressed. Healthcare in Spain is generally good. The main difference between Dutch hospitals and Spanish hospitals is the appearance. In Spain some hospitals appear outdated, however the same cannot be said about the medical equipment and knowledge of the doctors.
To help you make your decision, Typical Non Spanish has created the ultimate guide for learning about private vs. public healthcare in Spain. You'll also discover the best health insurance options for you as a foreigner.
If you are searching for health insurance in Spain, Caser Expat Insurance has the right policy for you!