Got plans to move to Spain but not sure which documents to submit with your visa application? We've got you covered. Whether you're planning a short-term stay in the country or looking to lay down long-term roots, the bureaucracy to be handled in advance and the Spain visa medical requirements imposed by the Ministry of Foreign Affairs can often seem daunting. Fear not, this article will shed light on the health-related formalities to be carried out in your country of residence before taking the leap. Regardless of the purpose of your stay, whether for a visit, or to study or work and reside in Spain permanently, a good starting point is always to research the type of documents you'll need to prepare and submit alongside your application to the Spanish consulate.
So, who is actually required to apply for a visa when travelling to Spain?
According to the Ministry of Foreign Affairs, visa requirements apply to any foreign citizen regardless of their nationality. The only exceptions to this rule are foreign citizens with the right to free travel recognised by international conventions, such as EU citizens, for example.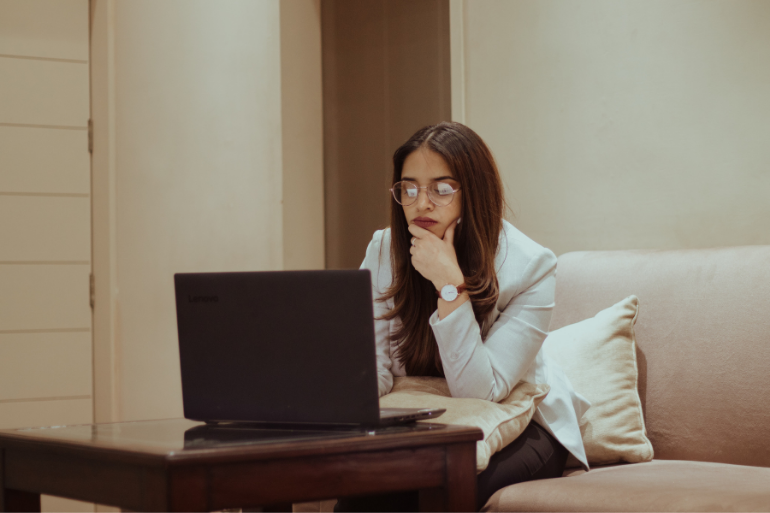 Different types of Spain visa medical requirements
Short-term stays
If you're planning to visit the country for a short-term stay of up to 90 days* and you're subject to apply for a visa, you'll need to apply for a Schengen Visa. If you've never heard this word before, don't worry - the Schengen Area is made up of 26 countries that have eliminated all passport and border controls at their respective borders. This essentially means that tourists can travel freely around the area, from one country to the next, with no need to go through passport control. In addition to the standard documents to be submitted with your visa, including the form, passport, itinerary, etc., you will also be required to present proof that you have taken out travel medical insurance that, which is essentially a document that proves you have travel health insurance for the whole Schengen territory, with a minimum coverage of 30,000 euros in case of any medical emergency as illnesses, accidents and even repatriation in case of death.
According to Regulation (EC) No 810/2009 of the European Parliament and of the Council of 13 July 2009, which entered into force on April 5 of 2010: "… Applicants for a uniform visa for one or two entries shall prove that they are in possession of adequate and valid travel medical insurance to cover any expenses which might arise in connection with repatriation for medical reasons, urgent medical attention and/or emergency hospital treatment or death, during their stay(s) on the territory of the Member States. The insurance shall be valid throughout the territory of the Schengen Area Member States and cover the entire period of the person's intended stay or transit. The minimum coverage shall be EUR 30,000" (…). Heads up, the insurance you might hold with your employment contract in your home country might do the trick, but double check the terms and conditions and make sure that the minimum coverage is €30,000. Otherwise, make sure that the insurer is licensed and accepted in the country you're travelling to, in this case, Spain. For further information the Schengen Visa, visit the official website here.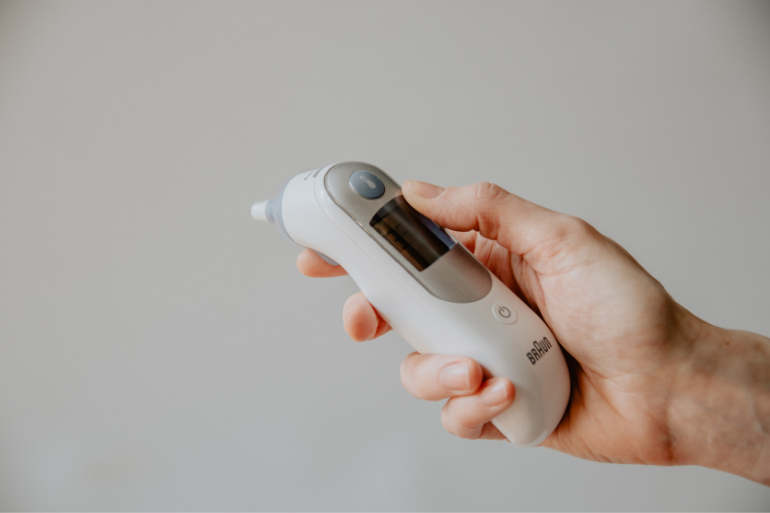 Long-term stays
If you're planning to work and reside in Spain and are subject to apply for a visa in your home country beforehand, there are various steps to be followed when it comes to health paperwork. First things first, you will need to undergo a medical examination in your country of origin during which a certified doctor will examine your overall health condition via two tests: a standard blood test and a chest X-ray. These two tests screen you for any serious diseases that could have serious repercussions on Spanish public health. In the event that you are free of any serious diseases and are in a good state of health, the certified physician will need to issue you with a Medical Certificate of Good Health. This certificate must have been issued within the 3 months prior to your move to Spain and should be officially translated (by a sworn translator), stamped and submitted along with your visa application. Check out an example of this certificate published by the Spanish Ministry of Foreign Affairs here.
The second health-related requirement when applying for a long-term visa is proof that you have taken out health insurance with an authorised provider in Spain. The difference between the health insurance required for a tourist visa and that required for a long-term stay is that the latter must not be subject to any deductibles or copayments. An insurance plan with Caser Expat Insurance that meets these requirements is Prestigio no copay health insurance, which is free of any copayments (except for psychology) and offers worldwide assistance. If you're planning to move to Spain with your family, check out this post on Caser family insurance plans and learn about the benefits of taking out a policy for your family with Caser.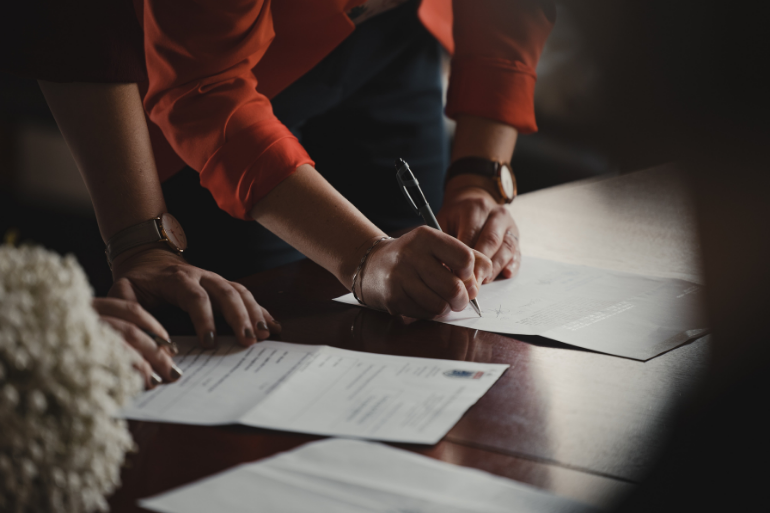 Making the decision to move to another country is of course brave, but the bureaucratic intricacies of obtaining a visa can sometimes be a deterrent. Just remember that research is key - enquire with the local Spanish consulate in your area and do your homework on the Spain visa medical requirements. In short, if you're only planning to travel around the country for less than 90 days, in terms of Spain medical visa requirements, all you'll need will be travel/medical insurance. However, if you're planning on laying down roots in the country, you will be required to not only submit proof of your health insurance, but also a Medical Certificate of Good Health that will be issued by a certified physician who performs your medical exam. Prepare everything in advance and the process will hopefully be less drawn out, and you'll be free to come to España in no time. Good luck.
*Please note that COVID-19 travel restrictions may apply.
If you are searching for health insurance in Spain, Caser Expat Insurance has the right policy for you!