Got your own health insurance but not sure if upgrading to a family insurance plan is really worth it? A comprehensive family insurance plan can offer options, flexibility and protection for your loved ones, plus the all-important savings that come in handy when raising a family. Family insurance plans are designed to offer coverage for you, your other half and children and are often tailored to all sizes of families. This means that your policy can easily be amended if you're planning on growing your family, i.e. hospital cover that branches out and covers pregnancy-related treatment.
Weighing up your needs against costs
Whether it's one kid or five, between adventurous encounters at school with their friends or their less-than-developed immune systems, children can often be prone to accidents or falling sick. A family insurance plan, in this case, groups together the coverage and protects you and the little ones against these eventualities. On this note, depending on your family's needs, it is important to weigh up the costs against the type of coverage you require. This also applies when your children get older, considering that their needs may change. In this case, a family insurance plan can facilitate the transition by adapting to their evolving needs, without the need to take out separate policies.
It cannot be denied that the public health system in Spain is next to none, offering end-to-end care to all ages and a wide range of specialities. That said, the waiting lists can often be long, which means that yours and your family's needs may not be attended to as quickly as needed and/or as you would wish. Certain family insurance policies makes the process between the initial consultation and the subsequent treatment and follow-up much smoother and more efficient, in turn, catering to your family's medical needs in a much tighter timeframe.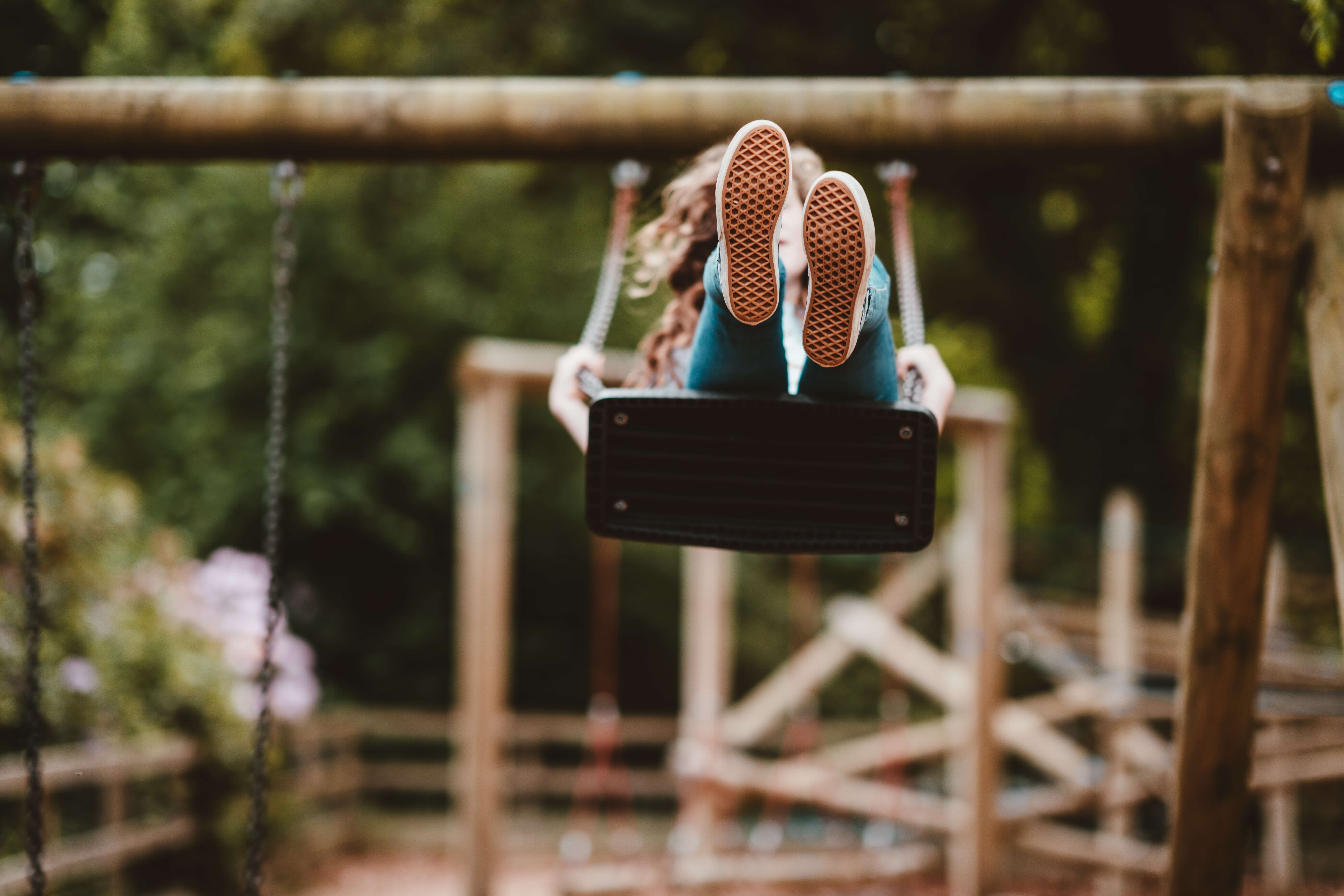 Family insurance plans to fit all
Caser Expat Insurance offers two types of family insurance plans: Integral and Médica, each with their own benefits and different price tags to adapt to everyone's needs and budgets. Let's delve a little deeper into each of them.
At the top end of the spectrum with comprehensive coverage lies Integral. Offering a range of medical specialities, diagnostic tests, hospitalisation cover, special treatments and emergencies, it could prove to be a solid end-to-end option to meet your needs. Médica, with a cheaper cost of €69/month for the family pack, is the perfect option to combine with public healthcare.
To co-pay or not to co-pay, that is the question
As is the case with a family insurance plan, there are two options: co-payment or no co-payment. With Caser Expat Insurance, both Integral and Médica work on a co-payment basis, which means that a small fixed fee is charged to the insured party for a medical service covered by the insurance, making sure that monthly premiums stay the same. The bonus is that the first ten co-payments are completely free of charge. What does this actually mean? Basically, you only pay from the tenth medical claim per insured party per year. This means that each child included in the policy, as well as you or your partner, is essentially covered for ten medical claims per year. This puts your mind and wallet at ease, no doubt, when you see your kids swinging from ropes or climbing trees.
In addition to primary medical care, which entails a family and paediatric doctor and registered nurse, Integral puts no limit on hospitalisation. This includes a private room and a bed for a companion for maternity, paediatric, surgical, psychiatric and ICU hospitalisation. The latter, however, does not include a bed for the chaperone due to the nature of this type of hospitalisation. Médica, on the other hand, does not offer hospitalisation cover, so it works as a perfect option for those looking to supplement the services received through the Social Security with the benefits of private medical care.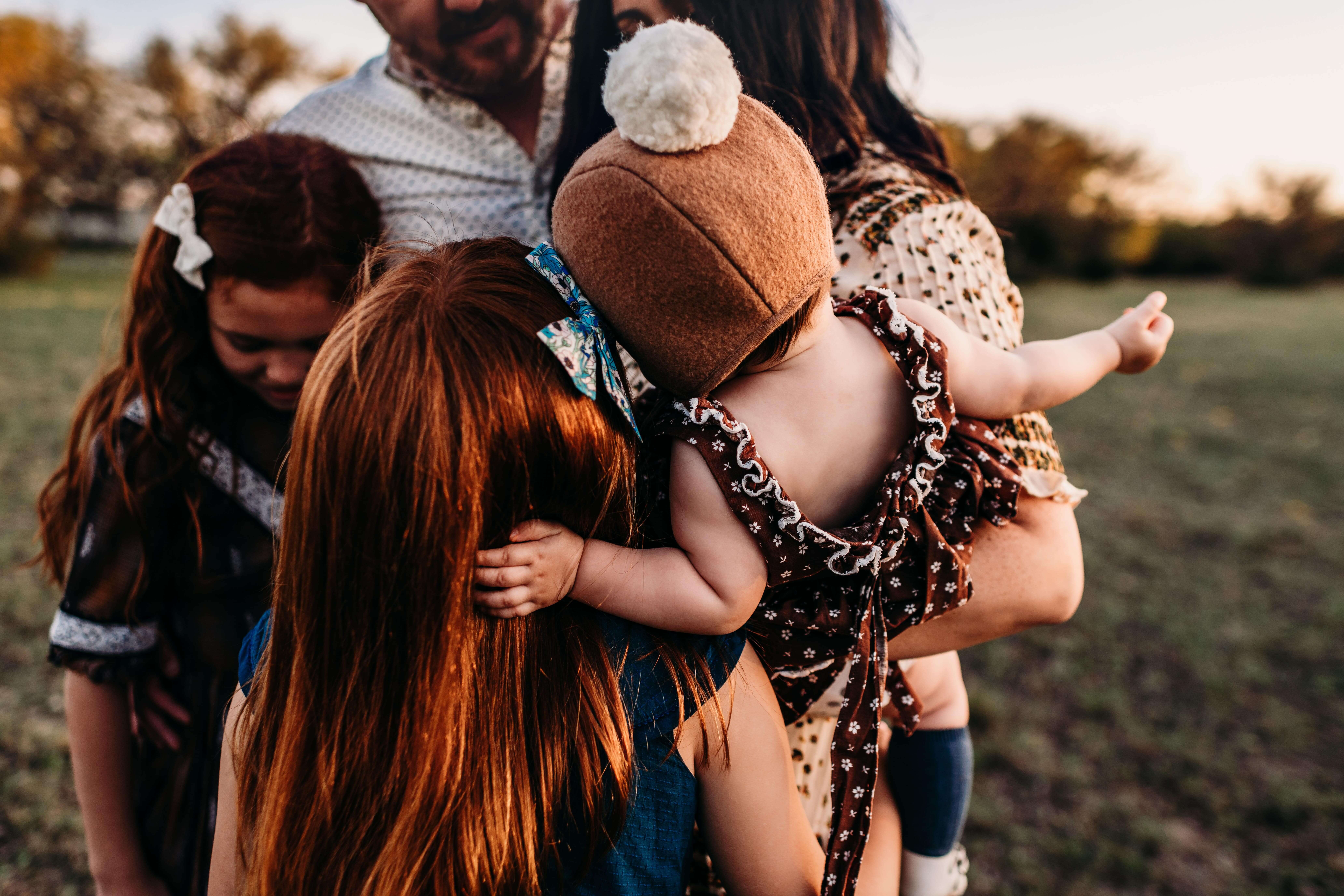 Pregnancy pros
If you fall pregnant again, Integral and Médica have you covered. During your pregnancy, you are offered access to a birth preparation program that prepares you mentally and physically for birth. and when the little one is born, you can easily add it to your family insurance plan, avoiding fees if added within 15 days. Discover Caser pregnancy coverage.
Having a family can lead to the need for a range of medical specialities, including paediatric care. By taking out a family insurance plan, in this case Integral or Médica, you can dodge the long waiting lists and the need for referral from your family doctor, and get unlimited access to the care you need, choosing the specialist (from over 45,000 medical professionals) and centre that works best for you. As mentioned before, little kids are susceptible to accidents and a dash to ER can often ensue. Fret not, both Integral and Médica offer 24-hour emergency care in authorised centres, once again cutting out the long waiting times.
Financial help to pay the tooth fairy
If you're a parent, you'll likely have been in the dreaded situation when your little one has a toothache or, even worse, has lost a tooth. Dental care, as we all know, can be costly, so what's not to love about Integral and Médica's €100 dental voucher to spend on dental treatments of your choice?! On top of this, Integral reimburses 50% of the total amount of pharmacy bills and children's vaccines up to a maximum amount of €100 per insured party per year, not to mention the same discounts on optical expenses.
Family insurance policies, like most insurance plans, depend on the policyholder and their financial means and needs. If you're looking for flexibility, efficiency and comfort, this might be the route you want to go down. To find out more about Caser Expat Health Insurance, discover the guide below:
If you are searching for health insurance in Spain, Caser Expat Insurance has the right policy for you!