If you hear the word "health" in conversation, what immediately springs to mind? Most people would automatically think of their body and aspects related to maintaining physical health, such as nutrition, exercise or seeking medical attention should anything seem wrong. But what about the health of our minds too?
We don't always give the same consideration and attention to maintaining our mental well-being. To my mind, pardon the pun, this is one of our biggest mistakes in todays hectic world.
If you are suffering from a physical health issue, most people don't think twice about making a doctor's appointment to investigate the issue. But what would you do if you felt you were suffering from a mental health issue, such as stress, anxiety, or depression? Would you suffer in silence and hope it went away, would you feel that you could speak to your doctor, or would you think it was necessary to seek a private therapist? Most importantly, would the cost of "treatment" be a deterrent or an added worry?
Nowadays, more people than ever before are taking out health insurance to give them peace of mind that they will be able to access quick professional medical assistance should they suffer from physical ill-health, but did you know that you can get health insurance for mental health too?

It is something that many people are unaware of, and don't really even think about, but here is some advice on what you can do to make sure your mind and your body are both covered…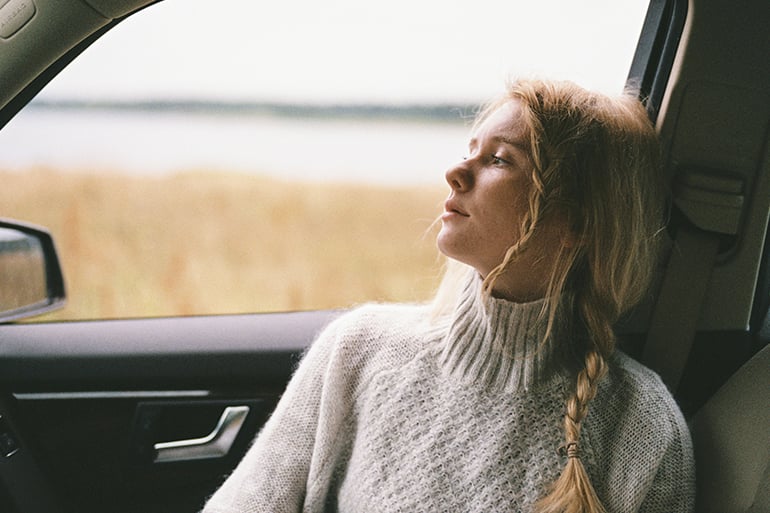 What help can I access if I suffer from a mental health issue in Spain?
In terms of mental health services in Spain, resources are organised at 3 levels or tiers.
You can visit your GP or local health centre ("centro de atención primaria") (tier 1) to seek help for psychological issues, where it is most likely you will be provided with prescription medicines for less serious issues or be referred to a specialist "Atención secundaria o especializada") (tier 2).
For more complex or ongoing problems, there are tertiary services (tier 3), such as psychiatric units, supervised accommodation, CRPS (psychosocial rehabilitation centre).
As with accessing medical advice for physical ailments, the services offered do vary from region to region and some provinces have more help available than others. If you need some forms of treatment, you may either encounter long waiting lists or need to go private in order to get the help you need at the time you need it. To avoid this added stress, it is worth obtaining a health insurance policy…


Does having health insurance mean that all psychological services will be free?
As with some other treatments covered by health insurance, to access the help of psychological health practitioners you may need to pay a supplement, or a portion of the cost for any treatment. But it is worth remembering that having a health insurance policy gives you two main benefits that we can all relate to, time and money. Not only is accessing such support services more likely to be quicker, but also, the total cost will be subsidised to some degree, and it will be much more affordable than accessing private psychological treatment without any insurance coverage.
I already have a health insurance policy; will I need to get another policy?
If you have already taken out a private health insurance policy, I recommend that you check the details of the policy or contact the providers directly to find out the specific details of the mental health benefits that may be included. In general, any cover for psychological assistance will be included in the overall health insurance policy instead of having to take out a specific policy of health insurance for mental health.

The level of cover provided will vary across each company, and the different policies they offer, so it is worth speaking to an advisor to ask them what different benefits are included in the policy you have. Also ask for advice and a comparison of the different options in each level of cover, so that you can consider upgrading your policy to a higher level of coverage that includes more benefits.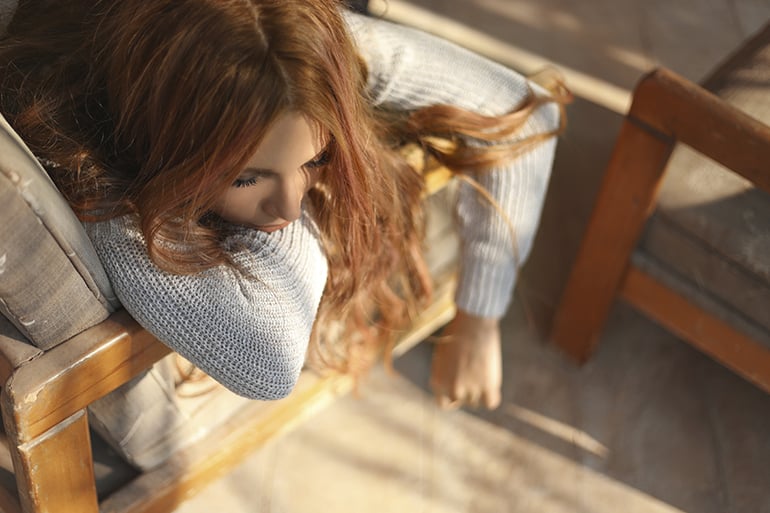 Changing or getting a new health insurance policy
For example, if you take out a health insurance policy with Caser Seguros this includes a plethora of benefits.
The insurance policy gives you access to the Psycho-emotional support line, which is a service that ensures you can access psychological support for any emotional problem you may be experiencing. If you need to make an appointment to visit a psychologist there is also individual out-patient psychological support. The Caser Seguros health insurance also provides insurance towards psychiatric hospitalisation of up to 60 days per year for those previously diagnosed with acute or irreversible flare-ups.
If you opt for the Caser Seguros Adapta policy, there are no co-payments required except for adult psychology which is only 8€ per session. Although it is not completely free, this equates to a heavily subsided price when you compare it to the average price of around 70€ per hour for a private therapist. However, with the Caser Seguros Prestigio policy you do not need to worry about any additional costs at all, as everything is covered in the insurance plan and there are no co-payments required for these sessions.
Will I be able to speak to someone in English if I have a Spanish Healthcare policy?
This is an extremely important consideration for any ex-pat. We all know it can be hard enough to go to the doctors with a physical problem like a cold, or a bad leg, and try to explain and use medical terms that we have never had to use in day-to-day Spanish conversations. Therefore, trying to explain emotional or psychological issues can be even more distressing, as we worry about mis-translating key words, or being misunderstood because of the nuances of specific words and their cultural meaning. I would say it is key to ensure that you check that the health insurance for mental health benefits include access to English speaking therapists and practitioners, for example - the specific ex-pat insurance policies provided by Caser Seguros use the clever play on words "we speak the same language" to reassure their clients in terms of the actual language, and interpersonal understanding.
Thankfully, we are living in a new era, where mental health is seen as being as important as physical health. Over the last decade, and even more so due to the recent pandemic, talking about mental health has become much less taboo, and much more commonplace. In the past, suffering from mental health issues was stigmatised and people didn't feel they could ask for the help they needed. Now, more than ever, mental health has come to the forefront of discussion, and we are more aware of the different problems that anyone can encounter at any time in their lives.
Our brain is the most powerful organ in our bodies and is intrinsically linked to our bodies and how it functions. And it works both ways – in my previous blogpost "How exercise affects mental health" I included tips on how doing something physical can boost your mind, and in the same way, looking after your mind also has a positive effect on your body too, just look into the phrase "Mind over matter" to see just how much research has proved this!
So, don't suffer in silence, make your mind and your mental health a priority and look into getting a health insurance policy that will give you "peace of mind" for the future, in more ways than one.
If you are searching for health insurance in Spain, Caser Expat Insurance has the right policy for you!