In the past year, many people have experienced the impact of the pandemic on their mental health. Mental health problems are not always seen as genuine problems; mental health is often considered a temporary problem, but this may or may not be the real situation. Furthermore, some people find their mental health difficult to talk about. Mental health awareness is important for the treatment and the solution of mental healthcare problems.
COVID-19 and mental health
COVID-19 has had a huge impact on mental health. Many people experience anxiety because of the amount of news about COVID-19, the fear of getting sick, the obligation to avoid meeting up with other people, and the uncertain situation we have lived in for over a year. Read more about COVID-19 and mental health on the website of CDC, Centers for Disease Control and Prevention. If you're dealing with mental health problems as a result of COVID, get in touch with your doctor to explore your options.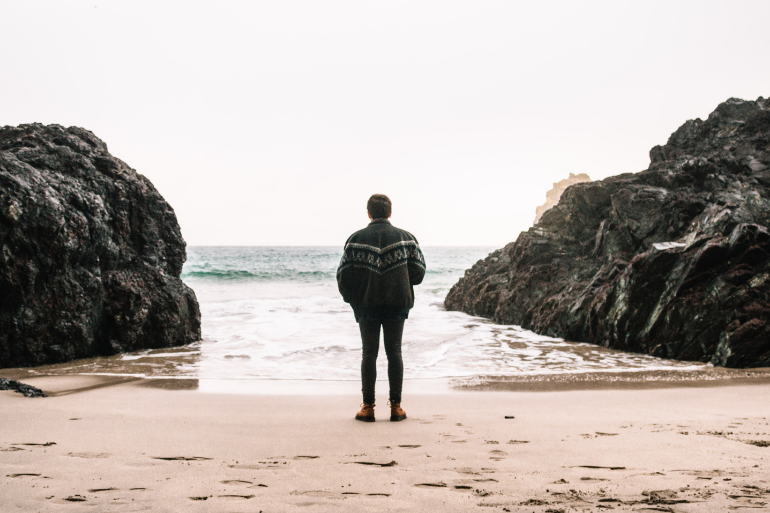 Neurotic vs. Psychotic mental health problems
Everyone has periods with ups and downs. Some people bounce back very easily, yet for others it can develop further much more severe problems. Different situations and different periods in your life can affect your mental health.
Almost all symptoms of mental health problems are considered or 'neurotic' or 'psychotic' problems. 'Neurotic' problems are more common and everyday problems like stress, anxiety, panic or depression. 'Psychotic' conditions are symptoms that affect the perception of reality and cause hallucinations and behavioral effects.
Questions to test your mental health
There are several ways to test your own mental health. One of them is by asking yourself the following questions:
How is my ability to learn new things?
How is my ability to feel and express my emotions?
How do I react to uncertainties and change?
How is my ability to involve in new relationships and to keep existing relationships?
Are the answers positive to all these questions? Then it is most likely your mental health is good.
If you don't know how to answer these questions or you feel that there is something wrong with your mental health, the best thing to do is to reach out and ask for professional help!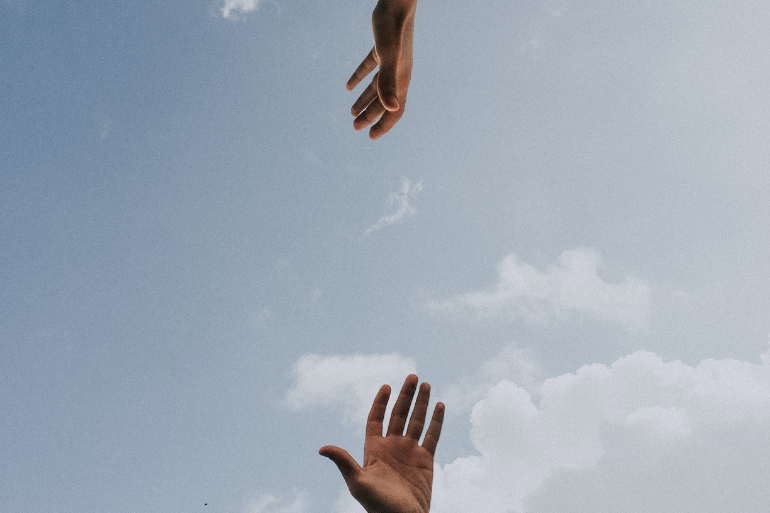 How to positively impact your mental health
There are other things that can affect your mental health positively and that you can easily adjust in your everyday life:
Eating healthy, drinking enough water and living an active life are very important for both your physical as your mental health.

Meeting up with a friend can do you good, to talk about your situation or just have a talk about whatever comes to your mind, can make your day look brighter.

If you are in an unpleasant (work) situation: take a break, do things you like and are good at, be proud of yourself and accept yourself for who you are.
If you want to take care of yourself it is important to stay healthy in your body and mind. Caser Expat Insurance knows the importance of mental health awareness. Caser mental health coverage with Adapta has psychology help for adults included with co-payments of only € 8 per session. Calculate the price of your health insurance with Caser.
If you are searching for health insurance in Spain, Caser Expat Insurance has the right policy for you!