If you want to rent an apartment in Spain, it is wise to be prepared and know the dos and don'ts. From my own experience I wish I had some advice in advance. The biggest problem I found was to get my deposit back after I stopped renting the apartment. The owner was very friendly and willing to help during the rental period, but when I left the apartment it took me some time to get the deposit back. I learned from others that this is a common problem, among other key points, which I will detail below.
Rental deposit
When you find a flat, it is possible your landlord will ask you for a deposit (two months of rent is normal). This is because they want to make sure the tenants can pay their rent. After the rental period it can be tricky to get your money back. My advice is to make pictures of the apartment when you start renting and also when you end your rental agreement. This is to make sure the landlord cannot hold you responsible for any defects afterwards if you are not responsible for them.
Rental contract
Make sure you sign a contract. There are many standard contracts that you can find online. Probably the landlord will hand you or mail you the contract. Check this contract or have someone read it for you. It is a certainty for both tenant and landlord and tackles a lot of issues you can get later on. You can make a free standard rental agreement yourself on Idealista.com.
Cost of renting a flat in Spain
A very common question I get is, what the price of a rental apartment is. It is very diverse, and it depends on many factors. The location is maybe the most important reason of the price, as the urban districts are much more expansive than the countryside. Some cities are more expensive than others, some of the cheapest cities to live in are: A Coruña, Elche, Castellón, Sevilla, Granada, Alicante and Valencia. But also, within the city the price range can be enormous, so study each neighbourhood. Check out these cost of living in Spain guides: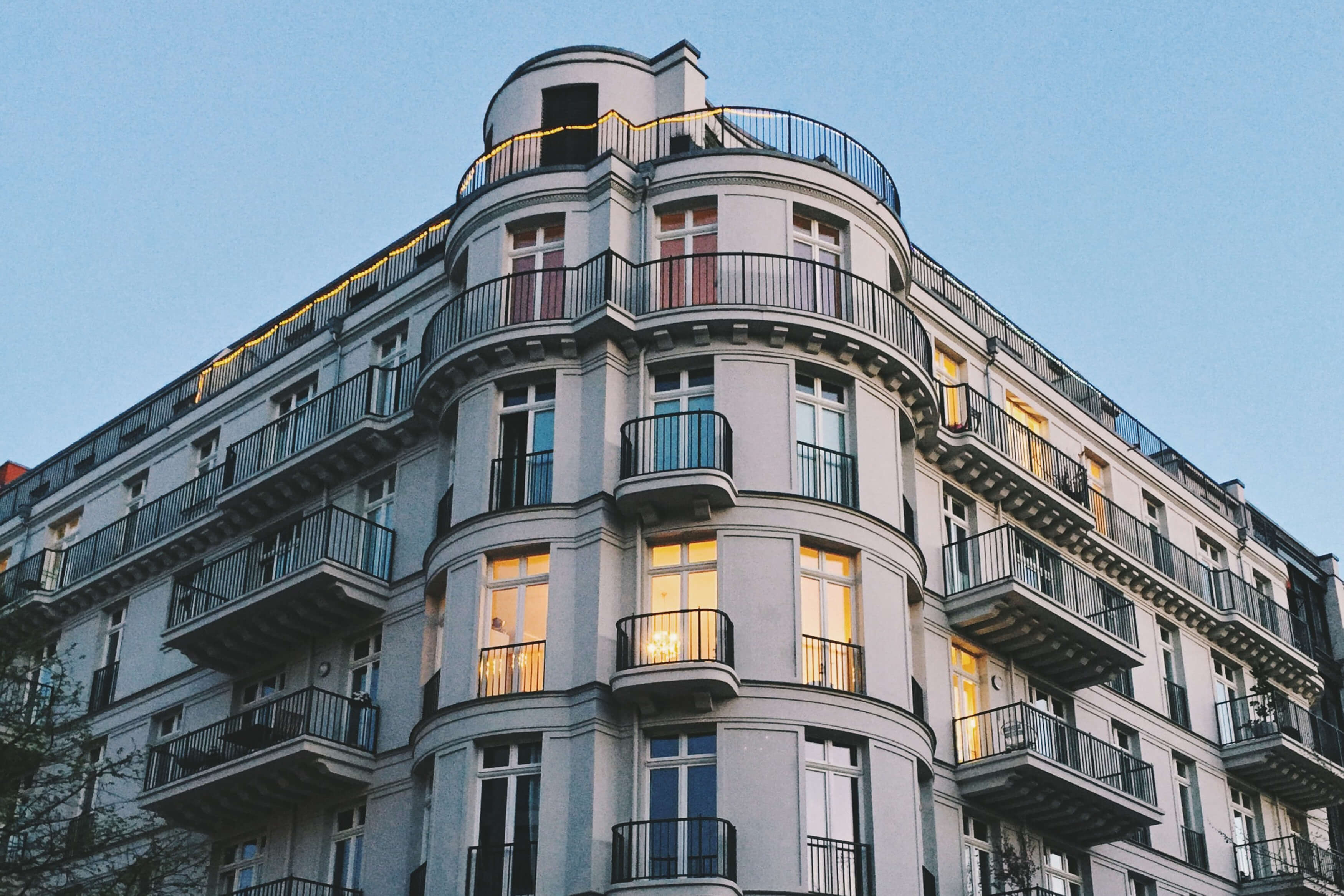 Documentation
You need a NIE or tax identification number to rent an apartment in Spain. When you live for over 183 days (6 months) a year in Spain, you also need to become a resident. If you want help with the registration for settling in Valencia, you can contact Match Better Valencia.
Finding an apartment
There are many ways to find an apartment. You can call the owner directly on the number that is put outside of the apartment on a 'to rent' sign, you can look at a rental agency office window or maybe online. Websites where you can check available apartments are: Idealista, Fotocasa and Kyero. The benefit of an agency is that they can help you with translation, they can help you with changing the connection of gas, water and electricity, and they can help you with the rental contract. Be prepared to pay the agent a full month of rent.
If you are not sure if you want to stay in Spain for a long time or if you are not sure of the location, it is probably better to rent an apartment in Spain instead of buying a house or flat.