You have made the decision: you're going to be moving to Valencia, Spain! That is a huge first step, but you still have to make a decision on where to live in Valencia? I will give you a little peek into the different neighbourhoods of the city. This post will talk about where I have lived in the past, where I live today, and why I chose these locations.

My Experience Moving to Valencia, Spain
When we first moved to Valencia almost 11 years ago, we found a beautiful little attic in the maritime district called Cabanyal. We were warned before moving here, because of the bad reputation of the area. It was good we didn't listen, because we loved every second of the three years we lived here. The neighbours were super friendly, and I would absolutely live here again. We moved from there because of the poor state of the house we lived in. There was no central heating, no decent air-conditioning and the open attic made it impossible to regulate the temperature. When it rained, the water came in because of a huge leak and the landlord was not willing to fix it.
We now choose to live in a modern apartment next to the City of Arts & Sciences. We found a great place with a view over the famous architecture of Santiago Calatrava and we are living happily ever after... Yes, we like it here, but I must say that I still miss the friendliness of the great people in Cabanyal.
Continue reading this little Valencia guide, where I will talk to you about the different neighbourhoods, so it will be easier to make a good decision.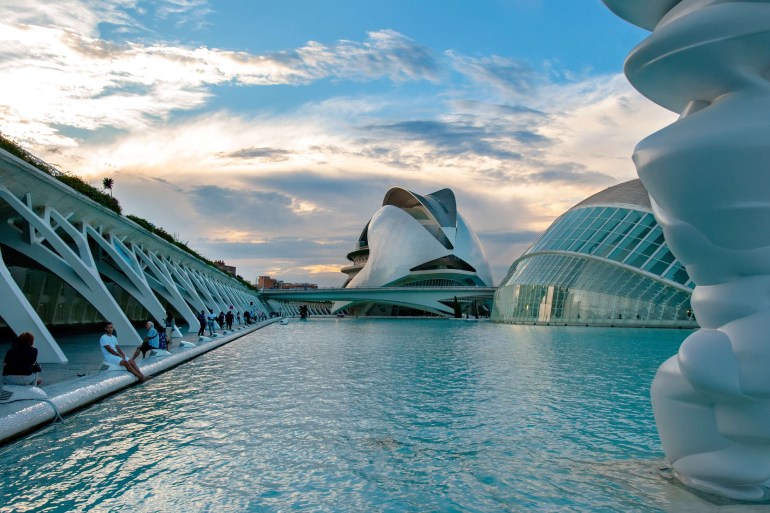 Valencia's Best Neighbourhoods
Ruzafa is probably the most popular district for expats to live in today. This former multicultural forgotten neighbourhood south-east of the train station has been completely reformed the last couple of years. Beautiful old apartments have been renovated. One perk is that you live very close to the historical city centre.
El Carmen is an old neighbourhood in the historical centre where you can find many nice tapas restaurants and bars. You will find people in the streets here 24 hours a day. To live here, you must tolerate lots of city noises.
Benimaclet was a former village separated from the city (like many districts were). For this reason, you will still find the small village like attitude of the people living here. Everyone knows each other and the people meet in the streets or in the bars next to the church. Many students find here an affordable apartment close to the university.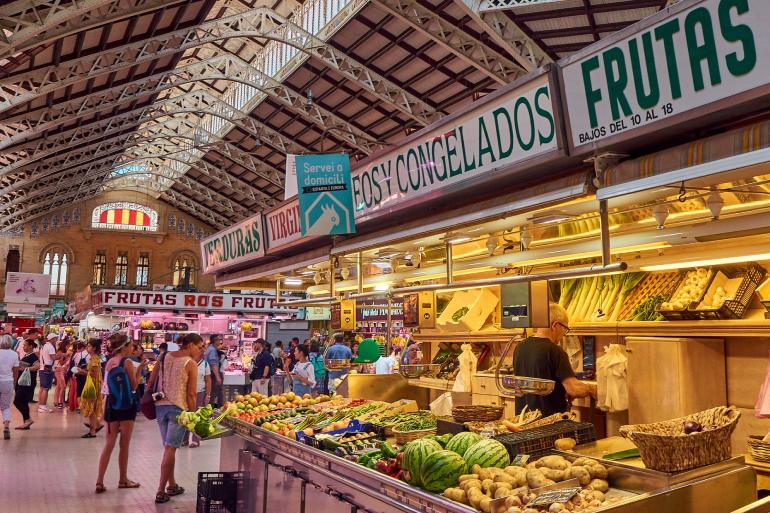 The neighbourhood next to the Ciudad de las Artes y las Ciencias (City of Arts and Sciences) was built 20 years ago. You won't find any old houses, just modern apartments. Many expats live here.
Cabanyal is situated in the maritime district and close to the beach. Many try to preserve the old fishermen's houses, that have so much character. The district changed a lot the last couple of years and it is still an upcoming area, where new restaurants and bars open every other day.
Maybe you are looking for a detached house with a swimming pool or a flat in a community. For these houses you had better look just outside of the city. The prices here are still more affordable, and the plots are more spacious. Go for example to: L'Eliana, Rocafort, Paterna, Godella, Massarrojos, Santa Bárbara or Moncada.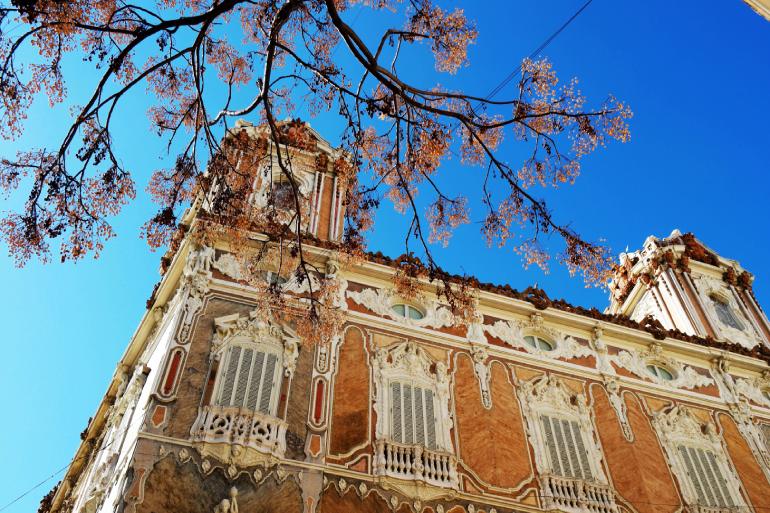 When moving to Valencia, Spain, the best way to choose a neighbourhood in Valencia is to go there yourself and feel the vibe in the neighbourhood. It is a very personal decision. If you still need help on the relocation for your move to Valencia, Spain, I can recommend Marja from Match Better Valencia. If you find a place, make sure you have a good home insurance in Spain.