It's safe to say that I love dogs. Our middle-sized black dog we found as a puppy abandoned not far from the city of Valencia. She is three years old now, very sweet, and she goes by the name 'Bo'. The first two we brought here with us from the Netherlands by car. It sounds easy to bring a dog, but we learned along the way it is important to have them vaccinated, and to have proper registration and dog insurance.

Positives and Negatives of Owning a Dog in Spain
Valencia (and Spain in general) is very dog friendly on one hand and not so on the other hand!
The positive side is: There are special restaurants where you can bring your dog. In Valencia, you have for example: La Malaquita and Xingú. Even in summer you can take your dog to dog-friendly beaches in Spain. 'Playa Canina de Pinedo' and 'Playa Canina de Alboraya' are close to Valencia's coast. In Turia park there are many sections made especially for dogs to run and play with other dogs.
On the other hand: Of course, you need to pick-up the dog-poop and if not, fines are high; in Valencia fines are around €150. Most bars and restaurants do not allow dogs. Public transportation in Valencia doesn't allow dogs, but bigger cities like Madrid do. Some people in Spain treat dogs and pets badly in general. Most rental apartments don't allow dogs.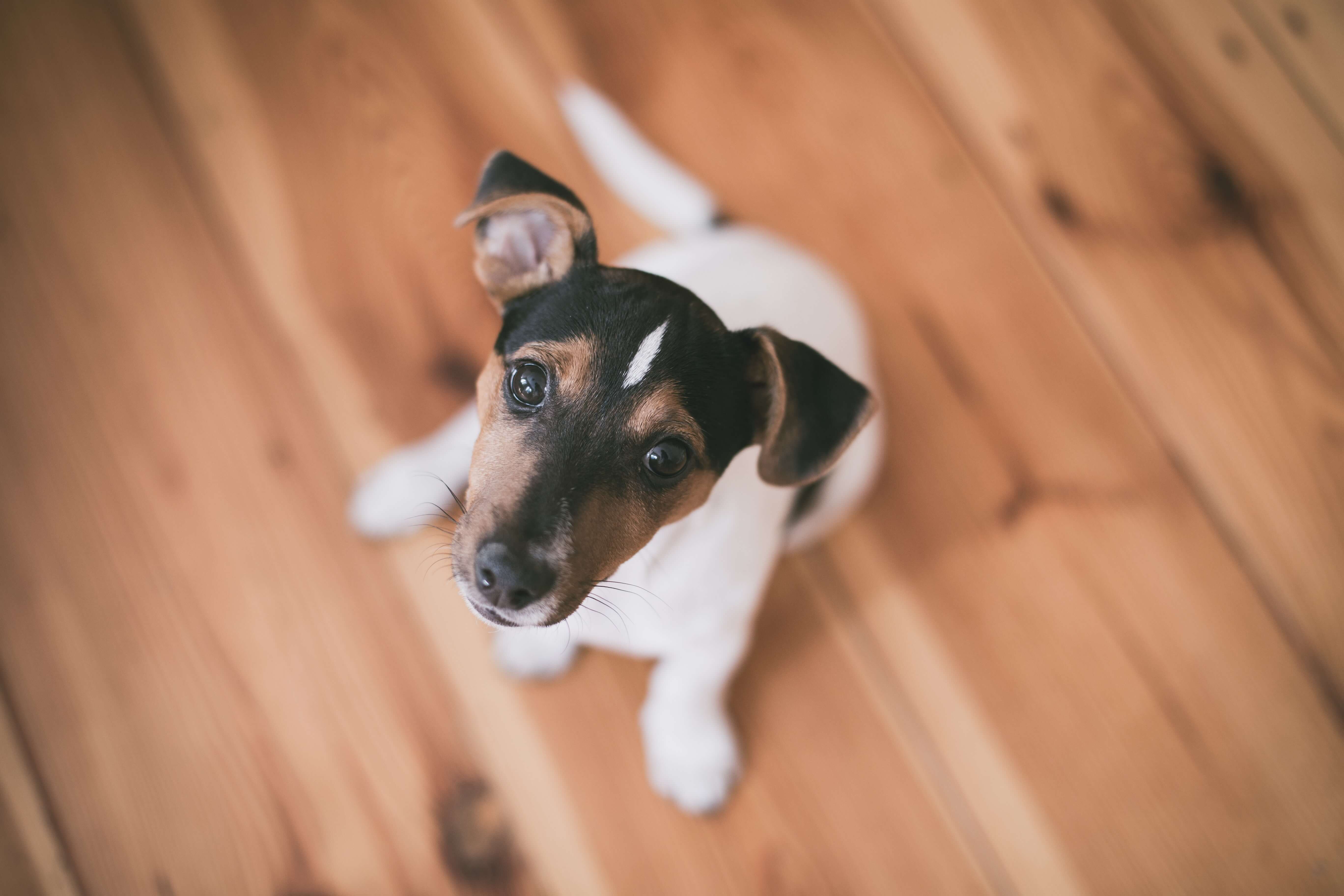 Veterinarians in Spain
When you come to live in Spain with a dog, look for a good reliable vet. The vets will warn you about several diseases like leishmaniasis, rabies and tapeworms. This can be a little different from what you might be used to in your home country because of the climate and local diseases in Spain. If your dog gets sick, medicine especially for dogs can be very expensive. Our vet once gave us a more affordable option that we could buy directly at the pharmacy.
Dog Registration in Spain
For dog registration, you have to go to your veterinarian. They give your dog the necessary injections, a passport where everything is described, and they input a microchip directly under your dog's skin. If your dog runs away, the police can find you as the rightful owner and the dog will be brought back to you. The cost of the registration and microchip are around €40-€50. The vaccinations against parvovirus are €40-€50. A rabies vaccination is €20-€30. A tapeworm treatment is also advised and costs around €15-€25.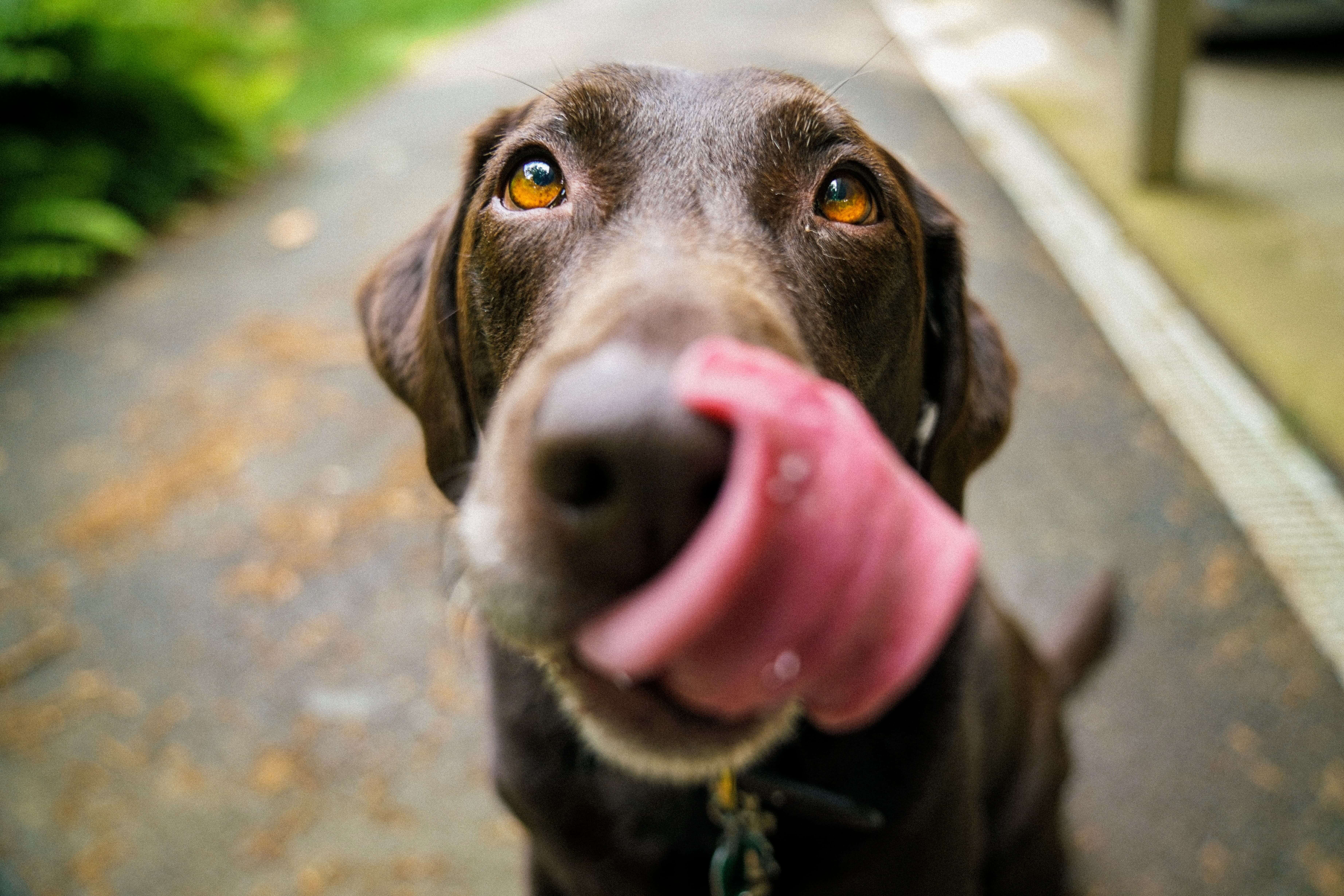 Dog Insurance in Spain
Dog insurance can be good to have. You don't have to worry about your dog, and you pay for a regular consultation, not for a specialist consultation nor for 24-hour emergency consultation. The annual rabies injection is covered. Most procedures have a 40% discount. And then there is public liability up to €180.350 if the dog is accused of damage to a third party. There is no exception made according to age, state of health or breed of the dog.
How much is dog insurance? With Caser animal insurance you pay €195 a year.
Owning dogs in Spain has turned out to be lots of fun but it is also a big responsibility. You better take good care of these four-legged friends and be prepared rather than have some unpleasant surprises. If you want to know more about Caser pet insurance, consult the guide below: