Have you ever wondered why dogs are not allowed on the beach? As of 2018, nearly one quarter of households in Spain owned a dog. Having an active pet means you probably want to take them on vacation with you. Sure, you could try to risk bring your dog with you to the Barcelona beach, "the Barceloneta", but you might risk bothering tourists and locals alike. So where are the dog friendly beaches in Spain where you can take your dog and nobody will complain about it?

Top 5 Dog Friendly Beaches in Spain
Valencia Beach: Playa de L'Ahuir
If you're planning on going to Valencia with pets, include Playa de LÁhuir in your Valencia guide. This dog beach is a must for anyone who wants to begin the day with their dogs on the Valencian coast. This beach in Gandía, Valencia combines a strong family-oriented essence with crystalline waters. Remember: your dog must have a leash on them at all times except when both of you are in the water, when they can be freed without a problem.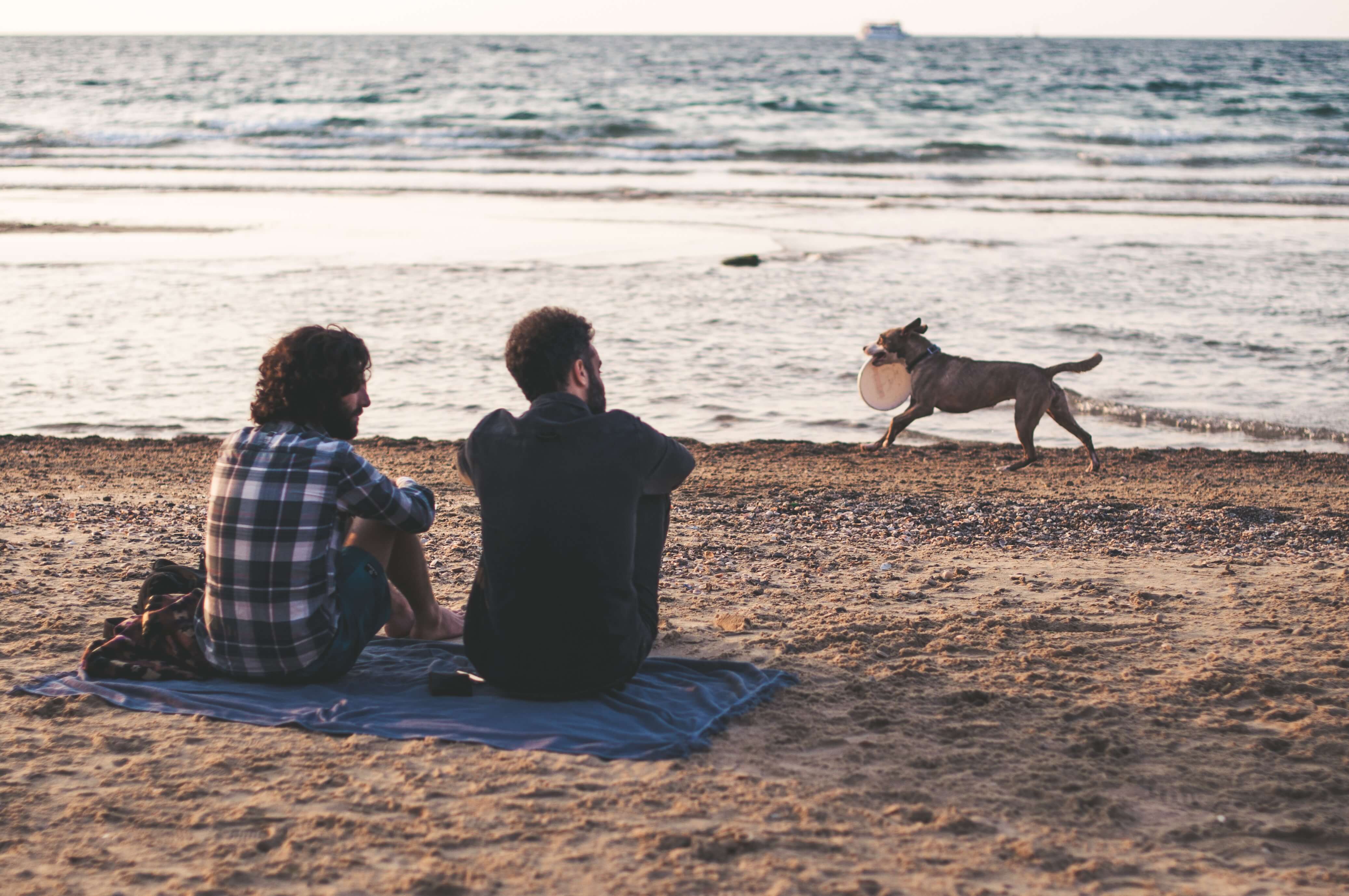 Playa Agua Amarga
This beach was inaugurated in 2016 is meant to be the best dog beach in Spain. It's the perfect spot to enjoy the shores of Alicante, Spain with your best 4-pawed friend. Playa Agua Amarga has over 250 meters of sandy strands and also a chiringuito for dogs only which serves food, drinks, and other things.
Na Patana
Head over to the beautiful Balearic big island, Mallorca. Your dog can play on Na Patana beach, which due to the temperate local weather can be visited all year long. Different services like public toilets are available, and you can also rent various types of chairs. Think of how nice it will be to lay back in a lounge chair on the beach while your dog runs and plays...
El Puertito
From one island to another. Let's travel quite a distance to the stunning island of Tenerife, part of Spain's Canary Islands. Like the Balearic Islands, here you can also enjoy yourself with your dog in the calm island waters all year long. In 2013, El Puertito became the first beach on the island to allow dogs.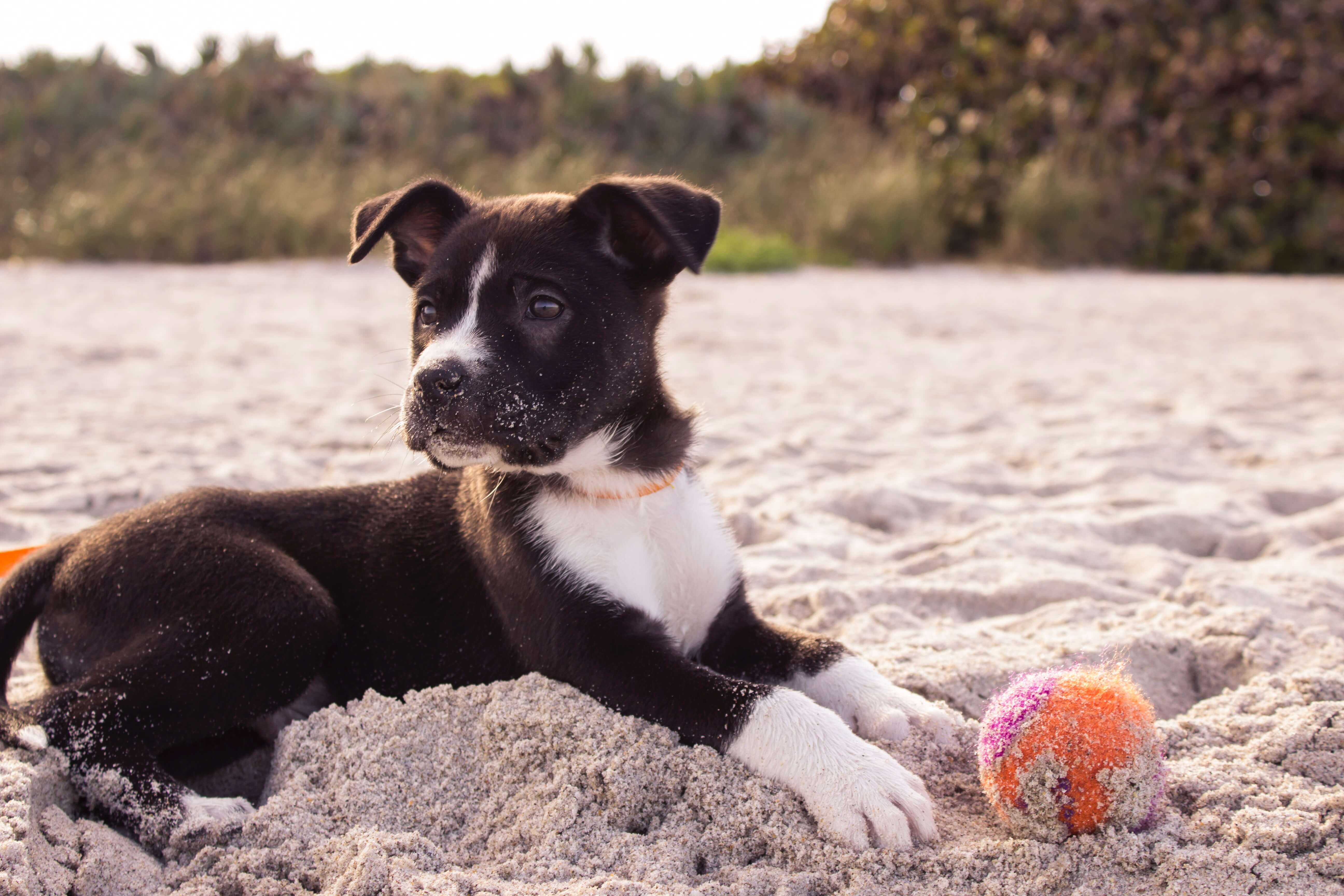 Playa Isla de la Toja
In the region of Pontevedra, there's a unique view of the Toxa Bridge from a gorgeous beach where all dogs are allowed all year round. Talk about a dog friendly beach with a view! Playa Isla de la Toja also has great tall pine trees that can help you rest through the hours when sunlight is brightest. Plus, you can enjoy this beach's agility park, made just for dogs.
If you know where to look, Spanish beaches can be pretty dog friendly. Of course, you should always follow the normal rules such as keeping your dog on its leash unless it says otherwise. Incorporating any of these dog friendly beaches into your summer plans in Spain will make your pet extra happy, and you'll be able to play with your dog on some of Spain's prettiest shores.
During summer, as with all months of the year, it's also important to keep your dog's health protected with pet insurance. To discover the best pet insurance in Spain, consult Caser's pet insurance plans.