If you like to eat well, you've probably already discovered another interesting fact about Spain: it's a challenge to stay in shape, especially while on holiday - even Spaniards gain at least 3 kilos every summer. So, what can we do to keep enjoying the amazing food, but not overdo it? Keep reading to discover our best tips on how to stay fit in summer.
Walk everywhere
Walking is a wonderful exercise. Plus, it's free and doesn't require special clothing. Walking is also the best way to discover hidden squares, secret corners, unexpected views and amazing sites anywhere you go in Spain.
Try to integrate it into your daily routine and make it fun. You can program a morning walk to visit a new neighborhood or market. And you can even make it a point to walk home after lunch or dinner. What a great way to burn off some extra calories! If you live in Madrid, read our post on the city's top parks to walk around.
Whether you´re traveling or staying at home this summer, you should definitely check out the Vías Verdes website in English. Vías Verdes, literally meaning "green paths", are old railway lines that have been recovered for cyclists and outdoor lovers. Check out all the different paths throughout Spain and plan a nice walk this summer.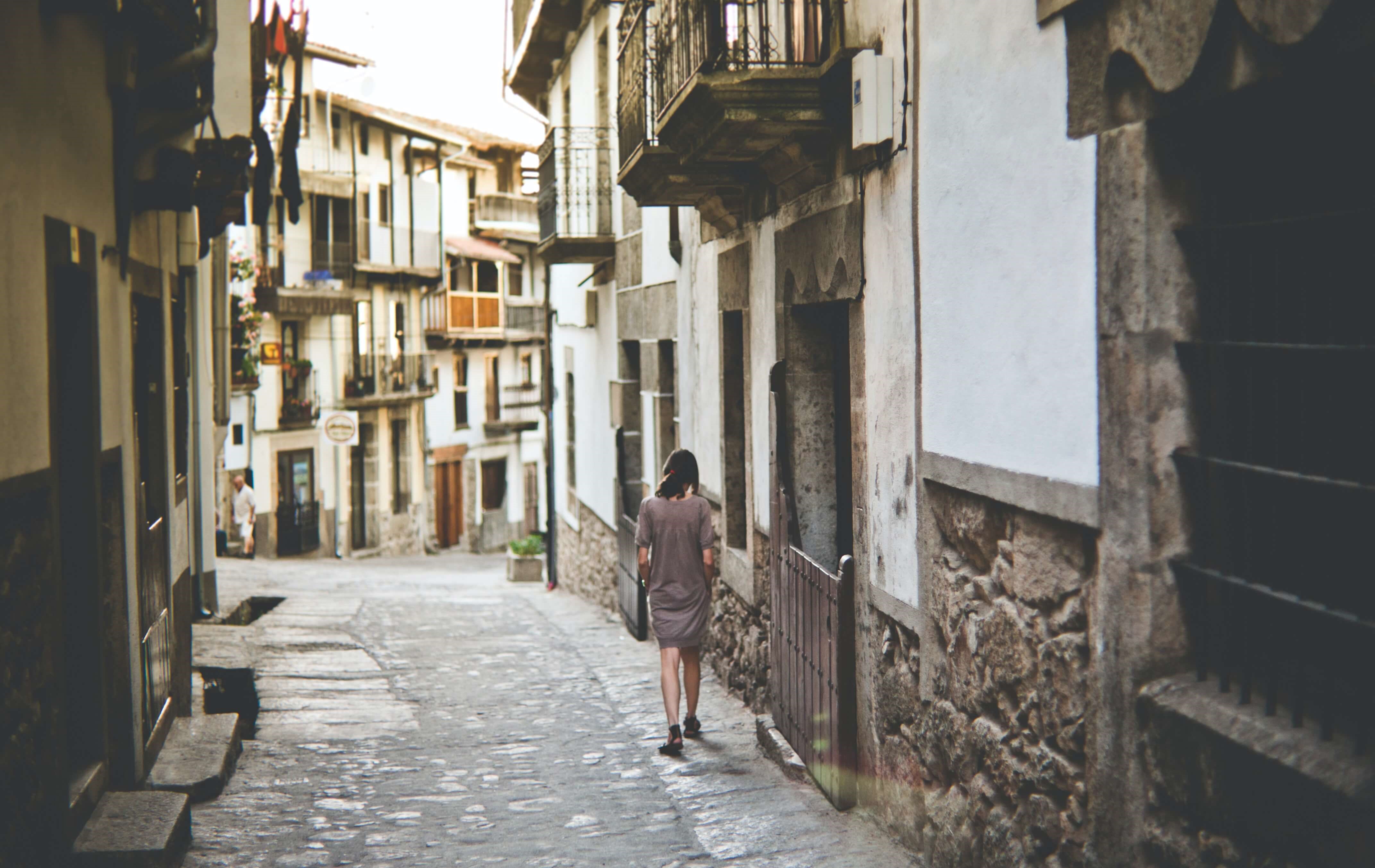 Cycling in Major Cities
Madrid, Barcelona and Valencia are prime examples of Spanish cities that have created fun, safe bike paths and cycling routes. If you'd like to get a feel for what it's like to cycle in your city, why not go on a guided bike tour, perhaps those organised by Bravo Bike, who operate all over Spain and have 15 years of experience under their belt.
There's no need to own a bike if you live in Madrid, Barcelona or Valencia as they have their very own public bike rentals for both residents and visitors.
Check out these websites to see how you can enjoy this clean, healthy and sustainable way of getting around.
On top of these healthy activities, don't forget to check out some of the great plans offered by our Typical Non Spanish Team Members! If you're headed to Valencia, stay active on your trip with a Go Running Tour- Valencia with Fleur. Keep your heart and adrenaline pumping on your visit to Madrid with our Team Member Robert and his wide range of activities through Madrid Outdoor Sports.
To Eat or not to Eat
This is not really the question. But rather, what can we eat and still know how to stay fit in summer? Here are several food-related tips we hope you enjoy:
Normally, the Menus del día offer lighter dishes as a starter and meatier or heavier dishes as a main course, but remember you can always ask for 2 primeros (starters); and instead of ordering natillas (custard dessert) or arroz con leche (rice pudding), for something sweet to finish off the meal, why not order some delicious seasonal fruit?
Next time you sit down for a meal, maybe think twice about tucking into the breadbasket. As you´ve probably already discovered, bread is a must on any Spanish table and they´ll serve you half a loaf even if you don´t order it.
It´s delicious we know, but if you´d like to stay fit, maybe limit it to when you order tapas, another excellent option if you don´t want to sit down to eat a full meal.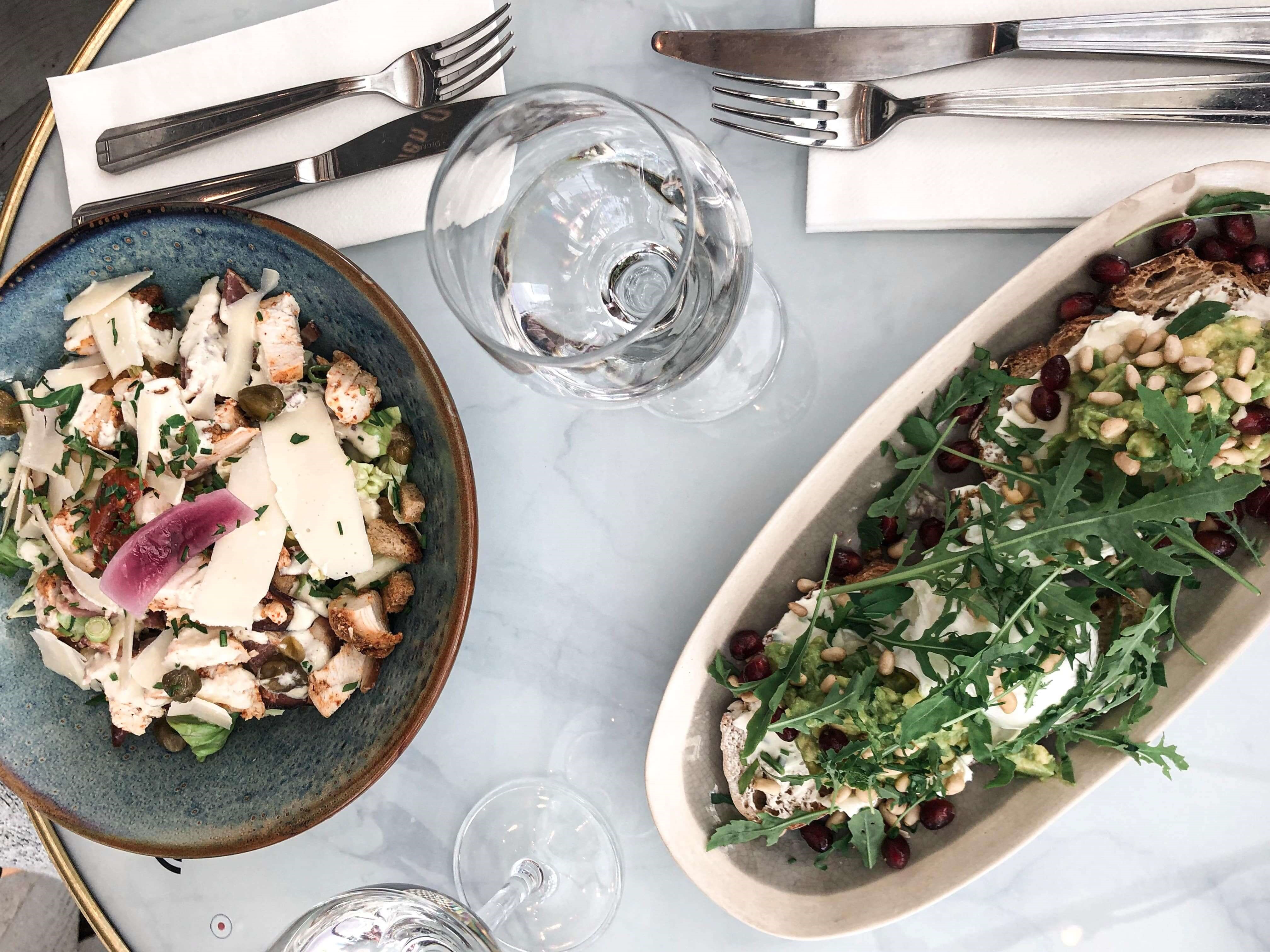 Finally, onto drinks and the delicious wine in Spain. There are so many varieties and it's so light on our purse strings that it's hard not to order just a little glass. But remember, alcohol contains a considerable amount of calories. If you just can´t help yourself, make sure to get your dose of vitamin B6 and eat plenty of artichokes which will help cleanse your system.
Apart from the wine, Spain has amazing mineral waters such as Lanjarón, Fuente Liviana or Bezoya. Did you know that over half of all bottled water in Spain comes from natural springs? If you haven't tried Vichy Catalán don't wait any longer - it's a refreshing naturally carbonated water, rich in minerals, which helps lower cholesterol and strengthens the heart.