For foreigners, Spain is less known for its wine than, let's say, France, but the quality is just as high and the taste just as rich. It is also much less expensive than French wine, in general. Many people who come to live in or visit Spain aren't aware that Spain is one of the top wine-producing countries in the world, behind only France and Italy. If you're dying to take a roadtrip to wine country, early autumn is the best time to go; the grapes haven't yet been harvested and the leaves are colored deep red and yellow.
The wine culture in Spain was a pleasant surprise for me when I came to live in this wonderful country. Wine is a part of nearly every meal, and you don't have to look far to find a high-quality Spanish wine that you'll enjoy, whether you prefer white, red, or any other variety. My in-laws from Seville introduced me to the sweet Jerez sherry and it is now one of my favorite Spanish wines to sip and delight in. Over the course of my time in Spain, I have had the chance to tour Spanish vineyards and bodegas in various regions. This article will explain the most well-known Spanish wines and the top wine regions in Spain.
Best Spanish Wine Regions
Jerez
In the southern Spanish region of Andalucia, you can find the golden triangle of sherry wine - at least that's what the locals call it. Only between the three towns of Jerez de la Frontera, San Lucar de Barrameda, and El Puerto de Santa Maria can this unique sherry be produced, due to the damp climate and chalky soil required to cultivate this special wine. Interestingly, the process involves the growth of a coat of yeast on top of the wine, which might seem gross, but it's how this wine becomes so delicious! Big names in the area include bodegas Tio Pepe, Osborne, Domecq, and others.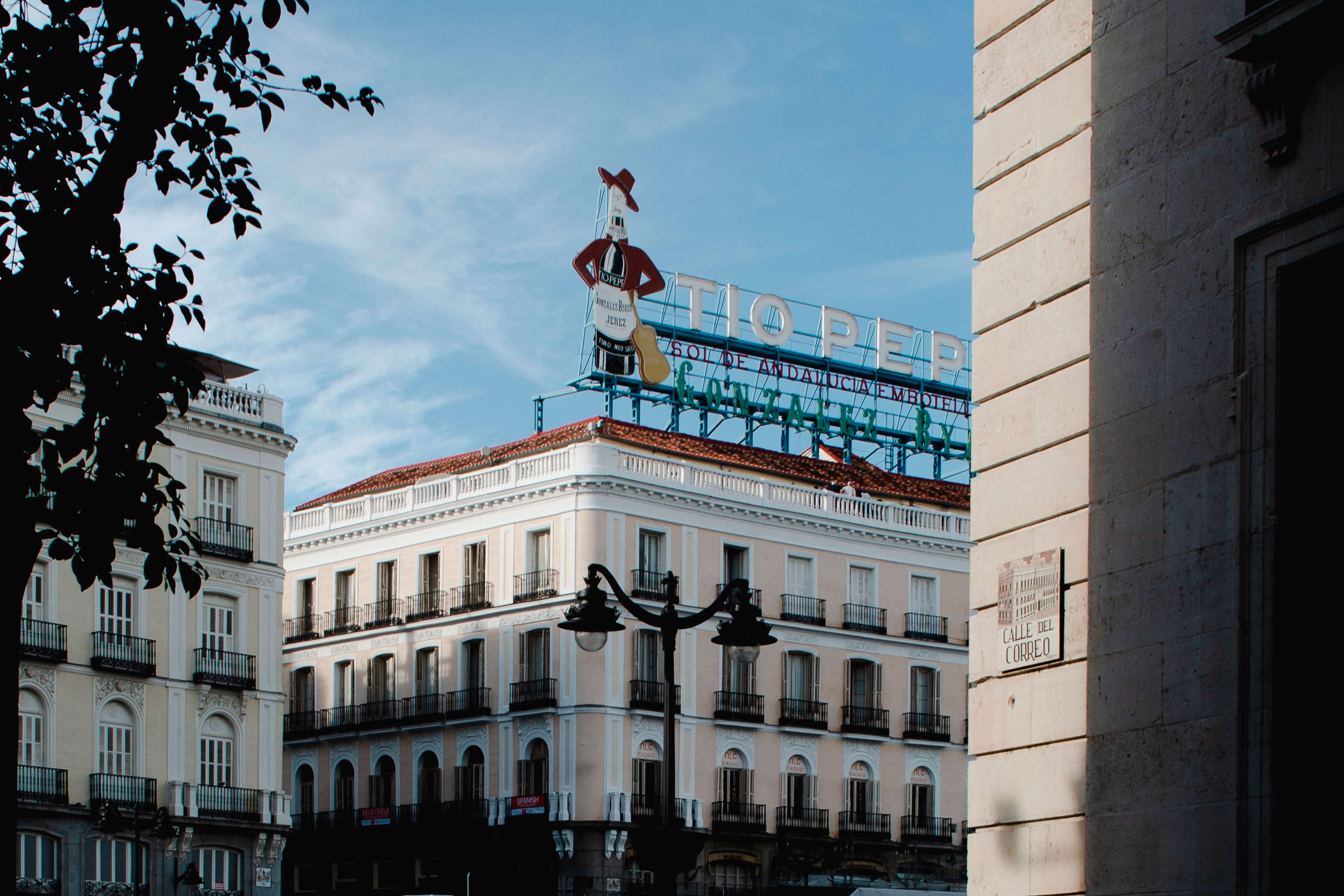 La Rioja
This is THE Spanish wine region. Like Napa Valley in California or Bordeaux in France, La Rioja is known as "wine country" in Spain. Speak about your trip to La Rioja and everyone will assume you spent your time touring vineyards and tasting wines in bodegas. The most interesting wineries in La Rioja include:
Bodegas Vivanco at the Vivanco Museum of Wine Culture
You'll get quite a learning experience at this place, because it's not only a winery but also a museum. It features exhibits on wine culture and history, farming tools, artwork, etc. It's "Garden of Bacchus" lets you see over 200 types of grapevines from around the world.
Location: Briones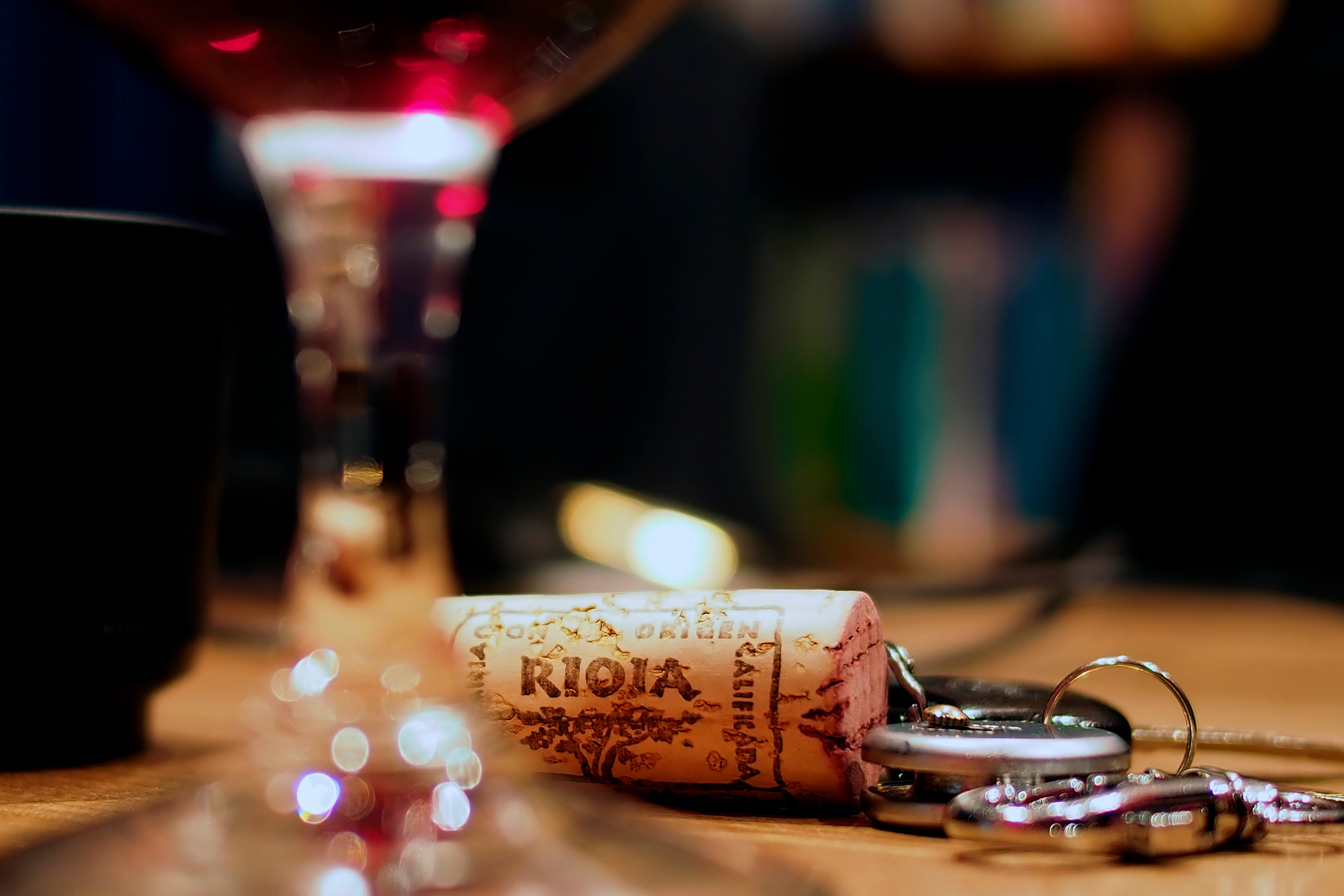 This bodega is located in Haro, most famous for their yearly wine battle or, "batalla del vino", which attracts tourists from every part of the globe. Bodega Muga is one of the only wine-makers still making their own barrels, which is an arduous process. They even offer hot-air balloon rides.
Location: Haro
Bodegas Luis Ángel Casado JILABA
OK, this technically isn't in La Rioja, but it's right across the river. It's a tiny, family-run vineyard that is my personal favorite because it's where I got engaged! It's marked by a beautiful white mansion sitting atop a hillside, overlooking the winding Ebro river. The down-to-earth family leads the tours and produces incredible wine, with tastings taking place in an elegant outdoor chalet that's both cozy and romantic.
Location: Lapuebla de Labarca
Cava
Ever heard of champagne? What about prosecco? Of course you have. Well, cava is the Spanish equivalent of those wines, coming from Spain's Catalonia province. This sparkling wine is mainly produced in the Penedès region south of Barcelona (95% of it!) The town of Sant Sadurni is at the epicenter of Catalonia's cava production, with many bodegas located there (including the two biggest: Codorníu and Freixenet). If you have something to celebrate - like a birthday or wedding - don't forget to break out the cava!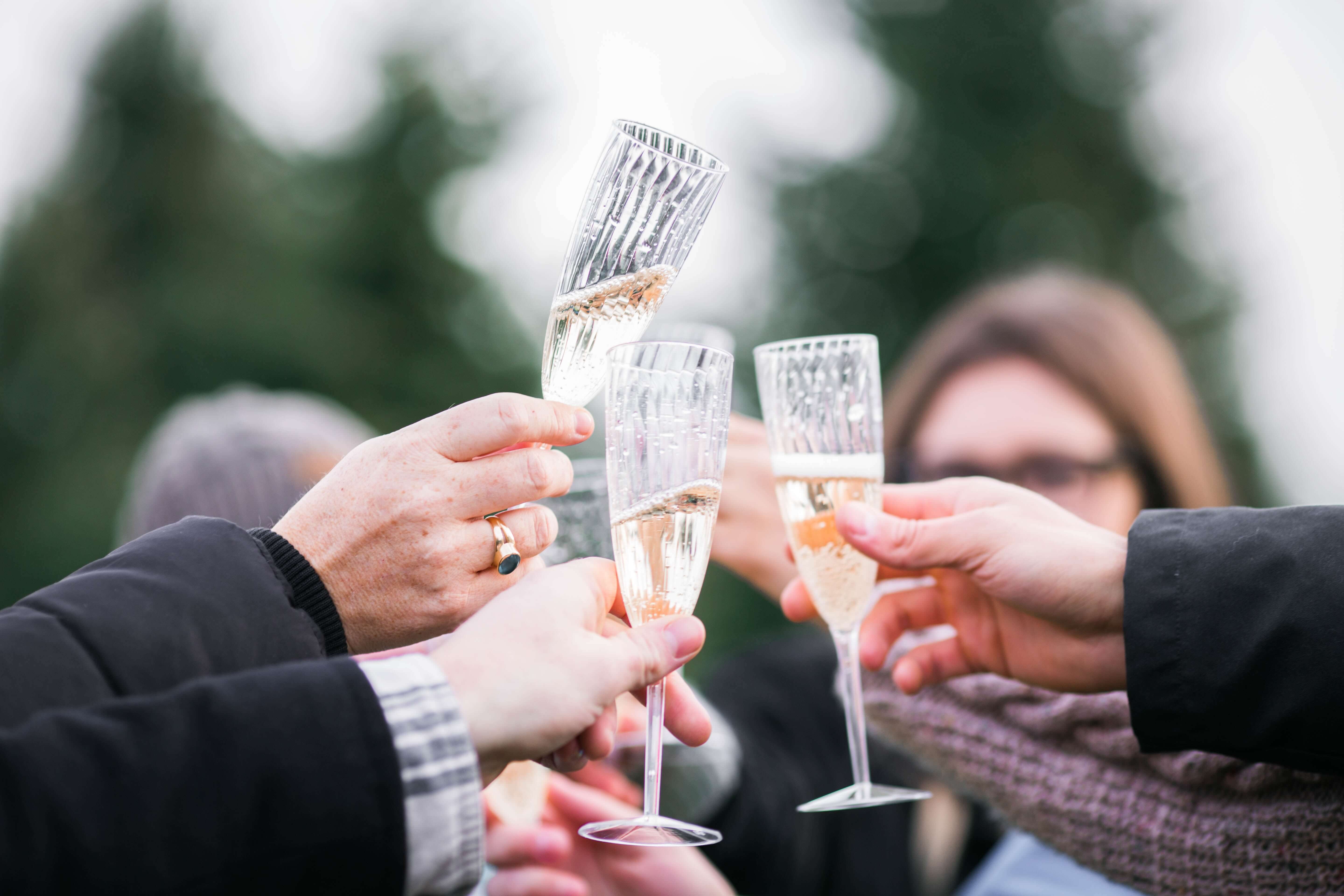 Many of these bodegas are in remote locations, small villages, or down long and winding roads. To best access the top vineyards in Spain for wine tasting, you'll probably need to go by car. I recommend making a weekend out of your trip: book a "casa rural" or rural hotel, plan visits to your favorite bodegas, and always make sure to drive responsibly. Before you start your trip, discover all the regional meals you'll want to try: