One of the best tools for your relocation toolbox are books about your new country. They will give you a flavour and understanding of where you are moving to, the type of culture you can expect when you arrive and even some food you can get your taste buds accustomed to before you get there. As a serial expat and lover of reading and books, I have found it has helped me enormously in settling in Spain and understanding the country. In Fuengirola, I am part of a book club, so I would recommend checking to see if there is a book club near you.
Here are, in my humble opinion, the 11 best books about Spain:
Essential Reading
1. You & the Law in Spain: If you are only going to buy one book about Spain, and you want to avoid getting confused, prosecuted, robbed or worse, then you must buy the 24th edition of 'You & the Law in Spain' by David Searl. It has all the information you need about the laws and complexities of living in Spain, written in readable English! The Times called it 'the Bible for Foreigners in Spain' and they aren't wrong! The 2018 latest edition, released after a gap of 3 years, can be a great reference for many years to come.
2. Tell the Doctor: If you need help at the doctor's office and there isn't a translator available, check out Tell the Doctor from Vertel de Dokter. 'Tell the Doctor' is an English to Spanish phrase book with words and phrases to help you communicate on medical matters and with useful information on using Spanish healthcare and social services all across Spain. It's available in Dutch, German and French too!
3. Comprehensive Guide: If you are Moving to Spain and thinking about teaching, Como Consulting have a comprehensive guide to your first weeks in the Iberian Peninsula. It contains all of the relevant information you'll need – from filing paperwork to finding flats, or even earning extra income, it's all in there. Plus, COMO has included all of the necessary Spanish vocabulary and phrases to get you started, anecdotes of their own mistakes and how to avoid them, with just the right amount of humour.
4. Spain & Me eBook: And of course, if you want to read stories from women who are already living here, grab a copy of Costa Women's Spain & Me free eBook.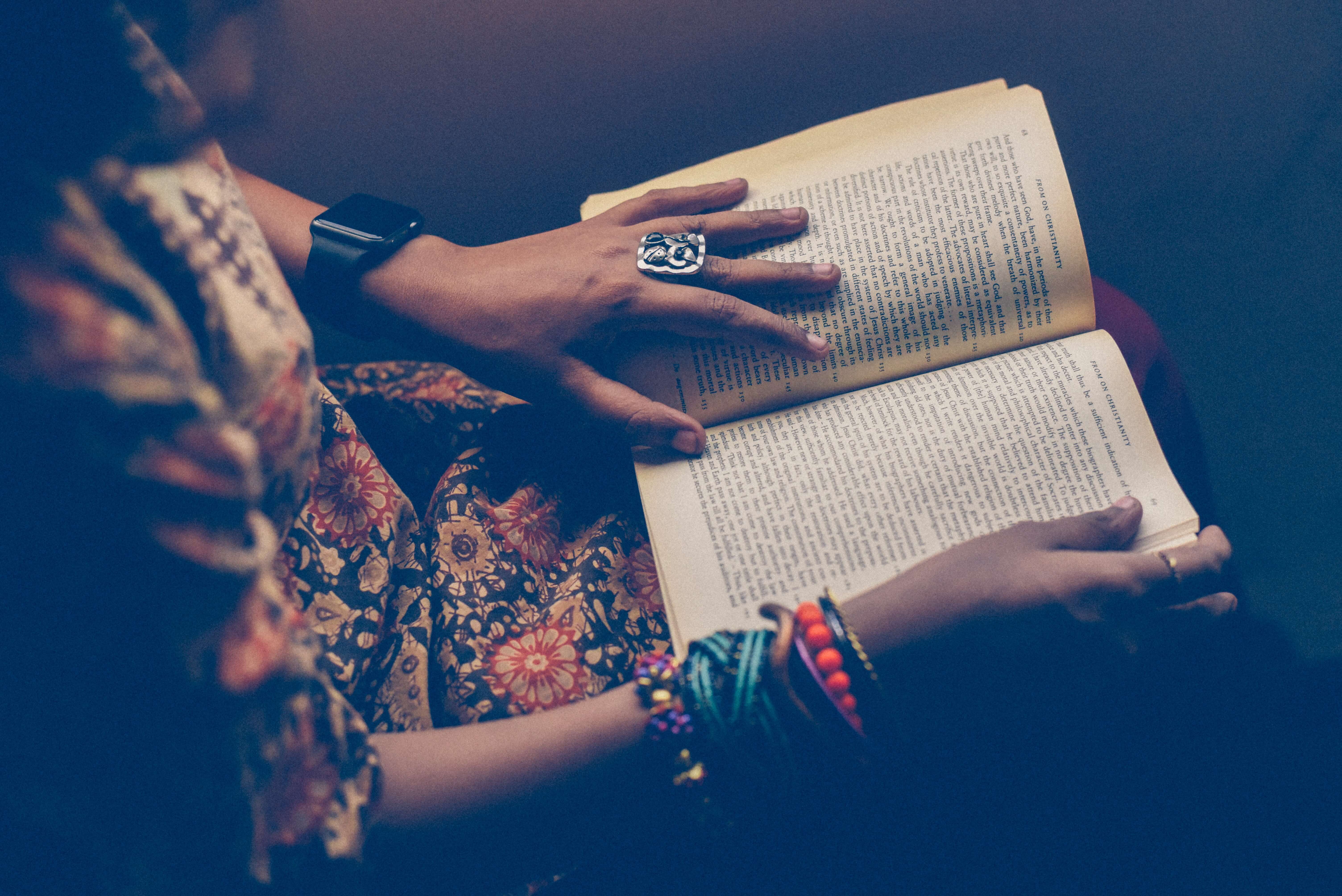 History and Culture
5. Daughers of Spain: To give you an understanding of the culture, especially for women, my essential reading includes Joan Fallon's first book, Daughters of Spain. Joan interviewed women in the Malaga region and found out how their lives in society have dramatically changed since the Spanish Civil War and Franco's death. Whilst the book centres on the Malaga province, the stories from different parts of Spain would be largely similar, if not the same. Joan interlaces the stories together with short commentaries on topics such as divorce, abortion, contraception, domestic abuse and education, to put them into context.
6. The Hand of Fatima: To get the most amazing insight into medieval Granada and Cordoba, read The Hand of Fatima. It is written by Ildefonso Falcones, who you could think of as being the Spanish equivalent of Ken Follett. In fact, any of his books are worth a read!
Flamenco Reading
7. Deunde: Some of my favourite novels about Spain major on my love of flamenco. The first one I read was Jason Webster's Duende; a journal into Flamenco is one of my best books about Spain. Duende is an account of Jason's years spent in Spain feeding his obsessive interest with flamenco. The pages are fuelled with the culture and flavour not only of flamenco but also the gitanos who made it their own.
8. The Return: Another favourite flamenco tale is The Return by Victoria Hislop, set in Granada against a backdrop of civil war. Victoria mixes fact with fiction in an easy to read way.
9. An English Man's Passion: For a 'text book' look at flamenco, grab a copy of 'An English Man's Passion' by Tony Bryant. Tony has an extraordinary knowledge of flamenco for a foreigner and discusses the similarities that exist within the evolution of flamenco and other world music styles like jazz and the blues. He also takes the reader on a journey through some of the small villages and towns in Andalusia where he met some of the most influential flamenco artists of Spain.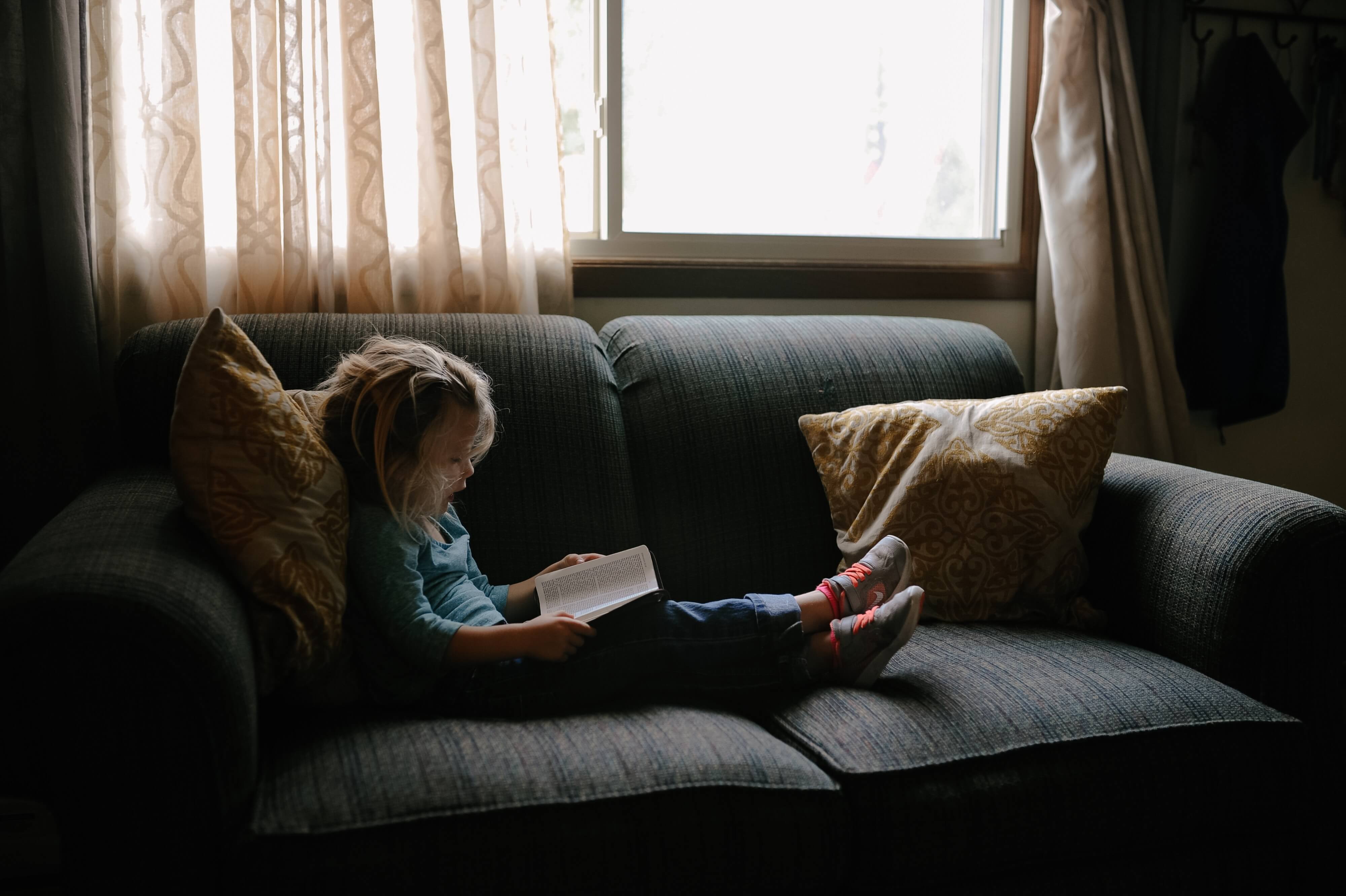 Learning the language with children
10. Cooking with Languages: What better way to learn Spanish with your children than from a bilingual activity cookery book? Lisa and her children have created a fun way to learn as you create with Cooking with Languages. This first book is designed for children learning English and/or Spanish. Make the simple but tasty recipes, play the games and learn lots of new words with the help of their language assistants Arthur Apple and Nerea Naranja.
11. JaJaJa Books: If you fancy another method, perhaps you could take you and your child on a learning experience within a story… through the range of books offered by JaJaJa Books (jajaja in Spanish is hahaha in English). The stories aimed at children between the ages of 0-7 years and are written predominantly in English with foreign language vocabulary popped in at the right place. You'll be surprised how much you pick up, as well as your children! A lot of the situations and storylines are relevant, so when you and your family go on holiday, to a restaurant, or to the beach, you will have some language skills already under your belt.
Happy reading!