If you live in Madrid, it's basically understood that you're a city-person. With 3 million people and growing, Madrid is not for the fainthearted; it is a booming metropolis with winding streets that are filled to the brim. Sometimes, even those who love cities feel the need to escape to nature and breathe in the fresh air. Luckily, there are various parks and gardens in Madrid that you can go to so you'll never feel like you're too far from nature. More than that, many of the green spaces in the Spanish capital feature something extra or special in terms of culture, activities, or natural beauty. Discover my Madrid guide to the most interesting parks in the city.
Cecilio Rodriguez Gardens, Parque del Buen Retiro
If you reside in or have visited Madrid, you've no doubt been to Retiro Park. It is known for its mystical Crystal Palace and row boat pond, and it's a great place for a picnic or people-watching. But the park is so large that there are probably some corners you haven't fully explored yet. The Cecilio Rodriguez gardens in the southeast corner of Retiro Park are not to be missed. Where else in the city will you find French-style gardens with peacocks abound?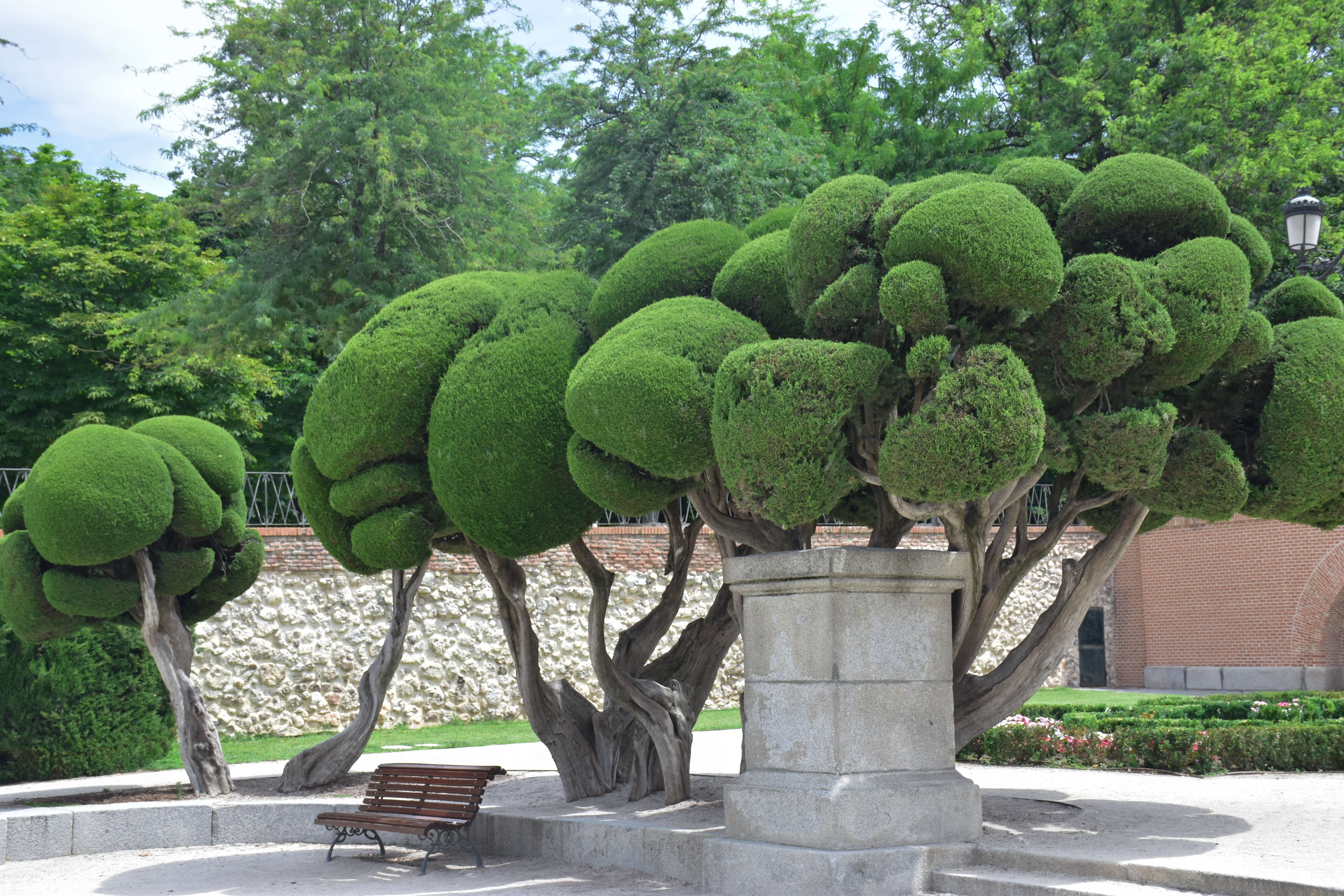 Parque del Oeste
Step out of the city and into the Shire. The Park of the West, with its rolling hills, trickling streams, and small footpaths, is like a scene straight out of a movie. Plus, it features its very own Egyptian temple! The best time to visit is spring or summer, when it's rose garden is in full bloom and its canals are flowing with water. As its name implies, it is located in the northwest corner of the city, next to the Argüelles neighborhood.
Madrid Rio
For active families, this is the ultimate urban park. Running along the sides of the Manzanares River, the Madrid Rio park consists of long, flat pathways perfect for walking, running, biking, or rollerblading. For adults, it's got workout stations, cafés, and scattered gardens. For kids, it's got play stations, slides, zip-lines, and in summer, water jets. Discover more fun things to do in Madrid with kids.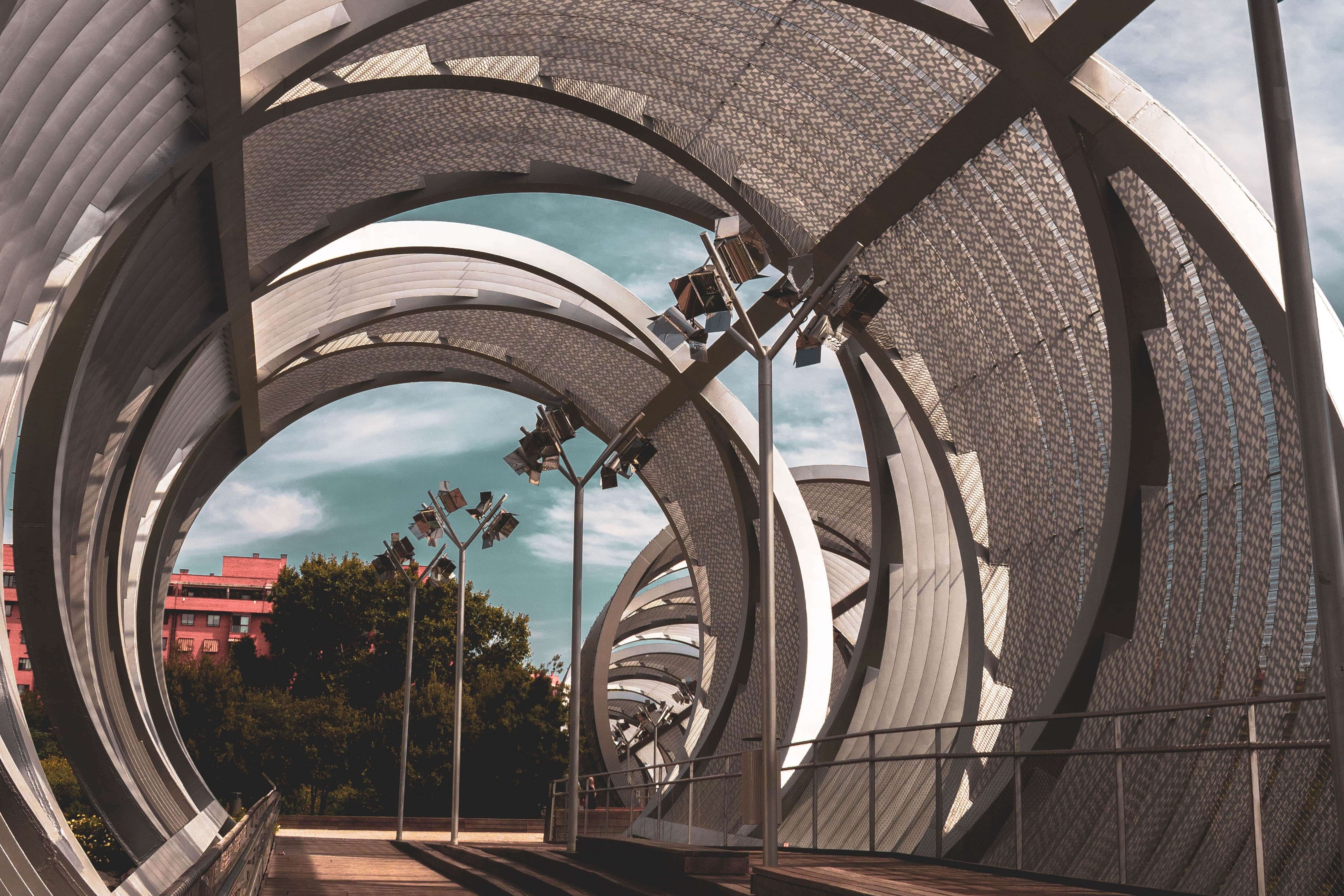 Parque Quinta de los Molinos
The funny thing about this Madrid park is that you can only soak up its full beauty during a couple of weeks in March or April. Quinta de los Molinos is full of almond trees that show off their cute pink blossoms for a limited time at the very beginning of spring, and if you miss those dates, you're out of luck! Of course, the park is open all year long, but for the best experience, go when the "almendros" are in bloom.
Campo del Moro
Want to feel like a royal? With unbeatable views of the Madrid Royal Palace, you will. Most people go the Sabatini Gardens located in front of the palace because of the ease of access, but travel a little further down the road and the Campo del Moro park will surprise you. You've definitely seen its impressive front lawn, with the palace standing gloriously in the background, in photos. Besides a few fountains and ponds, this natural space also has a couple tiny chalets hidden within its grounds.
Cerro del Tio Pio
Another park with amazing views is Tio Pio Park, located in the neighborhood of Vallecas. Consisting of 7 man-made hills (referred to as "las siete tetas" in Spanish), this park offers stunning views of the whole of Madrid, its buildings, towers, and the mountains in the distance. It's the perfect place for a picnic with friends or for a romantic date watching the sun go down. For more stunning views of Madrid, discover the city's best rooftop bars and restaurants.
Parque de Berlin
Talk about cultural offerings...this small park features a piece of history itself! As you can perhaps guess from its name, the Park of Berlin contains 3 pieces of the Berlin Wall. It is located near metro stop Concha Espina on the purple line 9.
Casa de Campo
The former hunting grounds of the Spanish royal family, Casa de Campo is the biggest park in Madrid. Here, you'll find a small lake, zoo, aquarium, amusement park, public swimming pool, and countless walking and biking paths. The coolest way to reach the park is to take the cable car from the Park of the West in the Argüelles neighborhood. If you're looking to find out about the best neighborhoods in Madrid, read this post.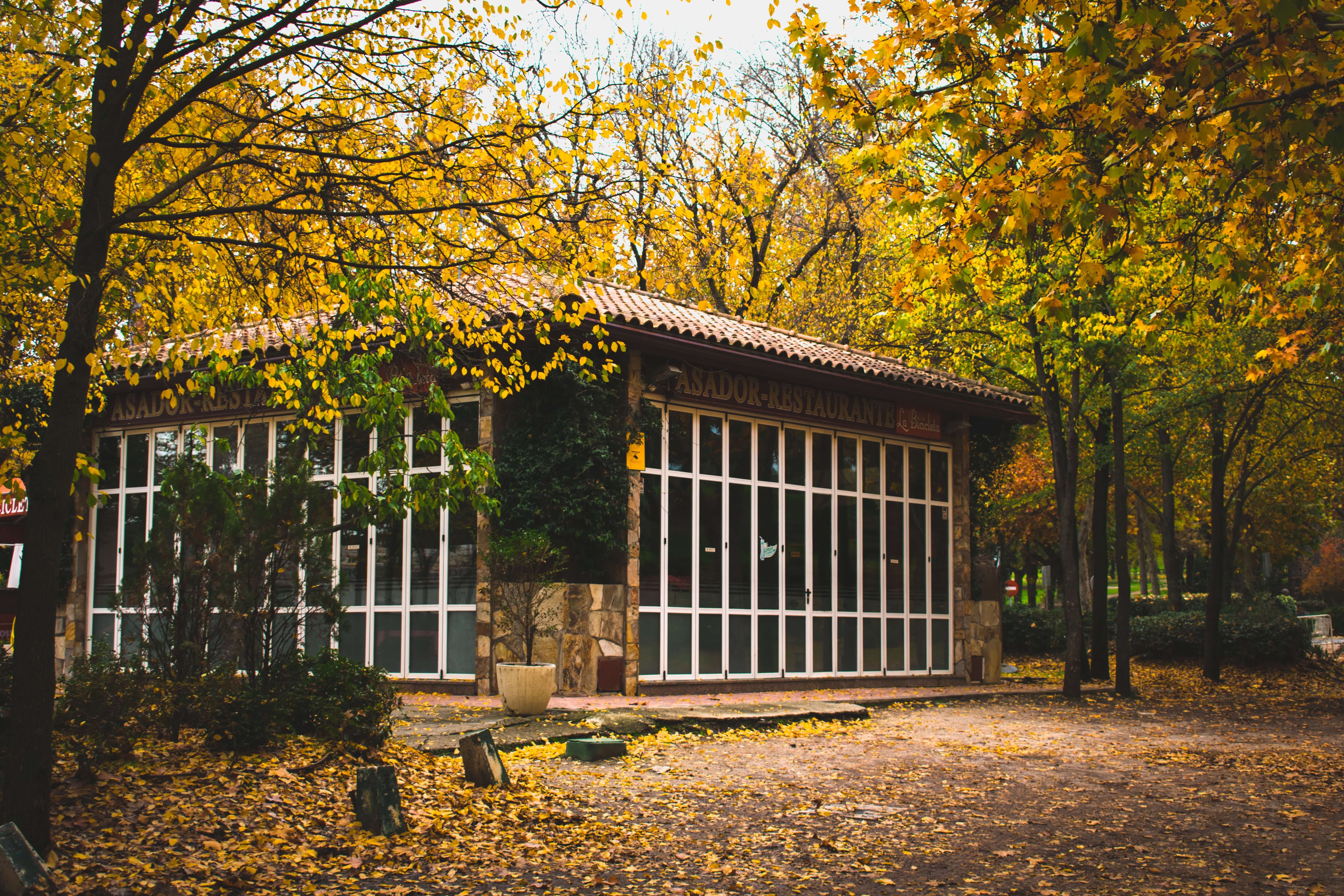 Parque de El Capricho
This park is only open on the weekends, but it is definitely one of the nicest green spaces in Madrid. The gardens you'll find at El Capricho come in 3 different styles: French, English, and Italian, so it accommodates whatever you're looking for. This pretty park also features a Spanish Civil War bunker, which you can see through a free guided tour (booked in advance).
Parque Juan Carlos I
Right next to El Capricho Park, you'll find another huge natural area named after the former king of Spain. It plays host to various modern sculptures, a small river, a botanical garden, and an olive tree grove. There is also a golf course to one side, for those who partake in the elegant sport of golf.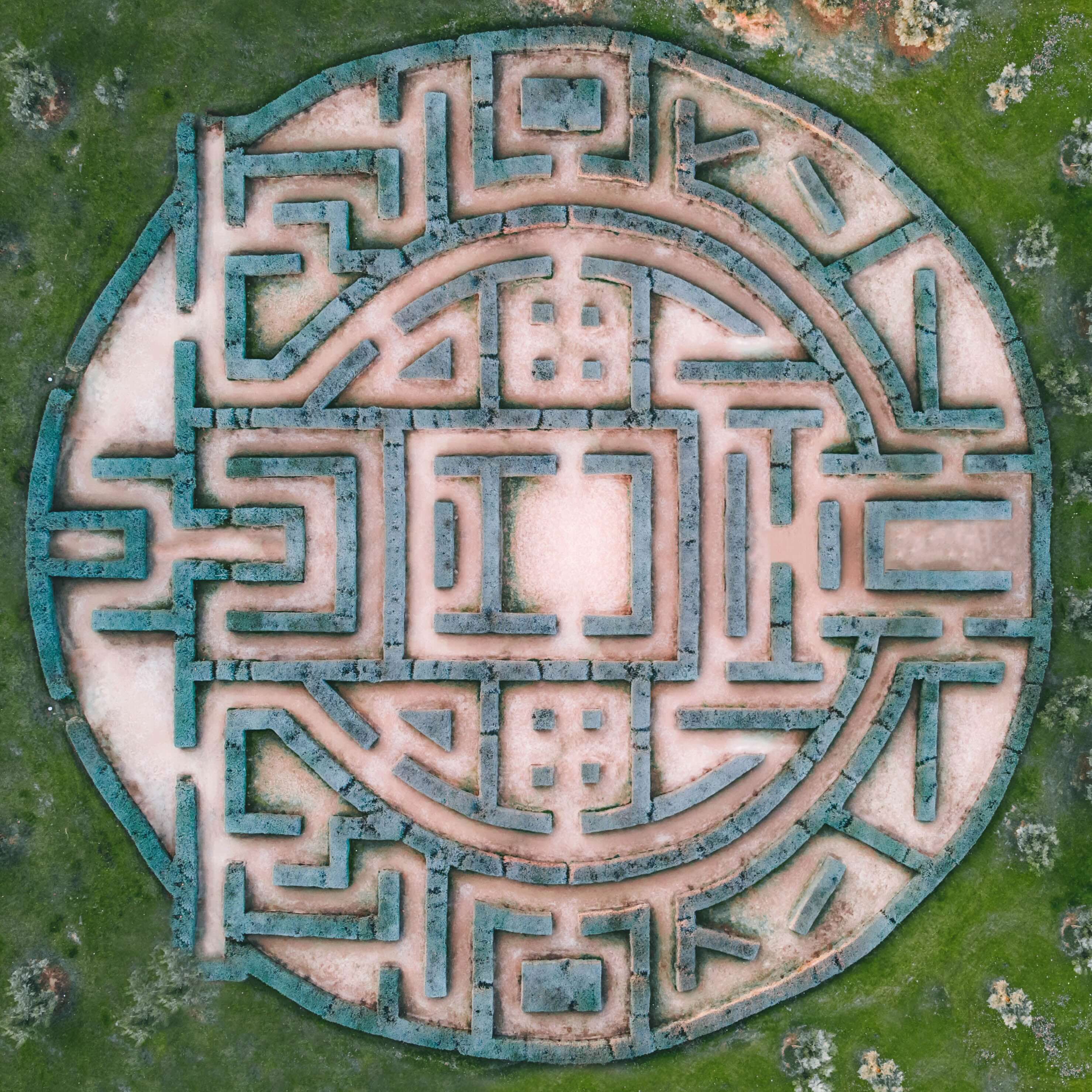 Sometimes living in Madrid feels like an urban jungle, but this Madrid guide proves that the city has plenty of cool parks and gardens you can visit to get back to nature. My favorites are Parque del Oeste and Cerro del Tio Pio, but you will cultivate your own favorites as you visit each of Madrid's parks one by one. Some of these suggestions might surprise you, or maybe you'll visit Retiro Park like you have a thousand times before and discover something new. That's the beauty of Madrid!