Having a family in the big city can be tough; you can't just tell your kids to go play in the backyard...because you probably don't have a backyard! Whether you're looking for things to do with kids in Madrid when it rains or when it's perfectly sunny, my list offers a wide variety of places and activities that you and your children will love.
Places to go and things to do with kids in Madrid
1. Madrid Rio
Looking for a jack-of-all-trades park? Look no further than Madrid Rio! Your children can go bike-riding or roller-skating along the paths that run for 10km along the Manzanares River. There are also play stations for kids, a skate park, slides, zipline, and even water jets (in summer). There are also tons of small bridges where you can look out at the cityscape or view the locks on the river below. For adults, there are workout stations, cafes, and the Matadero cultural center. Better yet, everything at this park is outside and free.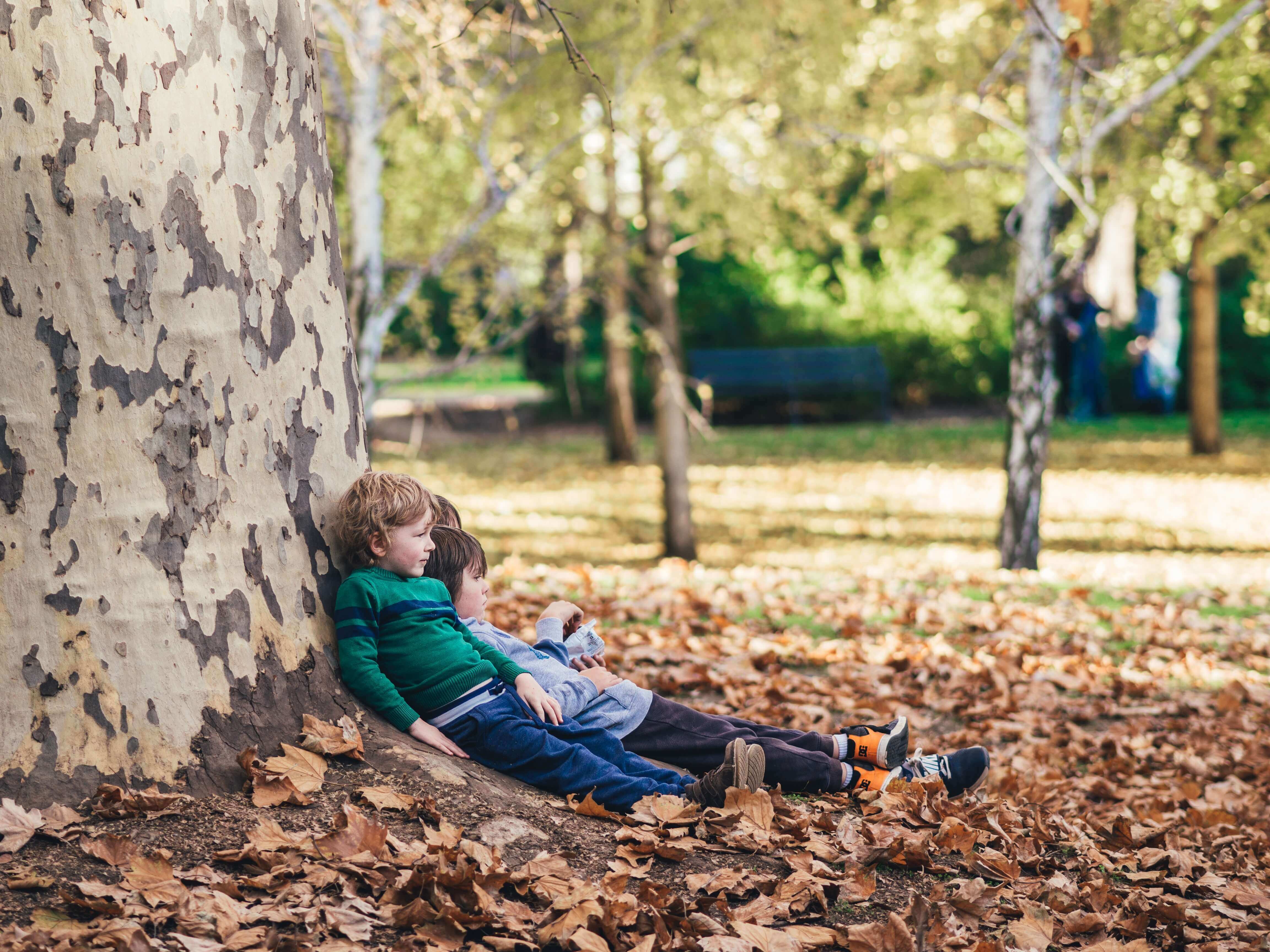 2. Ice Skating or Roller Skating
In winter, your kids will be begging you to go ice skating. Around the holidays, Madrid sets up various ice rinks across the city and in the outlying towns. For indoor ice skating, the most well-known spot in the city is the Palacio de Hielo, which has an Olympic sized rink.
For indoor roller skating in Madrid, there are a few options: Rolling Dance and Burger and Roller Center. You can organize a party there or just go for a day of fun! If you want to enjoy the weather outside while you skate, head over to Retiro Park and rent skates, roller blades, or a skateboard at Rent and Roll Madrid.
3. Escape Rooms
The escape room trend has gone global, and it tends to be one of the top things to do with kids in Madrid if you've got older children. There are numerous escape rooms in Madrid. Discover the best ones on Trip Advisor.
4. Casa de Campo
Want to go to the zoo? How about the aquarium? Don't forget the amusement park! You'll find all this and more at Madrid's sprawling green area, Casa de Campo. The Madrid Zoo & Aquarium features animals in natural habitats like birds, rhinos, dolphins, and tigers, plus it has a petting zoo for kids.
The Parque de Atracciones is an amusement park with roller coasters, water rides, live entertainment, and a general family-friendly atmosphere. Save money by purchasing your tickets online and in advance, or consider a yearly pass.
Casa de Campo Park in Madrid also plays host to tons of walking and biking trails, a small lake where you can do activities like kayaking and boat rides, a public pool, and much more. If you can dream it, you can probably do it at Casa de Campo.
5. Parque Warner & Warner Beach
This theme park is located just over 20km south of Madrid. It runs under the management of the renowned Six Flags brand. Parque Warner has so much to offer: theme areas like Hollywood Boulevard, the Old West, and Cartoon Village; roller coasters, rides, live shows; events revolving around holidays like Halloween and Christmas; and so much more. Better yet, there are rides for both young and older kids. If your children are more interested in water rides, check out Warner Beach water park. For a discount, buy tickets online and in advance.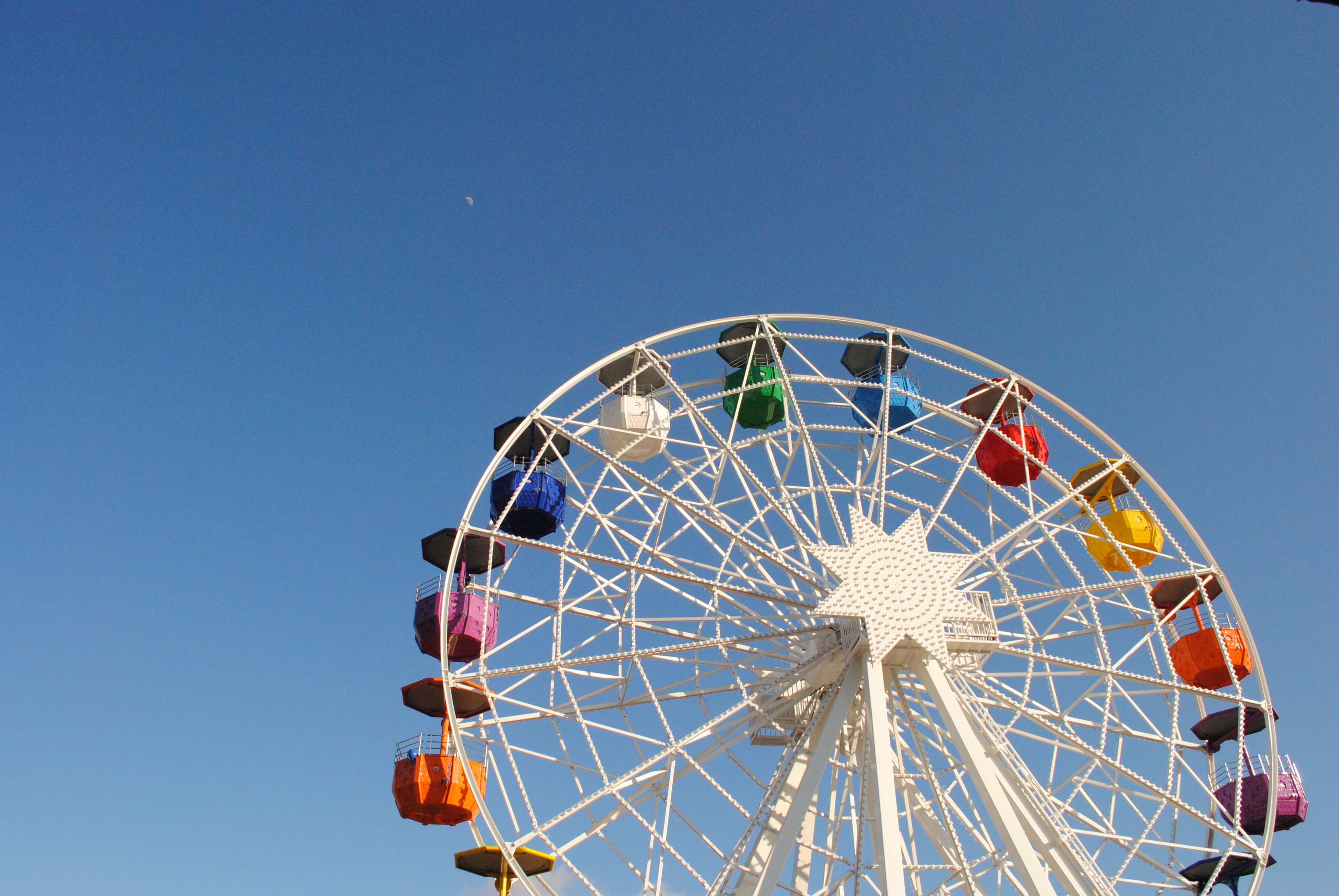 6. Public Swimming Pools
The city offers a large array of public swimming pools (Centro Deportivo Municipal) that are the perfect summer activity for kids in Madrid. My top picks:
Centro Deportivo Municipal Casa de Campo: Yes, Casa de Campo has a pool! Two, in fact. This public swimming center has concrete and grass areas to lay your towels, plus a small shop.
Centro Deportivo Municipal Vicente del Bosque: In northern Madrid, get a glimpse of the city's iconic 4 towers from this pool. It also has 2 large pools to enjoy all summer long, plus a sports center with volleyball, badminton, and more.
Centro Deportivo Municipal Peñuelas: In the very center of Madrid, Lavapiés, you'll find these public swimming pools, with lots of grassy areas plus a snack bar and picnic tables.
7. Good Old-Fashioned Mall
That's right, malls aren't dead yet. The best and biggest malls tend to be on the outskirts of Madrid or in the suburbs. Here is my list of the top mall and shopping centers in Madrid:
Madrid Xanadú in Arroyomolinos: This is one of the largest malls in Europe! The Xanadú Mall hosts over 200 shops and restaurants, a large Cinesa movie theater, indoor ski slope, aquarium, zipline, bowling alley, and endless activities for kids.
Heron City in Las Rozas: This outdoor shopping and eating area has a movie theater with English-speaking screens, trampoline park, kids area and events. Plus, the boutique shopping area, Las Rozas Village, is connected to Heron City.
La Gavia in Vallecas: For a more traditional shopping experience, with areas and events for kids, head to La Gavia. Your little one will enjoy the play area at IKEA and even ride around in electric cars.
8. Drive-In Movie Theater
The RACE Autocine came to Madrid in 2017 and is the largest drive-in cinema in Europe. Drive your car up to one of its spots or sit in the deck chairs offered to those without a vehicle. This autocine features a ton of family-friendly movies, plus a food truck area and diner. Your kids will love the view, right by Madrid's 4 towers.
9. Museums
Kids notoriously hate museums and label them boring. However, most museums have activities for children, and the museums highlighted below have unique offerings depending on your child's interests.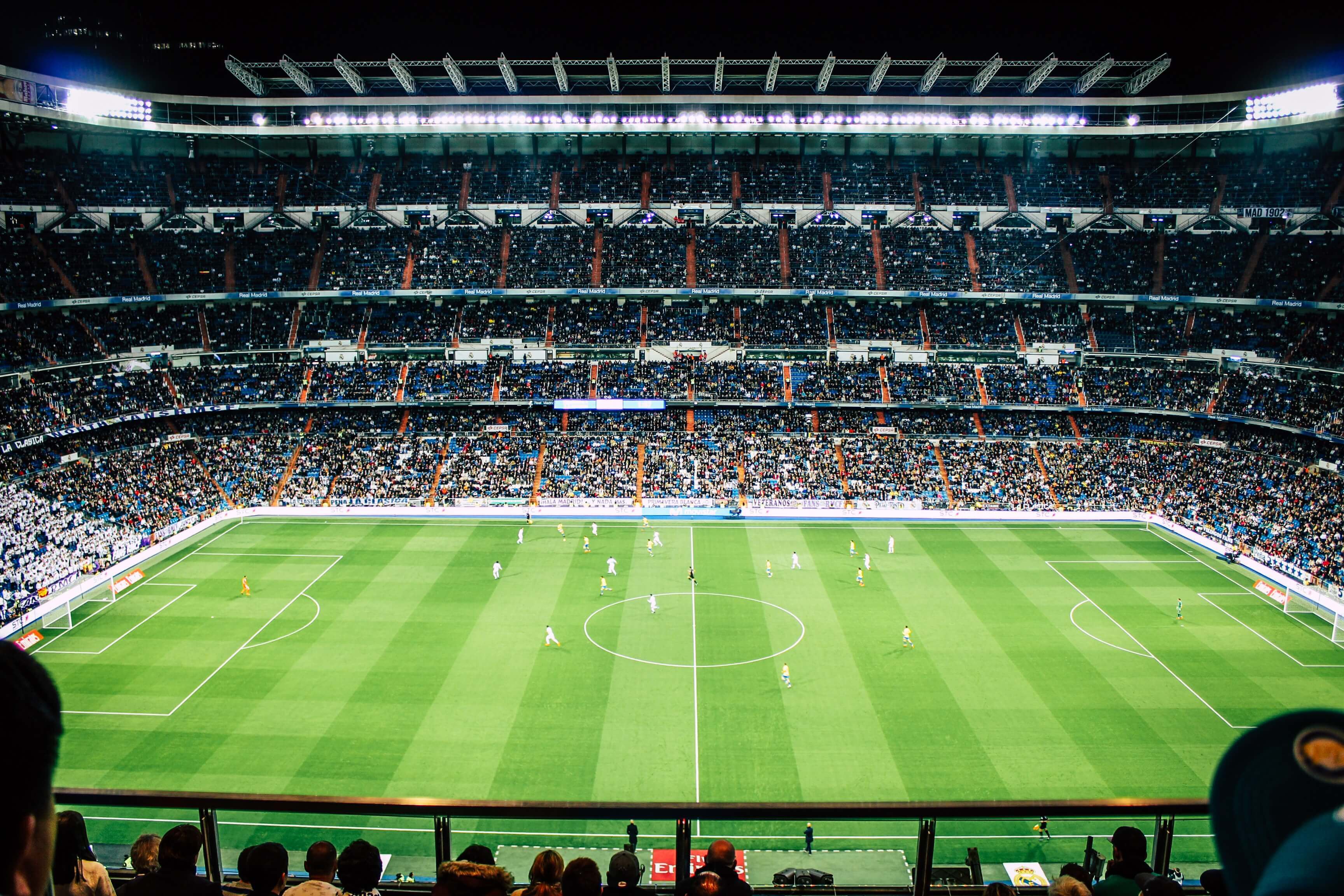 10. Football Match or Stadium Tour
Madrid has several big name football teams, the main two being Real Madrid and Atlético de Madrid. A good game will be upwards of 80-100€, while an easy match can be as low as 30€. Both teams also offer stadium visits and tours.
There is also a lesser known team in the Vallecas neighborhood called Rayo Vallecano, where prices to attend a match tend to be much cheaper.
If your child like both football and museums, pair the two at the Spanish National Football Team Museum, which features the best moments in the national team's history, like jerseys, signed balls, and even strategy drawings.
No matter what you're looking to do with your kids, Madrid has it. Winter or summer, Madrid is a blast for kids of all ages!