Here's the hard truth: finding a job in Madrid can be tough, especially if you only speak English. To truly thrive professionally within Spain, an intermediate knowledge of the Spanish language is necessary. That being said, some expats do manage to find jobs where everyone speaks English and little to no Spanish is required. "What jobs are those?" you might be asking. I'm here to explain!
The most common English speaking jobs in Madrid, Spain
English Teacher or Auxiliar
An English professor or Auxiliar are two of the most typical English speaking jobs in Madrid. In fact, many of the expats who live permanently in Spain started out as teachers! There are many versions of this job: children's teacher, conversation assistant, cultural lessons, ESL classes for adults, etc. It may take a few different positions to find your niche, but most foreign English teachers love the flexibility offered by this type of job.
Nanny or Au Pair
One interesting thing about Spain is that everybody is trying to get their kids to learn English. That means most Spanish parents are looking for native English speakers to take care of their kids. This is very often a year-round position or available during the school year, so it's got pretty long-term potential if you find a family that you like with young children. Keep in mind, this job can be tiring, as you're entertaining kids daily.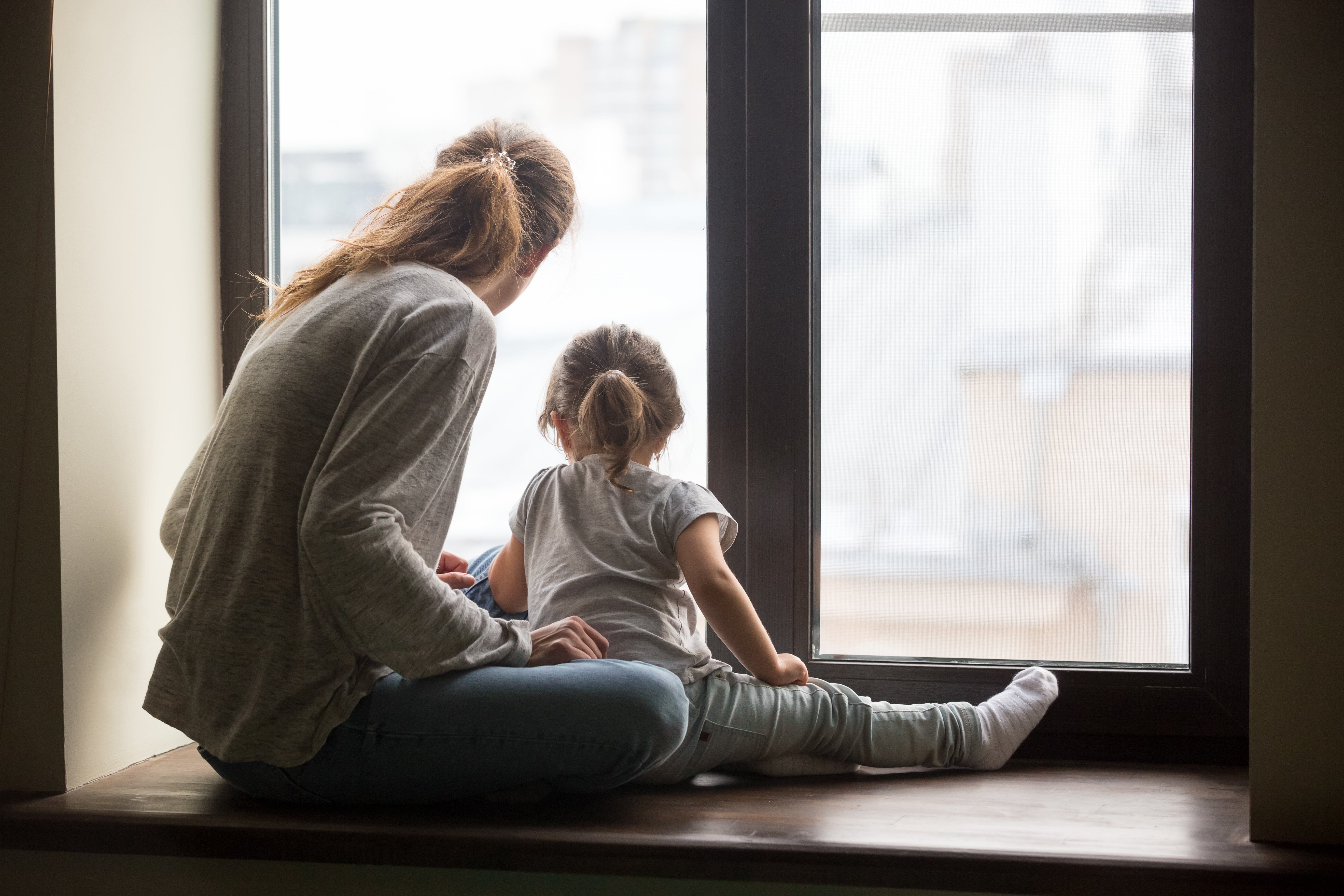 Camp Counselor
This is a temporary job during the summers, but many camps in Madrid and throughout Spain cater to kids who want to have fun and learn English. These aren't necessarily language camps, it could be swim camp, sports camp, or even scouts. If you're a teacher or nanny with time off in the summer, this could be a good option to earn some extra money and fill your empty summer hours.
Tourism Industry: Hotel Staff or Tour Guide
Tourism is one of the main industries of Spain, and Madrid has an abundance of hotels and hostels. Some hostels offer free lodging in exchange for temporary work at their establishment. Getting a great job at a hotel can be competitive, so you need to have more senior experience to get a well-paid position.
Since Madrid is one of the top-visited cities in Spain, lots of tourists are looking for day plans. Tour companies are always looking for English-speaking tour guides.
International Companies
Many businesses within Spain are going global and that means they're starting to target English-speaking markets. Take for example Lobster, an all-in-English phone plan in Spain. Las Rozas Village luxury shopping outlet in Madrid targets all types of different languages, from English to Russian to Arabic. And most international companies have job postings for English speakers in Marketing, Sales, IT, and Customer Service. International companies also tend to pay higher salaries.
Entrepreneur or Freelancer
If you haven't had any luck finding an English speaking job in Madrid, you can always try your hand at entrepreneurship. Spain is very open to those with an entrepreneurial spirit and living in the capital Madrid, you'll have easy access to a community of like-minded international entrepreneurs. Learn how to start your own venture in Spain!
If you're not quite ready to take the leap into entrepreneurship, but you want to work online and be a digital nomad, think about becoming a freelancer, also called "autonomo" in Spanish. Telecommuting is becoming increasingly popular in Spain, meaning that your office doesn't need to be based in Madrid to be able to live and work there. Discover the pros and cons of being a freelancer in Spain.
Flight Attendant or Cruise Ship Worker
Ok, so these will have you going in and out of Madrid, but there are tons of airlines and cruises based in Spain. Madrid is a popular route for airlines and the Spanish coast is frequented by just about every cruise ship in existence. Just make sure that you don't have any problems with your residency - you need to be based in Spain for over 6 months to be considered a Spanish resident. If in doubt, research residency rules for Spain.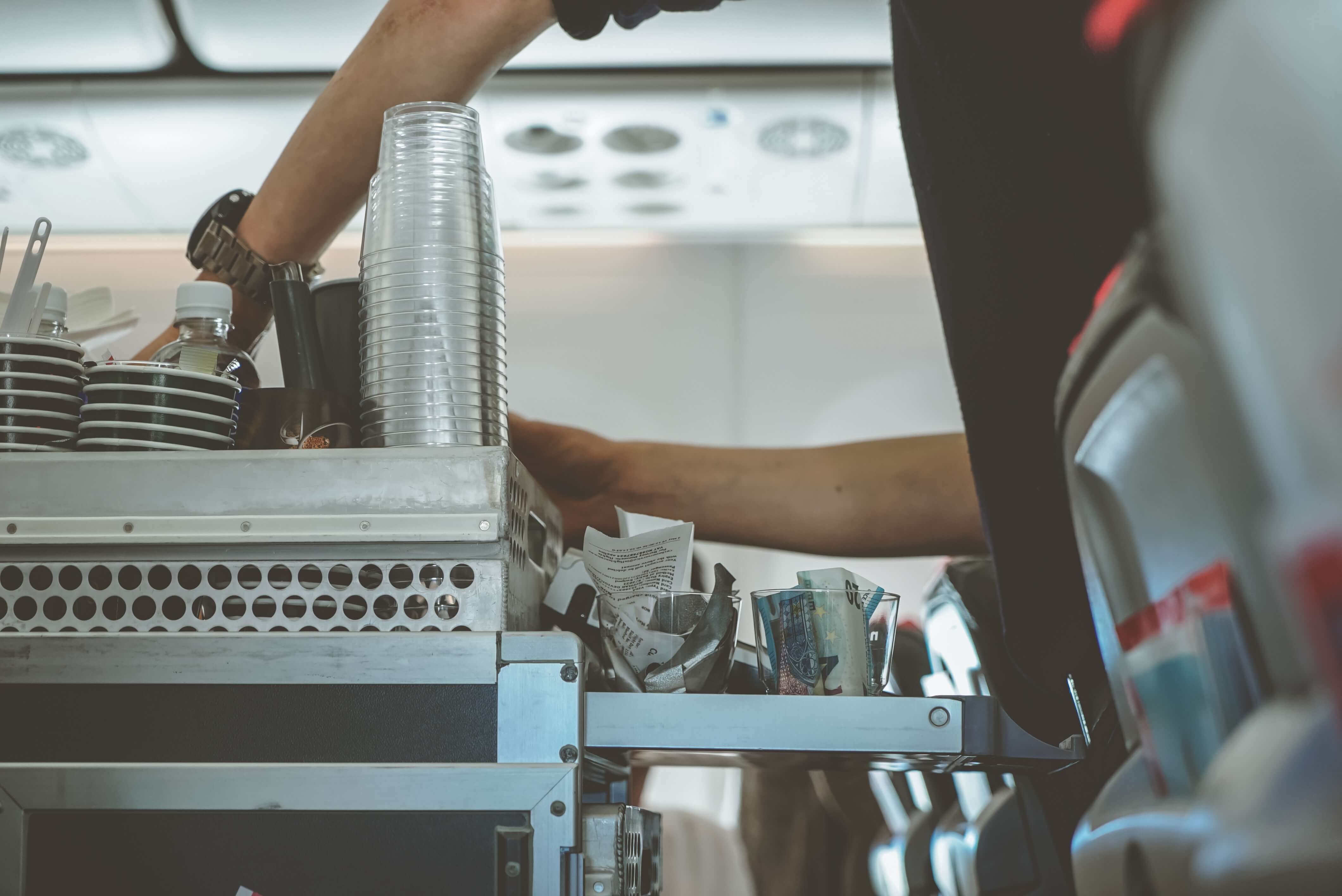 Waiter or Bartender
This isn't really true of much of Madrid, but certain places like Irish pubs tend to employ English speaking workers. The James Joyce Irish Pub is a good example. In summer, the Spanish coastal towns and islands are buzzing with foreigners, and bars and restaurants offer seasonal jobs for English speakers. After summer, you can return to Madrid! The downsides of this job include low salaries, demanding work, and bad hours.
One of the benefits of English being an international language is that most professional fields have some base in English, whether it be research, studies, conferences, etc. You may think that you don't stand a chance of getting a job in your field in Madrid, but you might be surprised. Check out this job board for English jobs in Madrid.
You should also look into your potential salary and the cost of living in Madrid; this will help you manage your budget and see if it's feasible to make a living in Madrid. You will also need a NIE to work in Spain, learn how to get one: