There are a lot of myths surrounding work ethic and business in Spain. But despite the long breaks at lunchtime and all the holidays, the country and its workers have indeed changed for the better over the years. Although the crisis hit hard and many businesses have closed, new companies and start-ups are flourishing all over the country. Whether you are looking to set up a new business or buy an existing one, there are some things you should be aware of. We are going to give you the run down on what you need to know before starting a business in Spain.
Legal Advice for Starting a Business in Spain
For obvious reasons, you should seriously consider is learning the language if you don't already know it. The person you should consult for legal advice is called a gestor, whose job it is to help you through the Spanish law and bureaucracy. The best is to hire one who can also help you manage the finances, taxes and contracts. When it comes to hiring a gestor and a lawyer or someone else who is crucial when opening a business, our advice is go for the best. Speak to members of your community, to Spanish and expat friends as well as your Embassy or consulate to get good recommendations. Usually a good lawyer has his or her own gestor.
Whether you plan on setting up a partnership, a small or medium size business, a limited or private company, or if you plan on becoming a sole trader, both your lawyer and gestor will make sure you avoid all the red tape and help you in the process. Remember each type of business requires different paperwork, investment, VAT, social security payments, etc.
Starting a small business in Spain & hiring employees
Did you know that 99% of Spanish businesses are small and medium size? By the way, these small businesses in Spain are called pymes. The reason why they are so popular is partly due to government incentives and a reduced corporate tax. If you want to start a small business in Spain, look into these incentives with your lawyer.
When it comes down to employing people first of all, you should make sure you lawyer advises you on the different types of contracts there are – permanent (indefinido) or temporary (temporal) – but also on the hiring and firing procedures. You'll be happy to know that Spain offers special visas to those looking to start up a business.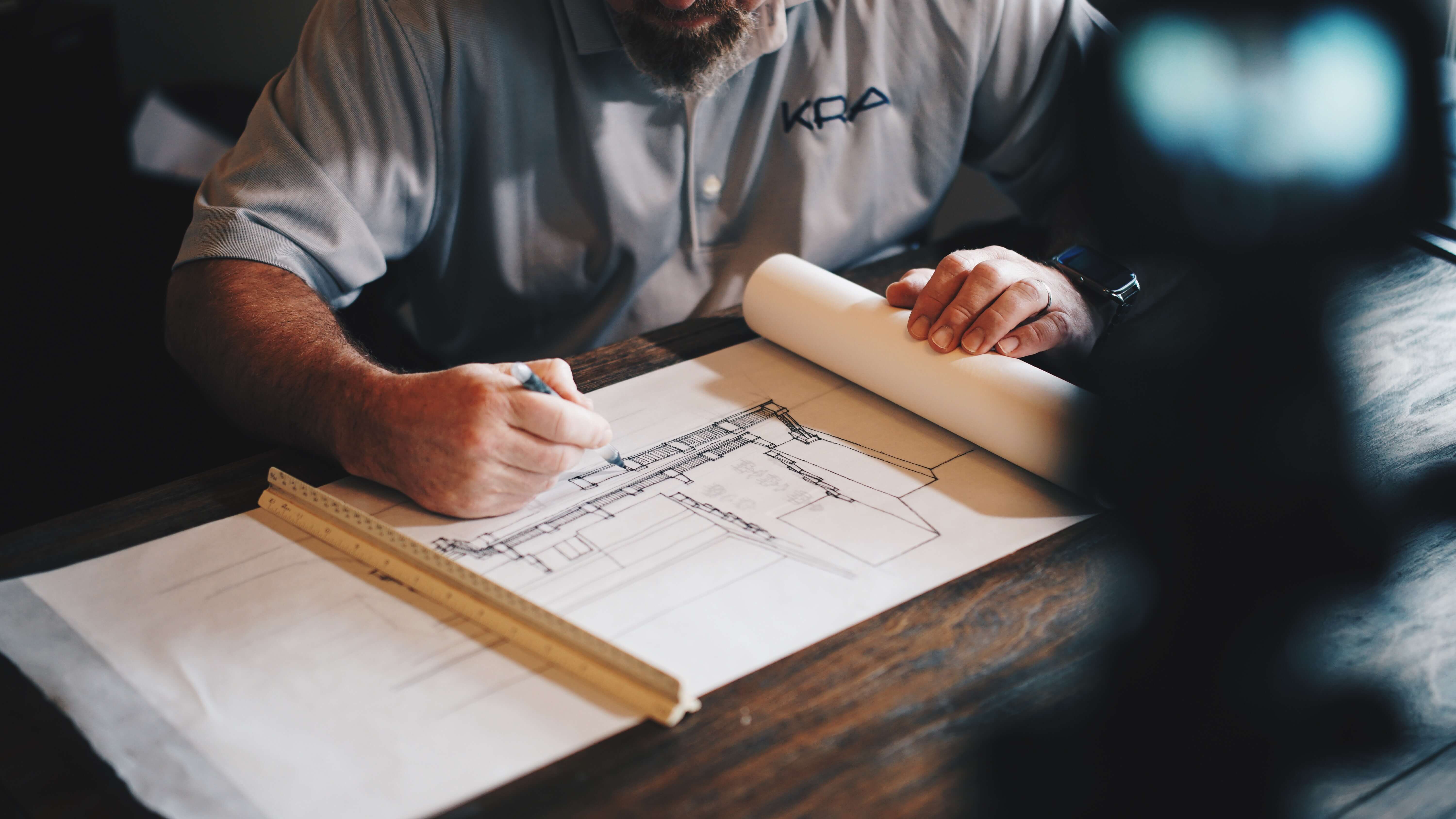 3 Types of Businesses in Spain
There are three main types of legal business forms in Spain. You can either start as a business as a: Sole Trader, Partnership or Limited Company.
Sole Trader
If you want to run your business alone, your best option is probably to operate as a sole trader. This is considered to be the cheapest and easiest option too! It gives you more flexibility, and is the most straightforward business to set up. Before starting as a sole trader, there are three main things you will need to do first: register for social security, get a license (if you are operating in a regulated profession), and register with the Spanish tax office. Within the realm of operating as a sole trader there are two options: empresa individual (sole trader) or professional autonomo (freelance professional).
The main difference between them is that if you are a freelance professional it means that your clients will gain a percentage of your invoice, which they then pay to the tax authorities. This is then credited when you fill out your annual tax return. However, in the case of a sole trader, this does not apply.
Partnership
If you want to start a business with one or more people, you could choose to start a partnership (Sociedad Civil). This is a little more expensive than operating as a sole trader, but it still gives you flexibility. This could either be a general partnership (sociedad general) or a limited partnership (Sociedad comanditaria).
They are both set up in the same way, and you will need to: create a partnership agreement and sign it before a notary, register with the tax authorities, register for social security, apply for any licenses, and you will also need to include the words Sociedad Civil in the name of your business (if you have a partnership agreement in place).
Limited Company
Setting up a limited company is the most complicated of the three options. It is also quite expensive to set up and run. However, it comes with its advantages including more favourable taxation. For more information about setting up a limited company in Spain, follow this link.
To help you get started, we have created a handy guide and resource list on how to set up your own business in Spain: