The Spanish immigration law provides for different visas and residence permits. Each of them adapted to different situations for those adventurers who want to start living in Spain. And since 2014, a new regulation has been created: the Entrepreneurs Law. With this law, the Spain Entrepreneur Visa was born.
The objective that the Ministry of Foreign Affairs pursues with this new law is to encourage both investment and the entry of international talent to Spain. This would mean an increase in the influx of foreigners from all over the world, moving to Spain with their family. But what advantages does this visa have to offer YOU?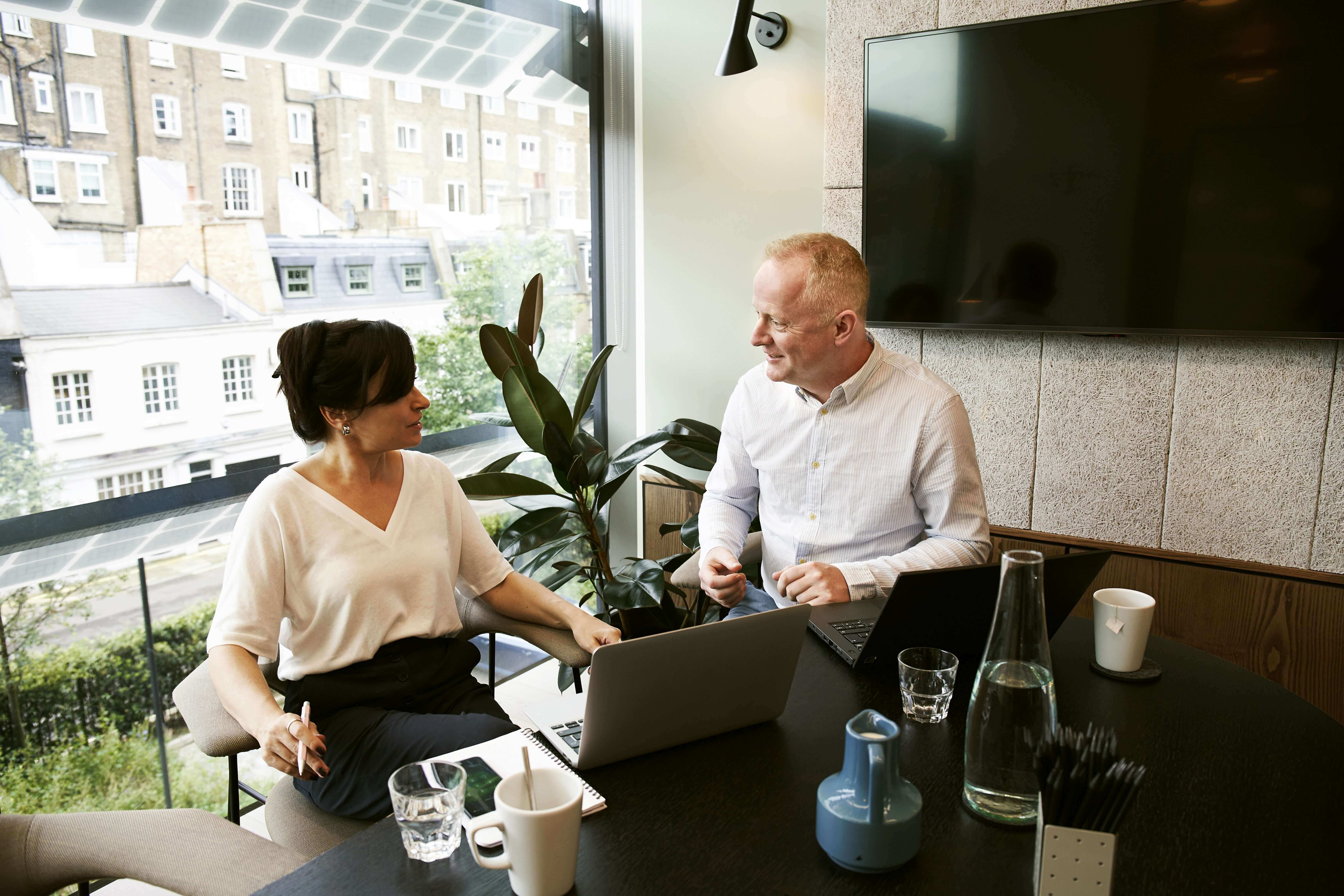 Main advantages of the Spain Entrepreneur Visa
The visas of the Entrepreneurs Law applicable to all non-Europeans were created to facilitate the process of investors, entrepreneurs and foreign talent in general when moving to Spain. They imply a series of facilities that undoubtedly avoid many legal obstacles. So, let's see what those advantages are:
Much faster application process
Under the general regulations, the immigration office can take up to 3 months to issue a response when sending the green card application. When applying for any residence permit under the Entrepreneurs Law, the time is greatly shortened to only 10 days.
In most cases, in order to renew your residence card in Spain, you must have spent at least 183 days in Spain per year. This is a problem for many foreigners, since they become residents for tax purposes, thus paying taxes as residents. In other words, if they leave Spain for more than 6 months per year, their card is directly extinguished.
However, the investor visa and those of foreign workers under this law do not require this. You will only have to visit the country once a year to be able to carry out the procedure.
Any residence card under the general immigration regime initially grants one year to live in Spain. Once this period ends, it is possible to renew, but with a golden visa or an entrepreneur visa this is not the case. The initial residence is directly for 2 years, which saves a lot of administrative procedures.
Possibility of requesting the card from Spain directly
It will not be necessary to start the process from the country of origin. You can directly skip the step of requesting a visa to travel to Spain. With any of these residences it is possible to convert your status as legal directly in Spain, for example with your tourist visa.
You can come with your family
Another of the most important advantages is the possibility of obtaining residency for your relatives through a joint application. That is, in the event that you meet all the requirements for any of these visas, you can easily include your family members in your application. They will also receive an authorization to reside and work in the country.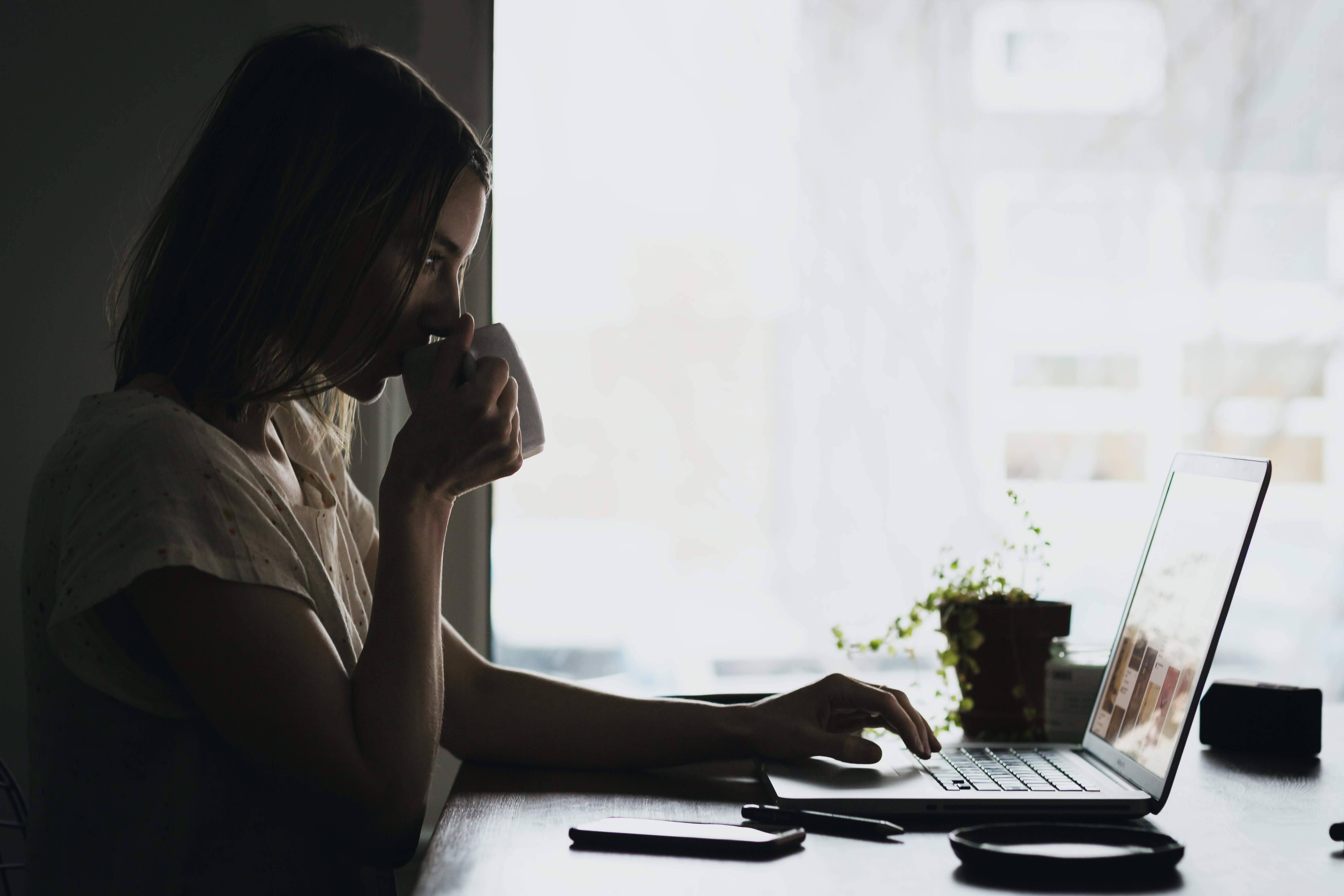 What are the visas under the Entrepreneurs Law?
Golden visa or investor visa
Without a doubt one of the easiest ways to start living in Spain. That is… if you have the capital to invest €500,000 in real estate. In that case the residence will be yours. However, if you prefer, you can also choose to invest in Spanish companies, buy debt or government bonds. In those cases the minimum investment can reach up to 2 million euros.
Entrepreneur visa
If you would like to launch your startup in Spanish territory, the Spain entrepreneur visa is for you. This card is granted to foreigners who set up an innovative business that promotes the socio-economic development of the country. In this case, the requirements are a bit stricter, since a complete business plan is required in which you demonstrate the viability of your project and how it can promote the country's economy, in addition to creating employment.
Keep in mind that starting a traditional business will not allow you to get an entrepreneur visa. You must start something innovative that does not exist yet. Something that uses technology and breaks the market.
Work permit as a highly skilled worker
Getting a work permit in Spain can be a difficult task. However, as long as you have higher education and receive an offer as a manager / manager or in a technical position, you can opt for the highly qualified visa. As an important requirement, you must earn more than €50,000 per year for your offer to be valid for the application.
Permission for intra-company transfer
Let's say you work for a multinational company based in Spain. In that case, if you are assigned to Spain for work or professional training reasons, the intra-company transfer visa will be the easiest option for you.
Residence authorization for internships
On the other hand, students can also benefit from this law. In case during the last 2 years you have finished (or are finishing) studies of level 6 or higher, you can go from a student visa to a residence permit that will allow you to carry out internships in Spain. The application is very simple, can be done completely online, and avoids the need to wait 3 years as a student to obtain a work permit. You can access a complete guide on this internship work permit here.
Researcher visa
Finally, there is a visa created specifically for scientific and research personnel. A visa for all those who travel to Spain to work in an R&D center or carry out research tasks after an agreement with a public or private entity. It may also include professors hired by universities or higher education centers.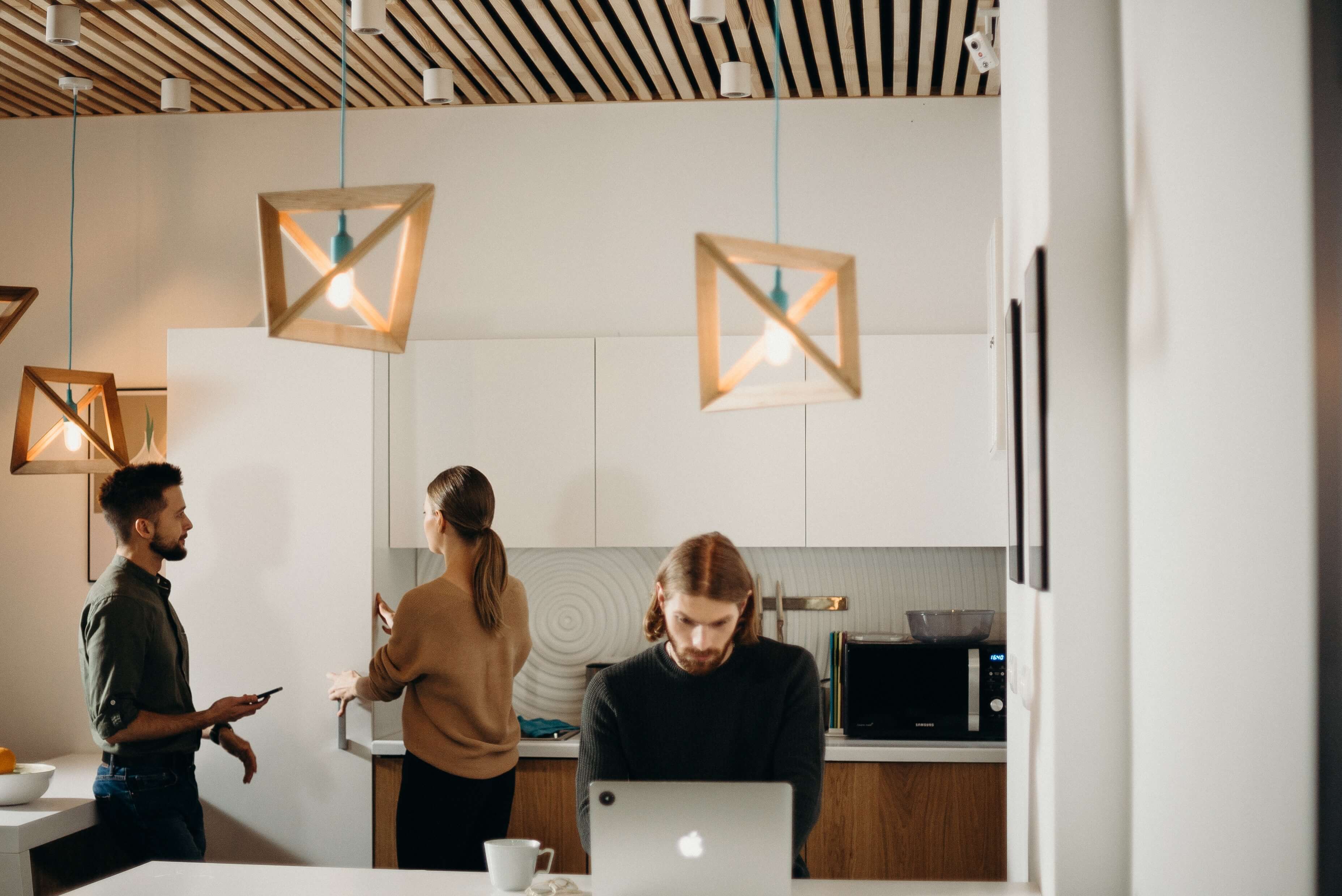 General requirements
First of all, you cannot be an illegal resident.
You must be a non-European citizen, over 18 years old.
Something that the immigration office will look at is your criminal record. So you cannot have any registered for the last 5 years.
You must have public or private health insurance.
Demonstrate possession of sufficient financial means. In the case of coming with your family, the minimum amount will go up.
Finally, you must make the payment of the corresponding fee "Tasa 790" (this is the mandatory step that you must follow as a foreigner to get your TIE or residence card.). It costs €21,44.