Have you ever had an emergency far away from home and didn't know exactly what to do? It also could've been a question or you might have needed assistance getting some paperwork done. Well, that is what embassies and consulates are for. So, one of the first things you must remember to do when you land in Spain is to enroll in your local consulate or embassy in Spain, your home away from home.
The Role of Your Embassy in Spain
The mission of embassies is to offer assistance to its citizens when they are overseas. It´s like a 911 number, which works both ways because if someone back home needs to reach you, your embassy is your point of contact. If you lost your passport or need to update it, call the embassy or consulate nearest you.
Embassies also offer emergency and health services as well as arrests, deaths, and missing persons. These would all fall under emergency situations. But what about your country´s tax forms, absentee voting if applied and notarizing documents? They do that too. Some even can point you in the right direction for legal assistance and translation services.
Although both embassies and consulates are representative departments of a foreign country within another, there is a difference. Read the quote below from Travel Stack Exchange about the difference between a consulate and an embassy.
Technically, an Embassy is where an "ambassador" is based. As there can only be one ambassador for a specific country, there can only be (at most) one Embassy. A consulate is similar, but generally deemed to be a lower ranking due to the lack of an ambassador. Consulates will generally be smaller.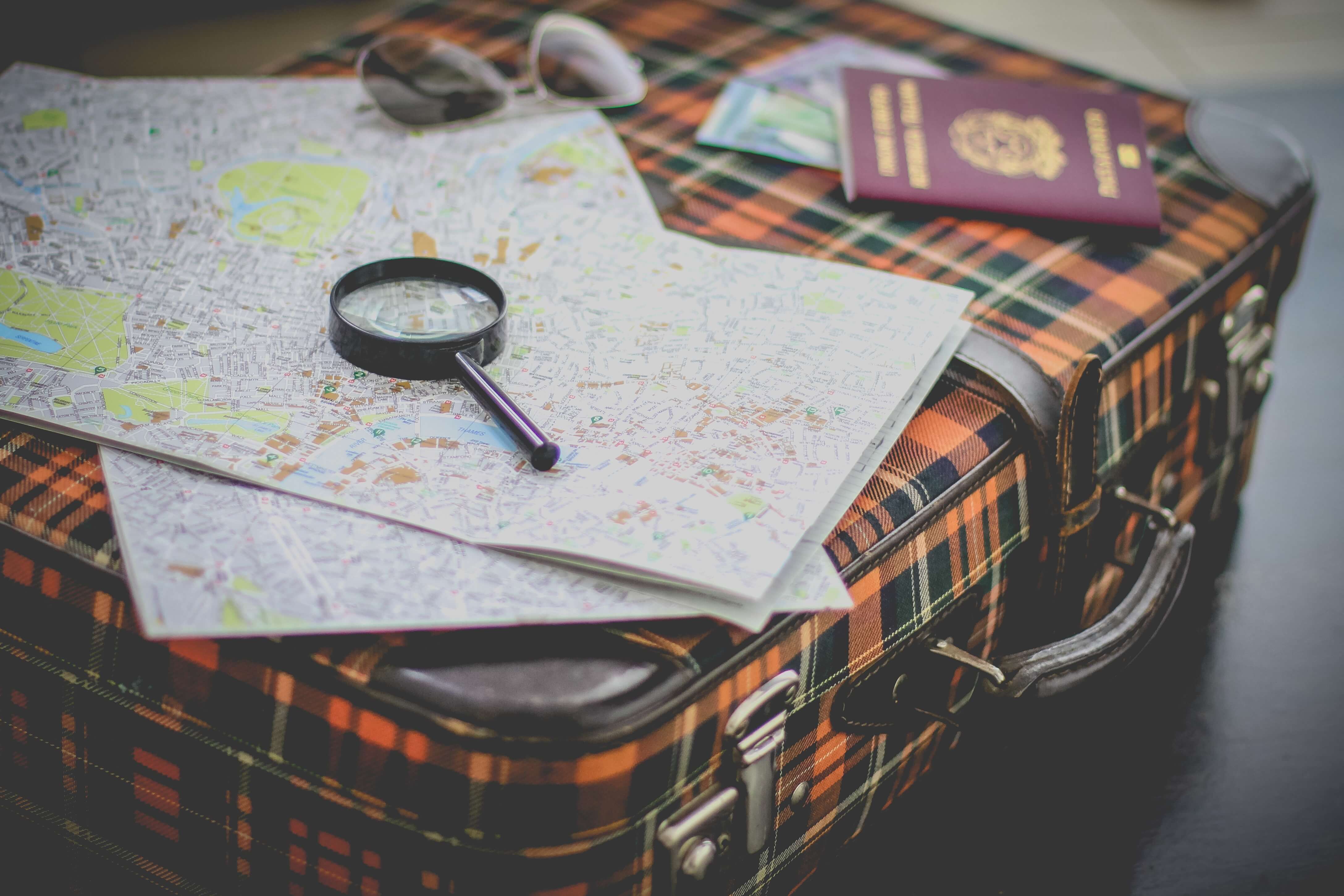 A List of Consulates and Embassies in Spain
For more practical information, below you will find links to the your country's consulate or embassy in Spain for the most populous groups of expats living in Spain. Remember that if you don´t live in a city where your embassy is located, there are consulates in major cities across Spain. Just take a look at the links below:
If you didn't find your country above, you can visit the Ministry of Foreign Affairs, which lists all embassies and consulates of all foreign countries located in Spain.
We know that this information can be confusing and even overwhelming at time. So why not check out our free guide on embassies and consulates, with a description their roles and services.