The dreaded B word (Brexit) has raised a lot of questions for Brits living in Spain and the EU, not just in terms of practical things like travel visas and health insurance, but also in terms of bigger life decisions such as dual nationality or citizenship.
On the bright side, becoming a Spanish citizen post Brexit means that you would continue to have an EU passport and be able to travel and work freely within the EU and all the countries within the European Union. You would also have the right to vote, not only in Spain but in the EU as a whole.
But the key question is… "Is it possible to have Spanish and British dual nationality or citizenship?"
From the UK standpoint, the webpage states that British citizens can have dual citizenship, that is, you can be a British citizen and also the citizen of another country. If you wish to do this you do not have to apply for dual citizenship in the UK, you apply for the foreign citizenship and you keep your British citizenship. BUT, and it's a BIG BUT, this actually depends on which other foreign country you wish to be a citizen of.
Many countries, including Spain, DO NOT accept dual citizenship with all countries. So, you need to be careful and do your research into the rules and laws of the country that you wish to apply for citizenship in. To put it simply, Spain does not currently recognise Spanish and British dual nationality, and in fact it only recognises dual citizenship from a select few countries that fulfil requirements set out in the Spanish constitution. These include Spanish-American countries, Andorra, the Philippines, Equatorial Guinea and Portugal, and you are also eligible if you are of Sephardic Jewish origin.
So, if you are not on the list above, you have to renounce your original nationality to become a Spanish citizen and, as far as the Spanish authorities are concerned, you would be considered to be Spanish only and would not be considered to be a citizen of any another country.
But what does this mean for British citizens who wish to apply for Spanish citizenship? And what are the implications and considerations that need to be understood?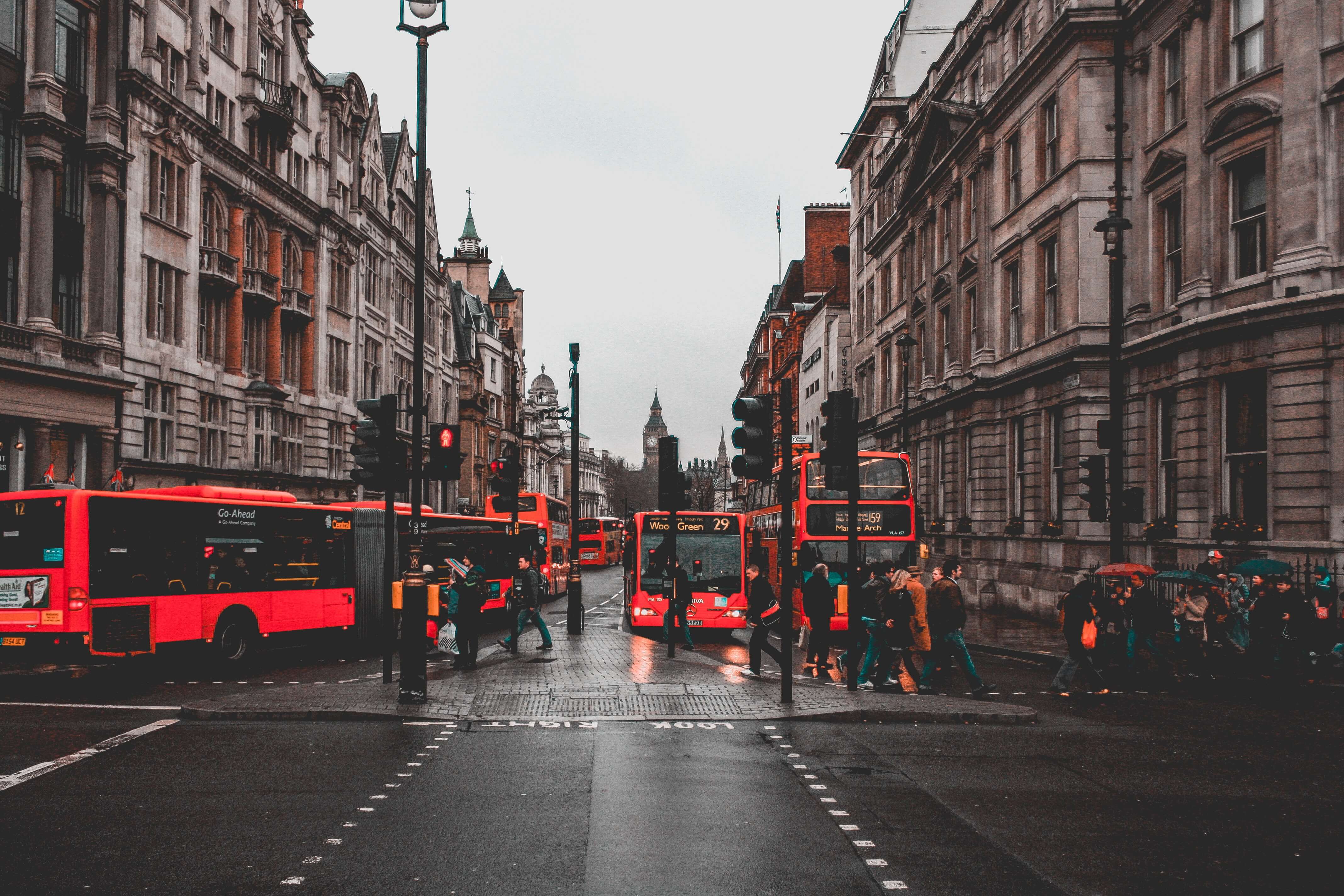 Probably the most asked question is… "Do I have to give up my British Passport?"
This is a bit of a grey area, as technically, as part of the Spanish Citizenship application you sign a declaration denouncing your British citizenship, but you do not actually have to surrender your British passport with the application or give it to the Spanish Authorities. To officially renounce your British Citizenship you would actually complete the relevant documents and pay for this service with the British authorities, not the Spanish Authorities. In fact, it is not an official requirement of the British authorities to surrender your passport to them as part of your Spanish application. However, you need to be aware that even if you still have possession of your British passport you would not be able to use it in Spain, as this could affect the status of your Spanish Citizenship and you could risk losing it altogether. In the eyes of Spain, if you have Spanish citizenship, you are Spanish and you are not a citizen of the UK so your identity documents or rights as a British passport holder do not apply in Spain.
Therefore, applying to change your nationality or citizenship is not a decision to take lightly, and it is highly recommended that you seek legal advice in both your country of origin and the country of application, as you need to be clear about the rules and regulations and the rights you have in each country in order to make the right decision for you.
For example, if you do officially renounce your British citizenship, although this only affects you and not the other members of your family, it could directly affect the status of future children you may have. In addition your right to live in the UK would also be affected. You also need to be aware that if you become a Spanish Citizen but then choose to live abroad for 3 years or more you may lose your Spanish citizenship, which would mean you need to go back to your previous nationality or take up another nationality.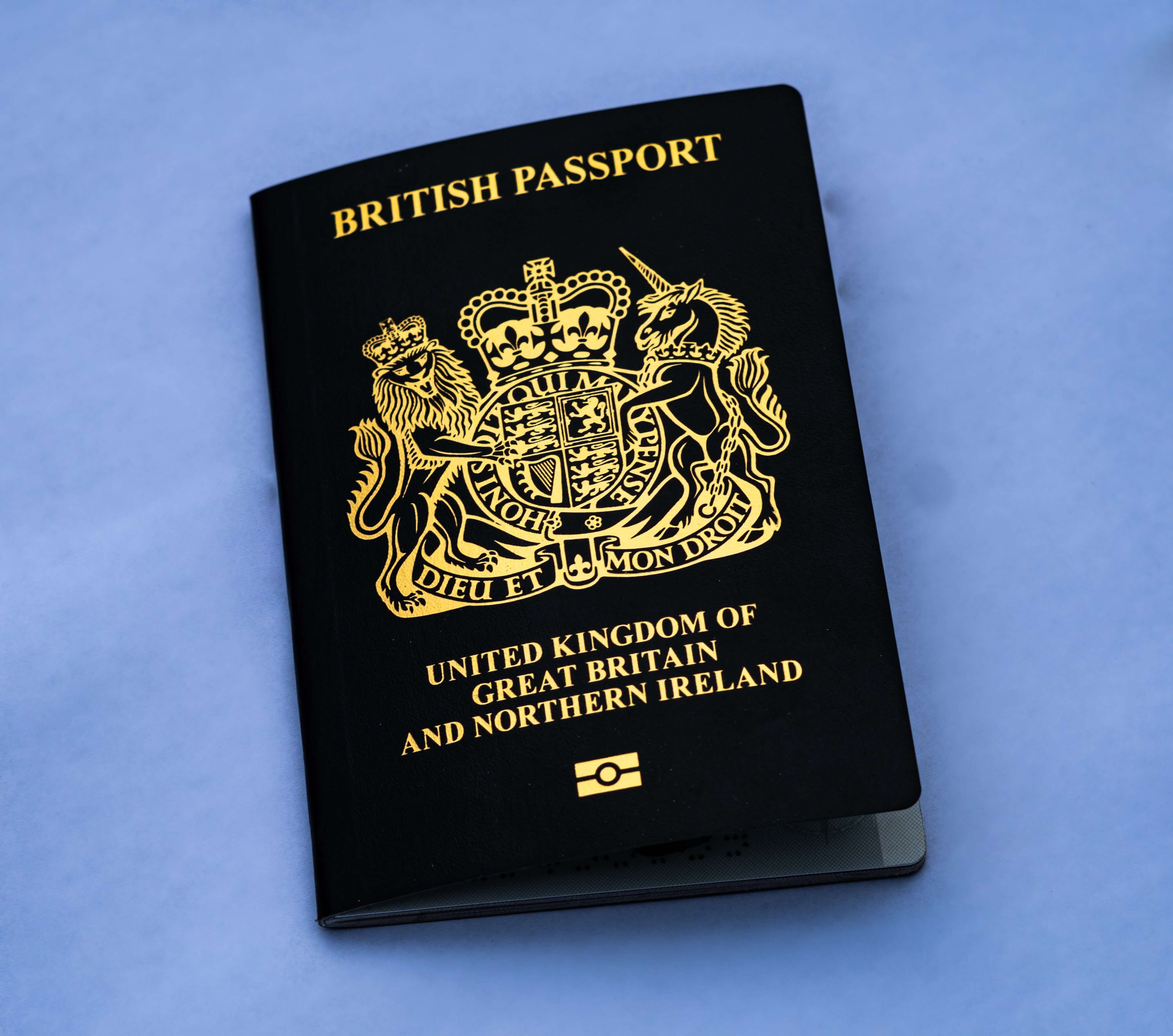 Another key question is… "

Am I eligible for Spanish citizenship?"
If you have been a resident in Spain for more than 10 years you are eligible for citizenship by residency, or citizenship by naturalisation. In addition to having 10 years long term legal residency you also have to have no criminal records, pass 2 exams or tests (one focused on Spanish Language (A2 level DELE) and one focussed on Spanish culture, named the CCSE) and have your documents translated and legalised through the consulate. However, this process isn't a quick fix, and may take a number of years to complete. If you are considering making this move, but are still not sure I would recommend investigating the process as soon as you can so that you know what you need to do and you can gather all required documents together in order to speed up the process once you have made your final decision.
There are some exceptions to the 10 year rule for citizenship by residency, depending on your situation, and further details can be found in English on the Spanish Ministry website or via contacting the British embassy/consulate in Spain.
There also a couple of other types of citizenship applications that may be relevant to you. For example, if you are lucky enough to have found love in Spain and married a Spanish citizen you can apply for Spanish citizenship by marriage. In this scenario you can apply if you married a Spaniard and have been a legal resident for more than 1 year. However, again it is important to check the legislation on this, regarding where the marriage took place, as it may not apply if you did not marry within the country.
Another route that may be a possibility for some people is Spanish citizenship by option, which doesn't require proof of residency but is for those who have a Spanish mother or father, or have been adopted by Spanish parents. You are also eligible for Spanish citizenship if you or one of your parents was born on Spanish soil.
For more details regarding Spanish and British dual nationality I would suggest the first port of call is to check the government websites of the UK and Spain. You should also contact your local embassy/consulate for up to date advice and relevant information about where you can access full details of the requirements, documents of proof and the application process.