So, after joining the European Union on 1 January 1973, the UK spent 27 years being a key player in the European community, but on 1 January 2021 it made its official exit and waved goodbye to its inclusion in the EU. There has undoubtedly been lots of speculation, media interest and political debate over the last few years, but how exactly will the Brexit deal changes affect British people now that the new status has come into effect. Here is a summary of key things you need to check if you are a Brit currently living and working in Spain or you are traveling or moving to Spain in the near future, and some useful links to help you navigate around the issue...
Register for residency, healthcare and driving
First things first – if you are moving to Spain or currently living or working in Spain and you haven't done so already you urgently NEED TO make sure your official status is correct and you have registered your residency here, through completing the empadronamiento process and obtaining a TIE Spanish residency card (Tarjeta de Identidad de Extranjero) and a social security number. This is vital if you wish to work and travel legally and easily - you may have seen that due to the recent Covid pandemic a number of Spanish residents from the UK were denied entry to Spain as they did not have the new TIE residency card, but more on that later.
If you were legally resident before the Brexit deal changes came into effect on the 1st January 2021, you are able to live and work here as before as long as you remain legally resident, and your rights are protected by the Withdrawal Agreement.
If you still have the old NIE card or certificate (the green credit card size or A4 certificate) you need to change this for the biometric TIE card, which helps you prove your status and rights under the Withdrawal agreement and will also help with administrative processes in the future. Visit this website to start the process and book an appointment in your province.
If you had not previously registered as a resident the first step is to register on the municipal register where you live (padrón municipal) to get your empadronamiento document, which registers you as a padron or patron of the city and then allows you to be able to process the other documents such as the TIE and social security application. These registrations are also vital if you wish to get a Spanish bank account, or things like a mobile phone contract.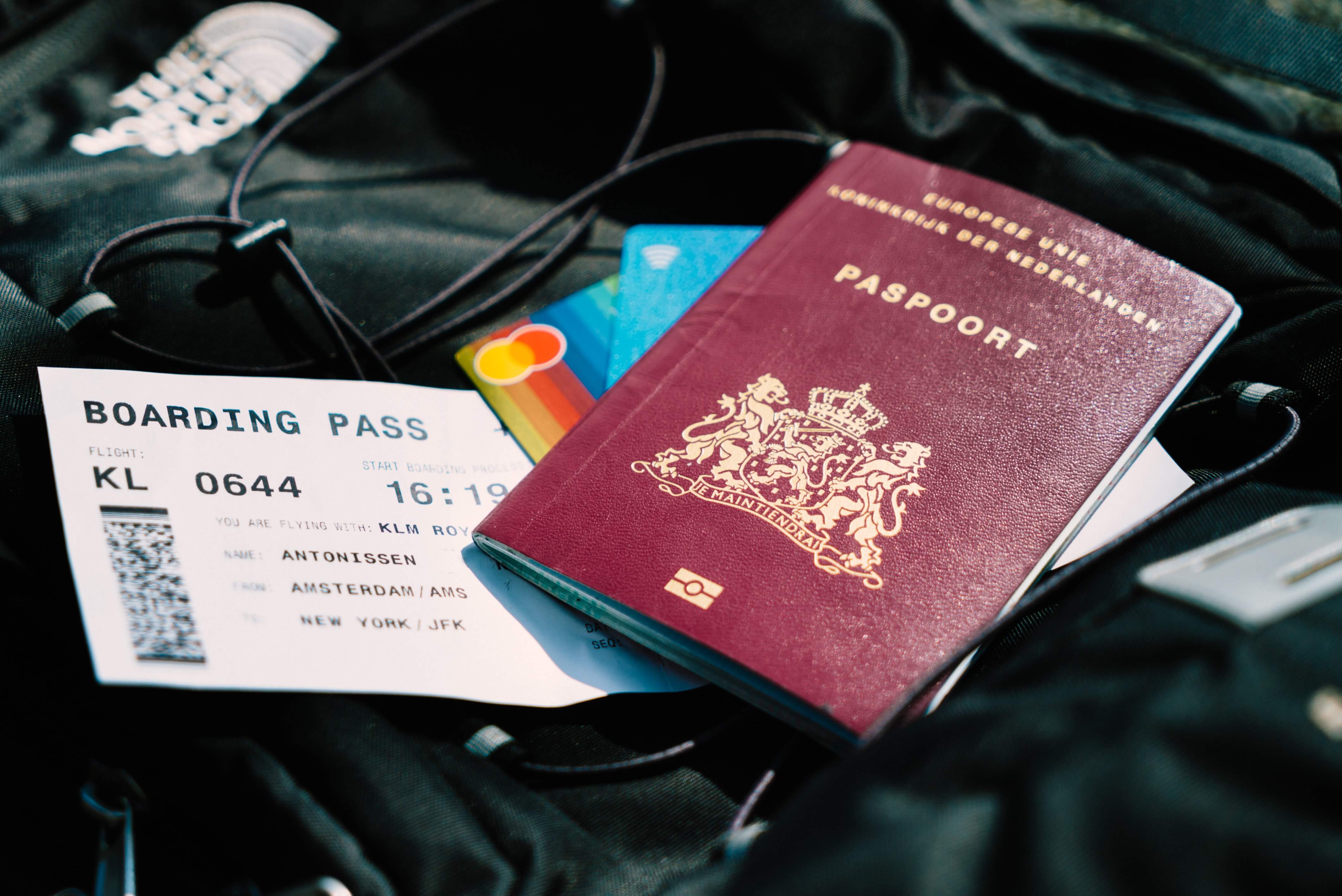 Healthcare
If you are a Spanish resident who is actively paying social security you still have the right to free healthcare and again, if you haven't already done it, you need to apply for an Individual Spanish Healthcare care (SIP) so that you have full access to doctors and hospital treatment while you are living in Spain. If you are a pensioner receiving a UK state pension, or you receive other exportable benefits, or work as a frontier worker, commuting from the UK to work and live in Spain you should already have a registered S1 form regarding access to healthcare.
You can also get the Spanish equivalent of the European Health Insurance card (EHIC) named the TSE (Tarjeta Sanitario Europea) which will be valid if you are traveling to another EU country. It will also be valid for travel to the UK, but only if you were a Spanish resident BEFORE the end of the Brexit transition period as this benefit is still covered under the Withdrawal Agreement.
Please be aware that you are NOT entitled to free healthcare in the UK even as a British Passport holder if you are a registered resident in Spain. You must present the EHIC/TSE or you will be charged for any treatment you receive.
If you previously had a EHIC card from the UK this is no longer valid in 2021 and you need to apply for a new TSE in Spain. You can apply via the Social Security web page or by visiting your SS office with your individual Spanish health card (SIP) and passport. For pensioners and frontier workers with a registered S1 and British students studying in Spain prior to 1.1.2021, you need to check your eligibility for a new UK-issued EHIC.
Driving in Spain
If you are a Spanish resident with a UK driving licence and you have not done so already you need to exchange your UK licence to a Spanish driving licence in order to legally drive in Spain as your UK licence will only be recognised until 30 June 2021. You can find instructions on the process and requirements to change your licence and to make an appointment to exchange your licence on the Direccion General de Traffico (DGT) website.
You will need to show proof of residency to do this and will also have to give your UK licence to the Spanish Traffic authority. You will then receive a temporary driving permit 'autorización temporal para conducir' until your Spanish licence is processed.
If you are registered as a resident and are bringing a UK vehicle to drive whilst living in Spain there are also regulations you need to follow to register the vehicle here and pay the relevant taxes. The best thing is to check in advance and ask for advice so that you know both yourself and your vehicle are registered and covered legally in Spain.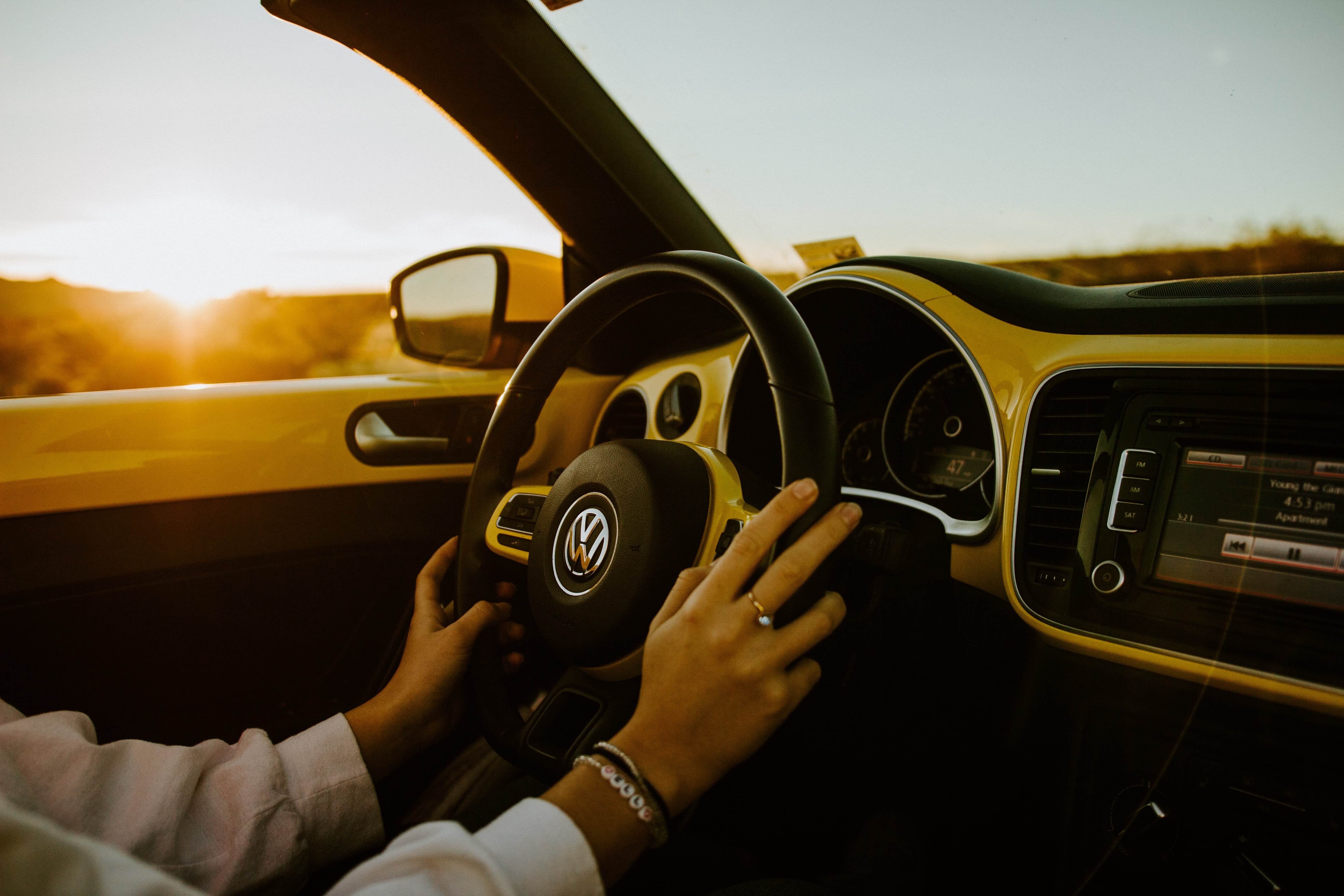 Moving to Spain or Travelling between Spain and the UK and EU/non-EU countries
In the past being an EU citizen meant that there were certain perks for Brits travelling to EU and Schengan countries, such as the free healthcare, easier entry regulations and so on, but now you need to do extra checks before you go to ensure your travels are smooth and stress free. The most important things to check are:
1/ Identity documents (Passport/residency card)
2/ entry / visa requirements
3/ travel insurance
4/ driving documents
Your passport must have at least 6 months validity left on it and must be less than 10 years old, – if it doesn't fulfil both criteria you may be refused boarding rights or entry at passport control. If your passport needs renewing before you travel you also need to bear in mind that renewal times at the moment are around 4 weeks if you living in the UK but 8 weeks if you are in Spain and renewing your UK passport remotely.
It is also important to note here that at present due to the Covid pandemic some countries including Spain changed border control/entry requirements overnight to only allow nationals/legal residents to travel from the UK to their country. At the time of writing this, if you did not have your Spanish TIE card or green NIE card/certificate you were NOT allowed to travel from the UK to Spain. Therefore I advise that when you travel you ALWAYS carry copies of your official documentation for both countries of citizenship and residency, e.g: Passport, ID card, TIE, NIE, Empadronamiento etc as you never know when rules will change that could leave you stranded at check-in!
Travel Insurance
Now that UK citizens are not covered under past EU agreements you need to ensure you have adequate healthcare documents AND travel insurance to make sure you are covered for treatment in the event of an accident or illness when travelling to the UK or other countries. You MUST have adeuqte travel insurance to cover anything not covered by your TSE/EHIC in the EU, and for travel outside the EU. The TSE/EHIC are not a replacement for comprehensive travel insurance.
The main advice is…if you are traveling DO NOT leave it to chance, as you could risk delay in treatment and/or extremely high medical bills if you travel without valid documents like the TSE or EHIC or travel insurance. Ignorance is not a defence and you should always check the travel advice of the country you are travelling to and take the appropriate documents as outline above and check requirements for additional travel insurance, before you travel, ensuring it covers any pre-existing conditions.
Entry / Visa requirements ; Your experience at Border control is also now going to be a little different to before Brexit. This not only means you will have to use a different lane for non-EU citizens at the passport control queue, but depending on your status and whether you have other documents as mentioned above (passport/residency card) you may be required to show a visa, return or onward ticket or be able to prove you have adequate financial funds at your disposal for your stay.
If you are a UK passport holder and travelling as a tourist you do not need a visa for short visits to most EU countries and you can stay up to 90 days within a 180 day period. You may however need to apply for a visa or permit if you wish to stay for longer to work or study or if you are travelling for business reasons. Again, it is important to check the travel advice page of each country for information on entry requirements and visa/permit applications.
If you are planning to move to Spain to work in 2021 for the first time, you may now need to apply for a visa or permit and it is best to check with the Spanish Embassy for the latest update on entry requirements before you travel to ensure you enter the country with the correct paperwork. If you want to stay in Spain for more than 3 months you must register as a resident or apply for an appropriate visa.
Driving Documents
The Spanish licence is only valid in Spain so if you are going abroad you need to check driving requirements of that country to see if you need to apply for an international driving permit. You can however use the Spanish licence in the UK for short trips, essentially as a tourist, but if you move back to the UK you will need to exchange it back for a UK licence, but you will not need to retake the driving test to exchange it. British passport holders who are just visiting Spain or other countries in the EU as tourists for a short trip will need to check if they need to apply for an international driving permit (IDP) and if bringing their own vehicle will also need a green card and to have a GB sticker displayed on the vehicle.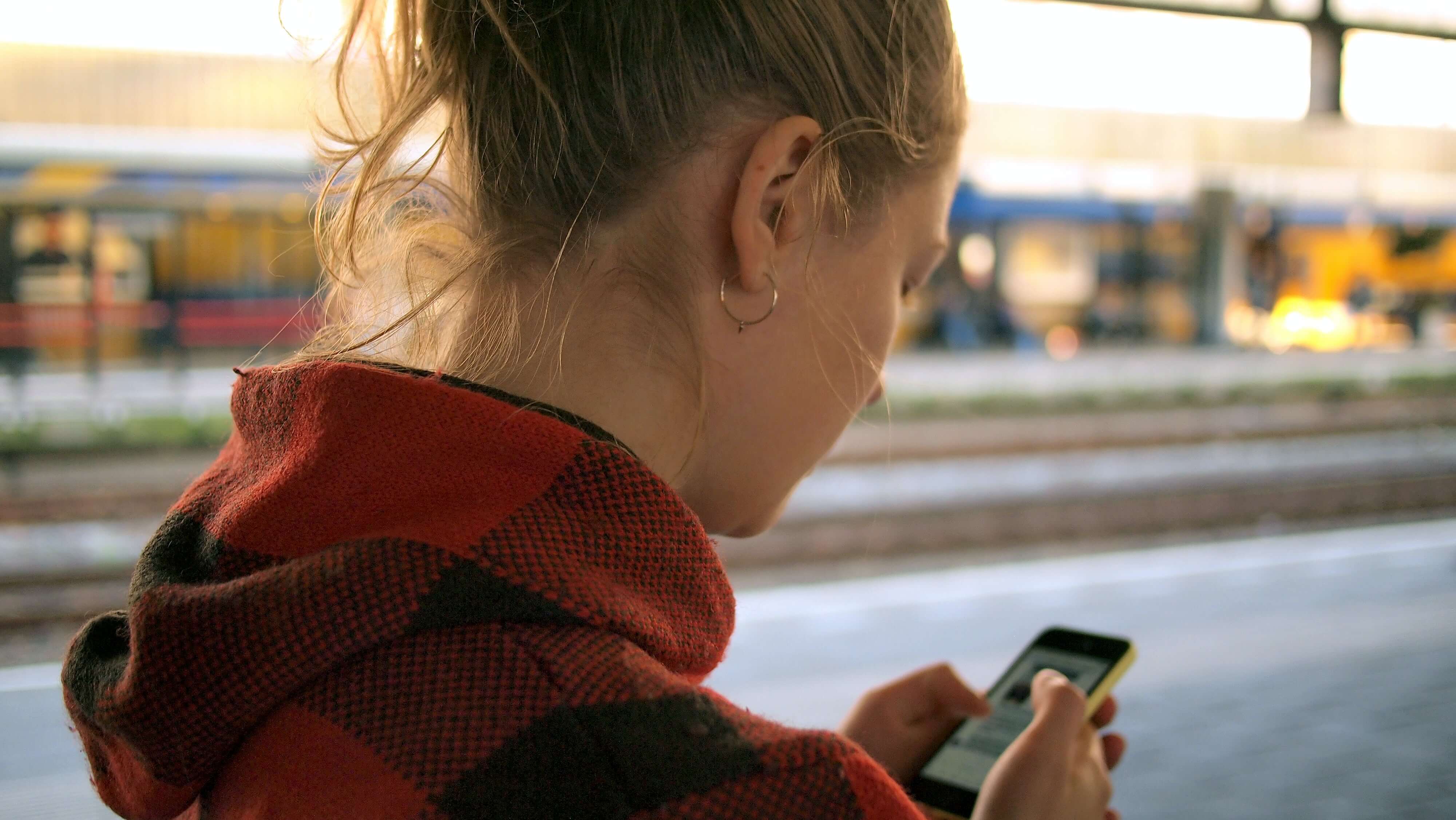 Roaming and Mobile phone costs
Another consideration to be aware of is using a UK mobile phone whilst visiting or living in Spain. This is because the guarantee of free mobile phone roaming throughout the EU, Iceland, Liechtenstein and Norway has ended. If you are still using a UK phone you need to check directly with your phone operator to find out about any roaming charges you might incur from 1 January 2021. Some companies have temporarily agreed to honour the old agreement but not all of them, and each operator is doing their own thing.
There is however a new law protecting users from running up huge bills without them knowing, and as it currently stands if you still have a UK sim and reach mobile data charges of £45 whilst roaming abroad, you need to opt in and agree to spend more so that you can continue using the internet while you're abroad. Again the actual process for this is directly linked to your operator.
It is better to get a Spanish mobile number so that you can avoid this problem, however as I mentioned before, if you want to sign up for a contract you need to have specific ID documents to prove your address and status in Spain – so this is mainly a consideration for people staying longer than the 90 days you are allowed to visit as a tourist.
Business and Trading
If you operate a business that trades between Spain or other EU countries and the UK there are new specific rules that govern customs and excise and you will have to follow guidelines for the declarations required if you trade abroad. This is a whole new ballgame and is another article in itself, but this website is a good starting point for information and advice on Brexit deal changes in English.