It will come as no surprise to hear that Spain is in the top 3 of international destinations (alongside the USA and France) for UK students who want to continue their studies abroad. In the pre-Brexit era, around 3,000 students per year chose to study in Spain. Now that the UK has left the EU it is no longer part of the ERAMUS programme. So, what does this mean for students who are thinking of studying in Spain after Brexit?
Questions to ask before studying in Spain after Brexit
First of all, it is important to ask yourself a few important questions…
What do I want to study? Where do they have the best courses? How long is the course? Is any funding available? Will I need to work to support myself financially while I study? What do I want to do in my spare time?
Answering the above will help steer you in the right direction, so you can look into not only the educational institutions, programs and visas available but also consider the economic impact of fees and cost of living, plus the cultural and social benefits that a foreign country like Spain has to offer.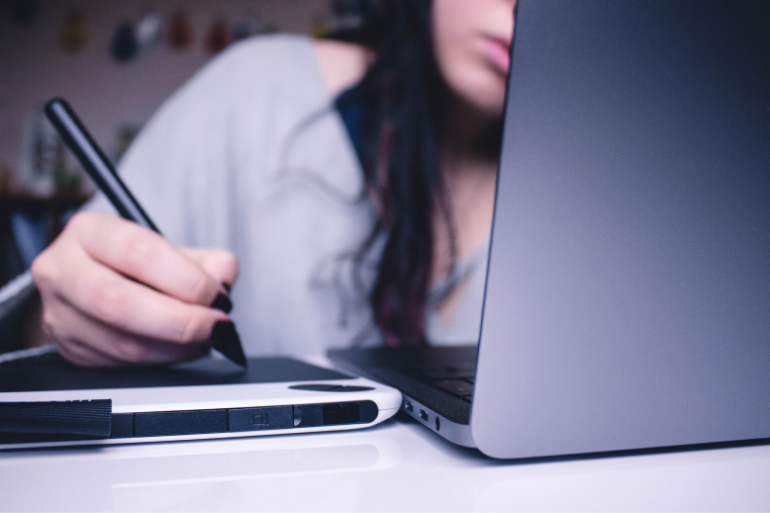 Educational considerations and funding programs
Spain is a popular choice for students, not just for the sun, sea and siesta, but because it is home to 27 of the top European universities, according to QS World University Rankings. The highest ranking Universities in Spain are The University of Barcelona (69th in Europe and 165th in the world), Universitat Autonoma de Barcelona (82nd in Europe and 188th in the world), Universitat Autonoma de Madrid (84th in Europe and 192nd in the world), University Complutense Madrid (UCM) (92nd in Europe and 212th in the world), and University de Navarra (105th in Europe and 245th in the world).
Previously, students could access Spanish educational facilities through the ERAMUS scheme, however, now that UK students can no longer take part in it, the UK government has launched the Turing scheme, which they predict will help 35,000 students to study worldwide by providing funding and grants towards placements and exchanges with European partners.
In the same way as the ERAMUS scheme, the Turing scheme is open to university students and vocational trainees and apprentices. However, the new scheme does not seem to give the same support as ERAMUS provided to teaching or college staff and youth workers, so if this is your area of study you will need to look for extra advice.
Involvement in the Turing scheme is confirmed directly by the educational and training providers who want to continue offering placements to EU students, with reciprocating agreements in EU institutions. Once they are successful, they can work with their own students to organise applications for individual funding. The funding available to students depends on where they are going, for how long, if they are a student, apprentice, trainee or staff member and their personal situation as the Turing Scheme will also give added support to disadvantaged students.
In the past UK students did not have to pay tuition fees in Europe as the ERAMUS scheme was reciprocal and EU students could come to study in the UK without paying tuition fees. However, as with any new scheme there are some grey areas – and as far as I can see tuition fees will not be covered by the Turing scheme funding, but it is the expectation that participating providers in the EU will waive tuition fees in a similar reciprocal fashion as the ERASMUS scheme.
It is advisable to speak to your current education or training provider about your plans, and you can also check out this link for more details of this new initiative.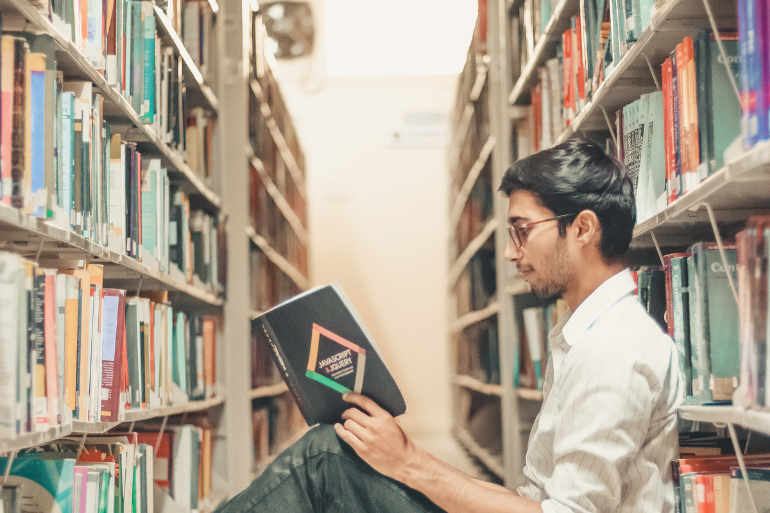 Immigration and Visa considerations
In the same way as all UK citizens, students studying in Spain after Brexit are subject to the new changes to immigration and visa applications which commenced on 1 January 2021.
Citizens of the UK can only stay in an EU country for 90 out of every 180 days without a visa. Therefore, if your course is longer than 90 days you will need to apply for a student visa for the period of your stay. You will also need to obtain health and travel insurance to ensure that you will be able to access medical services you may need during your stay. You can apply for a student visa to allow you to stay for longer than 90 days if you are carrying out one of the following activities:
Conducting or extending studies

Undertaking research activities or education

Participating in a student mobility programme

Undertaking of an unpaid internship

Provision of a volunteer service
You must apply for the visa before you move to Spain and provide proof of British nationality or a valid UK residence permit. Full details of the requirements for each of the activities mentioned above, the official documents you need to provide and application process are detailed by the Spanish Ministry for Foreign affairs in both Spanish (page 1-5) and English (page 6-10).
Costs for student visas depend on the amount of time you wish to stay and it seems that for studies of more than 180 days the cost is £174.00 and for studies of less than 180 days the cost is £54.40.
If you do not fulfil the requirements of the 5 options above, for example, if you wish to come as an au-pair or if will need to work part-time to support yourself during your stay, you will need to apply for a different type of visa. You can of course also contact the embassy or consulate for Spain who will be able to give you advice and more detailed information based on your personal circumstances.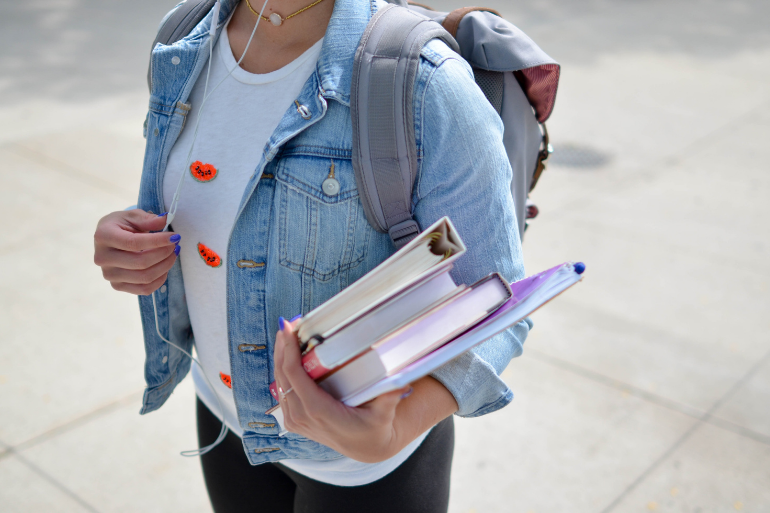 Other considerations for studying in Spain after Brexit
According to UCAS, there are not just academic advantages to gain from studying abroad, but also social, economic and cultural benefits.
Not only can the host country have a cheaper cost of living, in terms of accommodation, bills and grocery shopping, but also in terms of entertainment. For example, enjoying a caña (small beer) and traditional tapas on a terrace is a notoriously cheap and wonderfully relaxing way of soaking up the Spanish way of life. It is in generally cheaper to live a comfortable life in Spain than in the UK. Perks of Spanish culture include the menu del dia – 3 course lunch - for around 10€ every day and public transport is a really good and cost-effective way of getting around. Many cities have a high occupancy of students and so cater to helping them maximising their money whilst maximising their cultural experience.
Moving abroad also helps you gain life experience in terms of cultural awareness and independence which can help you to stand out from your peers and give an added boost to your CV. In addition, making the extra effort to integrate into another culture and learning a foreign language can also open doors to a wider catchment in future employment opportunities in the global market.