As any traveller will know, visas are one of the areas that is often perceived as most daunting or confusing as each country has their own systems, rules and application requirements, which differ depending on your nationality, your time-frame and your life plans such as visiting or working.
Key questions you need to answer are: Are you planning to stay short or long term, and are you planning to travel, work, study or retire in Spain? Here is my guide to the different types of visas in Spain.
Short-stay visas
In order to visit or travel around Spain many nationalities can currently enter without a visa for a period of up to 90 days. For example. as a national of countries within the European Union (EU), or Eurpoean Econoimc Area (EEA) you don't actually need a visa or other permit to visit, live, work or study short term in Spain.
You may or may not have heard of the Schengan Visa, which offers access to Spain and the other 25 countries in the Schengan area, whose countries share a common visa policy. The countries in this area are Austria, Belgium, Czech Republic, Denmark, Estonia, Finland, France, Germany, Greece, Hungary, Iceland, Italy, Latvia, Lithuania, Luxembourg, Malta, the Netherlands, Norway, Poland, Portugal, Slovakia, Slovenia, Spain, Sweden, and Switzerland.
Citizens of the US, Australia, Canada and New Zealand are also not required to obtain a short-stay visa to enter Spain.
However, you do need to register with the authorities to apply for a long term residence visa or to get a national identity number (NIE) if you want to stay for longer than three months.
UK citizens in general may have to apply for a similar sort of visa if they want to come to Spain and work after the end of 2020. At the time of writing the EU and the UK are still locked in negotiations.
'If you are resident in Spain on or before 31 December 2020, your right to work will stay the same…you will be covered by the Withdrawal Agreement, and your rights will be protected for as long as you remain resident in Spain… Any rights that are not covered by the Withdrawal Agreement will be the subject of future negotiations…' Check out this webpage for up-to-date information.
So, what if you plan to move to Spain for a longer visit or for work or study reasons?
Again the rules are different if you are a citizen of the EU/EEA or Switzerland or from another country outside of this group if you intend to live, work, study or carry out research in Spain for more than 90 days. The visa you need depends on the nature of your visit.
If you plan to complete an educational or training course in Spain

If you plan to live and work in Spain

If you want to reunify your family in Spain

If you plan to retire in Spain
Study Visas
In order to study in Spain there are different rules for students from countries in the EU and those from outside the EU. If you are an EU or Swiss citizen you are able to study in Spain without a visa. If you are a student from a non-EU country and you wish to enrol on an educational course in Spain you need to apply for a Study Visa once you have confirmed and been accepted on your chosen course. These visas are usually valid for the duration of the course you have been accepted on and you can usually also work for up to 20 hours per week during your study period.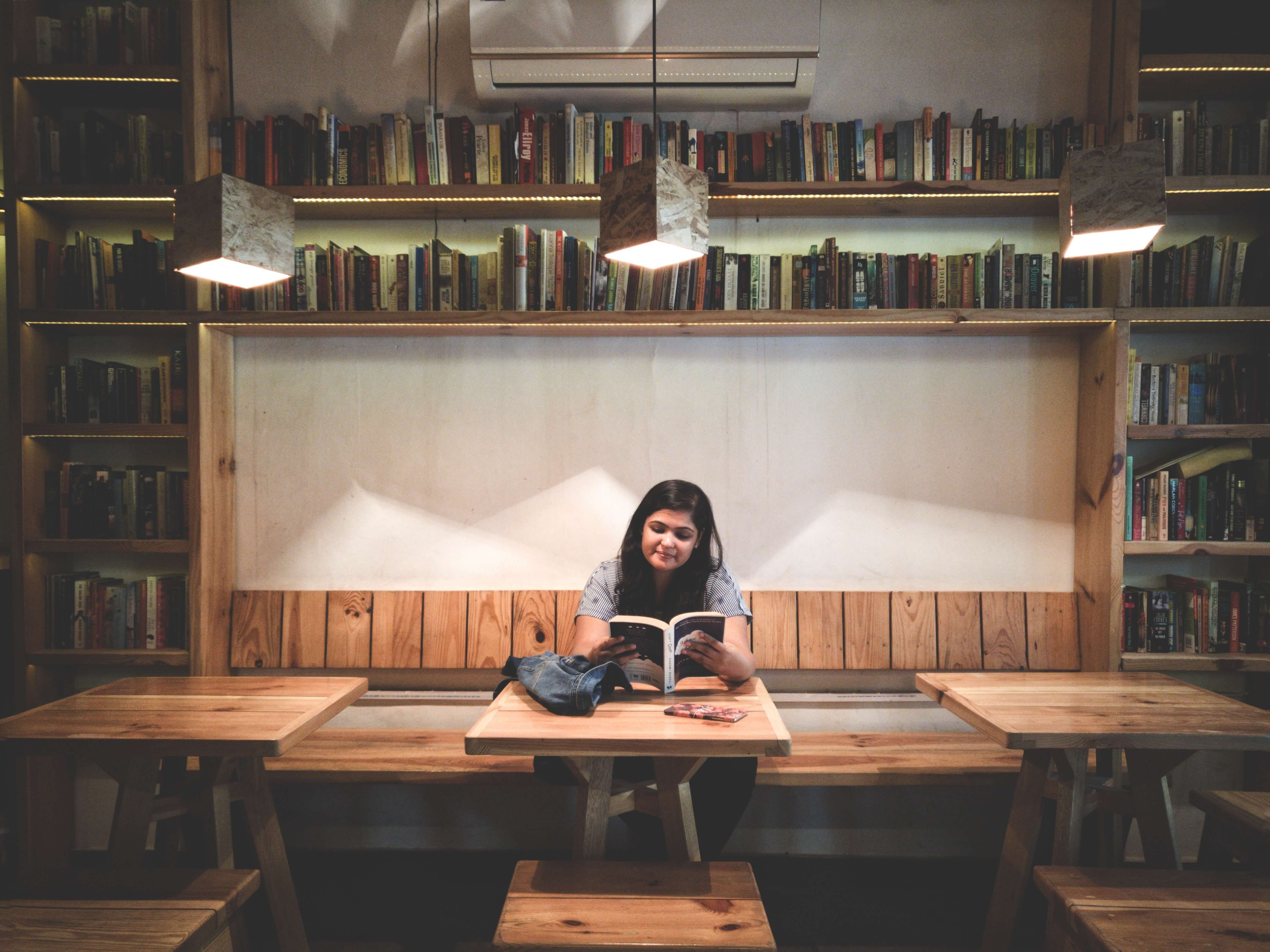 Working Visas
It is a similar situation if you wish to work in Spain in terms of whether you are from a country within or outside the EU. The type of visa you need depends on your circumstances and plans, for example, whether you need a Long-Term or seasonal work visas or a specific visa like an au pair visa.
EU/EEA and Swiss citizens can work without a work permit in Spain, but just about every other worker from a foreign country needs one. It's the employer's responsibility to apply for a work permit on your behalf, so first you need an offer of work. When your prospective employer has gained work authorization on your behalf, you can apply for the visa.
Spanish Business Visa
According to Spanish business visa requirements a short-stay visa for Spain will enable you to visit the country, but does not permit you to work here. If you are relocating here for business purposes you will need to request a business visa or work permit. This type of permission is given to individuals who fulfil requirements and have specific skills that that industry needs, ranging from skilled professionals such as engineers and doctors, to artists and sportspeople. These are probably the most common types of visas, and when going through an experienced company office you will avoid problems you might otherwise have.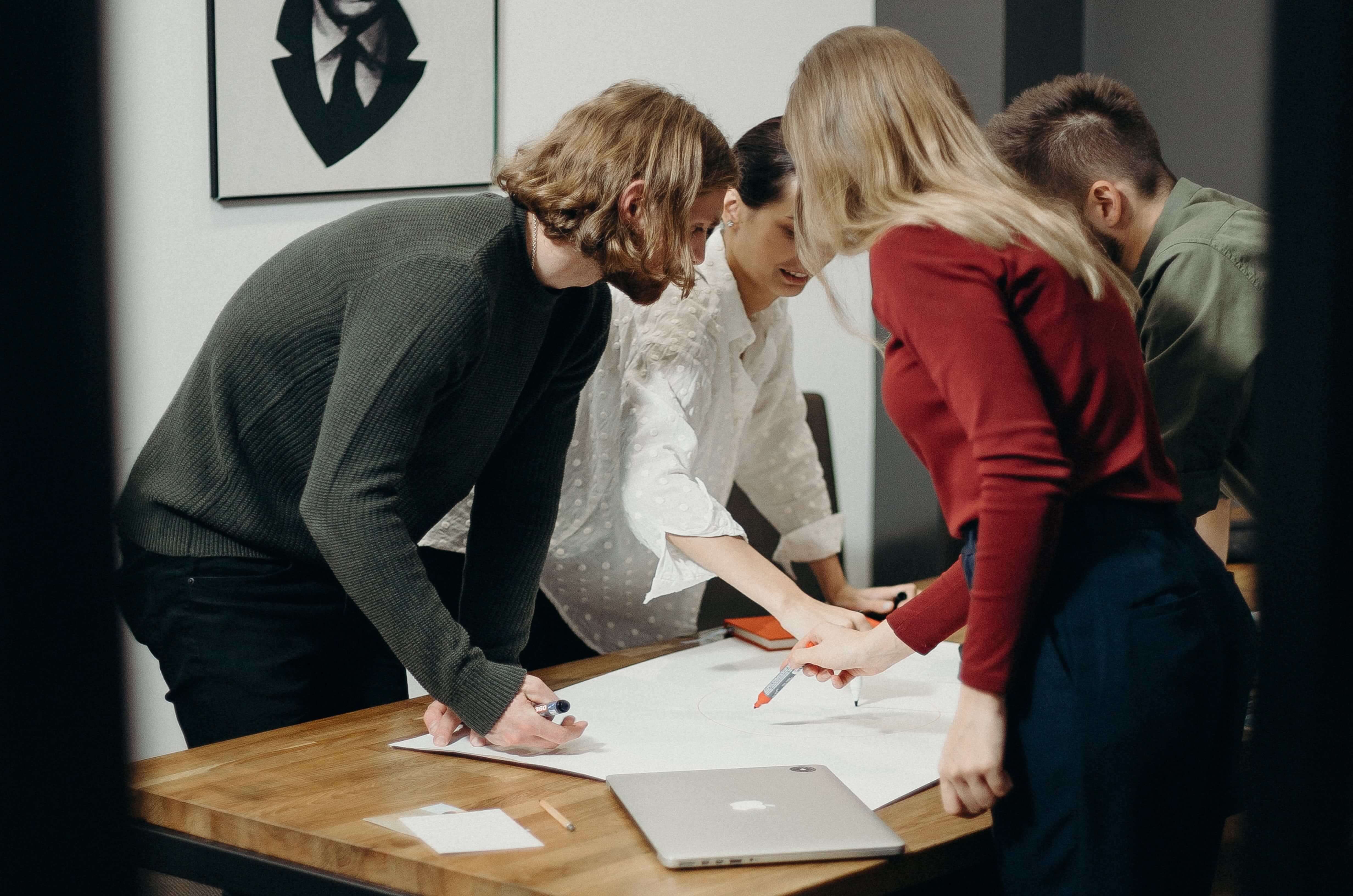 Some Other Types of Visas in Spain
However, individuals of all sorts can apply for a visa. The aforementioned au pair is a common way for younger people to come to Spain for an extended period. As is one of the Auxiliares de Conversación (native English speaking language assistants for schools in Spain) programs run by regional education authorities all over Spain. Let's take the au pair situation as an example though.
Getting a Visa as an Au Pair in Spain
There is no official Au Pair program in Spain, so there is no official Au Pair visa. But, of course non-EU participants need to apply for a visa to be able to become an au pair in Spain. Here are a few examples:
US citizens
The visa type the applicants need differs from state to state. For that reason they should check the requirements with the Spanish embassy.
When applying for a visa they will need:
an invitation from the host family (the host can get this from a local police station)

an Au Pair contract, signed by both parties

health insurance in Spain

a certificate of enrolment on a language course in Spain
Canadians and Australians
If the Au Pair plans on staying longer than 3 months there are two different visas that the participant can apply for. The first is the Student "Au Pair" Visa in Canada and Australia. The other is the Youth Mobility Programme Visa in Australia and Canada. This allows the participant to study, work and travel in Spain for up to 12 months, but the Au Pair is only permitted to stay with a family for 6 months. The number of Youth Mobility visas is limited. Contact the embassy of Spain in Australia and Canada for more information.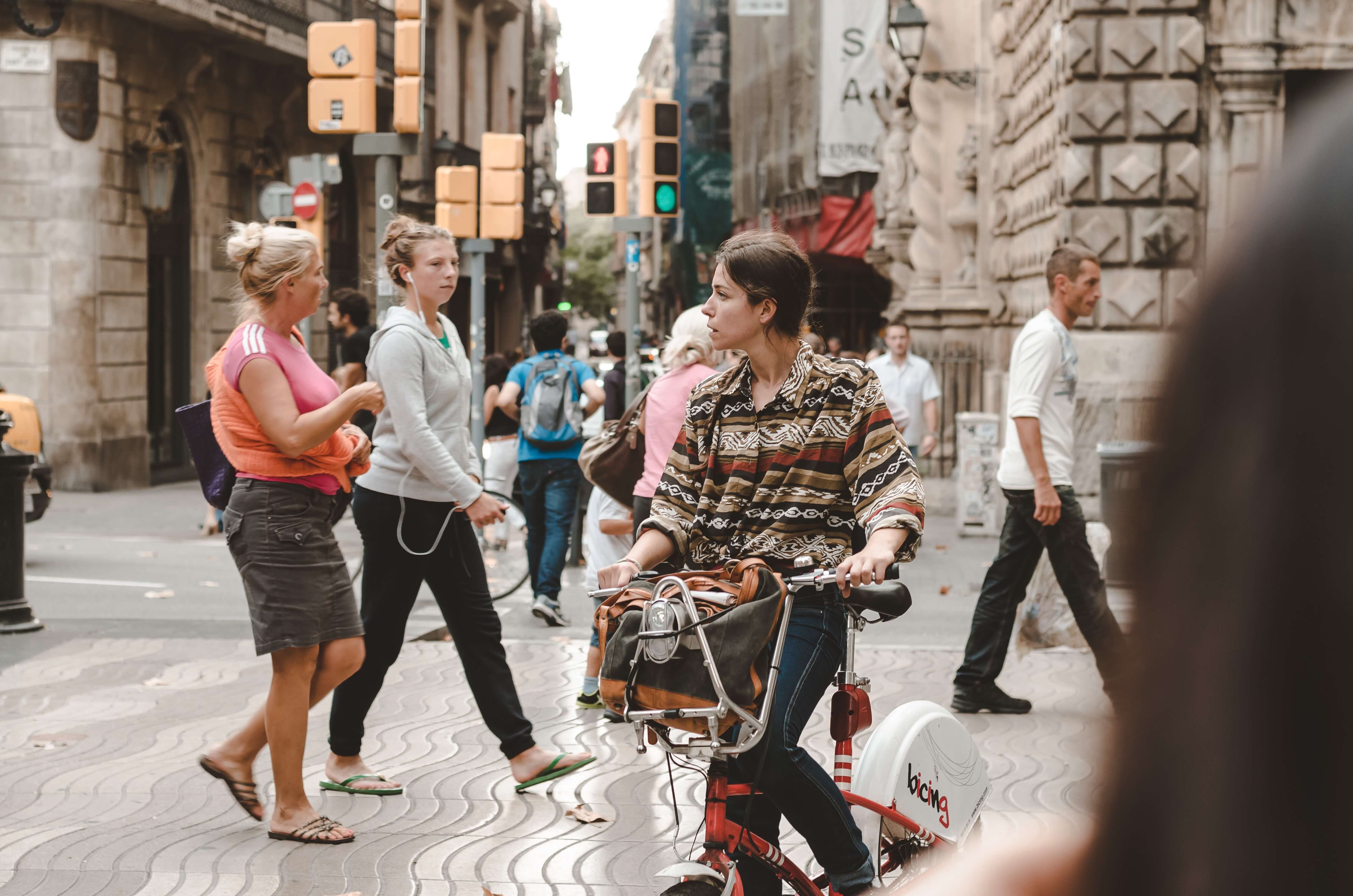 Reunification Visas
If you wish to reunify with members of your family who are not currently living in Spain, such as your spouse, common-law partner, children under 18 and parents over 65, you need to have been living legally in Spain for a year and have official confirmation that you will be staying for a further year. You are then eligible to apply for a reunification visa to allow family members to join you in Spain.
If you are studying in Spain it is possible for students to apply for a relatives' residence permit, which are normally valid for the same duration as the student's own study visa.
Retirement Visas
Alternatively, if you want to retire in Spain long term you need to apply for a retirement visa, In order to qualify for this type of visa you need to prove you can support yourself and any dependents financially, by submitting paperwork including bank statements and police checks to the Spanish embassy. You will need also need to complete procedures and possess specific documents before travelling in order to organise receiving your pension and to benefit from the Spanish healthcare system. This is called the Non-Lucrative Residence Visa.
Fast Track Visa
There has recently been an introduction of a ´fast track visa´ which is applicable to specific types of investors, entrepreneurs and highly qualified professionals, based on set conditions which need to be fulfilled in return for preferential residency status. For example investment of over half a million euros in Spanish property may allow fast residency applications for a family to live in Spain for unlimited periods (Spain Golden Visa). To investigate this further it is advised to contact the embassy or consulate or full details of conditions and requirements.
Permanent residency
Once you have lived in Spain for 5 uninterrupted years (or you have an EU blue card and have been living in the EU for the same period) you are eligible to apply for a long-term or permanent residence which allows you to stay in Spain indefinitely like other Spanish citizens. Following this, once you have lived for 10 years in Spain you can then apply for Spanish nationality. The only other way to become a Spanish national is through marriage or if you have Spanish parents.
Important information
To validate documents in a foreign language they must be translated into Spanish by translators approved by the Spanish Ministry of Foreign Affairs and Cooperation, or through the Spanish embassy/consulate in your home country and certified as authentic.
This is a guide or starting point for your visa process. You must check visa requirements with the Spanish embassy or consulate in your home country to ensure you obtain the correct visa in relation to your own personal specific circumstances prior to entering Spain.
I recommend you also go straight to the horse's mouth and check information about types of visas in Spain on the Ministry of Foreign Affairs website. You will find clear information in English.