There are many advantages to doing a term abroad in Spain: language immersion opportunities, safety and health care services, ample travel opportunities around Spain, Europe and Africa.
According to the Times Higher Education, Spain was the most sought-after destination to study abroad for both American and British citizens in 2018 (the year in which data was last available), and the Institute of International Education yearly study reports that over half of the U.S. students who went abroad in 2017-18 did so in Europe, with Spain coming in as the second most popular destination.
The cost of living in Spain for international students is quite cheap when compared to other cities in Europe. Overall, students should plan to spend 900 to 1,200€ for each month of study. Wallet health may depend on whether you are living with a host family and have meals included, how much you travel around Spain and abroad, and the total cost of the program itself.
Remember that both Madrid and Barcelona are two of the most expensive cities in Europe, so you're wise to look at smaller destinations if you're cost-conscious.
The best cities to study abroad in Spain
Spain's study abroad destinations are diverse, so students really have the lion's share when it comes to choosing. There's cosmopolitan Barcelona, regal Madrid or sultry Seville. Granada has a long reputation of being student-friendly and smaller cities like Santander or Alicante provide the chance to be more fully immersed in the language. While my heart was set on Granada, I chose a language-focused program in Valladolid, a city whose name I couldn't even pronounce.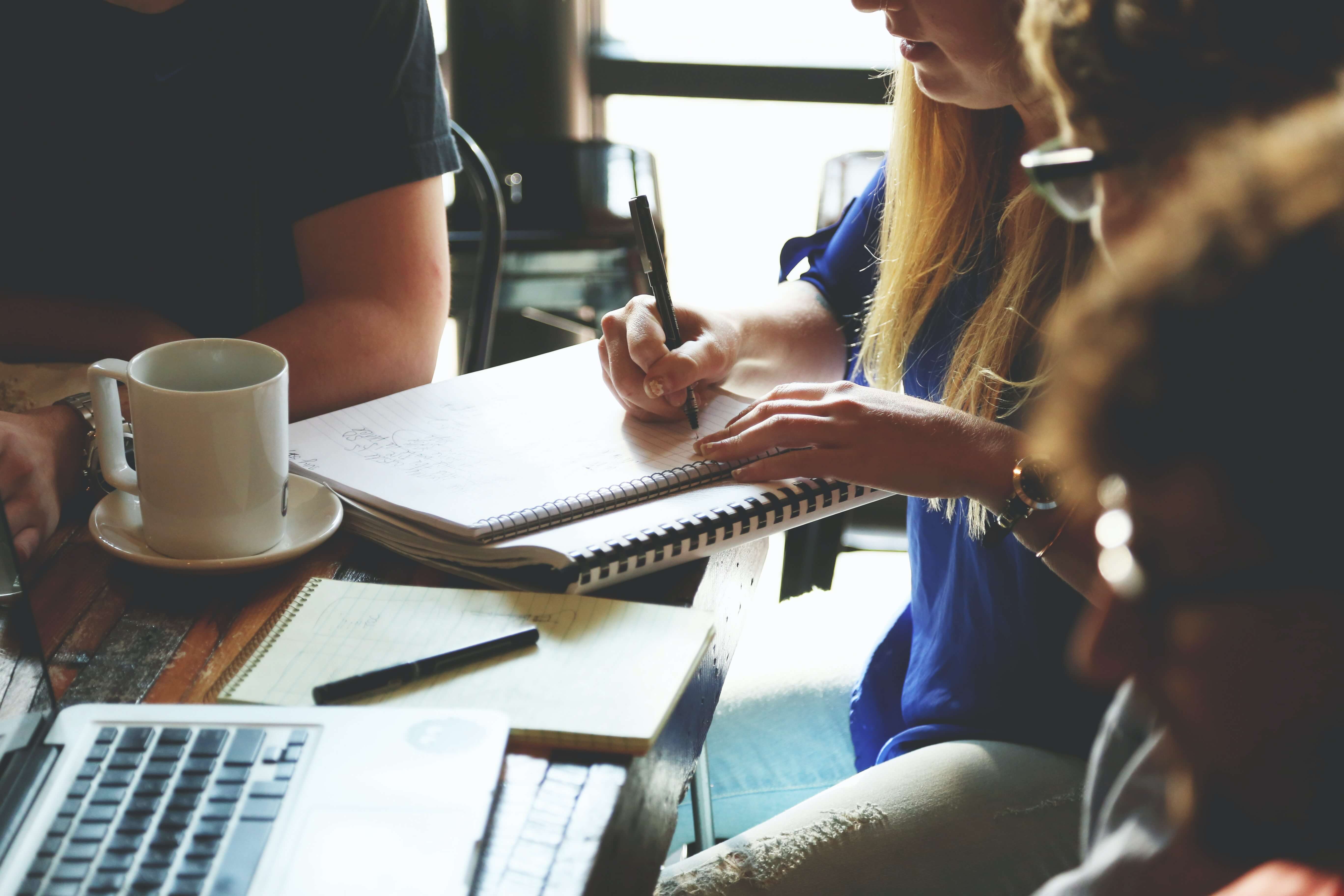 Lodging and Accommodation
Like in any budget, your living arrangements will eat up the largest portion. Other factors such as how many people you're living with, the size and location of your lodging and utilities paid out of pocket. Most short-term American students live with a local family, though Erasmus students often look for their own accommodation in shared flats or residence halls.
Should you be with a host family, your tuition may cover your living expenses. If not, expect half room and board (breakfast and dinner) for 300-500€/month, depending on the city in which you're studying.
Private residence halls can run up to 1,000€ a month with a meal plan and extra features like security or a gym; a room in a shared apartment will vary drastically but plan to spend at least 200€ a month for a room, plus utilities at 20-50€ per person. Common utilities include water, electricity and a building fee, called comunidad.
Connectivity: internet and mobile
Pan-European roaming and a competitive market mean that you can usually get a bundle with internet and a SIM card for cheap; what's more, WhatsApp is commonplace in Spain so SMS is often reserved for advertising and little more!
If you're planning to live with a Spanish family, you may not need internet because this service will be provided. A SIM card with unlimited data could be your only expense, and you will likely not spend more than 20€ a month topping up data and calls. Wi-Fi in plazas and cafés is becoming more popular, though most study abroad programs recommend obtaining a Spanish SIM card in case of emergency.
If you are living in a flat where you need to get Wi-Fi installed, your cheapest deal is to look for a bundle that includes a mobile phone; some even come with perks like a few months of a streaming service, extra data, or a reduced rate for the first six months. Plan on 30-50€ a month for these services, though costs can be split between housemates.
Whatever you do, be sure to read the terms and conditions of the contract, as early cancellation can be costly.
Healthcare
Healthcare in Spain is private or public; American students under 26 are usually covered by mandatory travel insurance provided by their home institution and must present proof of coverage to obtain a long-stay visa. If you're European, check your EHIC coverage and decide whether or not it's worth taking out travel or civil responsibility insurance – you'll likely pay 30€ a month, maximum.
Prescriptions are not covered by insurance in Spain but are subsidized up to 70% by the government. You won't break the bank on a pack of aspirin!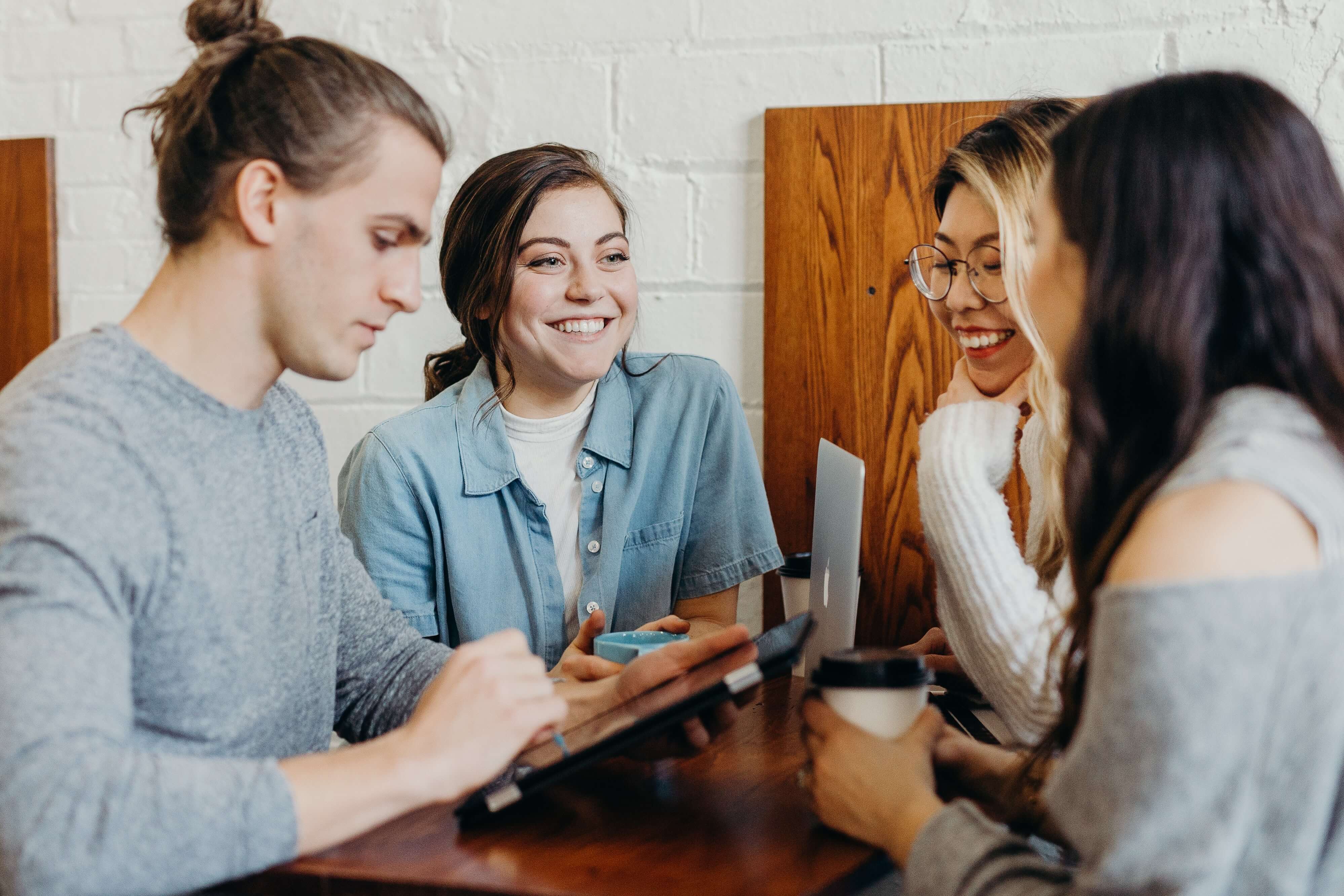 Transportation and mobility
The beauty of studying in many cities in Spain is their walkability or their bike share programs, which help work off the tapas and reduce costs. If you do have to pay for transportation, check out the monthly unlimited passes; in other cases, buying a ten-ride punch card may be more effective depending on your usage.
For example, a monthly metro abono in Madrid is 20€ a month for unlimited rides for students under 26; a monthly bus and metro card in Seville isn't much more. Some universities are further outside of city centers and may require a longer commute.
Taxis are the most expensive form of transportation within a city. Uber and its European counterpart, Cabify, operate in dozens of larger cities.
Food and drink
When asked why I returned to Spain after finishing my degree, I often cite food as the reason!
A person who has a normal diet in Spain and plans to take most of their meals at home can expect to spend 100-150€ a month, including meat and fish, on groceries. Legumes are staples in a Mediterranean diet and thus cost-friendly. Stock your pantry with basics like olive oil, a bit of a splurge but straight from the source.
Gluten-free and vegan options are increasingly easy to find. When I studied abroad, the vegan on my program ate lunch every day at McDonald's, opting for gazpacho and salad. Now, she'd find ample selections at bars and in supermarkets; what's more, fresh fruits and vegetables are cheap.
Again, the city you're studying in will determine the normal cost for a meal out. If you're in a smaller city, you'd not pay more than 12-15€ for dinner out with drinks, though a city like Madrid or Barcelona could be twice that price. In Seville, I can go to neighborhood haunts and get two tapas and two beers for 7€. And the same goes for drinks – beer and house wine are cheap at bars, and mixed drinks can range anywhere from 5 to 15€.
A great way to save money and fill up midday – the largest of the day – is with a menu del día. For the price of 6 to 12€, you get a starter, main dish, dessert and a drink! Tapas may be king in Spain, but the menu del día packs the bang for the buck.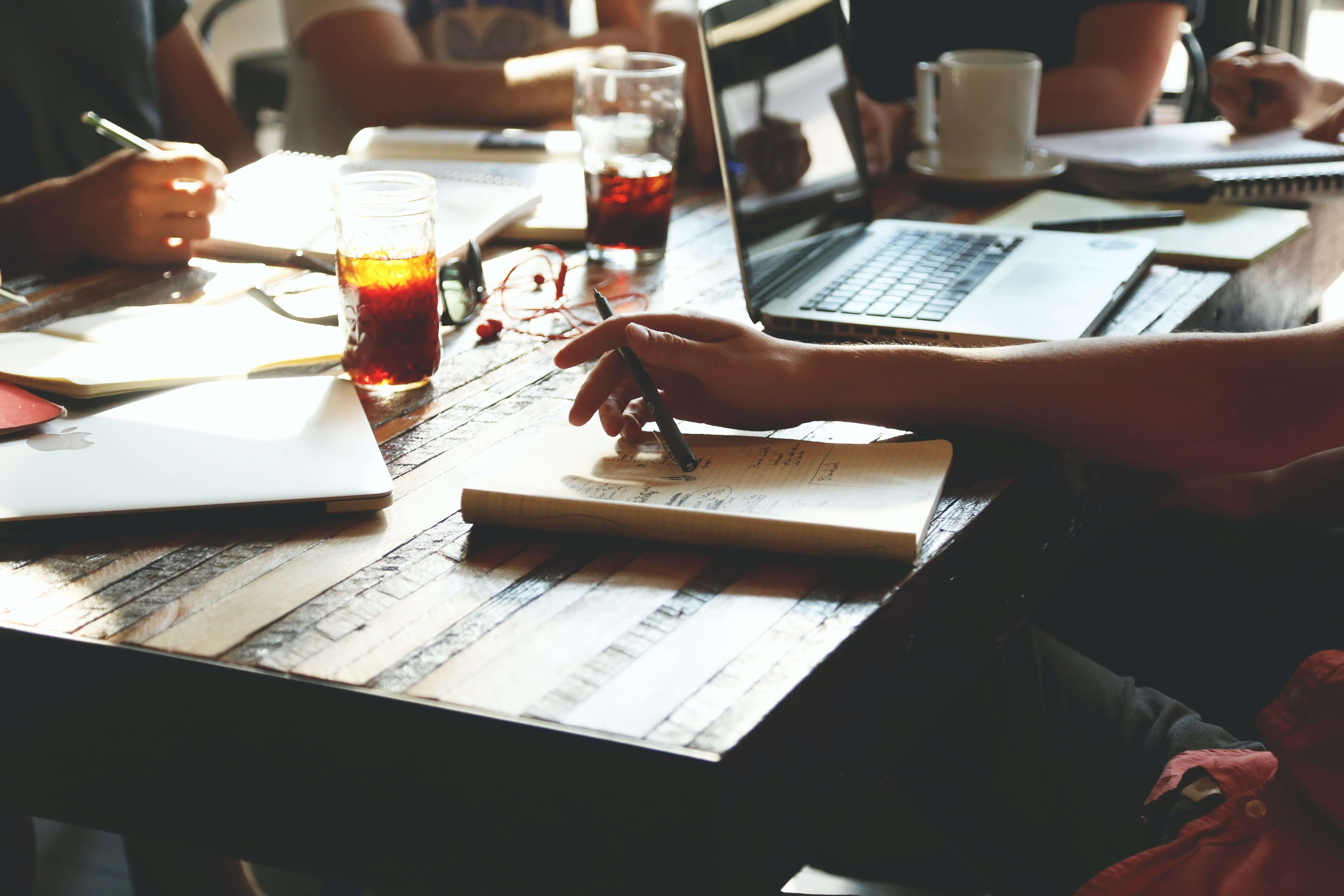 Entertainment and Travel
Studying abroad makes travel more attractive and often cheaper? Budget airlines abound from many destinations within Spain, and the number of places in Iberia to see and experience are countless. When you factor in what your destination city offers by way of arts and culture, your experience becomes more enriching.
If you'd like to take advantage of your weekends and breaks, you could feasibly spend 50€ to 250€ on reaching your destination and enjoying it. I chose to spend most of my time in Spain, thus reducing my costs significantly. If you have the mentality that you may not be back in Europe for a while, don't let the opportunity pass you by if you can spend the cash.
The takeaway
Now is a difficult time for many outbound education programs, particularly those who send students to COVID-19 hot spots. But studying abroad – particularly in a language destination such as Spain – provide students with an engaging and enriching sojourn overseas, and in most cases, co-eds can earn credit towards their degree completion. Your first stop should be with the outbound education, global programs or study abroad office, as their staff will help you choose a program that suits your needs, budget and graduation timeline.
I studied abroad in the summer of 2005 in Valladolid, one of the language capitals and the de facto capital of Castilla y León. Although Seville is now home, Spain, to me, will always be castles and crisp castellano. No doubt, my short stint abroad set me up for a move back to Europe – and the low cost of living in Spain for international students and everyone else is one of the things that has kept me here!