Studying abroad is a defining moment in many university students' lives. Spain is a hot destination for study abroad, bringing an estimated 615,000 foreign students and driving more than 2 billion euros in revenue.
Those studying in Spain will be rewarded with an immersive cultural and linguistic experience but all students in Spain will need to prove solvency in many ways – including having adequate health coverage.
Do I need student health insurance to study in Spain?
Generally speaking, yes. Securing a visa to study in Spain will require you to show proof of insurance from an insurance company authorized to operate and provide student health insurance Spain. If you are not from the European Union, the European Economic Area or Switzerland, you must take out a comprehensive health insurance plan in order to meet visa requirements.
An exception to this rule would be students studying for a period of less than 90 days. If this is your case, a private, travel insurance is preferrable to cover incidentals while studying abroad.
I'm European. Do I need health insurance in Spain?
European students on an Erasmus year or even taking a Spanish language course or furthering their studies are strongly advised to also take out student health insurance, though many European carriers will allow add-on packages to previously existing coverage. You will be automatically covered by your country of origin's healthcare system via the European Health Insurance Card (EHIC); note that possessing this card, which is free of charge, will cover some of the expenses incurred for publicly funded treatment.
So, if you receive treatment for something that is free to Spanish citizens, it will be free for you, too. Any procedures or treatments that are not free you will still be expected to pay out-of-pocket for any additional expenses incurred. For this reason, it's preferable to take out a student insurance policy for Spain so that you may receive full reimbursement, depending on the company's policies. Remember that this is true in public healthcare facilities; in private hospitals, you will pay out of pocket with an EHIC card.
If you have questions about coverage in Spain under the EHIC card, you can contact the Spain point of contact.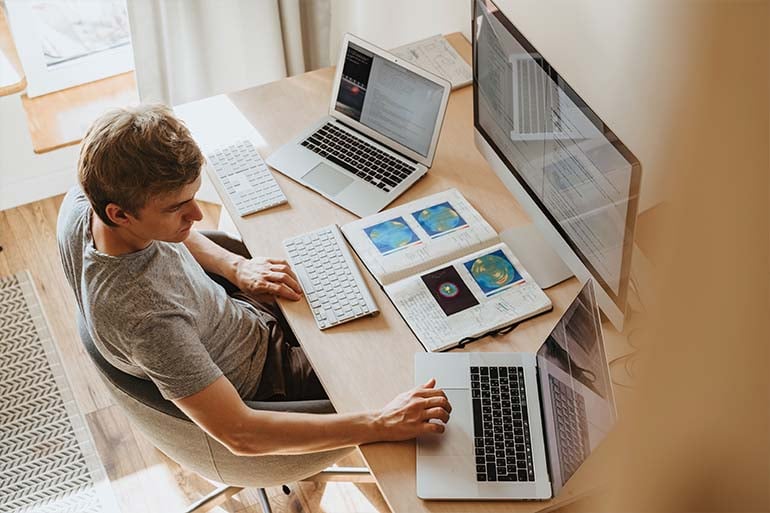 What should my student health insurance policy include?
The exact requirements will depend on your country of origin and be specific to the consulate to which you are applying but usually the following parameters are mandatory:
Valid for the duration of your stay

No co-pays for visits

100% of hospitalizations covered

Repatriation in the event of severe injury or death (note: you must prove a deductible of at least 30,000€)

In some cases, a minimum number of enrolled hours (12 U.S. credit hours, or 24 ECTS, or the equivalent in your home institution's education system)
Most health insurance companies that operate in Spain will have a plan that is aimed at those between 18 and 35. Before taking out a policy, speak to both your consulate and a professional broker within the company of your choice. You should also be sure that the company has a wide enough network of coverage for emergencies or routine procedures in the city and region in which you will be studying.
In many cases, your coverage will cast a wide net of professionals, hospitals and clinics, and specialties, and you can count on 24-hour service, often in English or your language.
What doesn't my student health insurance cover?
Again, the level of coverage is largely dependent on the policy specifics, but Spanish health coverage usually does not include dental, ambulance rides or prescriptions; mental health counseling, a service gaining more and more traction for foreign students, may also be out-of-pocket. Be sure to review your policy carefully so that you know all points or ask your study abroad program for additional information if health insurance is covered as part of your fees.
Can I go to any hospital in Spain with my health insurance?
Spain's public health system enjoys a reputation as one of the best public and universal healthcare systems worldwide, and it is funded through social security. Students on short-stay visas cannot use services at public hospitals with frequency – hence the need for private insurance.
In case of an emergency, you will never be turned away for treatment at a public hospital or clinic; that said, you will pay for expenses at a public hospital or a hospital that is outside your insurance's coverage network. Private healthcare options exist all over Spain, particularly in larger areas where foreign students typically study. What's more, you can travel from one region to another without any worries – so hop on the train to Sevilla or catch a flight to the Canary Islands for a long weekend! Just be sure to pack your health insurance card and a valid form of I.D.
Does my health insurance cover COVID-19 tests and treatment?
The COVID-19 pandemic rocked the study abroad and international exchanges sector, and the fallout will continue to be felt as programs begin to welcome foreign students once more. Many private insurers have taken this into consideration as they adapt their plans, and testing and related treatment expenses is included for comprehensive plans, in most cases. As always, check your level of coverage or ask your study program.
How much does student health insurance in Spain cost?
Taking into account the requirements, age and gender, most plans cost approximately 45-55€ per month; dental is often an extra fee. Remember: students who need a visa to study in Spain will need to have additional coverage, such as no co-pays and repatriation, for a successful visa application. Caser's Adapta+Dental is a full-coverage plan that is not only valid for obtaining a visa but will give you peace of mind in case of an emergency while abroad.
If you already live in Spain or in the European Union and don't need to take out insurance for a visa, shop around for plans - it could be cheaper to have a plan with no co-pay, so long as you do not have pre-existing conditions that merit frequent medical attention. Consider a plan with co-pay, such as Caser's Plan Activa.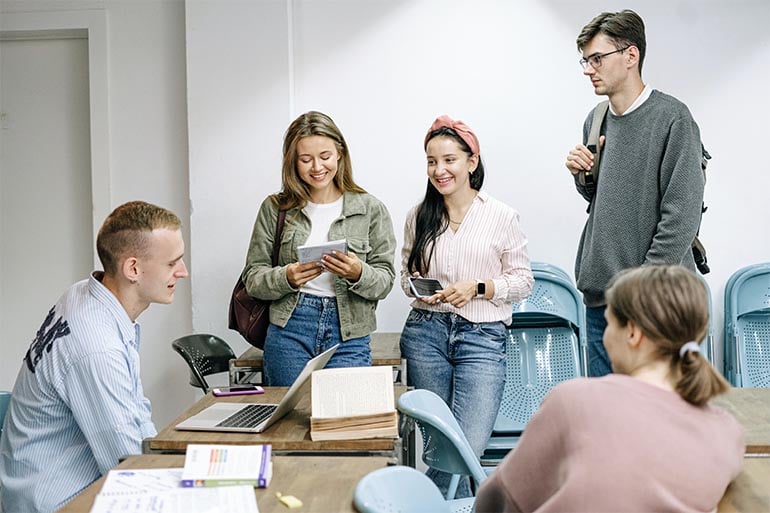 Can I renew my health insurance if I wish to stay in Spain longer?
Many companies will allow you the flexibility to extend your existing health insurance plan, especially if you are a student. Just be aware that restrictions may apply, and that changing levels of coverage should take into account whether or not you need a comprehensive insurance plan to extend your visa and/or residency.
If you're already in country, you can call a broker or pass by an office for additional information.
Does my student health insurance cover trips abroad?
Having Europe and Africa just a plane ride away make Spain a wonderful springboard for travel. But accidents can and do occur during travels. In most cases, you may be able to have full coverage within the European Union, but you may need to pay up front and be reimbursed later. Ask your health insurance company for the overseas number to call in the event you need healthcare while traveling.
No matter where you're coming from, taking out a comprehensive student health insurance policy in Spain is a smart decision. When your healthcare if taken care of, you can better aprovechar (take advantage of) your time abroad!
If you are searching for health insurance in Spain, Caser Expat Insurance has the right policy for you!