Are you looking to discover the best way to be insured for your healthcare needs when spending time in Spain as a student? Look no further than this article, where I'll detail one of the top student health insurance options that you'll find on the market as a foreigner coming to study in Spain.
Do I need international student insurance in Spain?
Now that the EU countries are slowly getting out of their lockdowns due to Covid-19, the pathways for international students coming to Spain are opening once again. Some students will come for a work experience in Spain. Other students will form part of the Erasmus exchange program. Some will start an MBA here.
When you reside in Spain as a foreigner for more than 3 months, you need a special health insurance. Normally the health insurance coverage from your home country has a validation of a maximum of 90 days. After that you will need a local health insurance or a special travel insurance.
So, to answer your question, yes, all people studying in Spain will need some kind of international student insurance in Spain.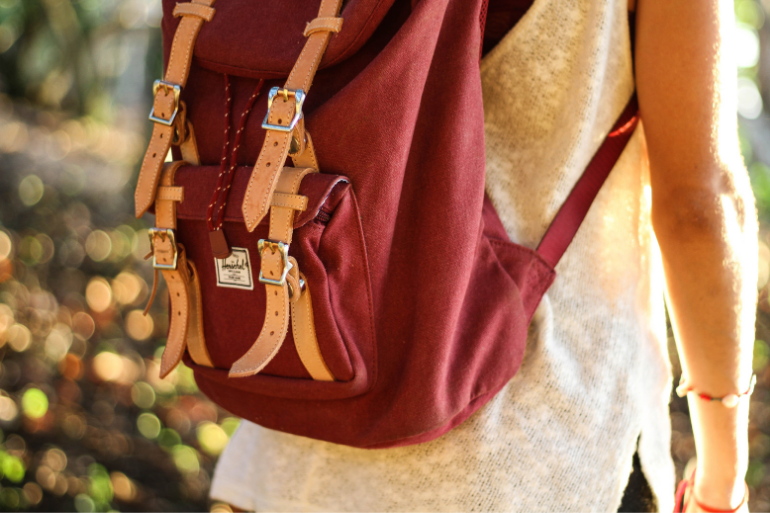 EU vs. Non-EU Students
When you are from one of the EU countries and you can obtain a NIE, you can choose between a health insurance through the Spanish government or contracting a private health insurance. According to WHO (World Health Organization) Spain is among the best public healthcare systems in the world.
In case you come from a non-EU country, you can only opt for a private health insurance.
Take note that most Spanish private health insurance companies only allow 12-month coverages, and in most cases, you will have to pay for the complete policy year upfront. If you don't have a NIE, the election of private health insurance will be limited because for most insurance packages the insurance company requires a NIE. Discover how to obtain the NIE in this free guide.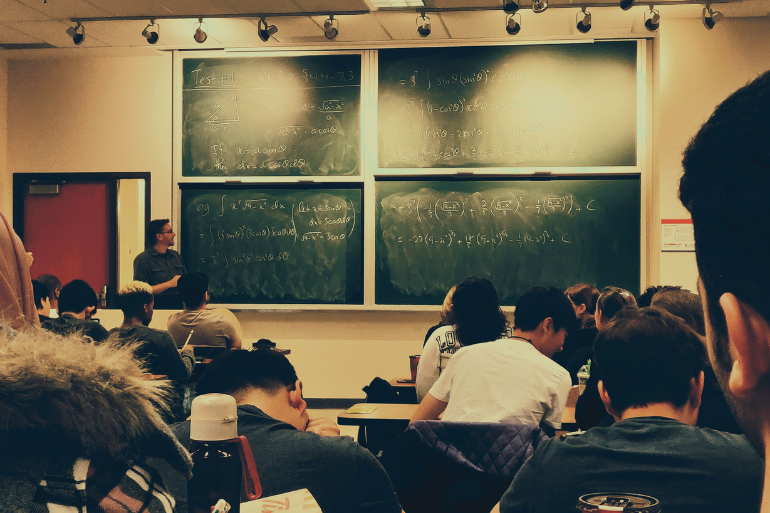 Caser Student Health Insurance
Caser Expat Insurance offers a complete line of insurance for foreigners in Spain through their website. This website is completely in English with an English-speaking helpdesk (as well as other language offerings).
Caser Expat Insurance offers the following student insurance in Spain with regard to health insurance:
Caser Adapta + Dental
Complete coverage. The only exclusions are psychiatric hospitalization and treatment for sterility or infertility.
No co-payments (a requirement when obtaining the NIE).
In the case you don't have a NIE, you can contract this policy on the condition of paying on a half-yearly or yearly base.
You can pay through a foreign bank account.
Policy in English available.
In the case of the Adapta health insurance option, a dental coverage is included. You will be able to visit dental clinics in bigger cities in Spain or local dentists that work together with Caser Expat Insurance. The coverage includes a yearly free check-up and a basic cleaning. If you need further treatment, you will only have to pay a very reduced price compared to clients who do not have this type of insurance.
With this option, you will have a particularly complete coverage during your stay in Spain. You can visit doctors, specialists and hospitals that cooperate with Caser; find them in the Medical Guide!
More info on Adapta health and dental insurance, the perfect policy for students in Spain.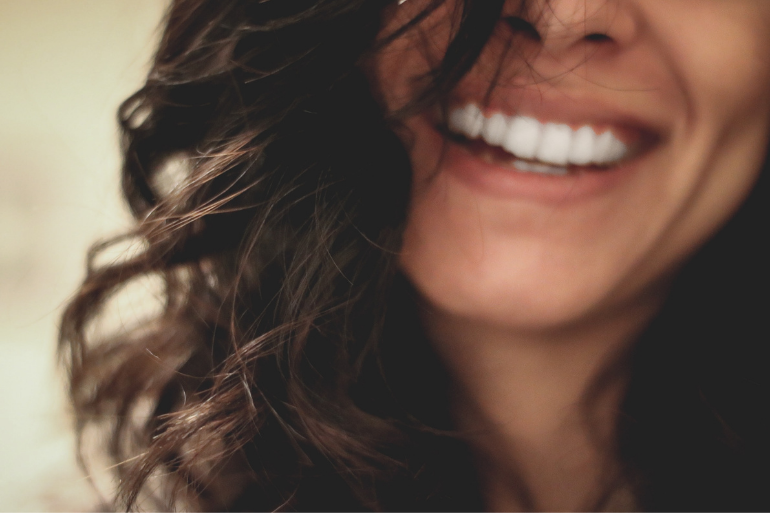 In case you didn't already know, Spanish doctors are top-level. In the case of an accident, emergency, or any other healthcare need, you will get the among the best treatment and services in the world. And Caser Expat Insurance co-operates with the best hospitals in Spain. For more information or a quote for student health insurance in Spain, please visit the Caser website.
Leave nothing to chance, take out the best international student insurance in Spain with Caser!
If you are searching for health insurance in Spain, Caser Expat Insurance has the right policy for you!