I find myself in uncertain times. Here I was – minding my own business, just enjoying the good life, a British citizen in our European Union. Then, on the 23rd of June 2016 the UK decided, by a 1% margin, to remove itself from the E.U. I'm still getting over the shock, and after 3 years of disbelief I'm finally facing the prospect of Brexit happening. We are still no clearer, thanks to endless political bumbling, as to what that will definitively mean. Deal or no deal, we were promised that Brexit will happen on 31st of October 2019. However, the EU has agreed to a last minute extension.
So is it time to pack up and go back to Blighty? 'Not me!' I hear you shout, as you search for that e-mail that had all those facts you needed to know from 3 years ago, or pull out the dusty to-do list. If you have been in Spain for even the shortest time you'll know that Spanish bureaucracy is infamously tedious, but there is no more putting it off. Time to spring into action to avoid future problems.
This post will tell you the most important things that you must do to keep living in Spain after Brexit.
Living in Spain after Brexit: Identification and Residency
Britons living in Spain will have until December 31, 2020 to apply for their Foreigner Identity Card, the document that will definitively prove their legal residence in Spain. If you have been living here until now you probably have the NIE, which has been what you needed to get your first job, bank account, mobile phone contract etc. As you have probably found out – this is not actually a valid form of ID and you need your passport too to confirm who you are. The TIE – The national identity card – is what you need. It has a photo. You get this by filling out a form called the X17. Just make your appointment online, gather up the necessary documents and off you go. Sorted!
Need to know more? Read this detailed blog post on the process and documents needed for Spanish residency.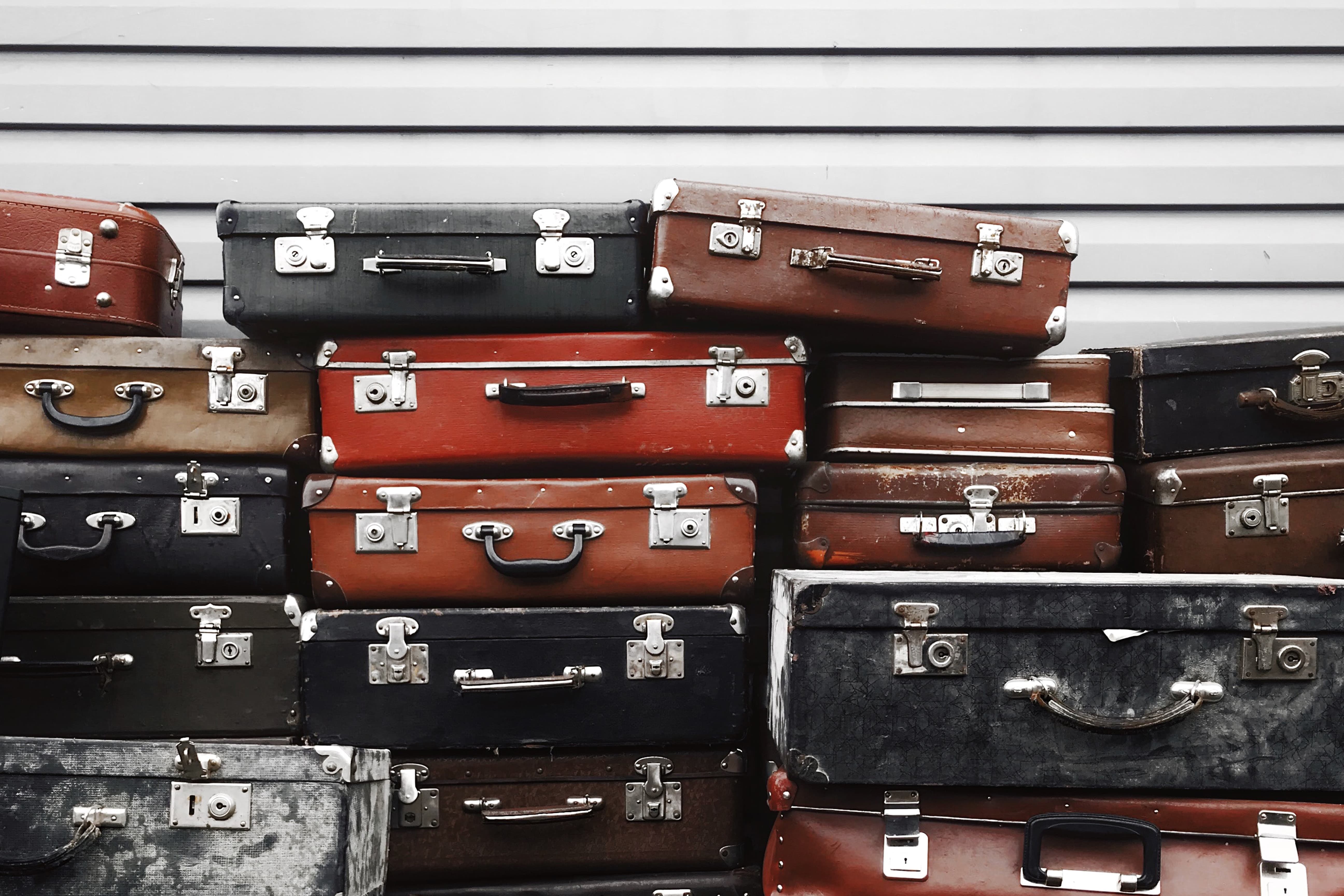 Living in Spain after Brexit: Driving
Then there is your driving license. Official government publications say "the provisions regarding the recognition of driving licenses will continue to apply until the end of the transitional period planned on December 31, 2020," but if you have lived for 6 months or more in Spain and use your license you should have changed it to a European driving version already. If you haven't, every time you hire a car you might not be covered by insurance. Do this right away or you will find yourself needing to re-sit your test - an expensive and potentially unpredictable process.
Discover this post on the valid licenses in Spain.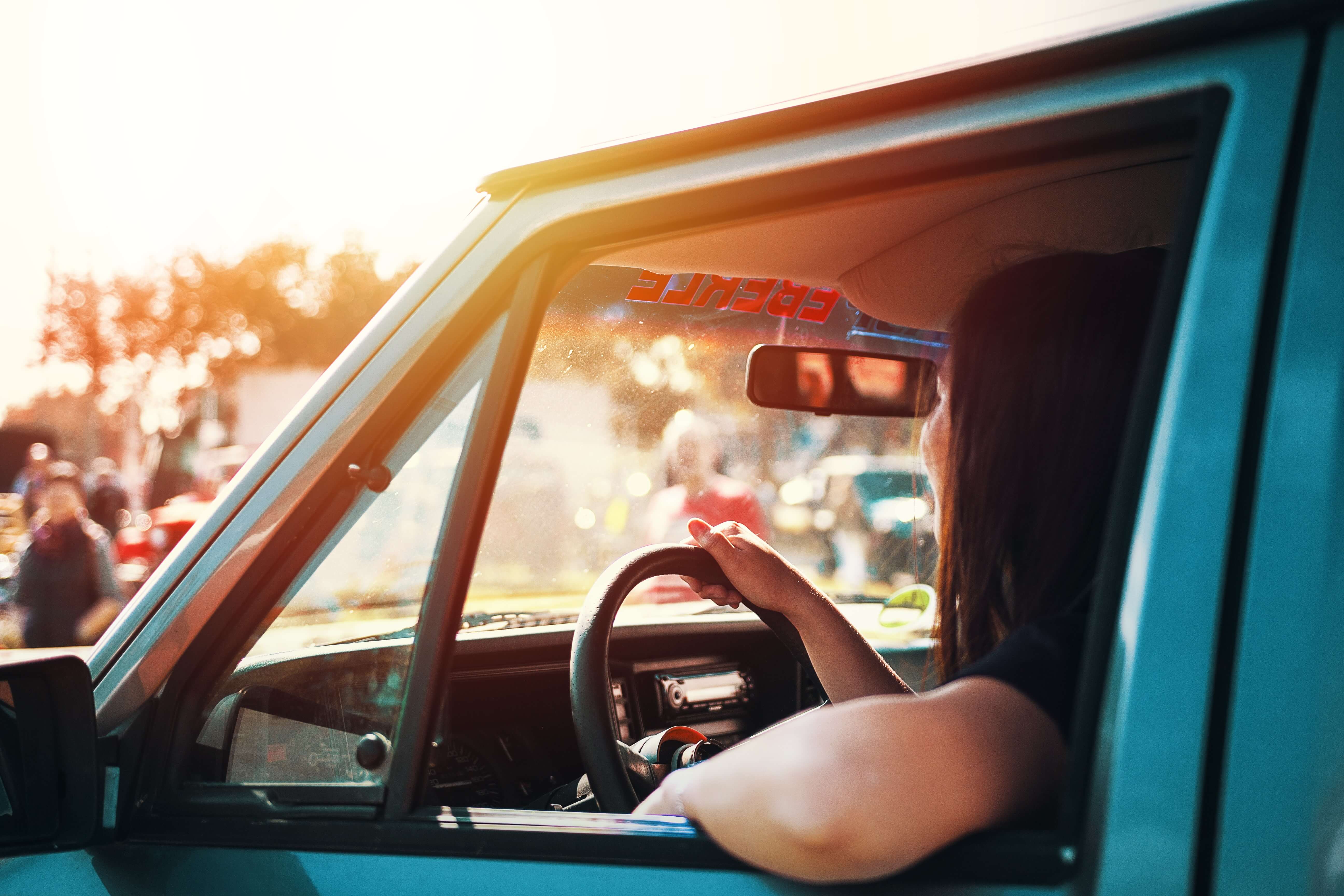 Living in Spain after Brexit: Health Care
What about health care? As Brits we take free healthcare for granted, and because of our membership to the EU we have continued to enjoy the benefits up until now. The website nhs.uk says:
The UK and Spain have each taken steps to ensure that people living in each country can continue to access healthcare as they do now until at least 31 December 2020.
And after that? Well – who knows! Losing the right to free health care might just be one of the myriad benefits we will lose out on, and it is sure be the most important one for many. In any case, it makes sense to check out your health insurance options in Spain.
The only thing for sure is that it's better to get on the case now – look up the options and plan for what might come. You may not agree with Brexit, but it will affect you. Be pro-active to avoid any nasty surprises. If the dream of living in a foreign country has become a reality for you, don't give it up without a fight. I, for one, plan to keep living in Spain after Brexit.